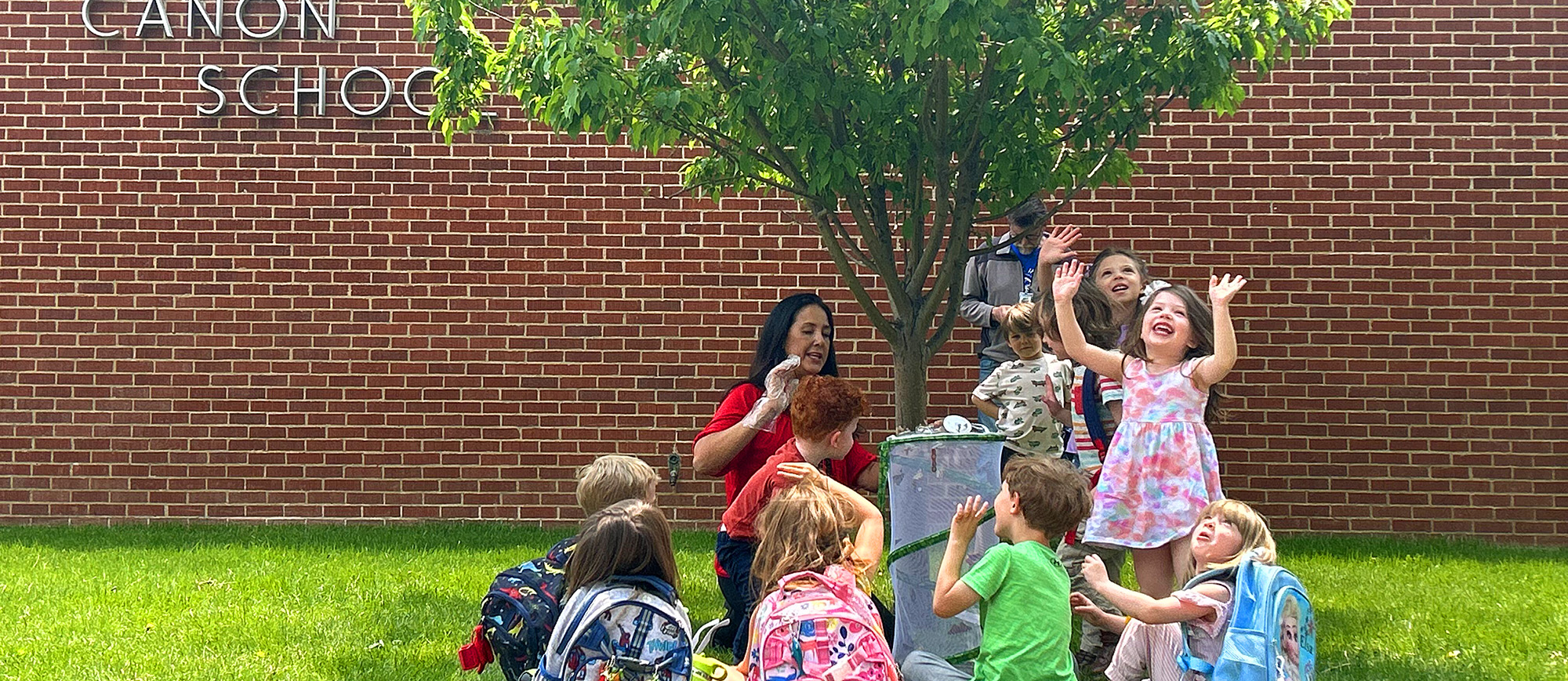 Spread your wings and fly
Spread your wings and fly
Cañon preschool students release their butterflies with joy and wonder!
Rated #1 District
in the entire state of Colorado
32 AP Courses
are offered at Cheyenne Mountain High School
90%
of our high school graduates attend 2 and 4 year colleges and universities
Ms. Teri is a mainstay in Skyway's cafeteria, serving breakfast and lunch to our Comets with a smile and kind word everyday. She has been with Cheyenne Mountain School District since 2013 and at Skyway since 2015. Teri also has grandchildren who are students in Cheyenne Mountain schools.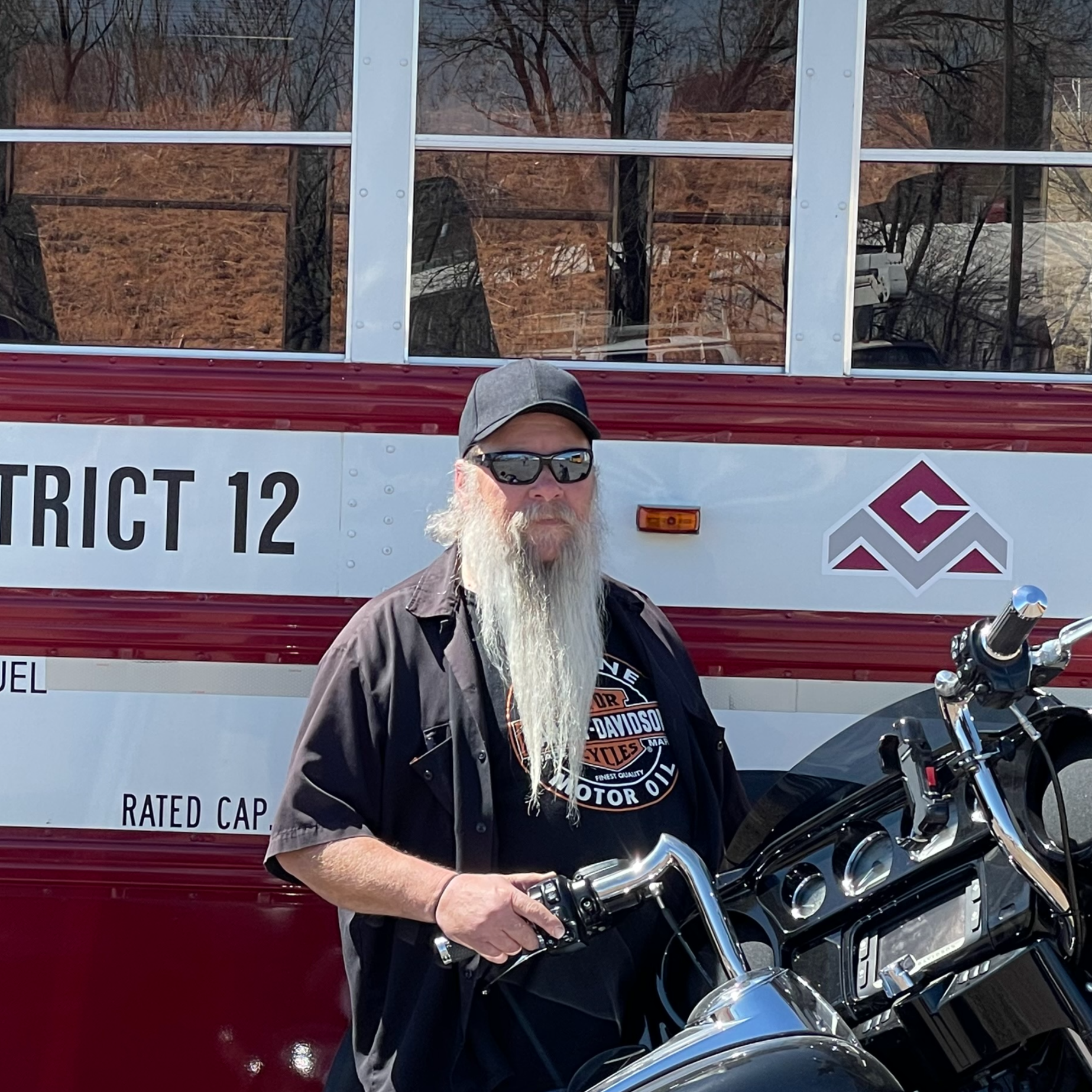 For the past four years, Scott Fowler has been a major contributor to the CMSD 12 Transportation Department. During this time, he has set the standard for work ethic and a mission first attitude! He recently successfully incorporated the Federal regulated driver training program.
Morgan is in his second year at CME. His intelligence, thoughtfulness, and kindness have made him a great addition to the CME family. We are all fortunate to have him teaching and mentoring kids in our community; our community is better for it.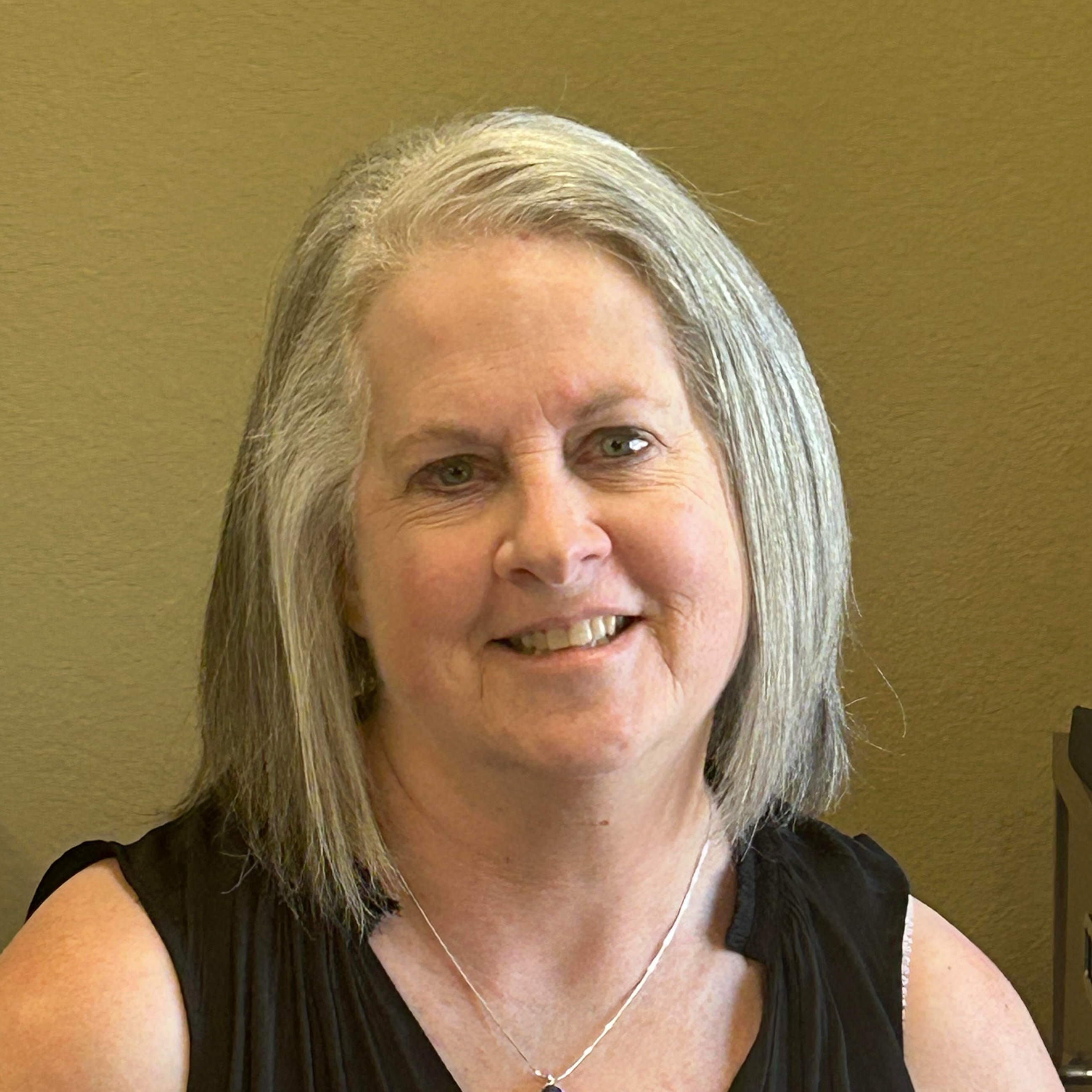 Pam is our district's Payroll Specialist. Her wealth of knowledge, dedication to our district and its employees, and ever joyful and kind personality make an an invaluable member of our D12 family.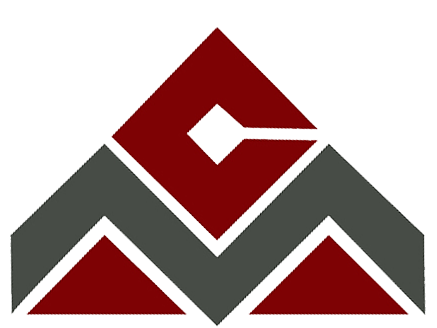 Vicki's primary role is to enrich and support teaching and learning while building technology skills of students, teachers, and staff. She wholeheartedly shares her passion and expertise with our teachers and students to increase engagement, motivation, and achievement.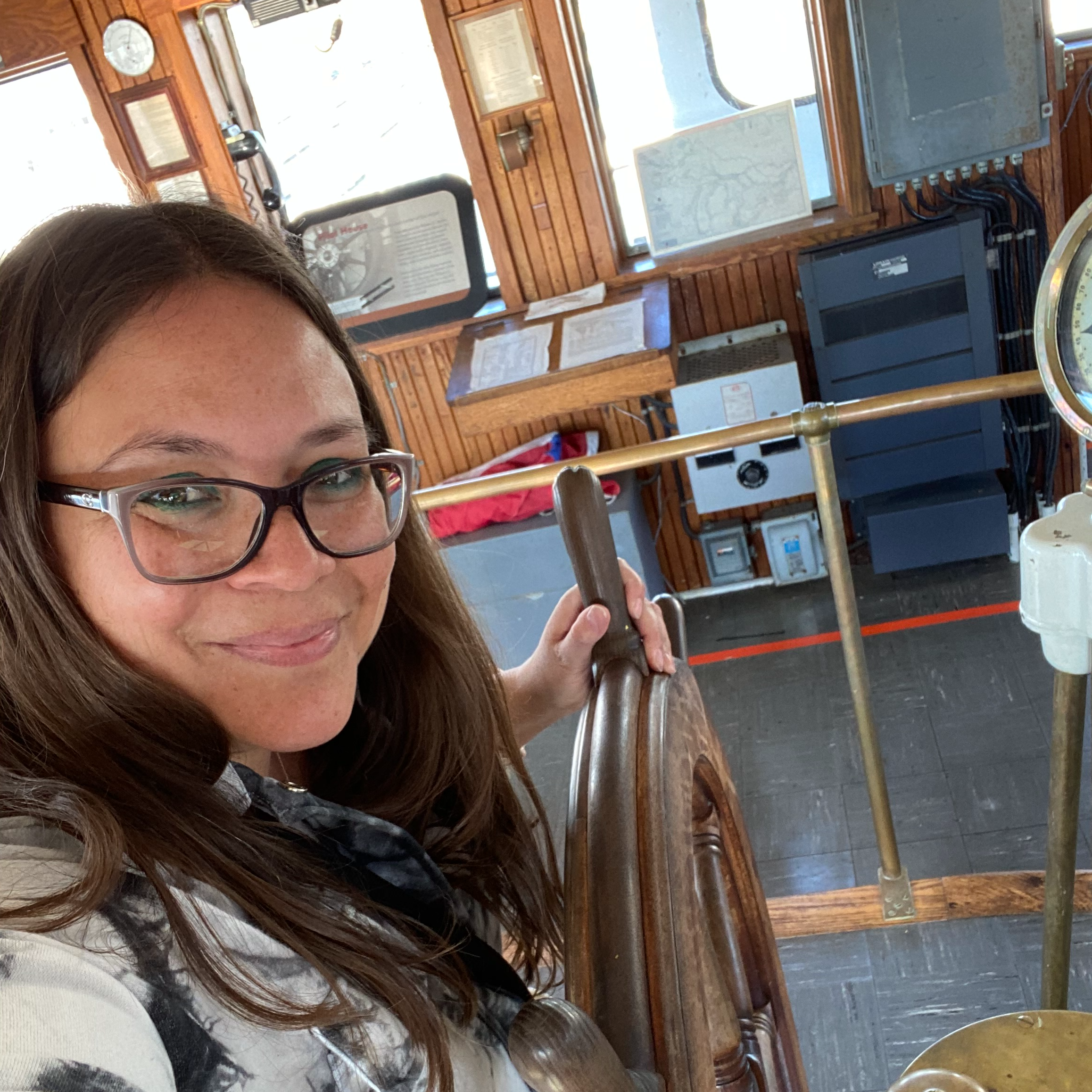 Nicole Beauvais is the Transition Coordinator for our district. She provides support and services for students who are 18 to 21 years old who are working on post-secondary goals. Services are individualized and may include: volunteer work experiences and community-based volunteer activities.
Amy is our building secretary, and we couldn't be more delighted to have her as a VERY important member of the Broadmoor team. If you've ever had the good fortune to interact with her, you would have experienced her dedication to kids and her commitment to great customer service!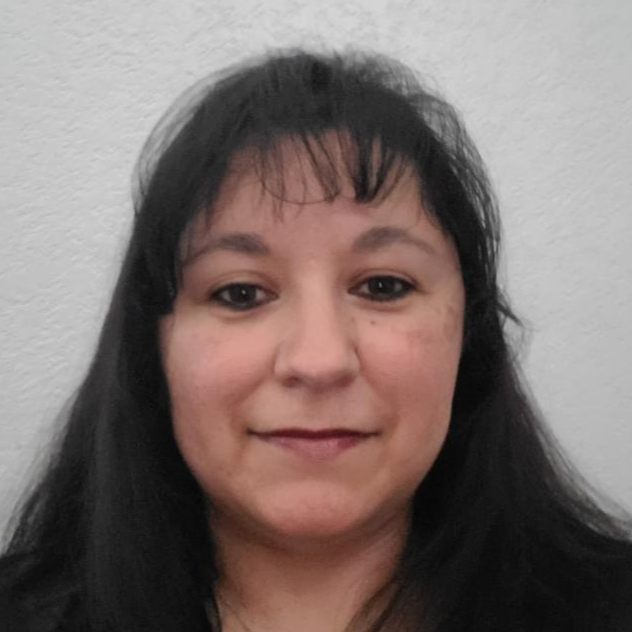 Erica is a kitchen manager who is dedicated to the students at the high school. She has worked in school food service for 14 years. Her hard work does not go unnoticed. Some of her favorite parts of working in the school kitchen are the kids and the staff.
Ms. Martha Morris has been a teacher for a total of 30 years. She has worked as an art teacher with the youth at the detention facility for five of those years. Ms. Morris provides the perfect balance of artistic exploration and development for students, while also setting clear boundaries.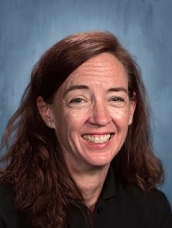 Shannon is our school nurse who goes above and beyond to make sure our students are safe and well cared for on a daily basis at CMJH!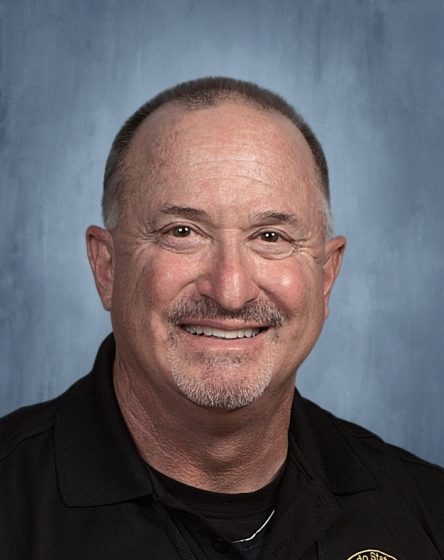 Tony has 31 years of law enforcement experience as a Colorado State Patrol Master Trooper. He currently is the LEAD Security officer for the district. He has been caught on more than one occasion eating lunch with students for the sheer pleasure of it.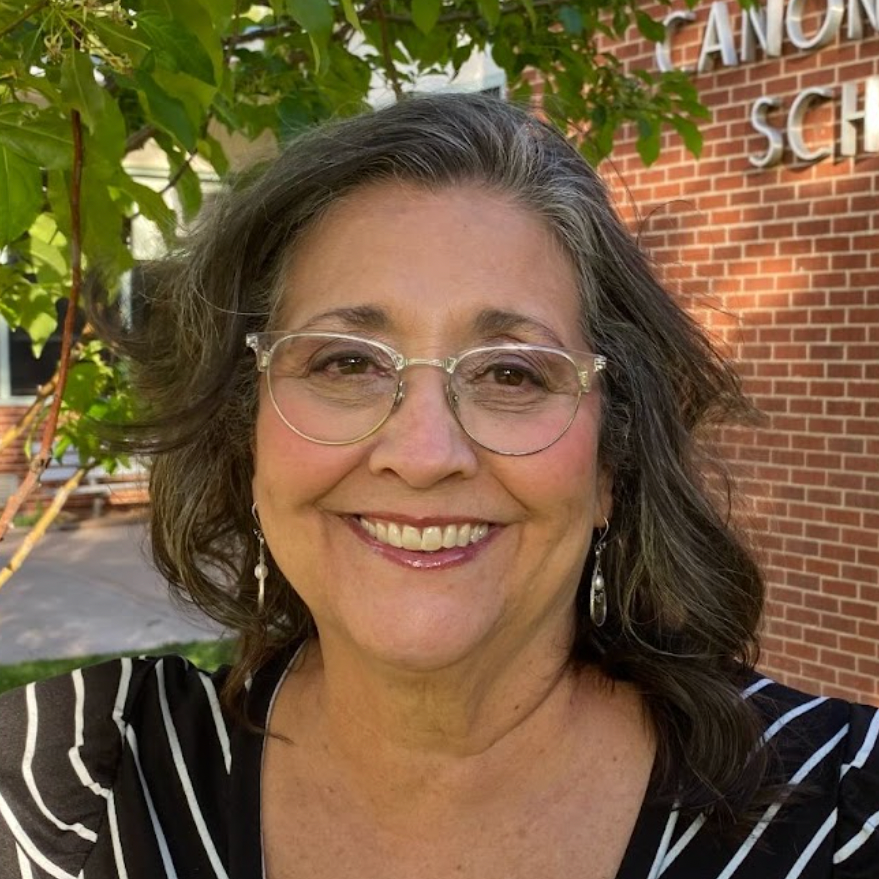 Shannon loves being a Speech Language Pathologist because she feels that what she does can change a child's life. She said she still gets excited when a child learns the power of communication, masters a speech sound or gains confidence in their ability to communicate.
Eileen coached two successful Battle of the Books teams this year. Her students read over 40 books and competed against other area schools in a battle of reading comprehension. One of the teams tied for second place in the regional competition! Way to go, Mrs. Stammer!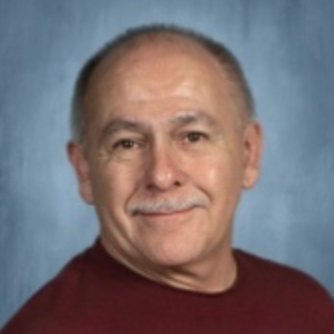 Reggie can always be counted on to put the needs of students, staff, and parents first. His humor and smile bring joy to all those lucky to know him. With 35 years of service to the Cheyenne Mountain School District, Reggie is truly a legend whose legacy will live on for many years to come.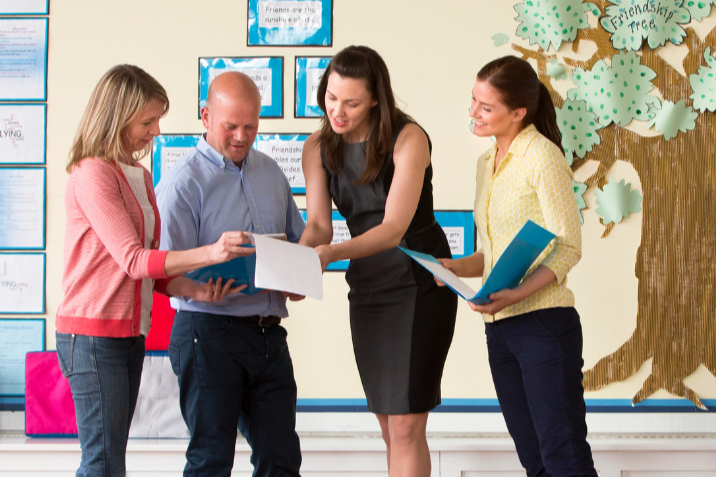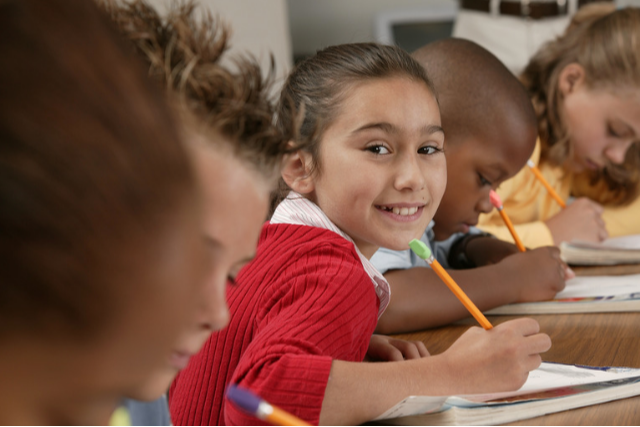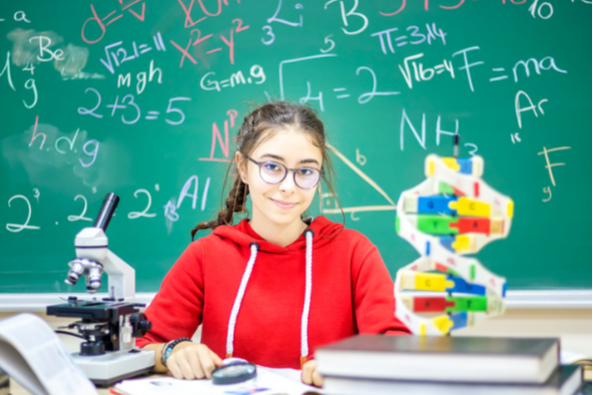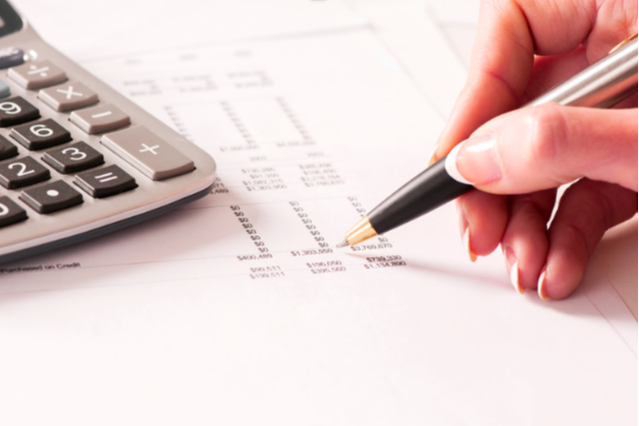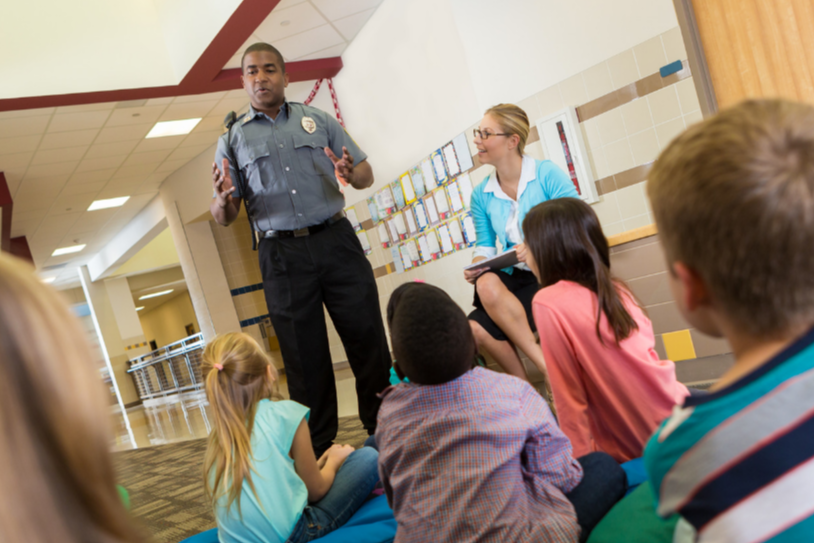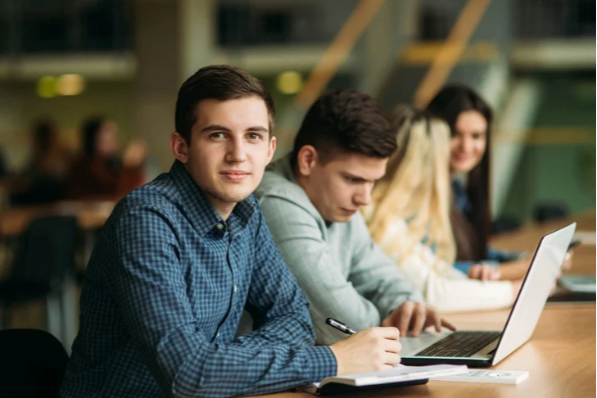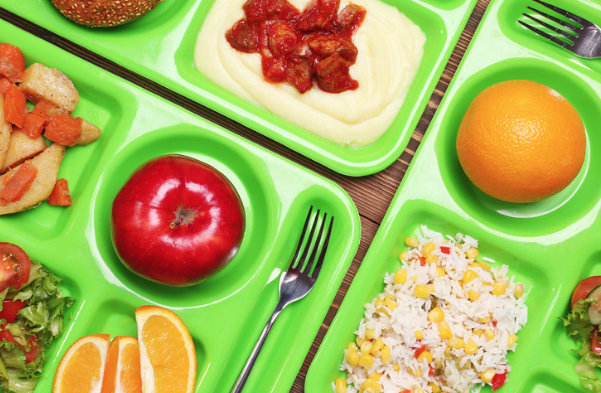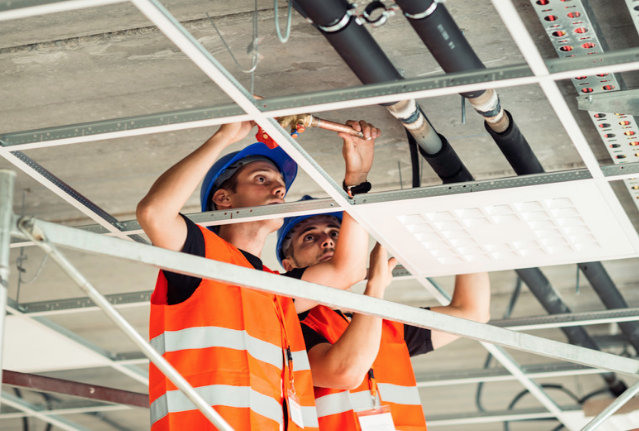 Facilities/Transportation