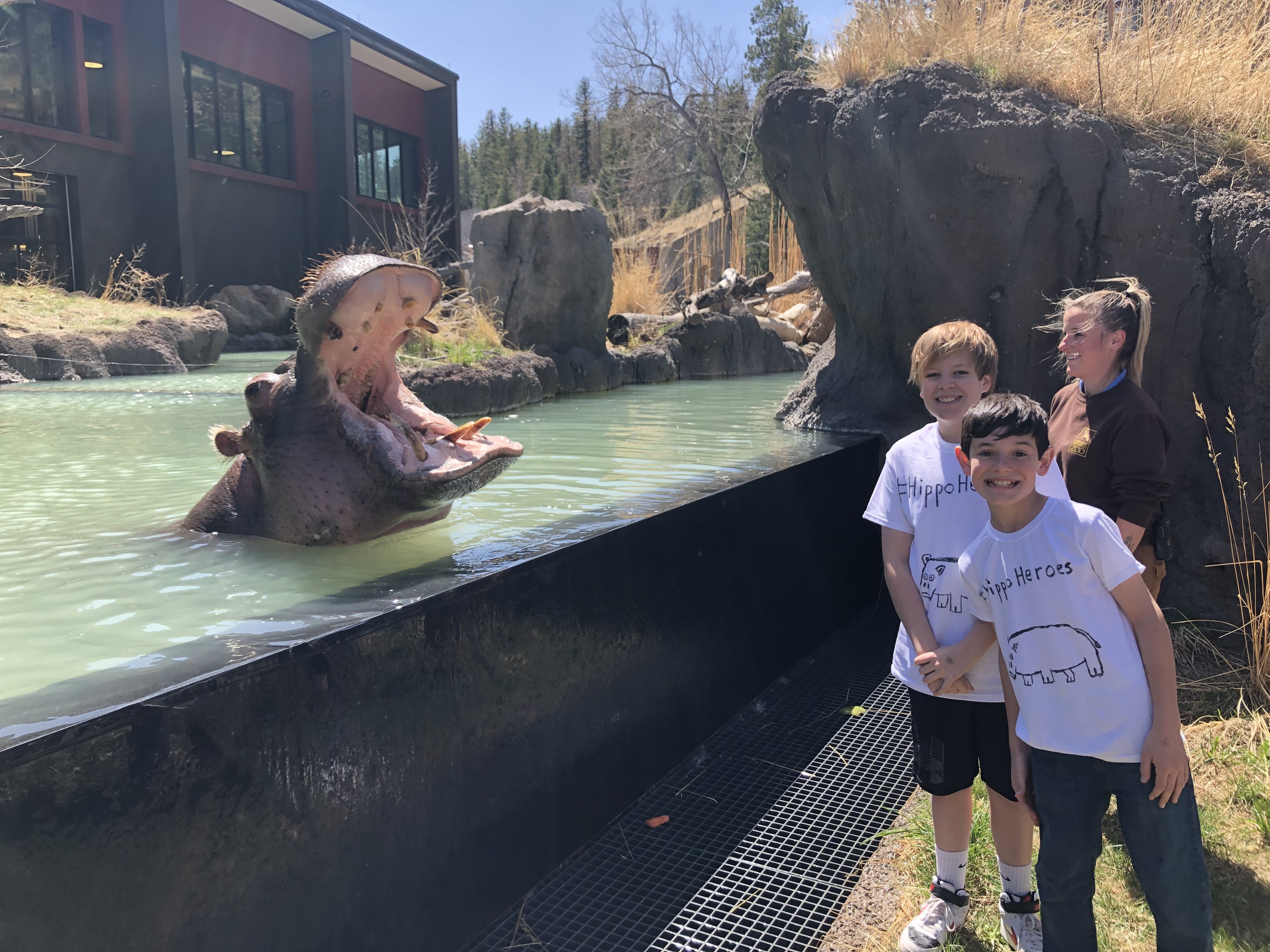 CMJH Partners with Cheyenne Mountain Zoo
CMJH Partners with Cheyenne Mountain Zoo
Why Us?
Rated #1 District
in the entire state of Colorado
27 AP Courses
are offered at Cheyenne Mountain High School
90%
of our high school graduates attend 2 and 4 year colleges and universities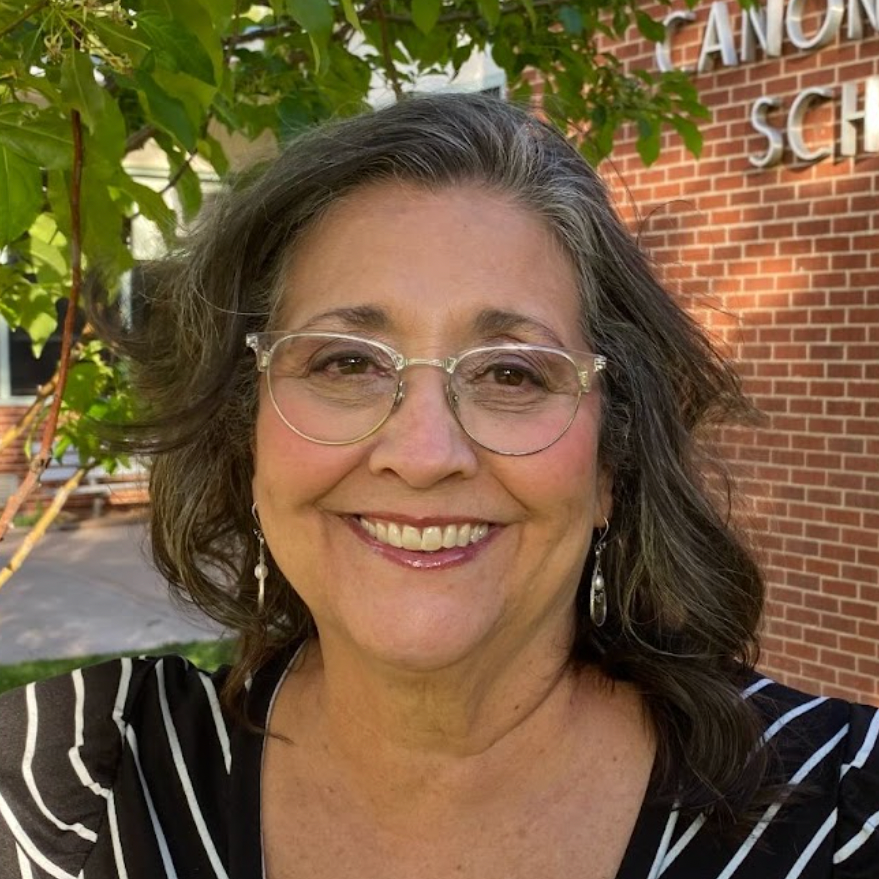 Shannon loves being a Speech Language Pathologist because she feels that what she does can change a child's life. She said she still gets excited when a child learns the power of communication, masters a speech sound or gains confidence in their ability to communicate.
Eileen coached two successful Battle of the Books teams this year. Her students read over 40 books and competed against other area schools in a battle of reading comprehension. One of the teams tied for second place in the regional competition! Way to go, Mrs. Stammer!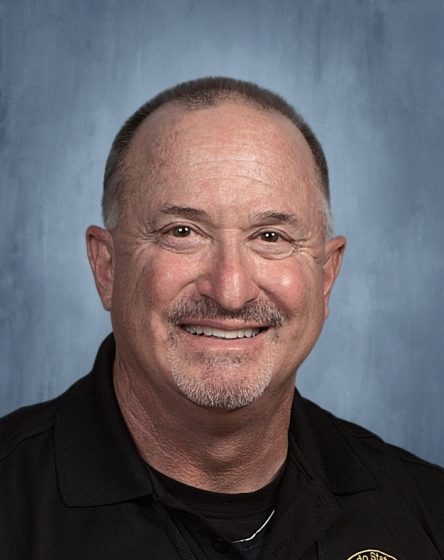 Tony has 31 years of law enforcement experience as a Colorado State Patrol Master Trooper. He currently is the LEAD Security officer for the district. He has been caught on more than one occasion eating lunch with students for the sheer pleasure of it.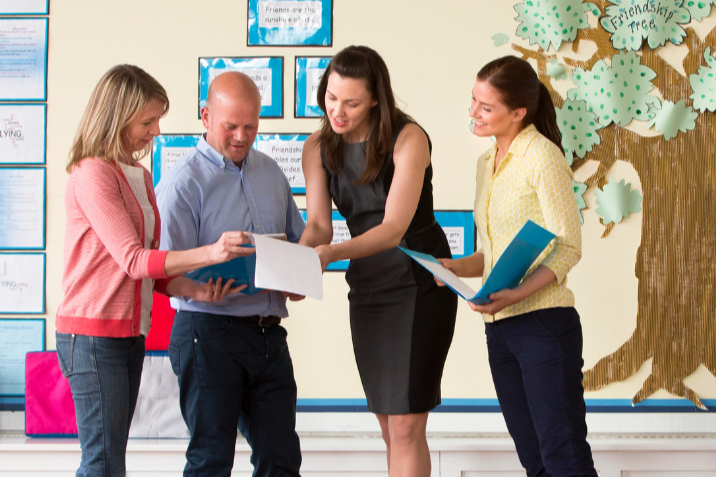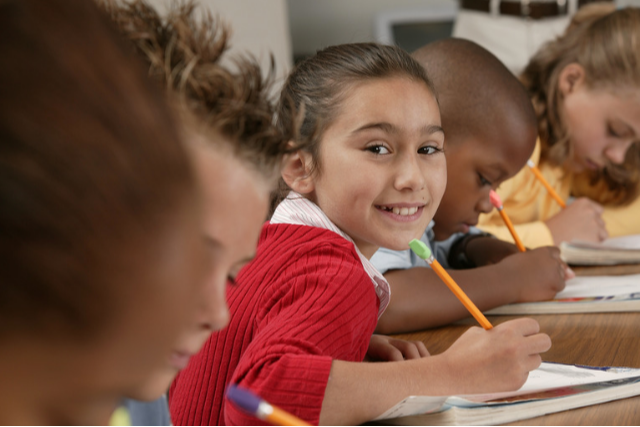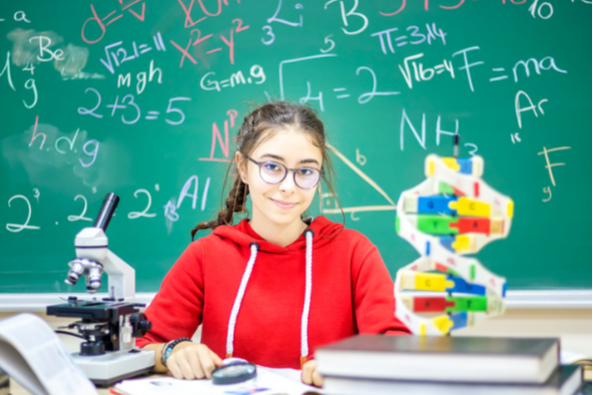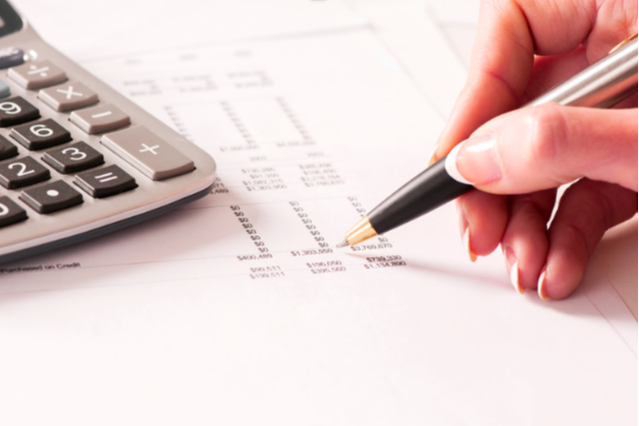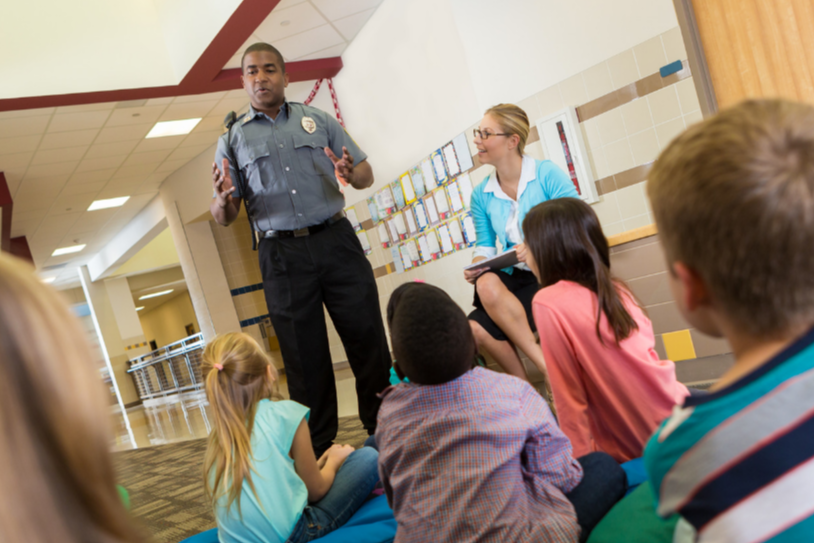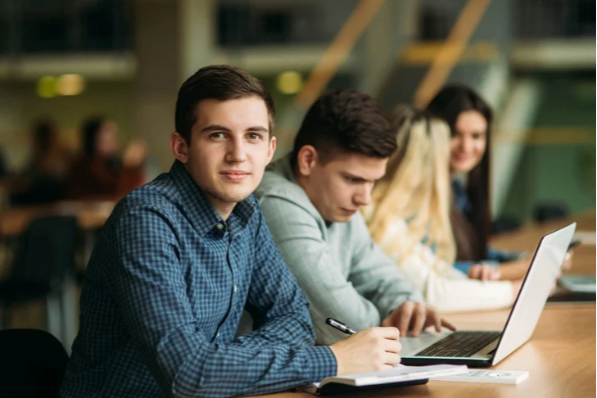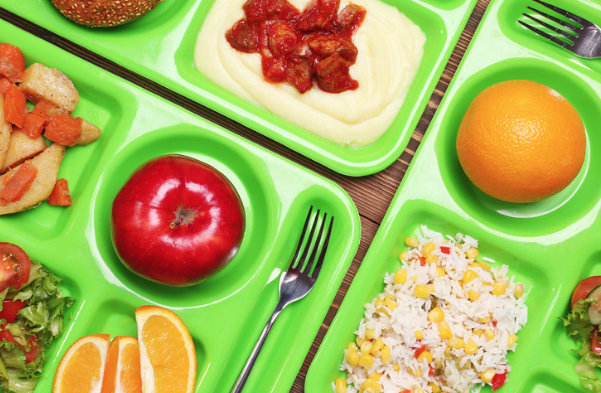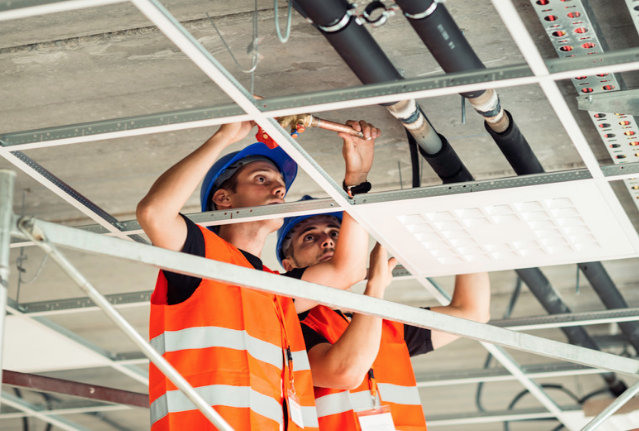 Facilities/Transportation