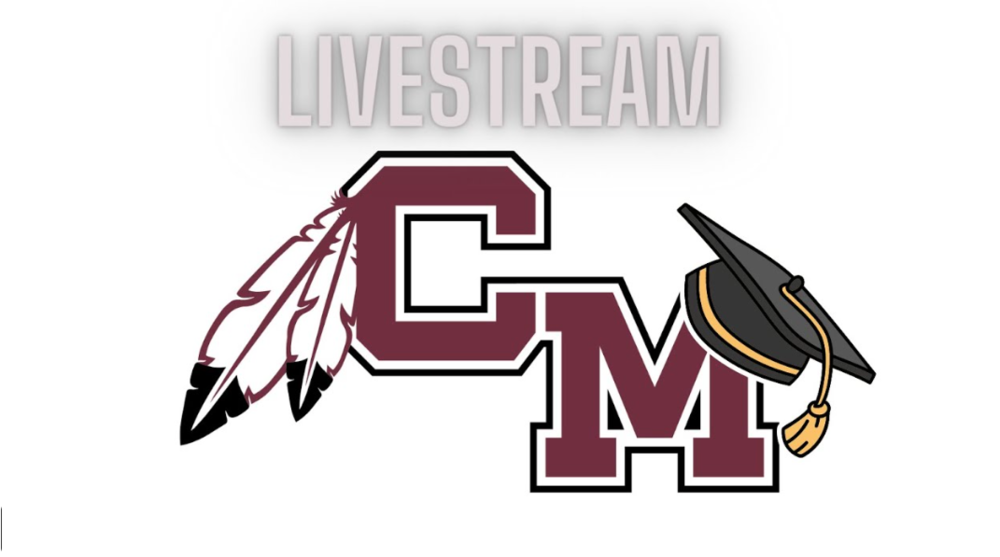 Watch our 2023 CMHS graduation ceremony live stream here: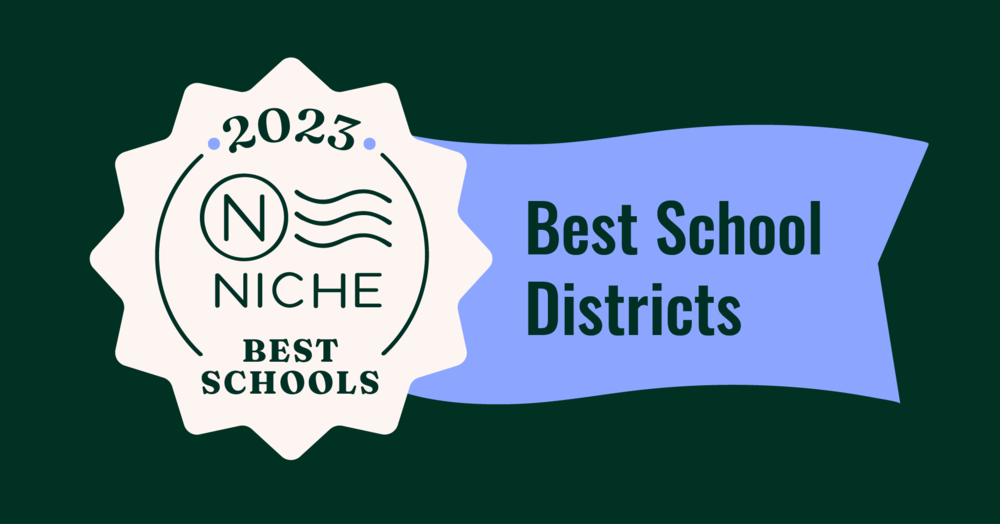 We are proud to announce that Cheyenne Mountain School District 12 has officially been named Niche.com's 2023 #1 Best School District in Colorado! Congratulations to our dedic...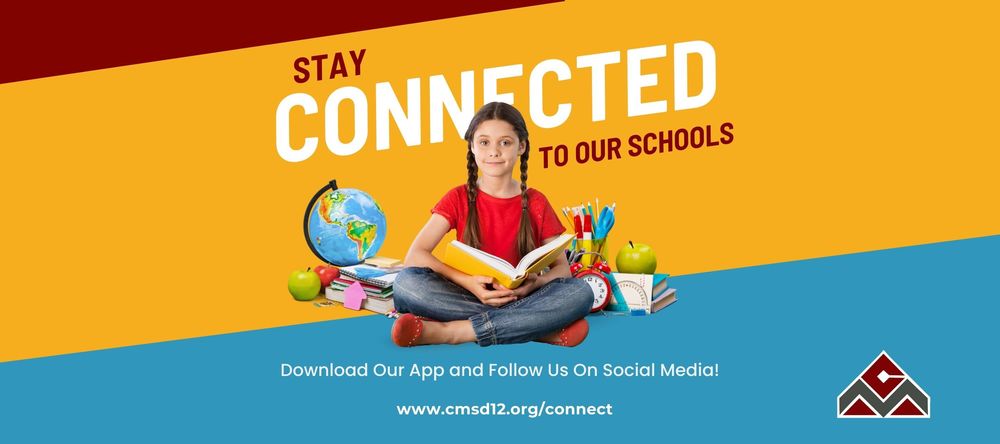 Stay connected with all of the great things that are happening in our schools by downloading the app and following us on social media. Click here to get connected: https://cheye...