We ❤️ HOCO! StuCo & CMHS Cheer getting ready for Homecoming Week 2022! #150years #gohawks hocoweek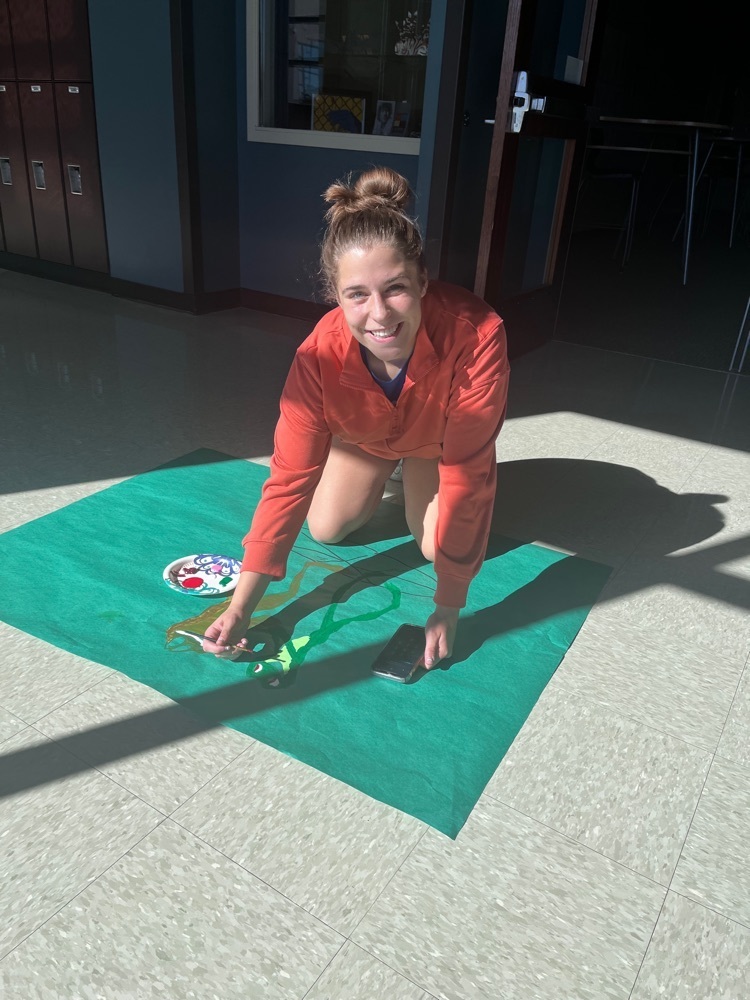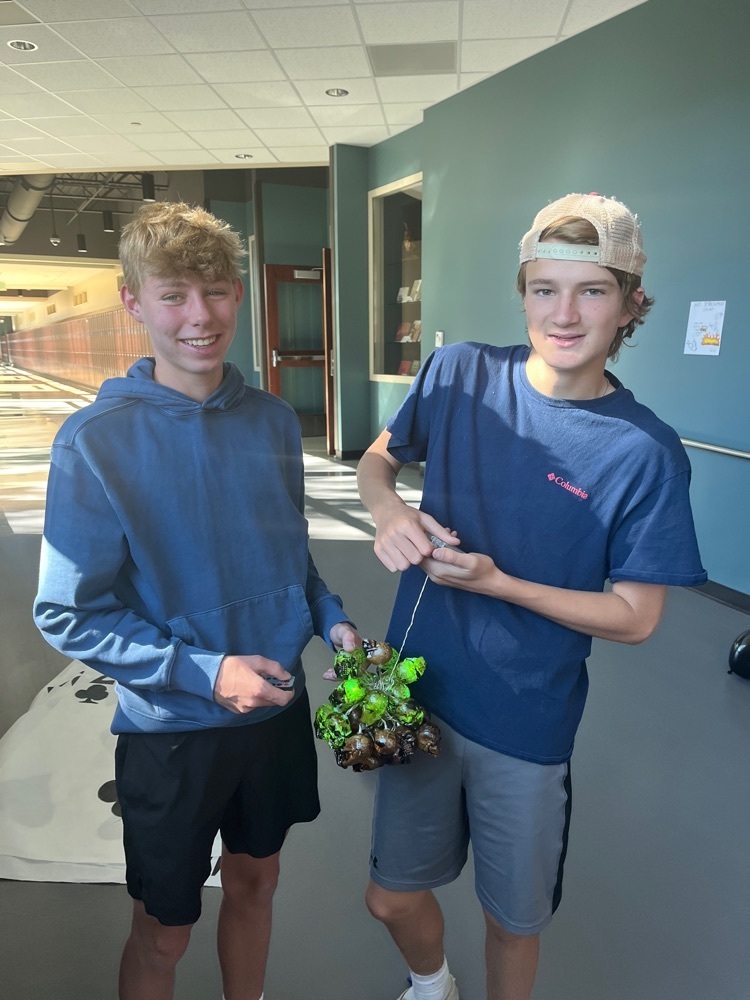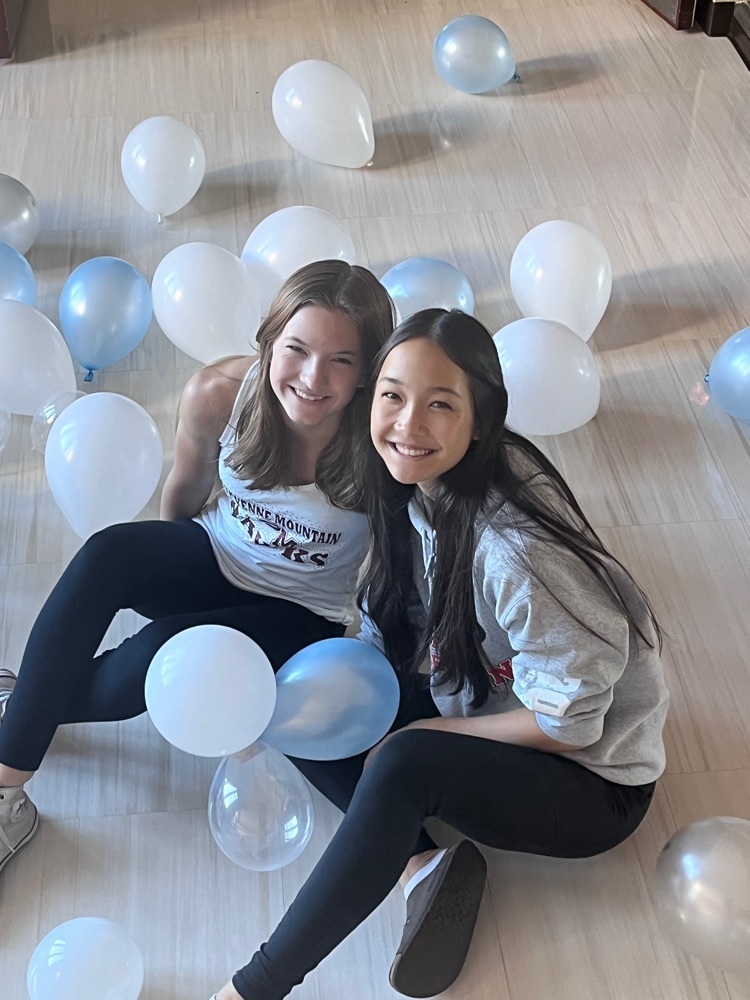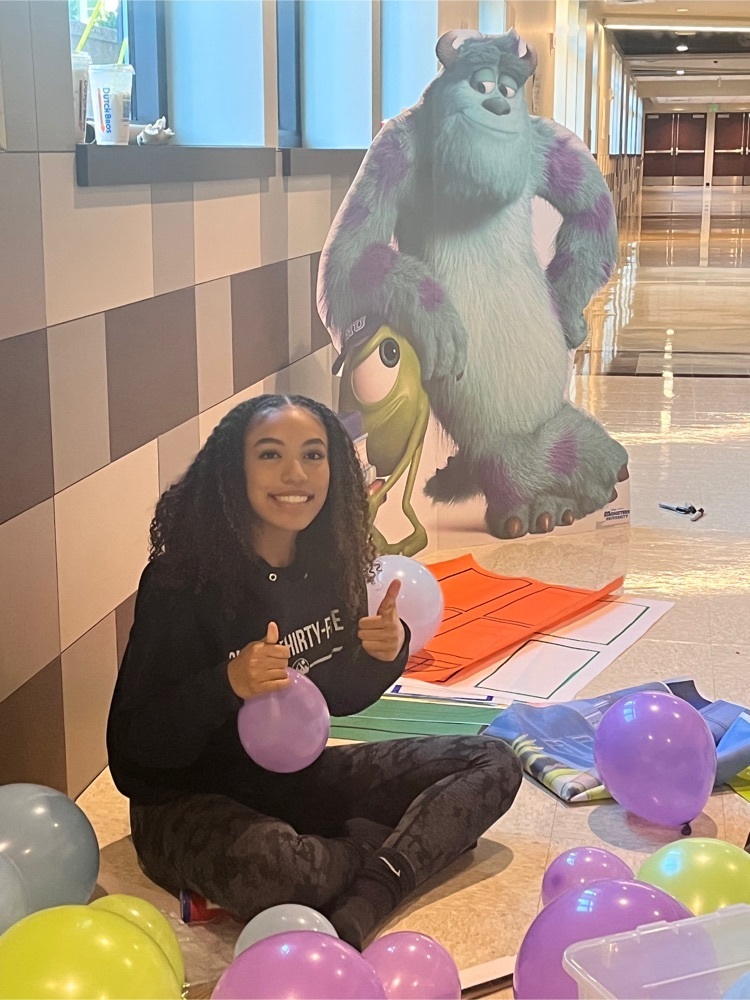 Skyway learners and musicians… Go Comets!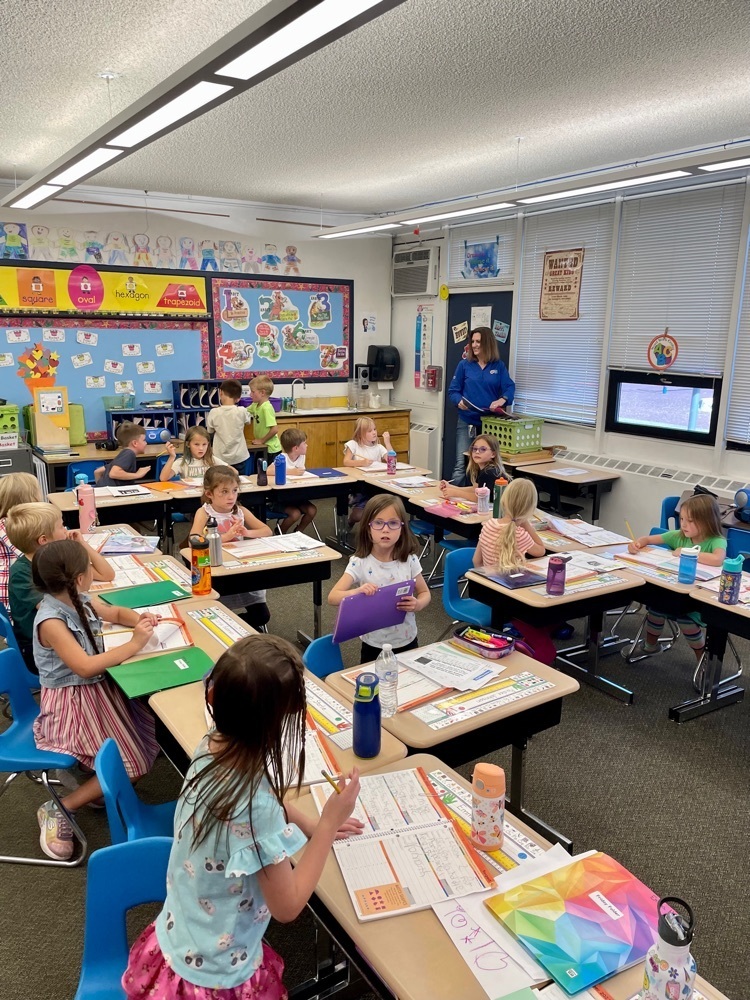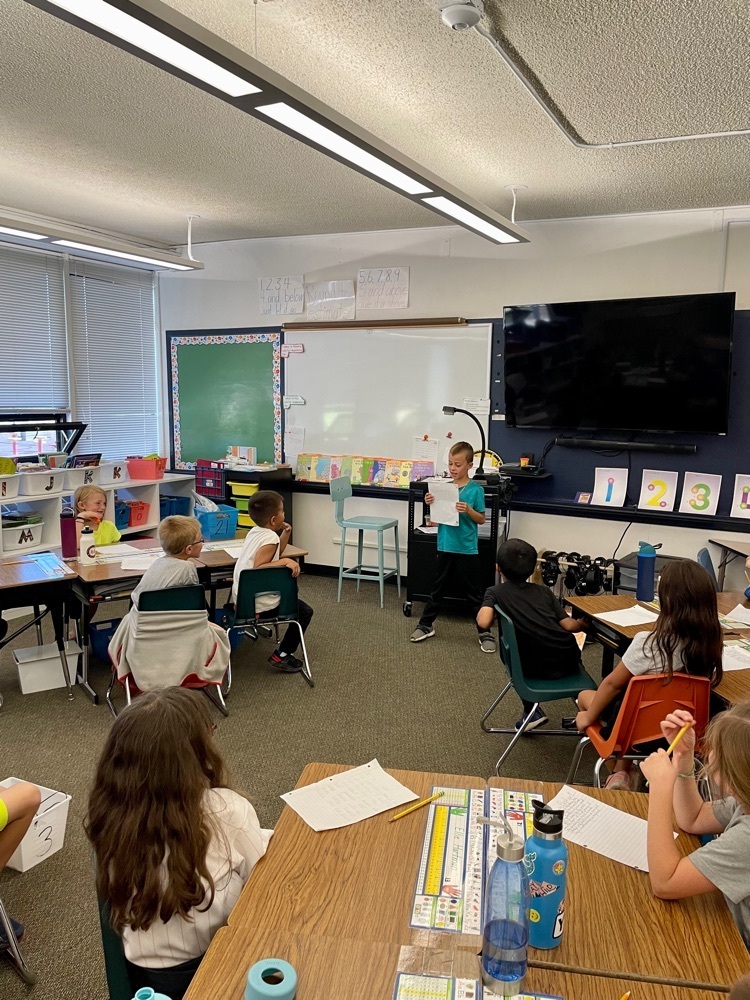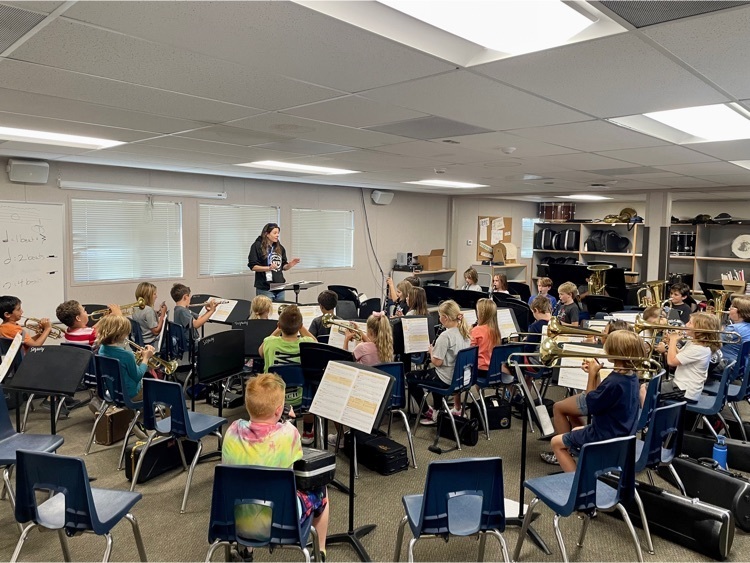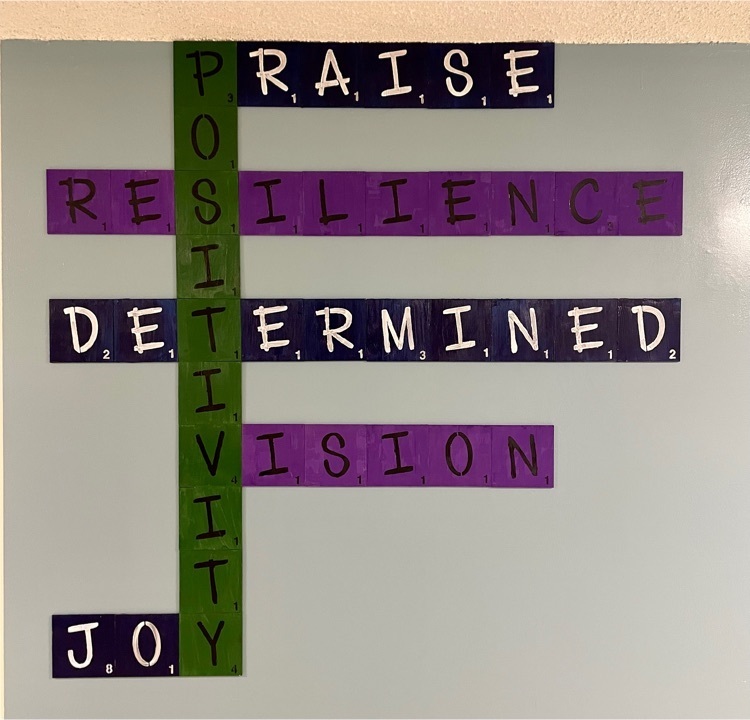 GCE 'Run 4 Funds' PTO fundraiser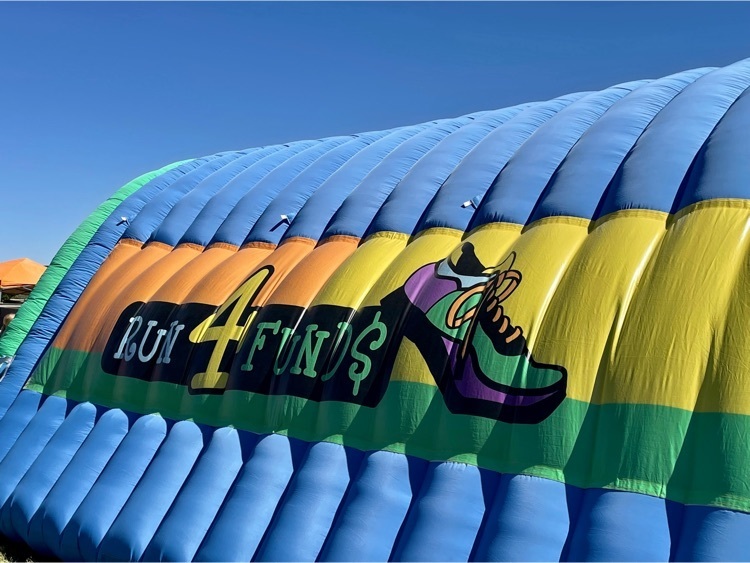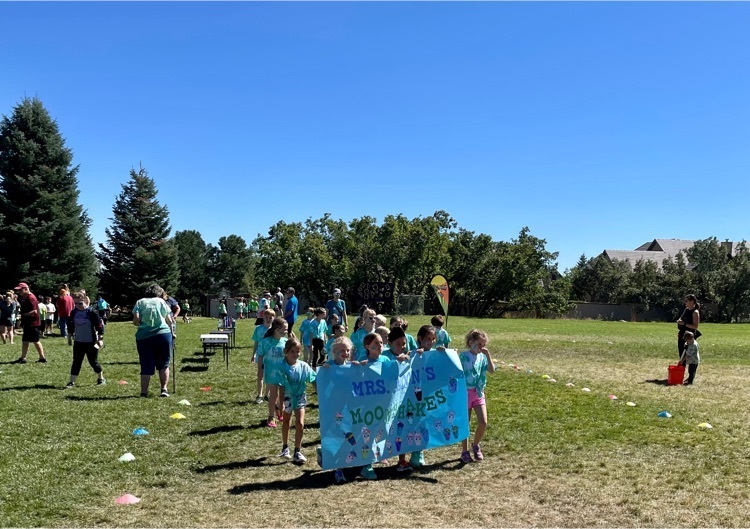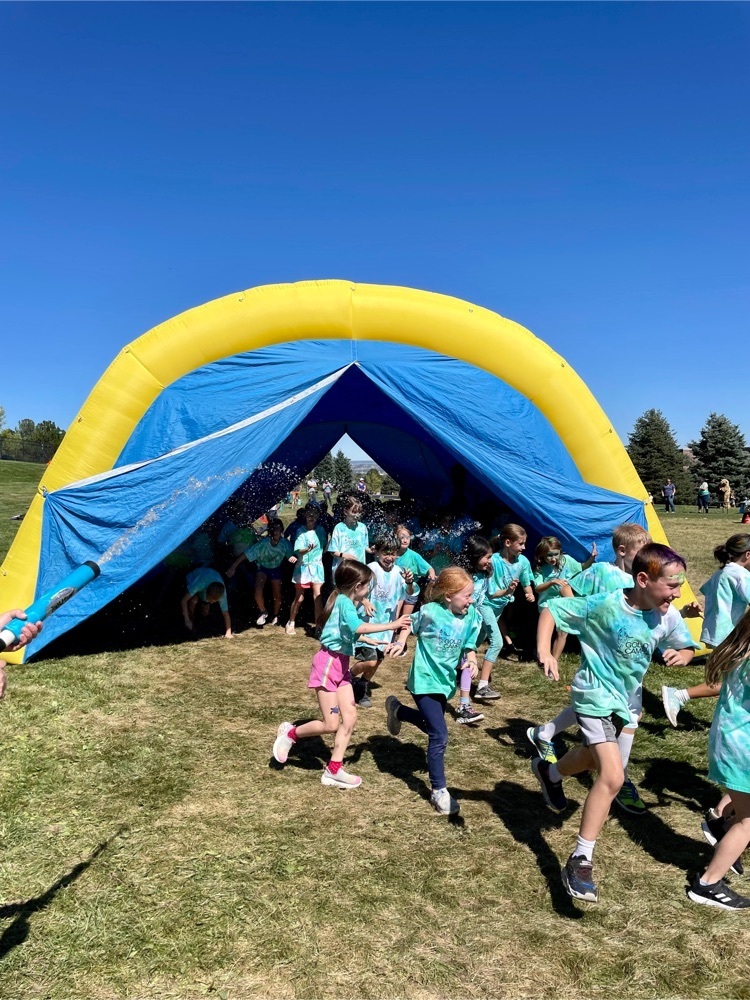 CMJH student artists in Ms. Lefort's Advanced Art class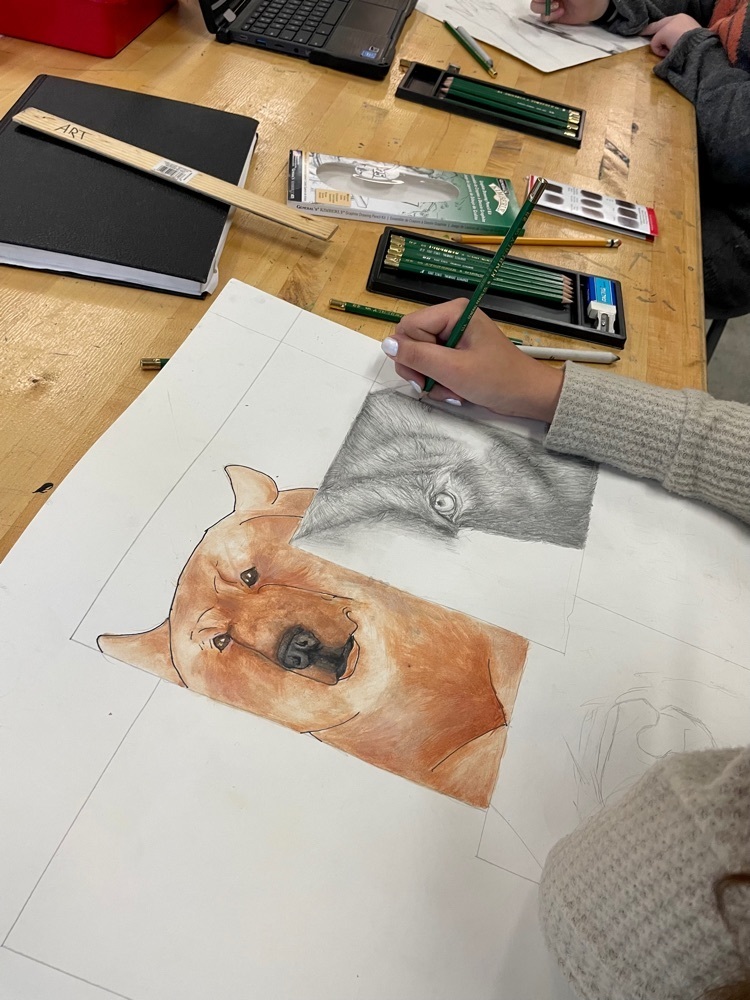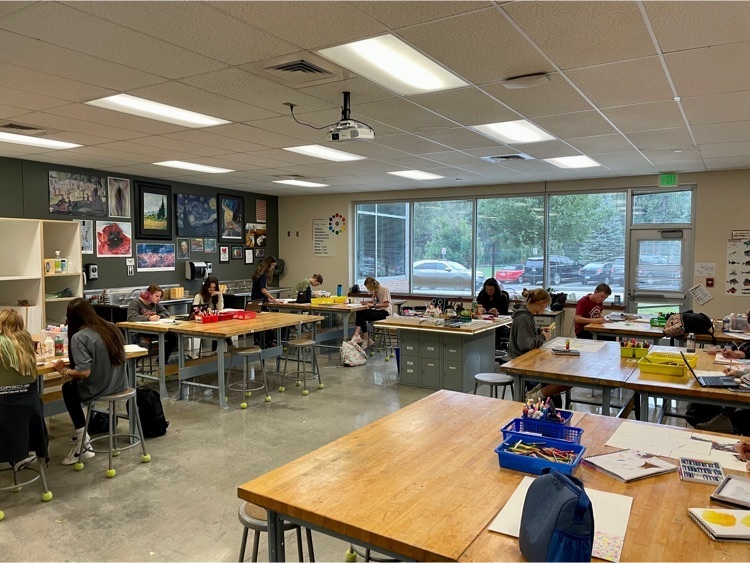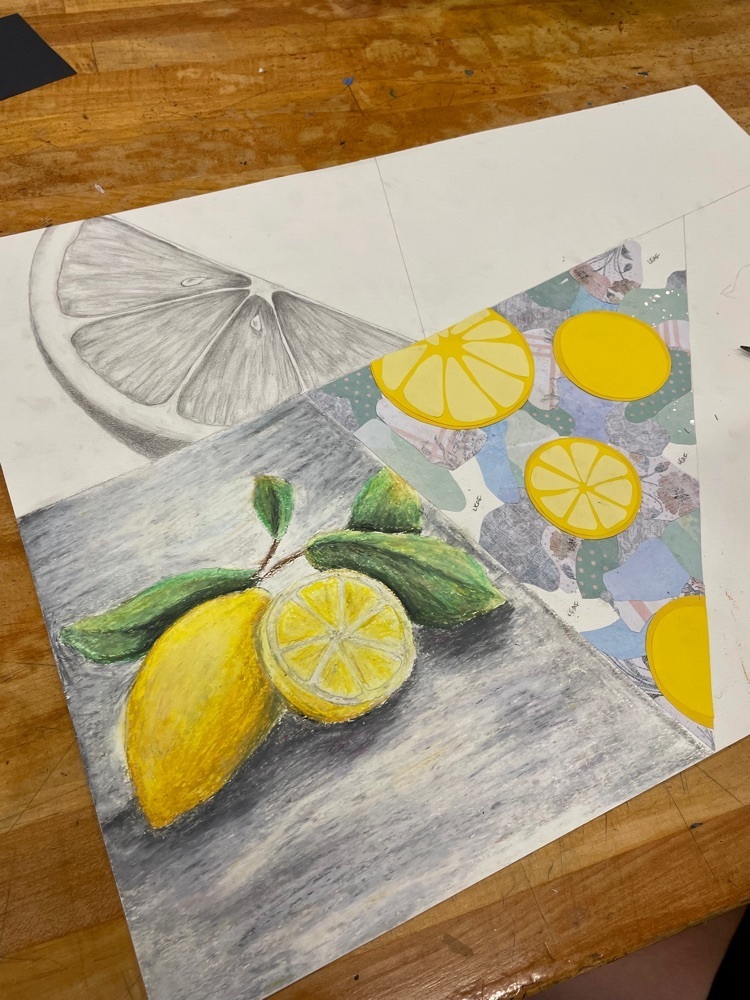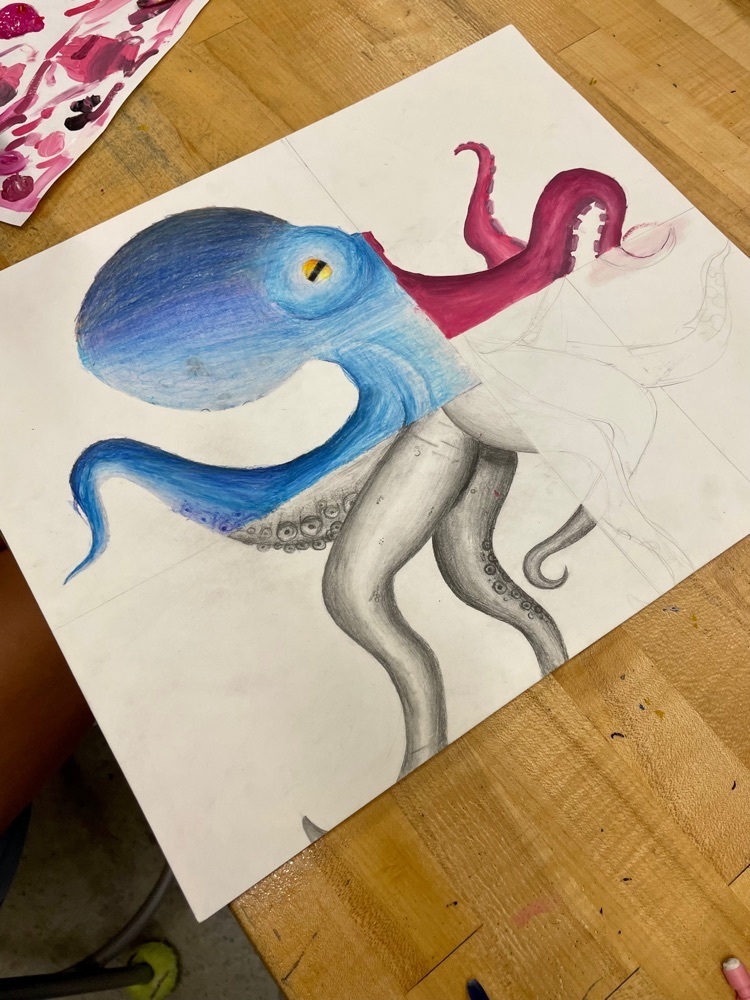 CMHS physics students conducting a projectile velocity lab in Mr. Bentson's class.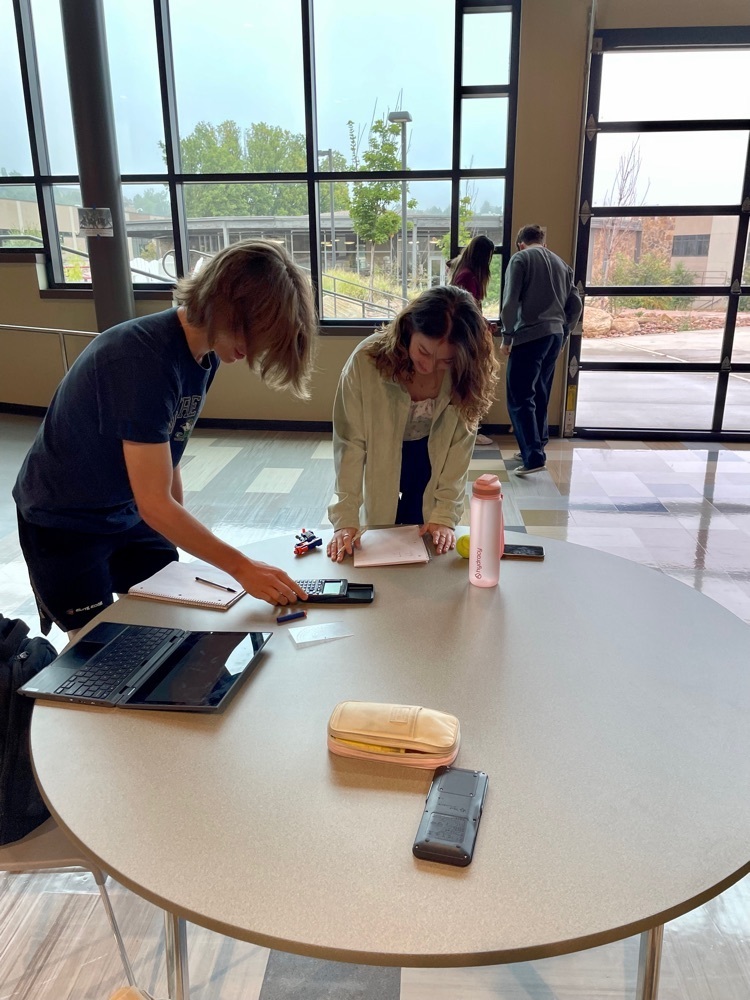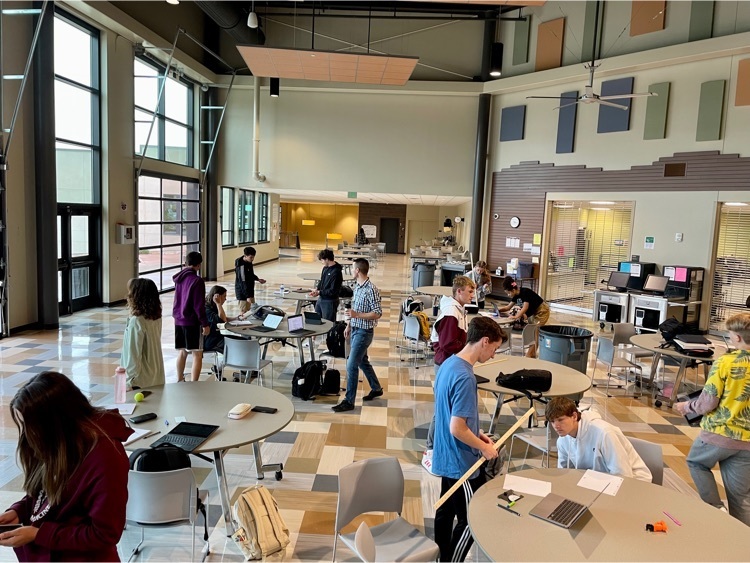 BME Mr. Reed's modeling how to properly throw a medicine ball to build upper body strength in gym class, Ms. Lowe's artists painting sculptures, and Ms. Bennett's 5th grade class practicing their math facts.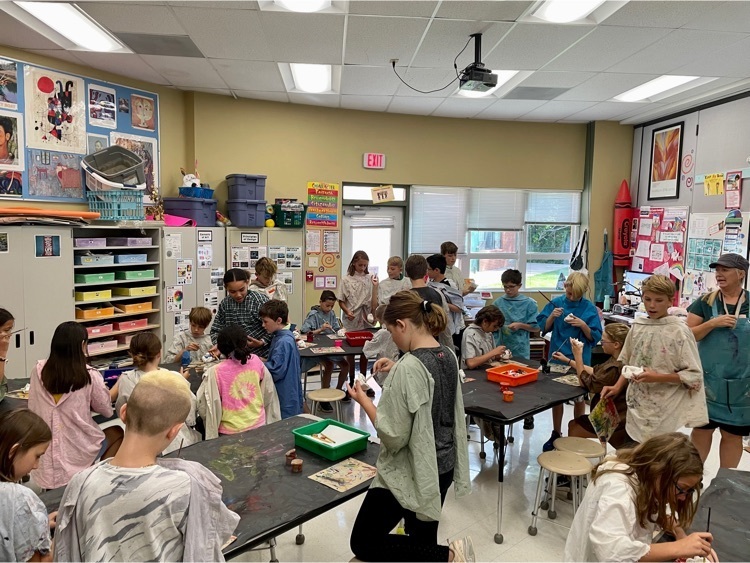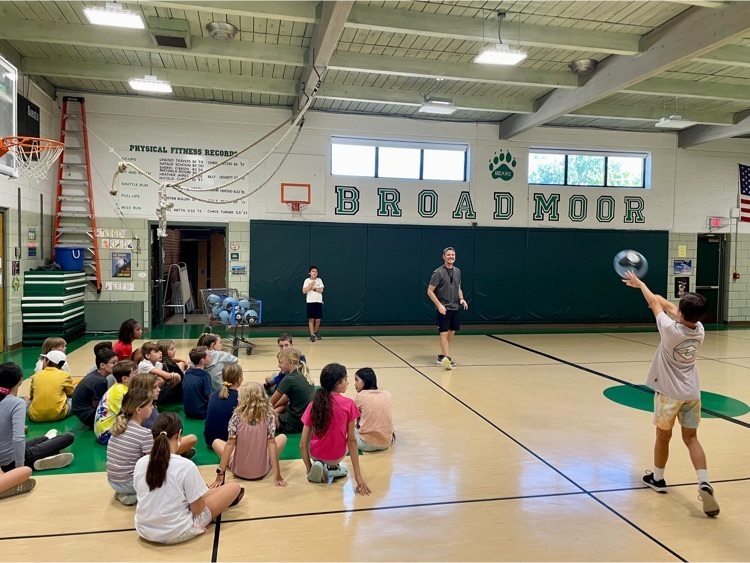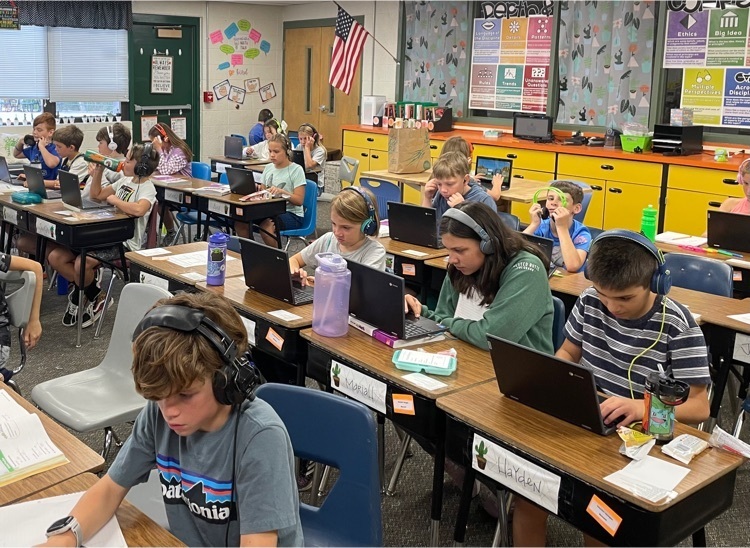 PVE's Ms. Peterson's musicians, Ms. Rolley's mathematicians, and Ms. House's students growing plants for science.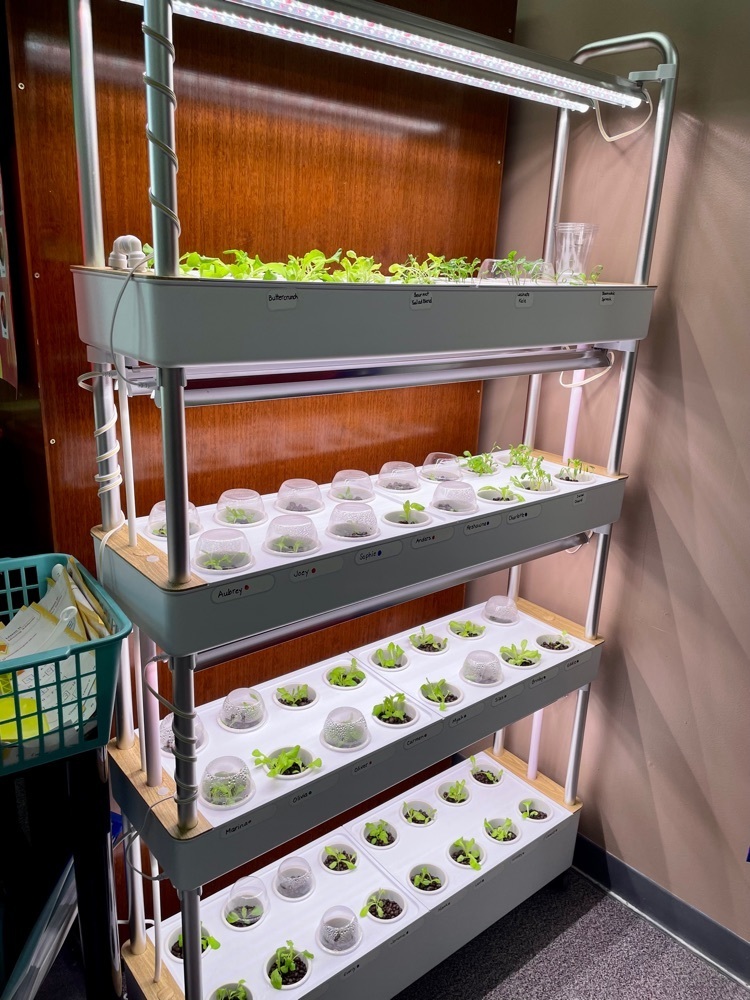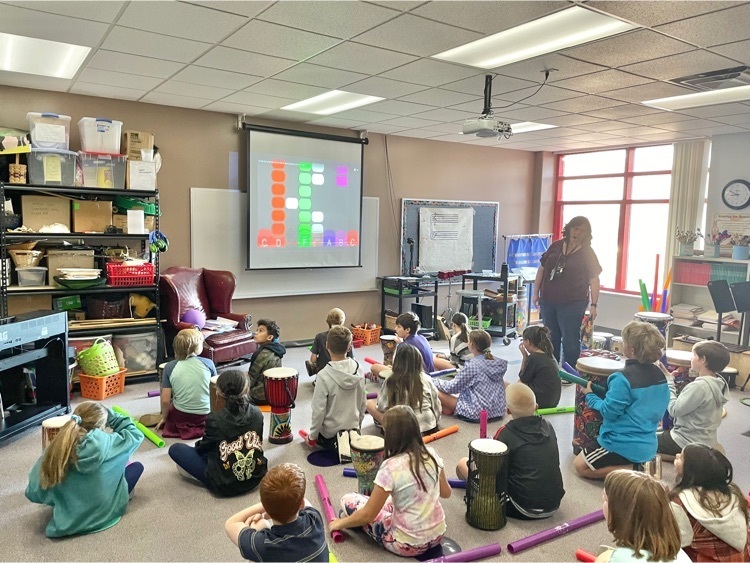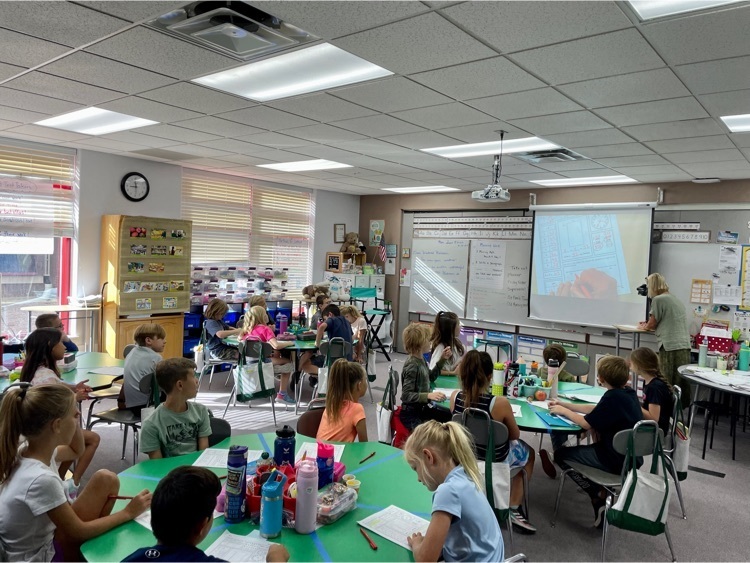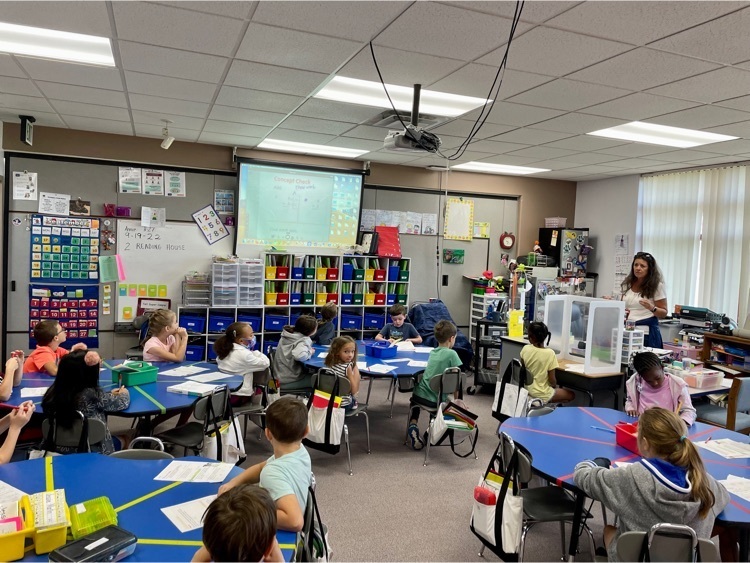 CME's Ms. Austin teaching our budding musicians, Mr. Everett helping us keep fit, and Ms. Reid reading to our new Kindergartners.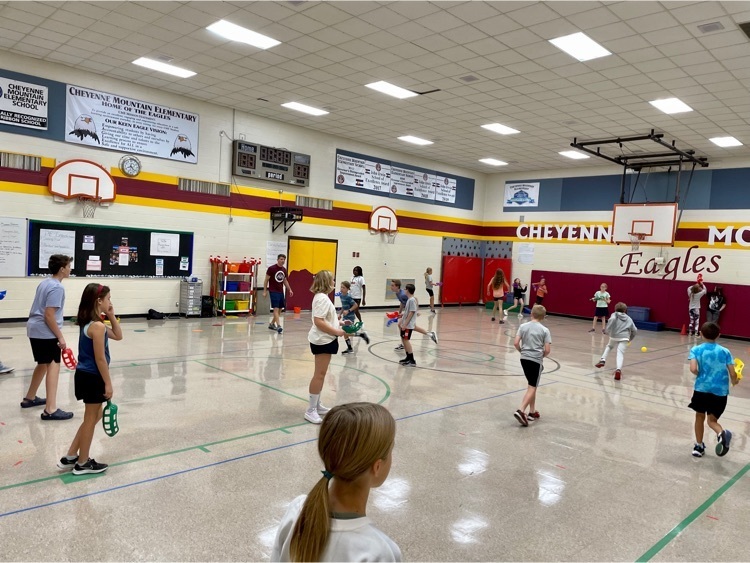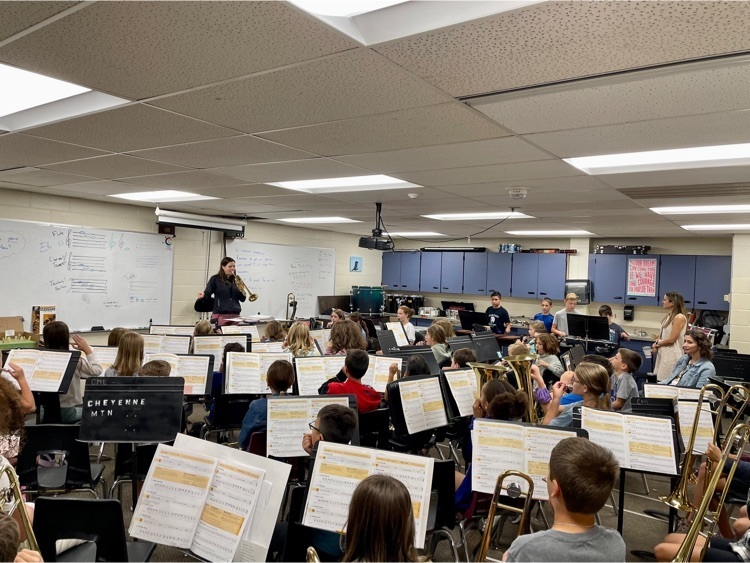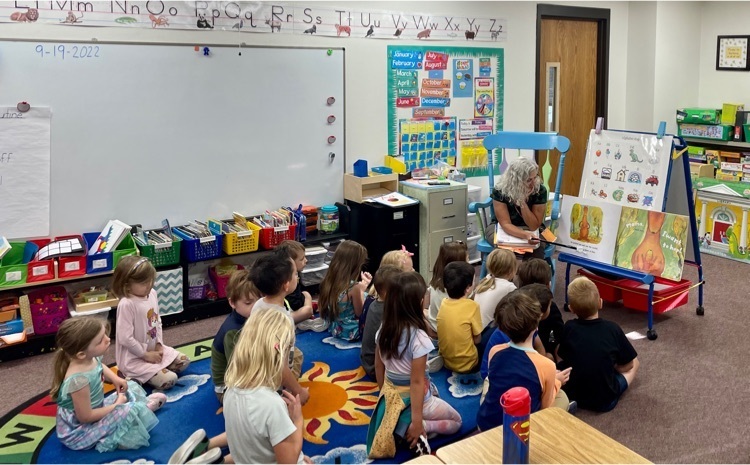 Another Friday night under the lights as Cheyenne Mountain takes on TCA in boys soccer… Go Hawks!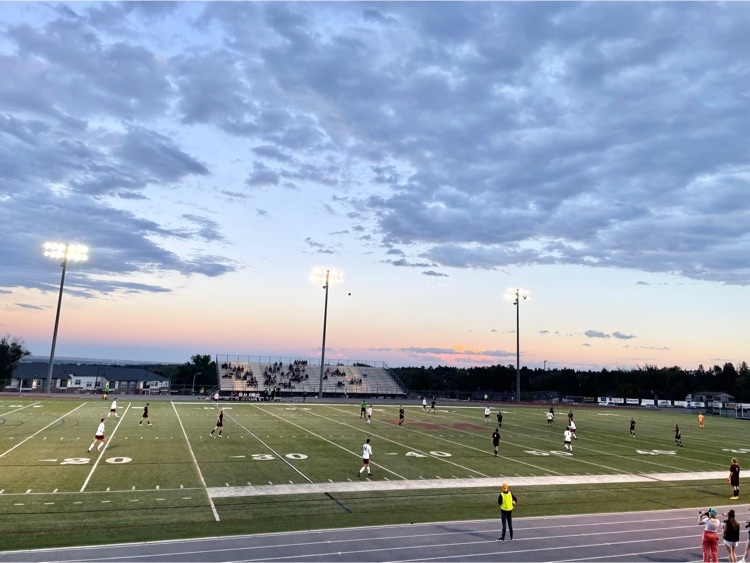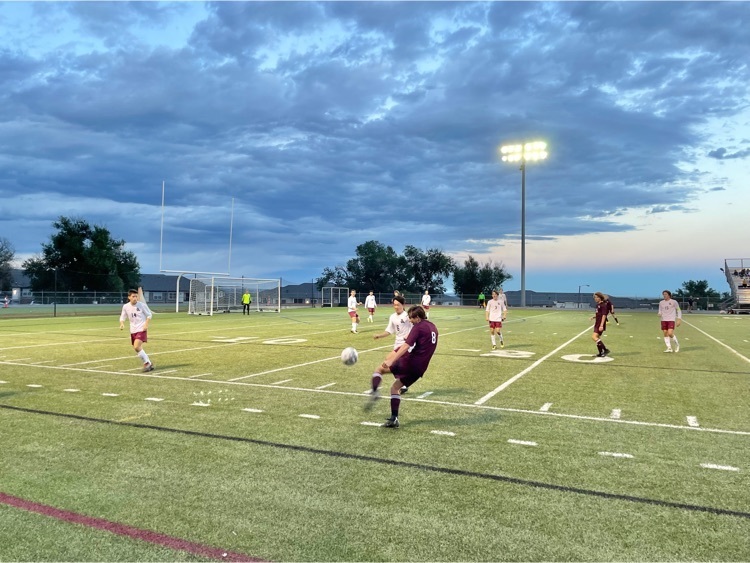 Cheyenne Mountain Field Hockey took to the field this afternoon against St. Mary's. Coach and Cheyenne graduate, Kaitlin MacLennan led the Hawks in action.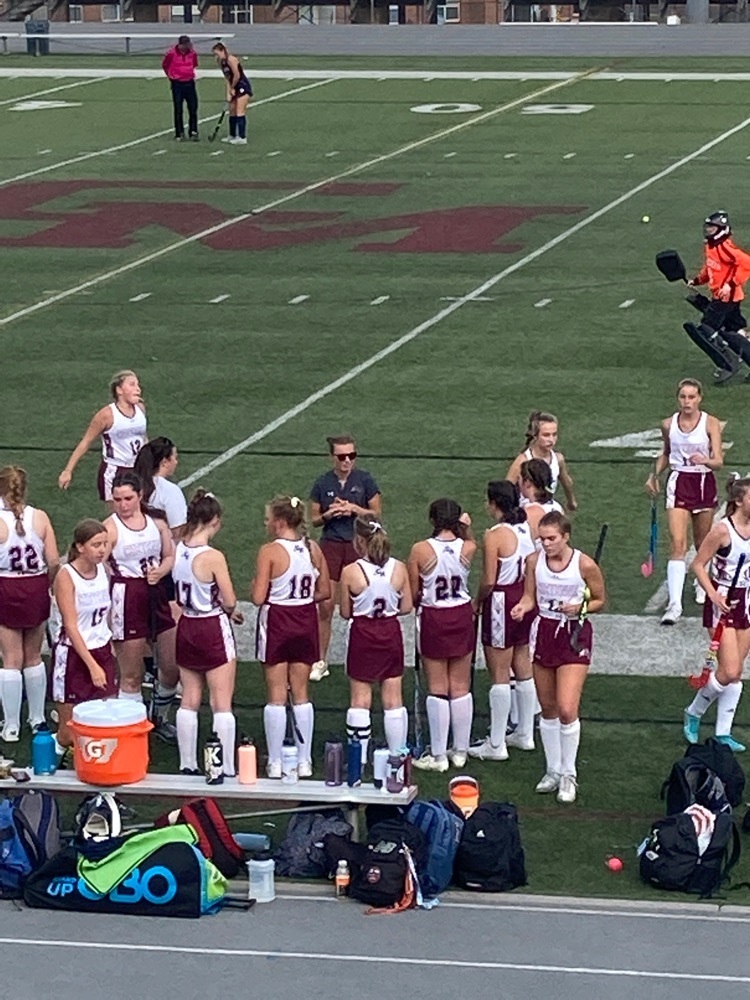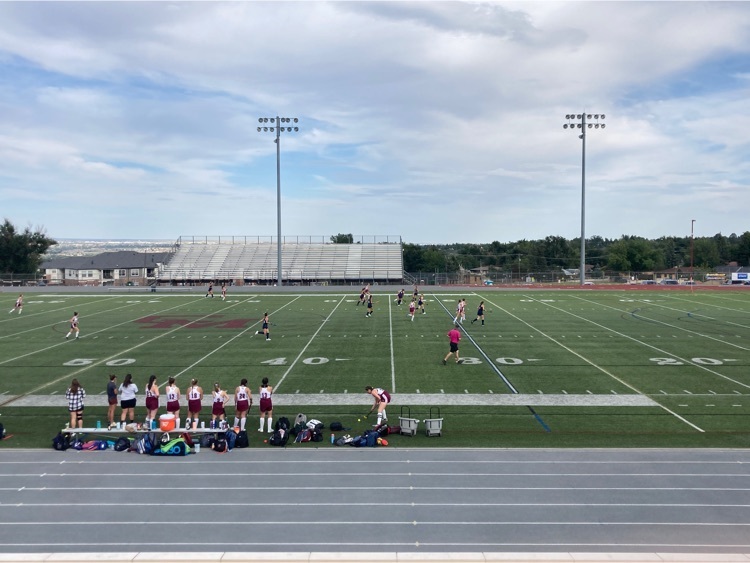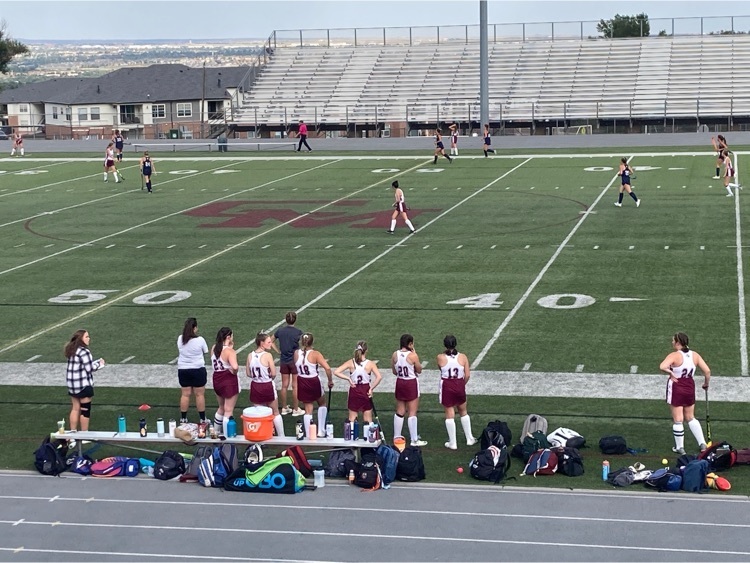 D12 District Accountability and Accreditation Committee's first meeting for the 2022-23 school year.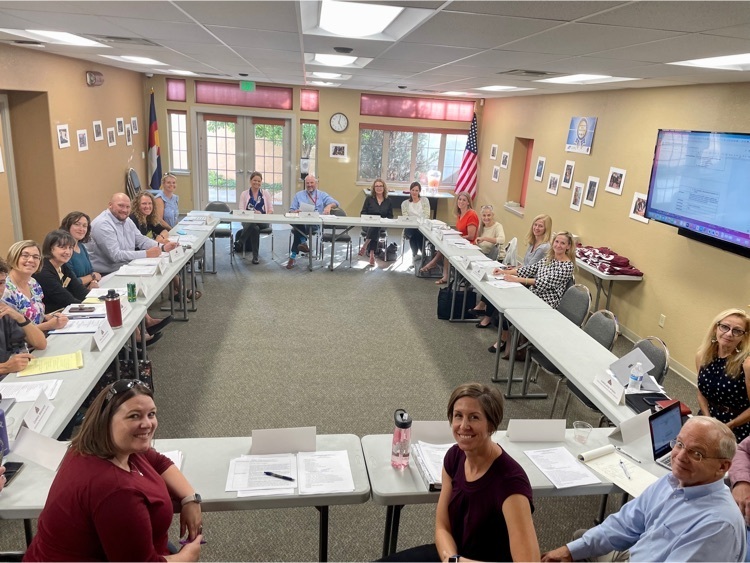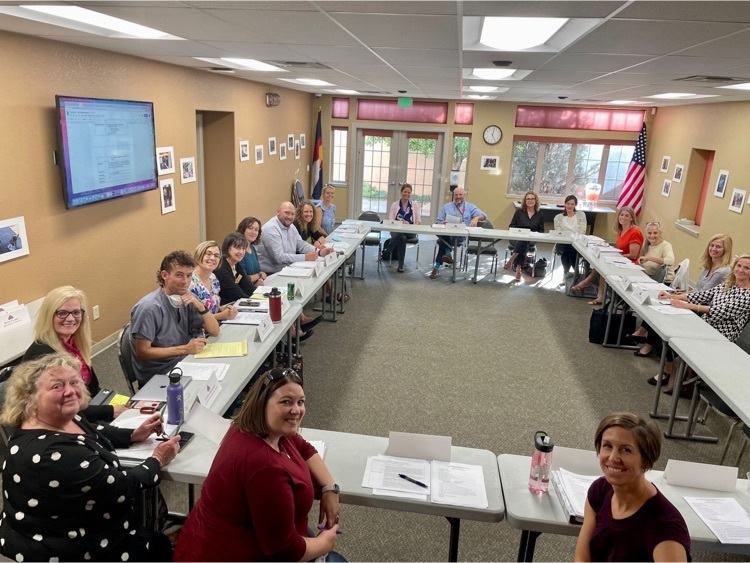 Friday night lights on the Mountain! Red-Tail Hawks prevail over Cañon City 21-0!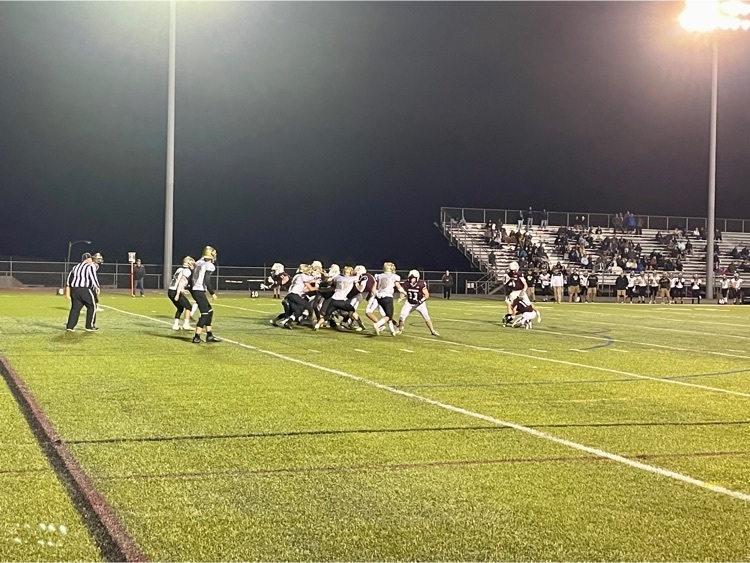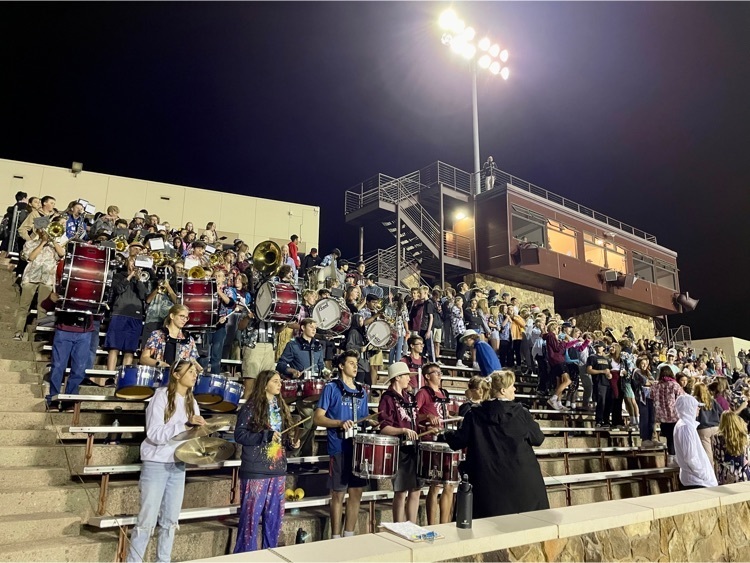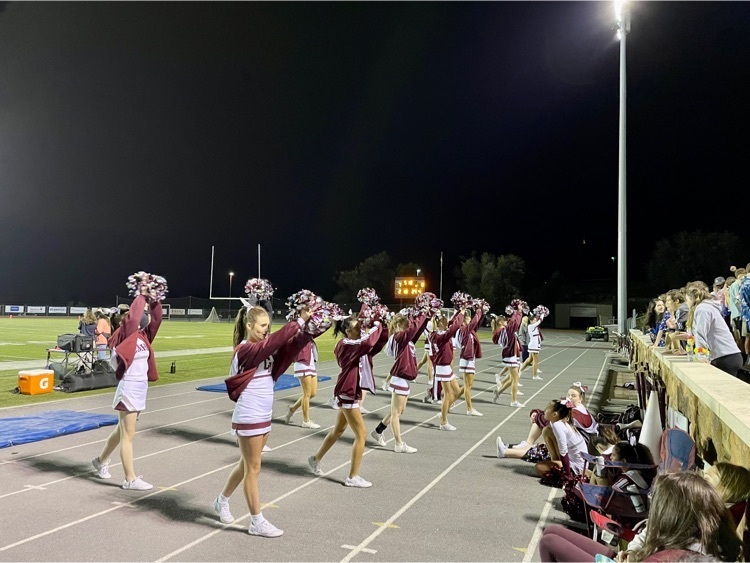 Our newest D12 Principal, Mr. Chris Kilroy, hosting a 'Principal's Coffee' at Cheyenne Mountain Elementary School. We're so pleased Mr. Kilroy has returned to Cheyenne Mountain!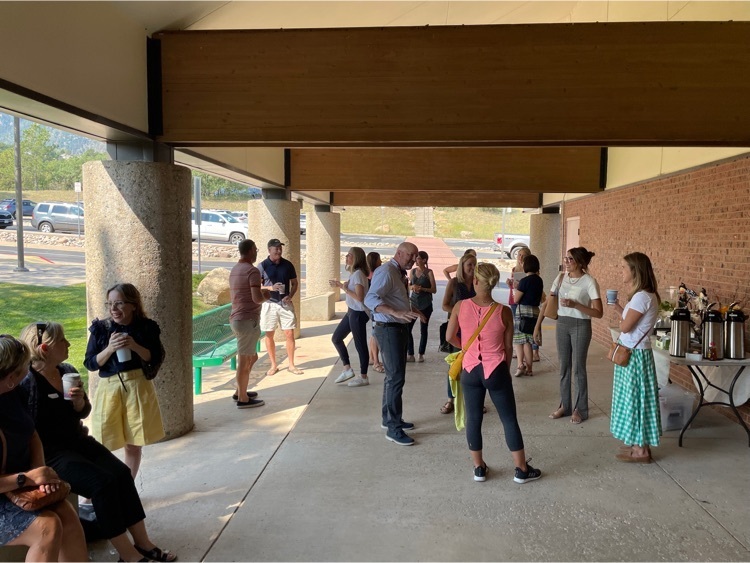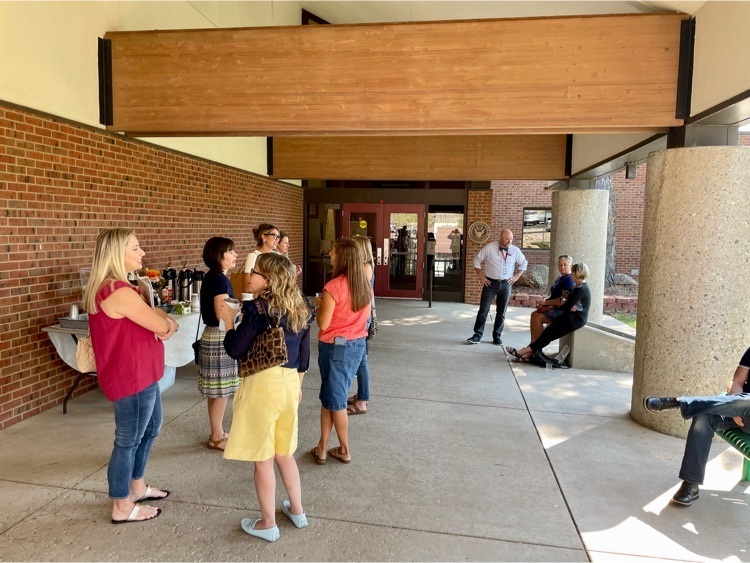 PVE's legendary PE teacher, Mr. Johnson, kicked off football season by teaching students about proper grip on a football after their "Lucky Roll" warmup. We have some future athletes in third grade!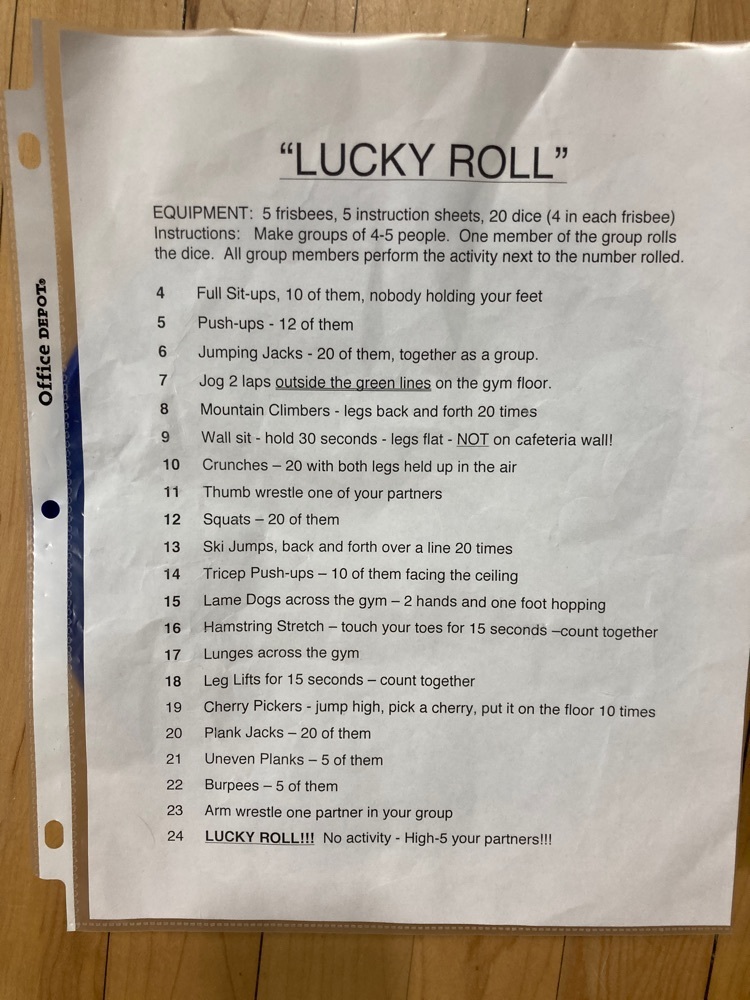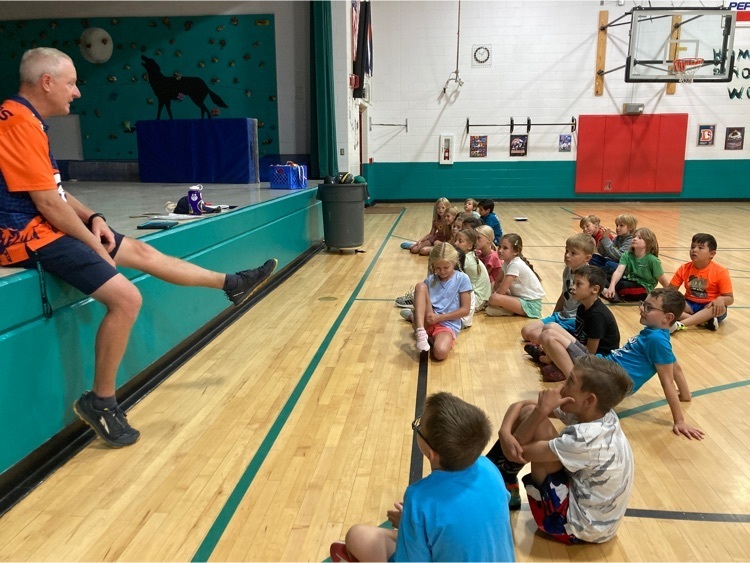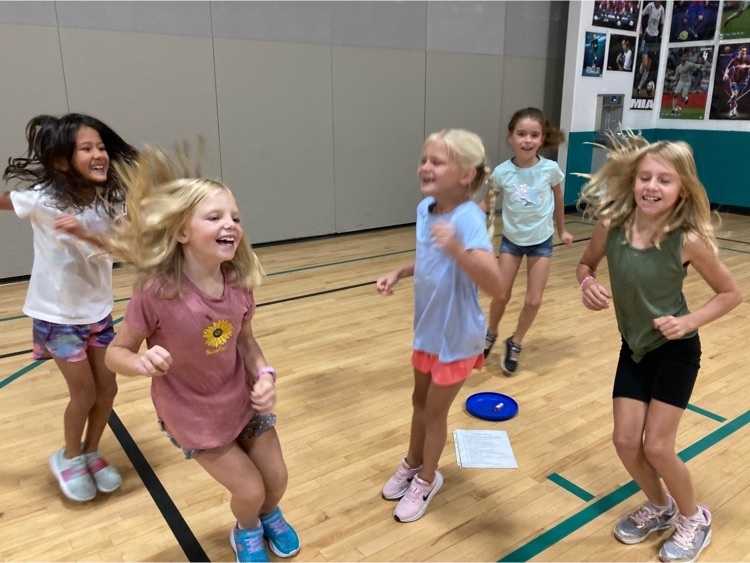 Gold Camp Elementary kindergarten teacher Mrs. Decker kicked off Wednesday with a morning meeting before leading a lesson about how to focus. Students practiced breathing, eye contact, careful listening, and calm voices. Lots of engaged learners in kindergarten!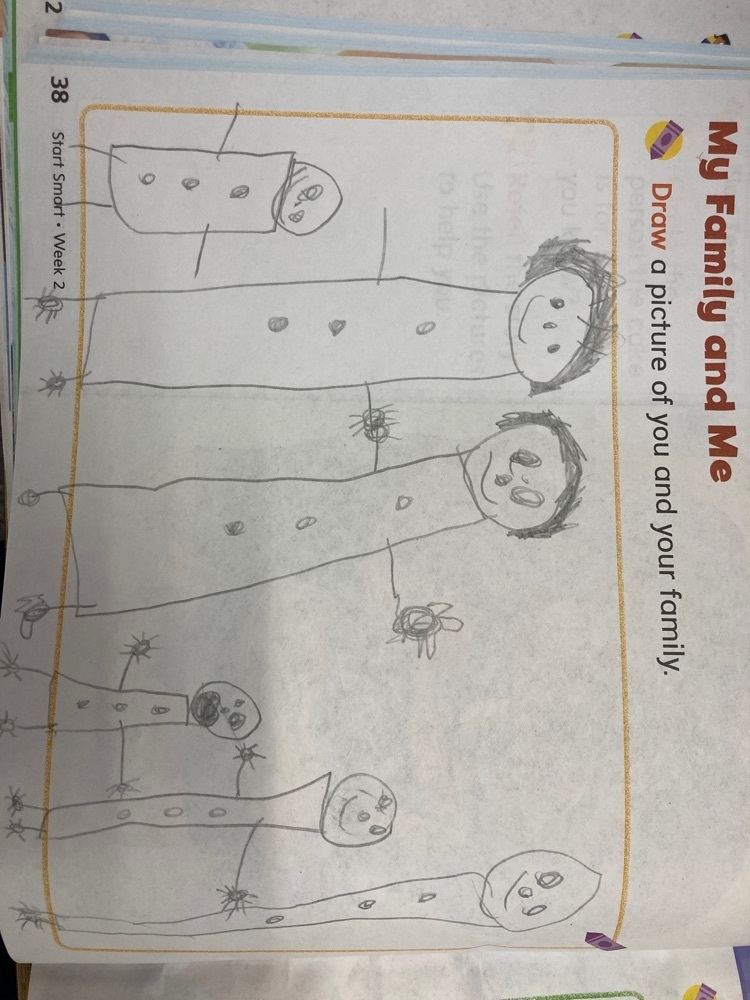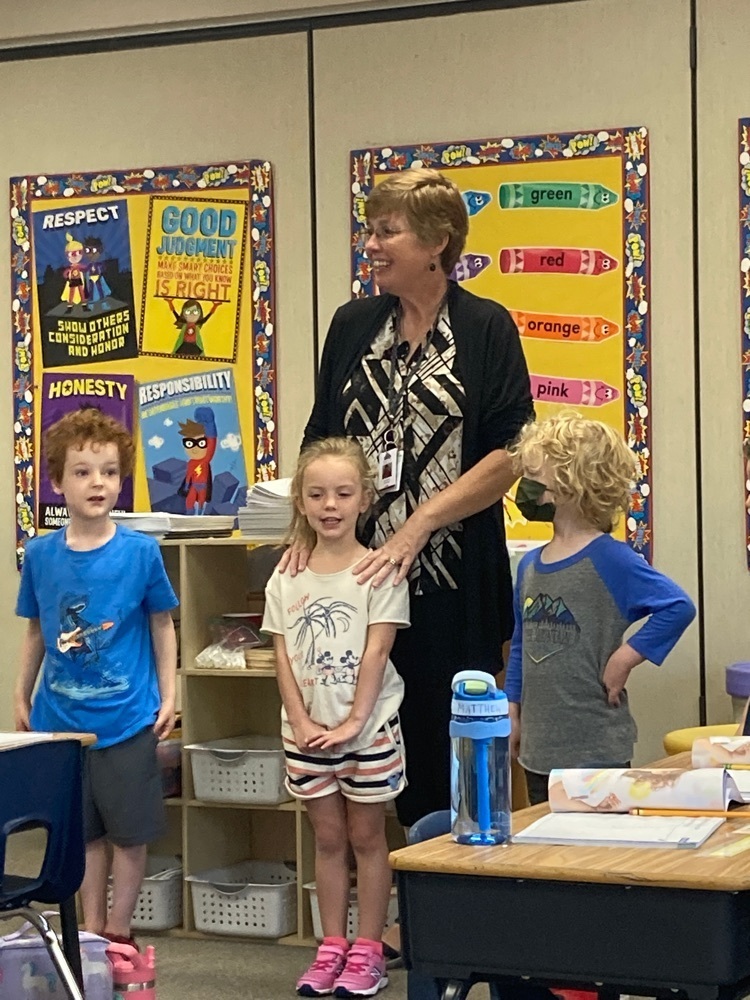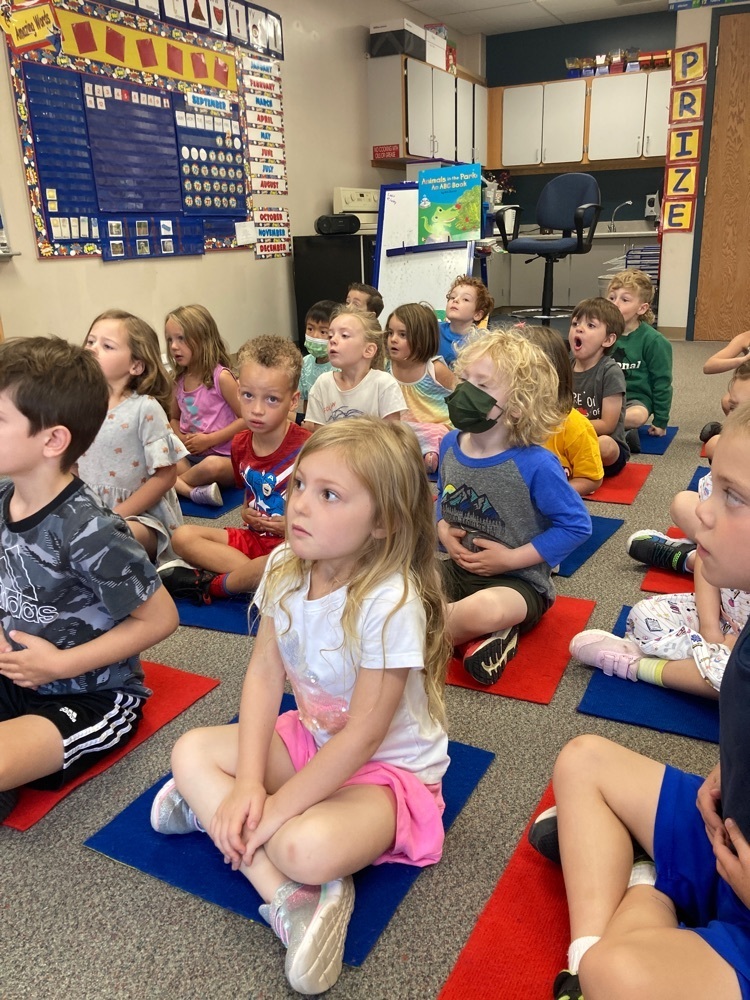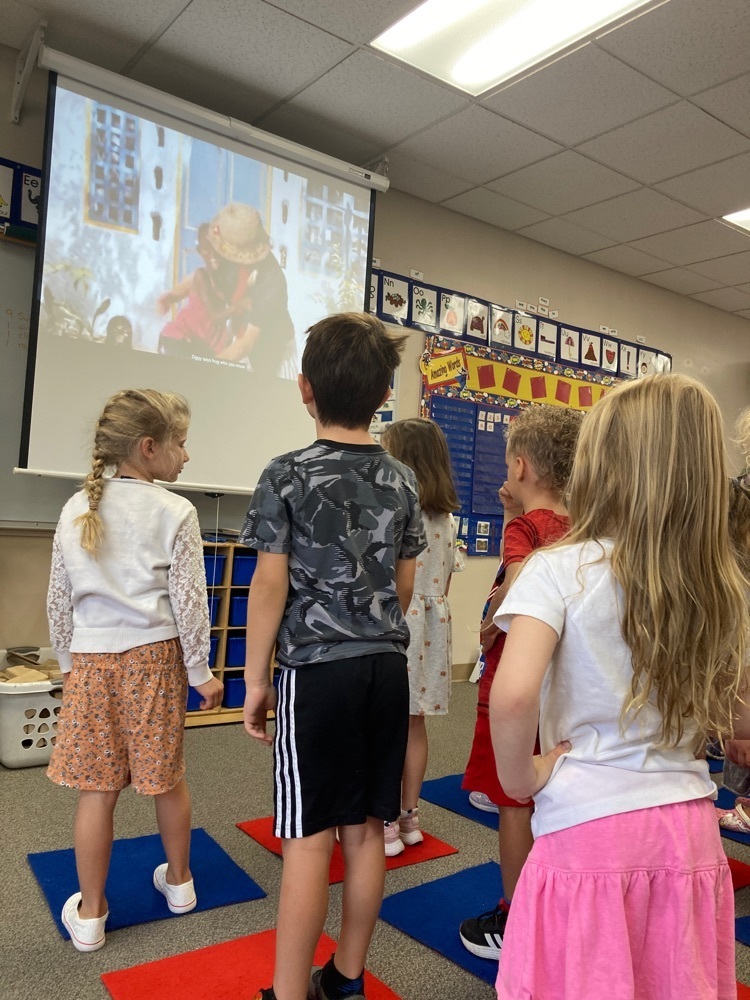 Cheyenne Mountain High School staff discussed data, set goals, and shared new project ideas for the upcoming year. Today was a very productive PLC in D12!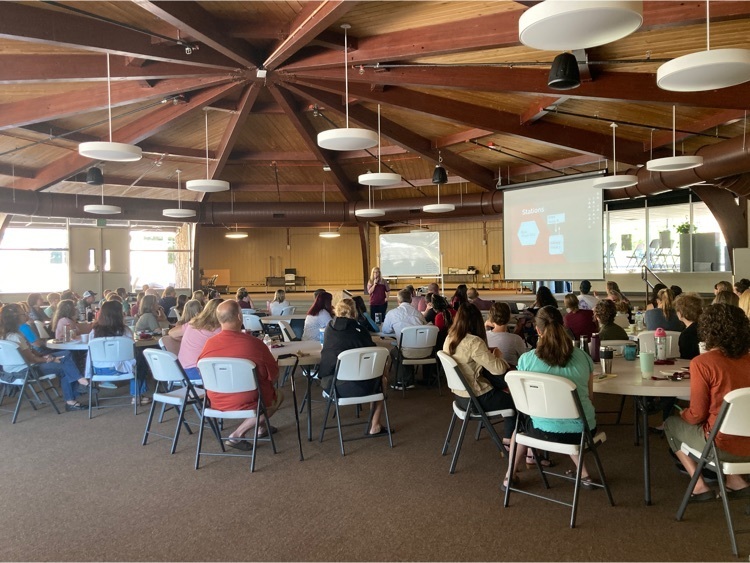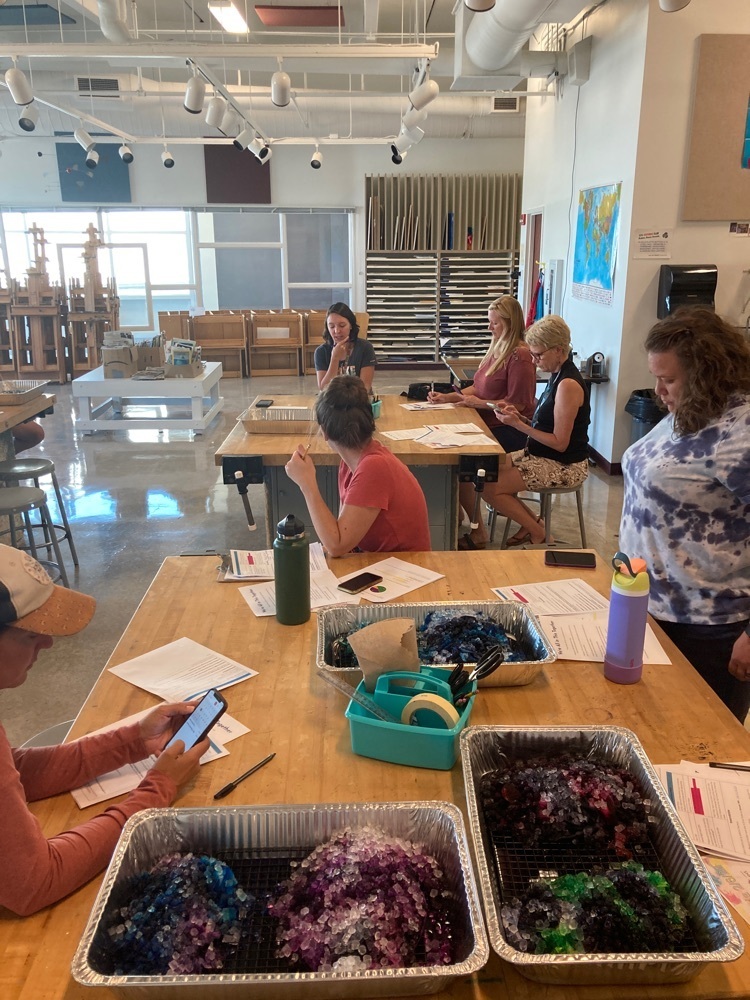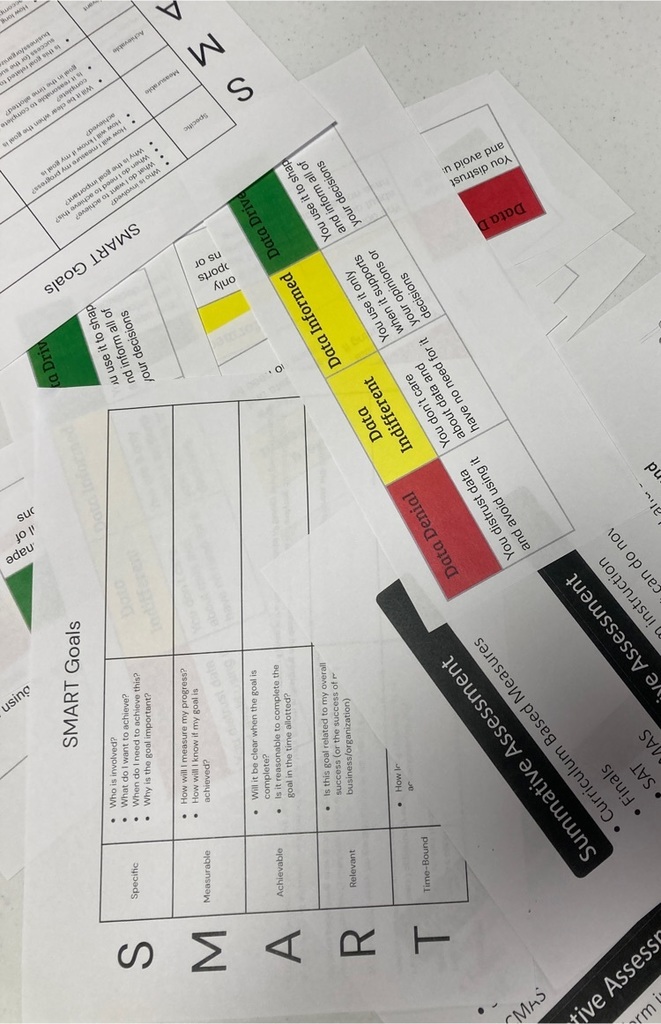 Annual District Suicide and Threat Assessment training.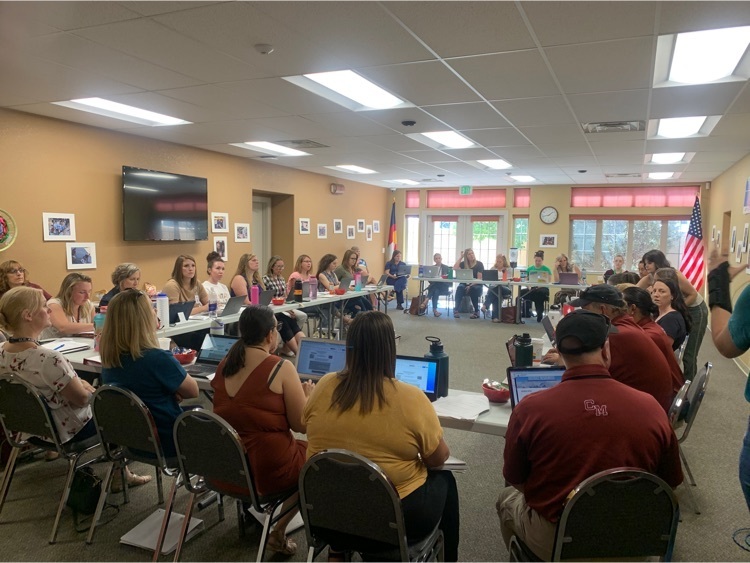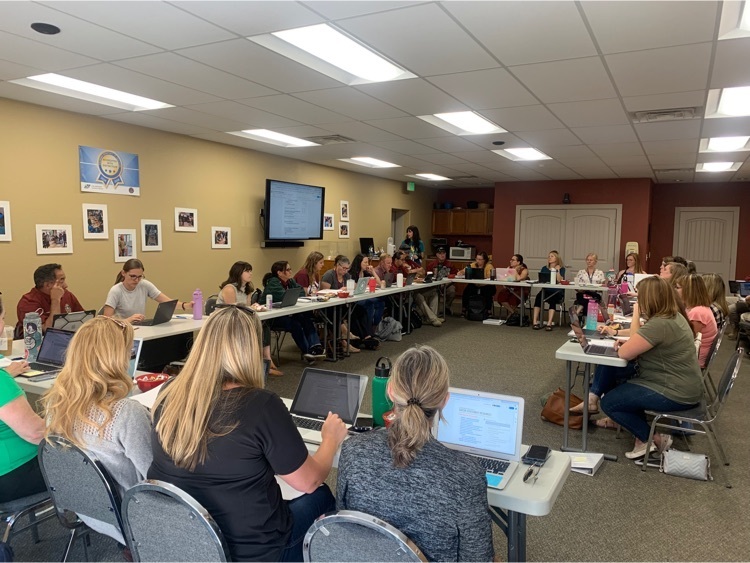 STAMPEDE 2022 #gohawks #ittakesavillage #sportsmed #welovevolunteers #xcountry #wearechsaa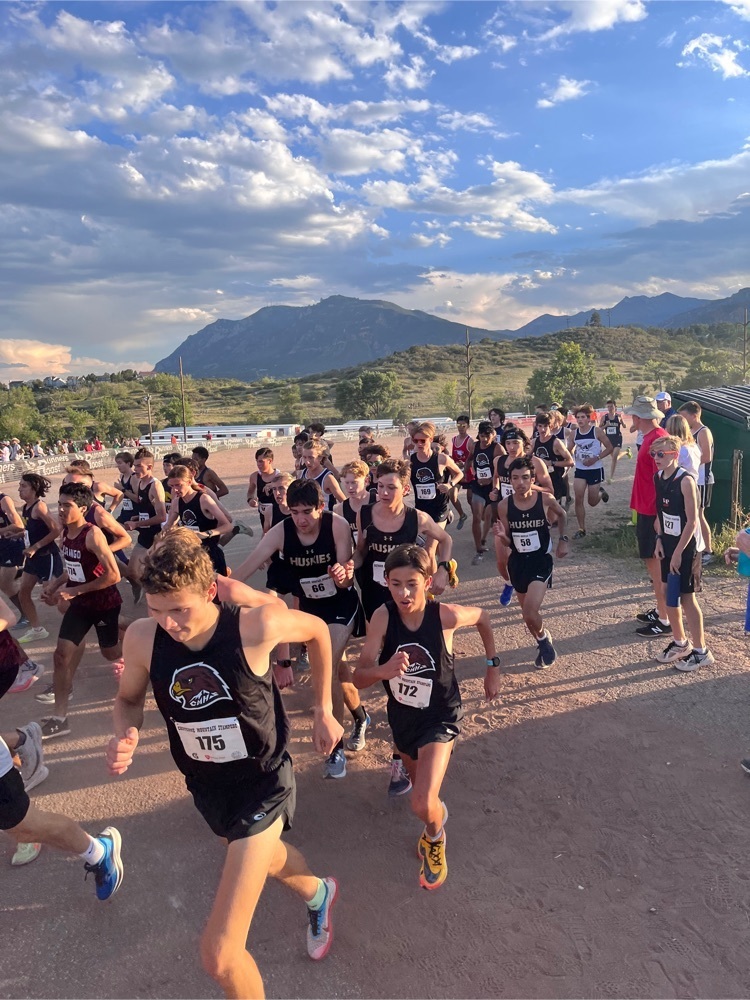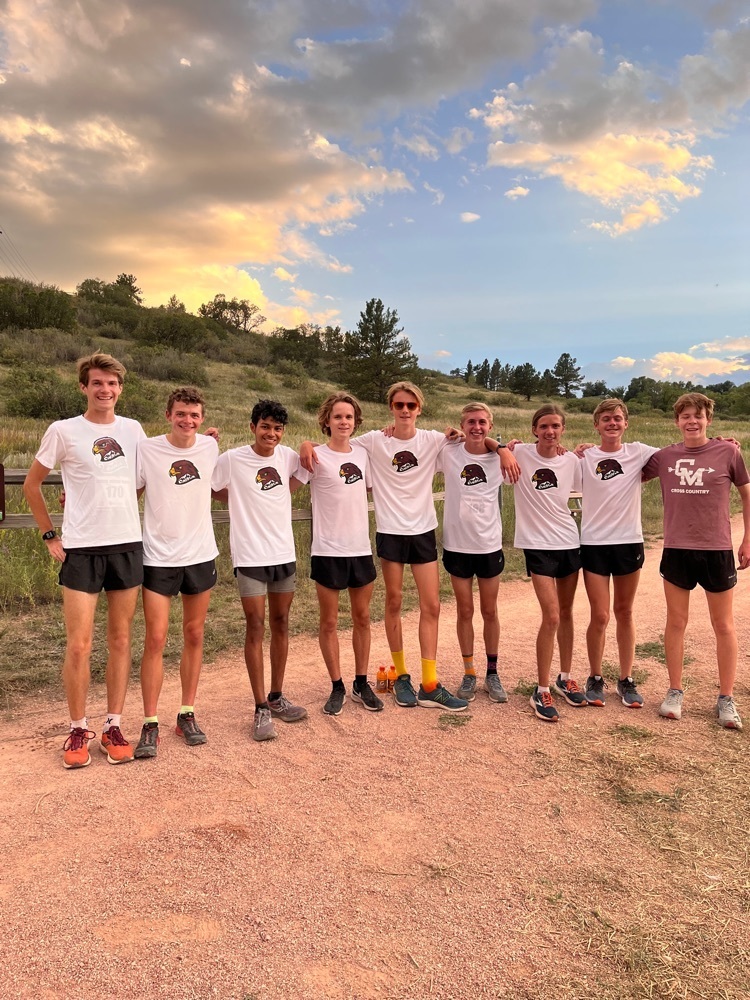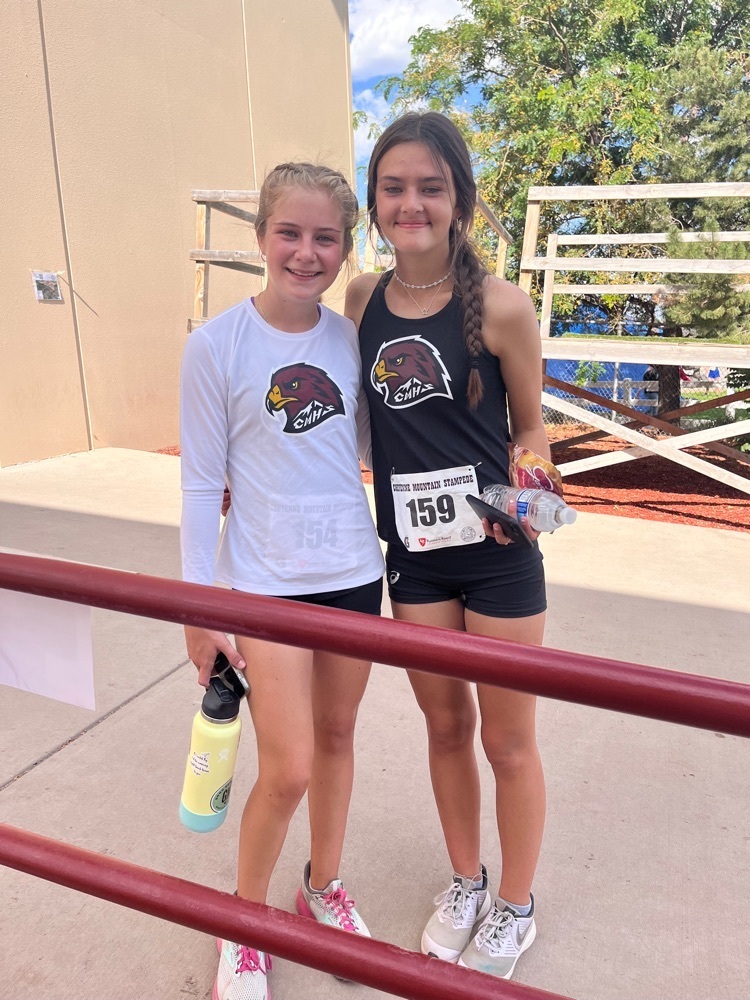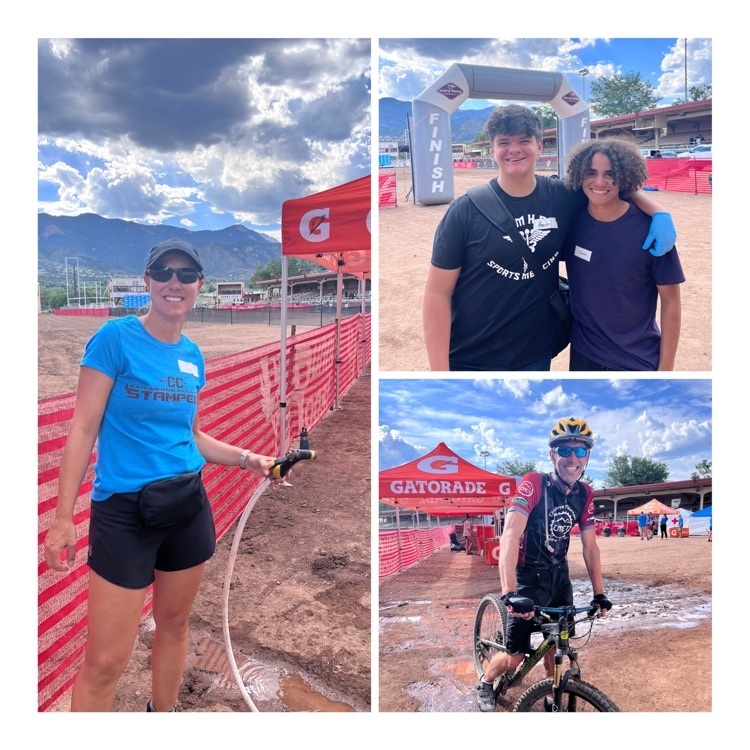 Cheyenne Mountain District Crisis Team - working to ensure student and staff safety on our campuses.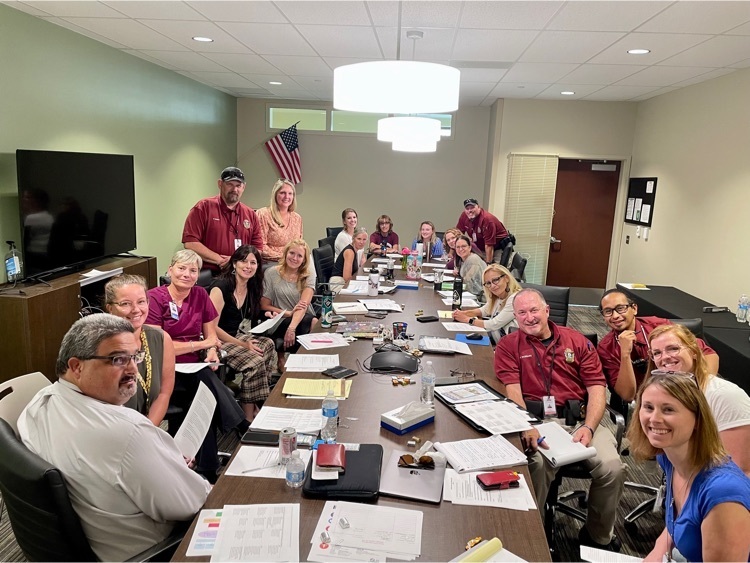 Mrs. Pearson trained her kindergarten students on how to choose work stations in math. These eagles are already on their way to independence!