BME Bears busy learning this morning.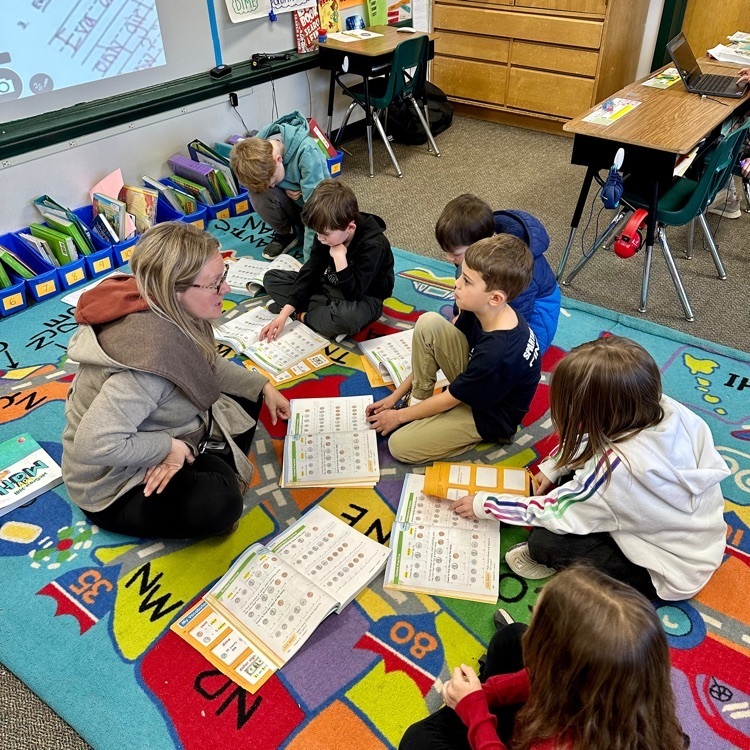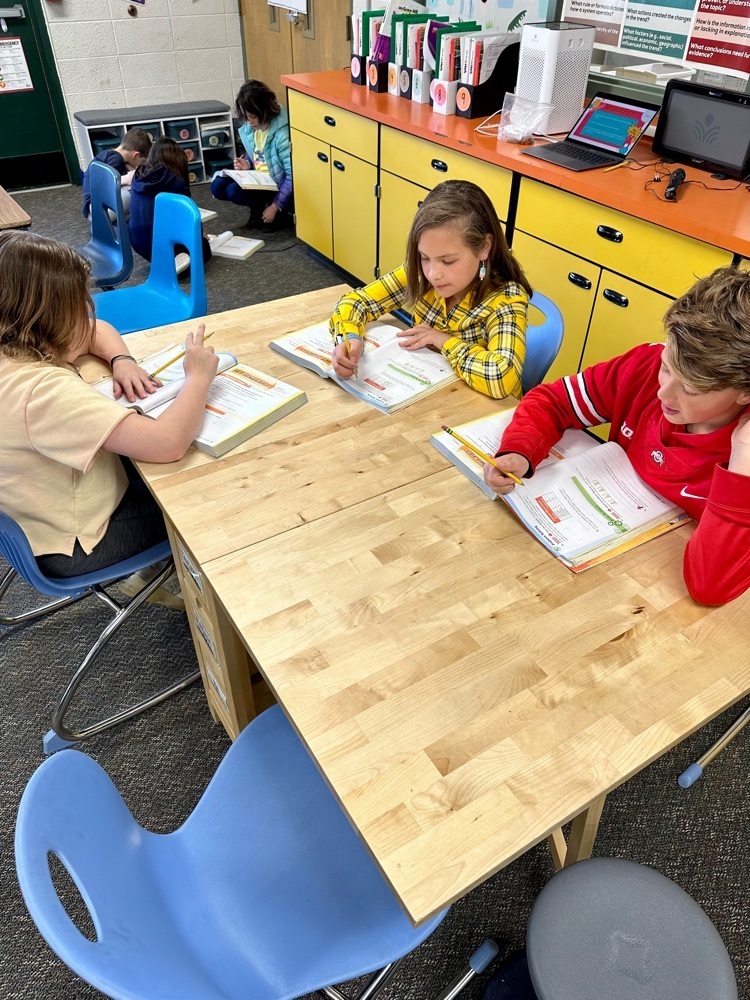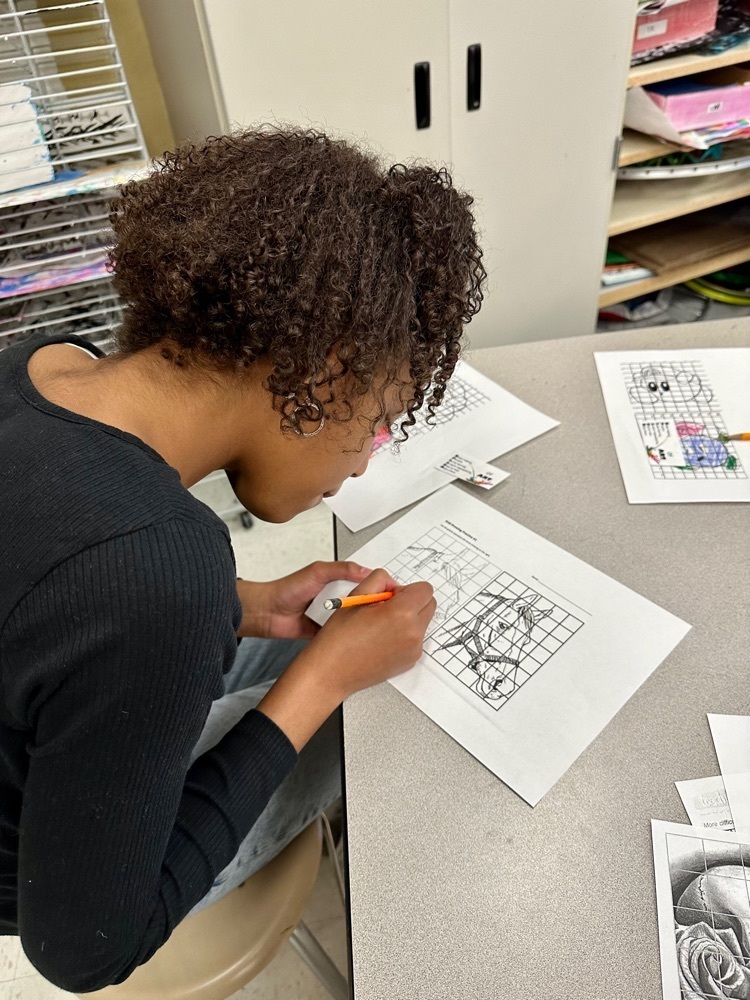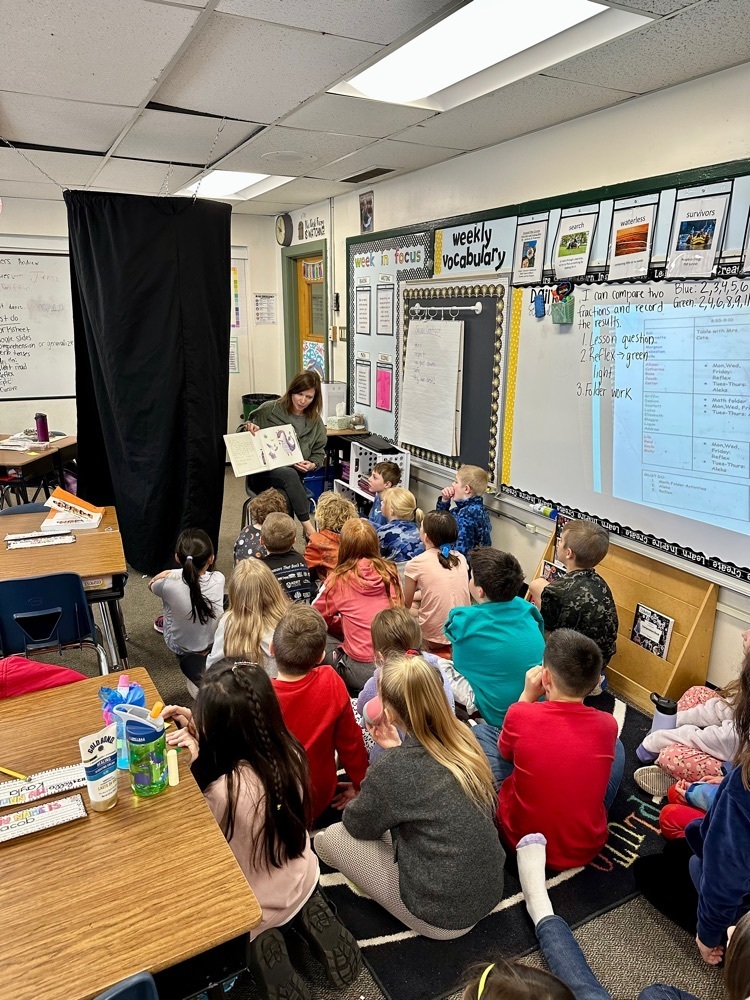 It takes a village at PVE…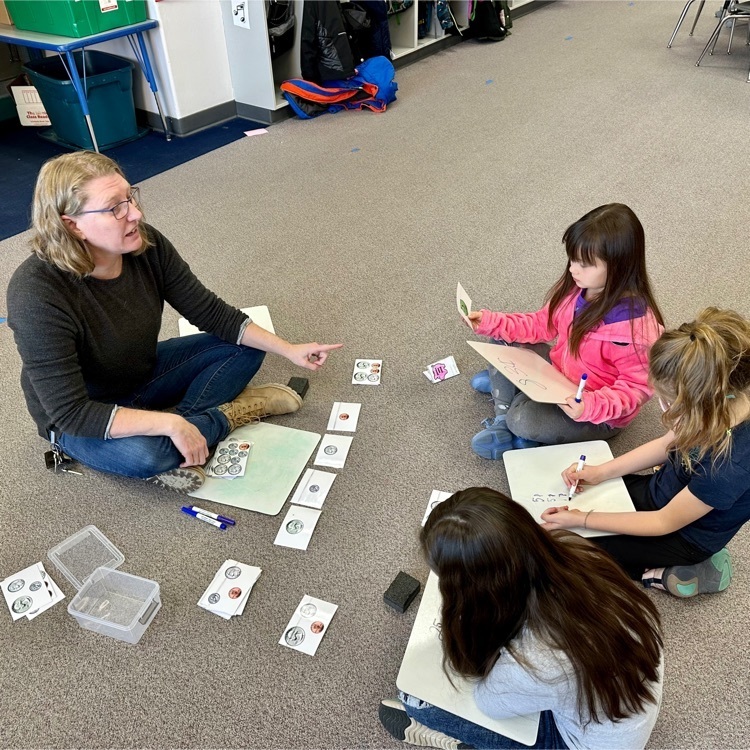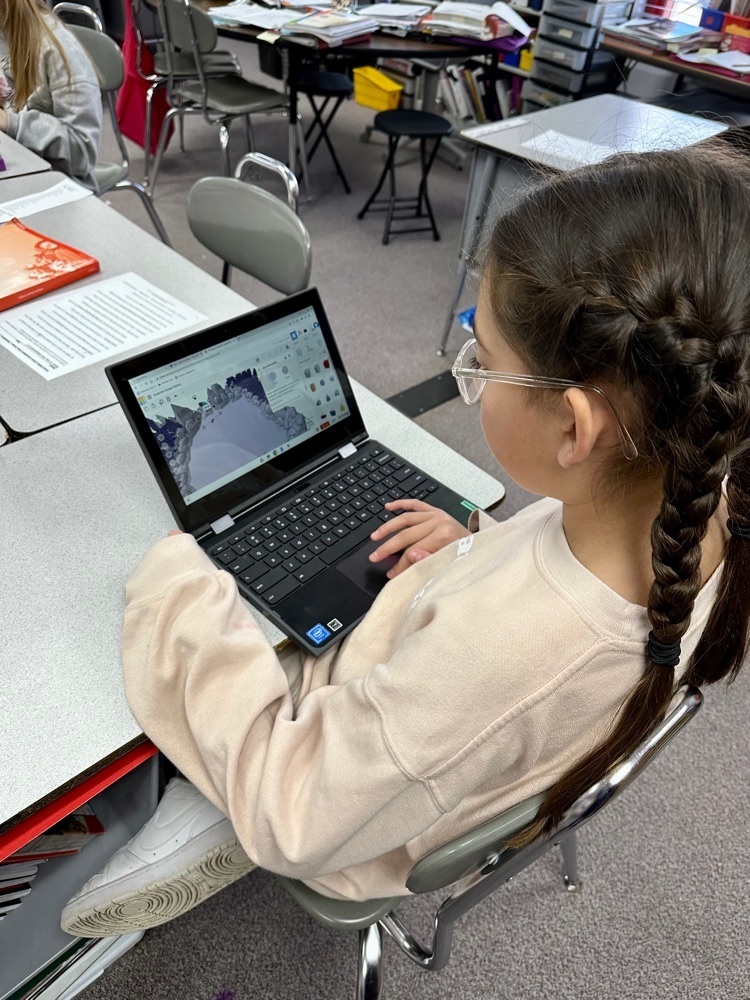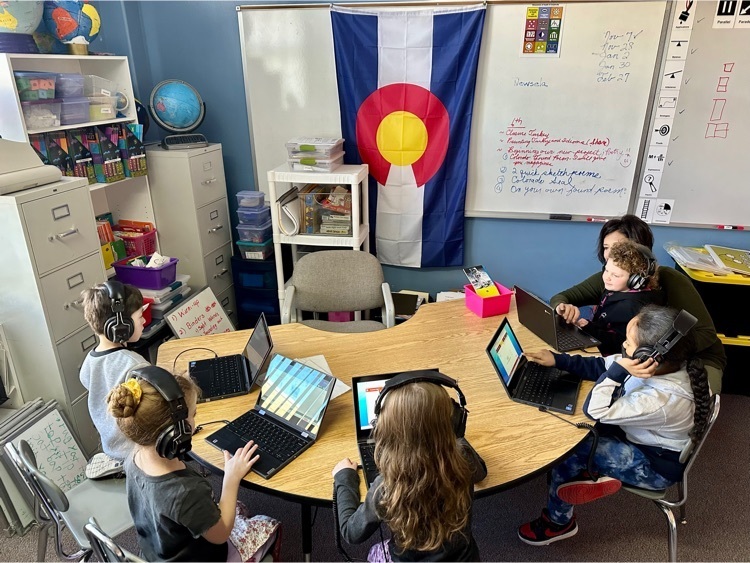 CME learners off to a busy start to the week.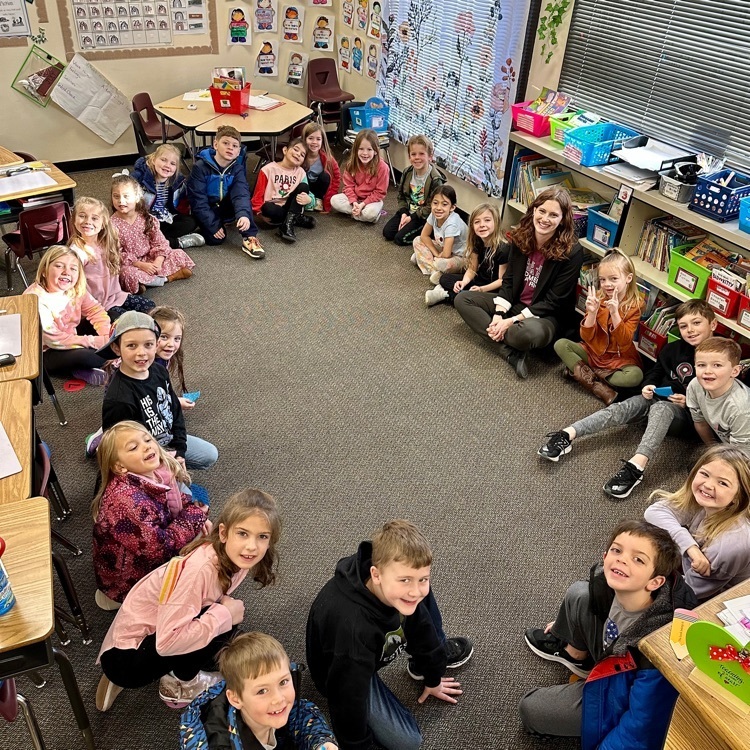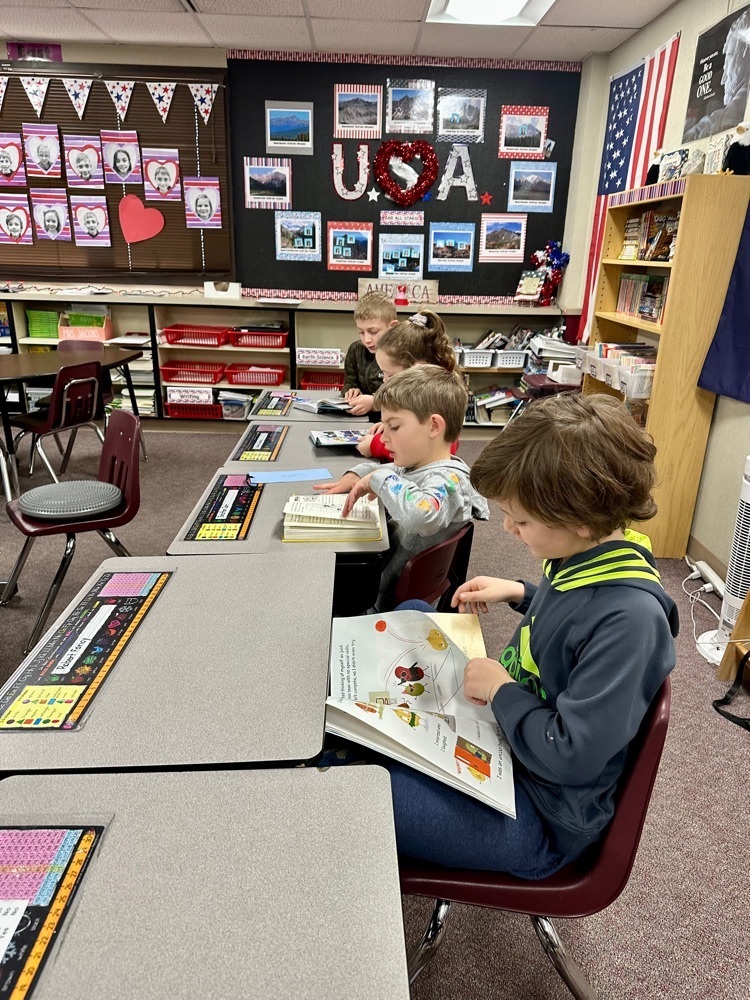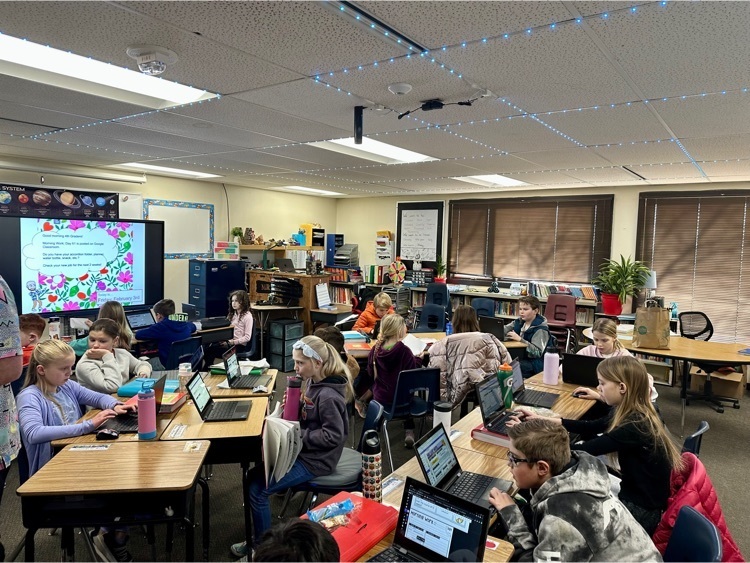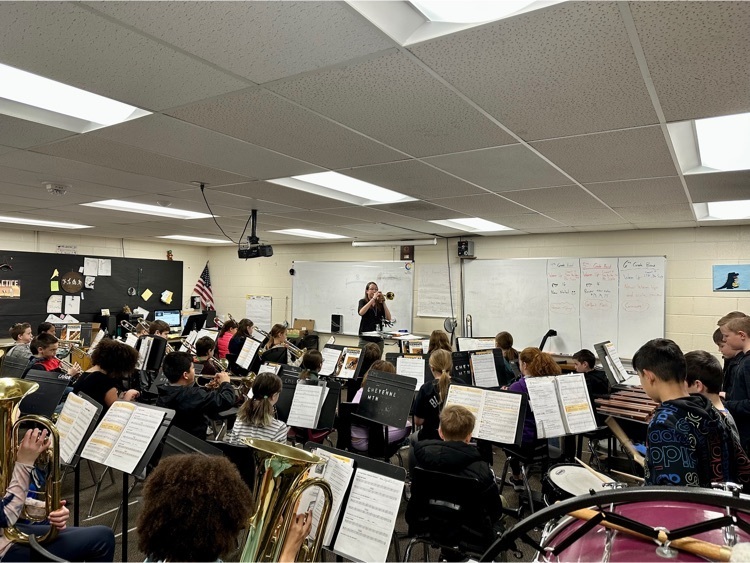 Science Olympiad is back! Over 100 elementary students participated in events, judged by our CMHS sponsors. A fun time had by all!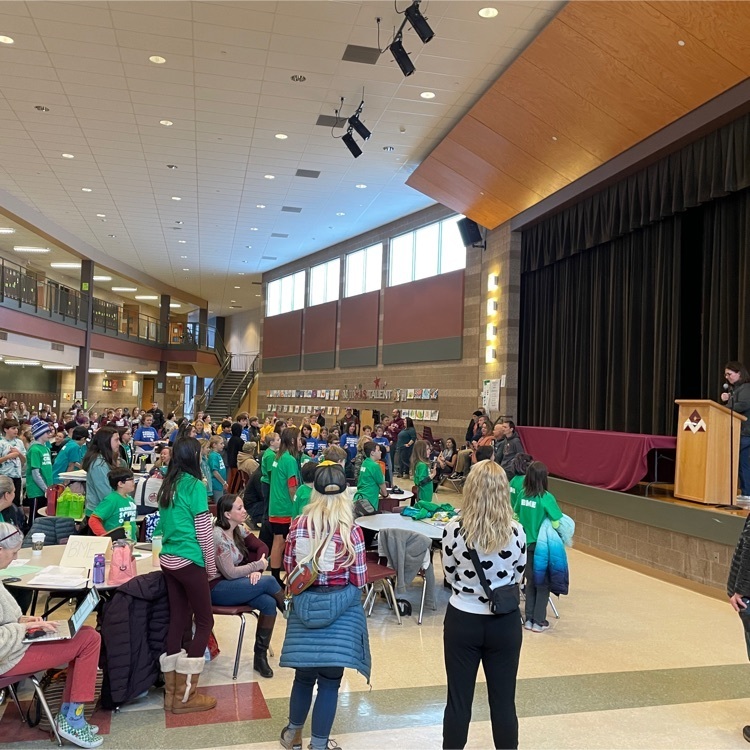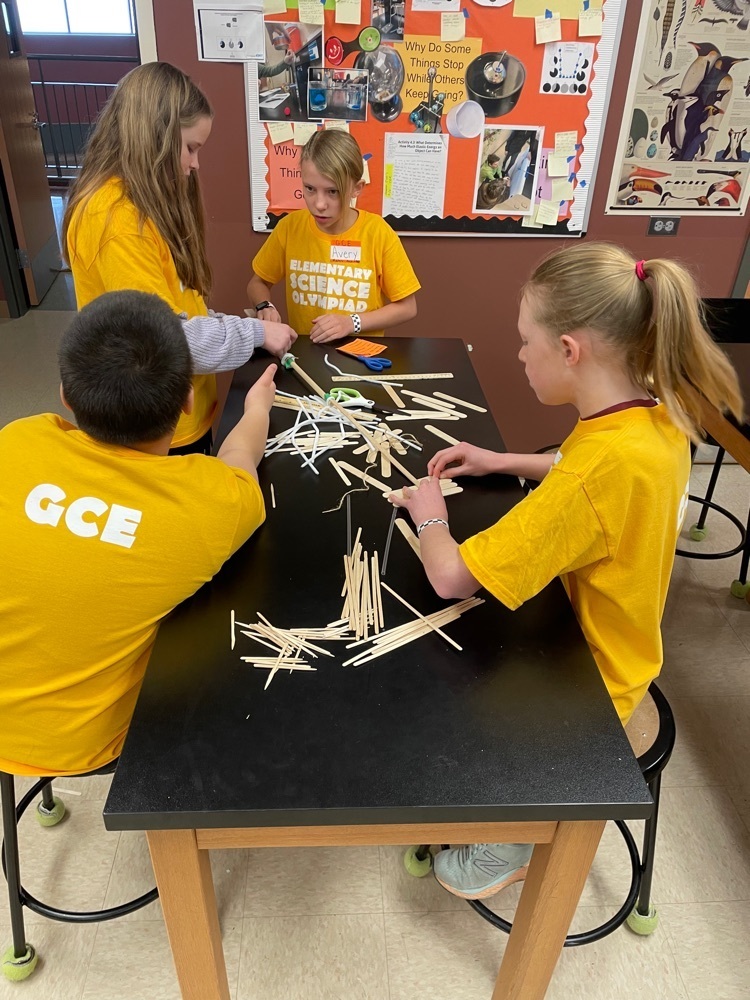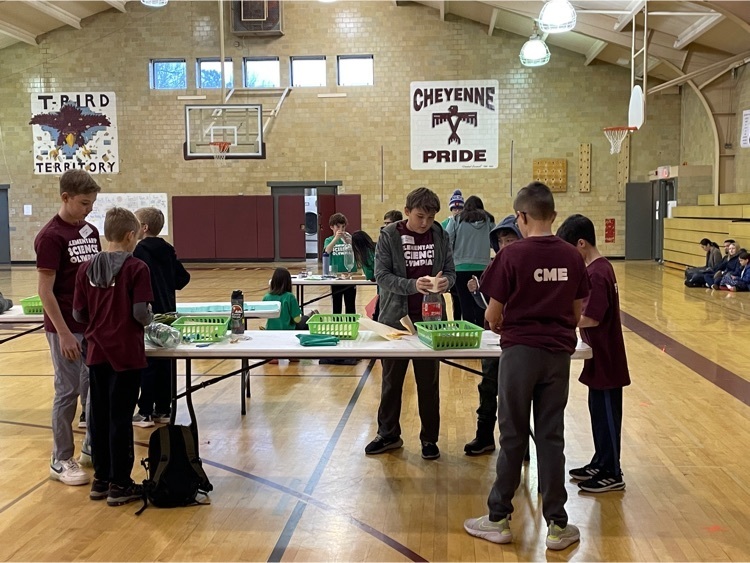 Congratulations to CMHS Audio/Visual instructor, Jeff O'Brien (aka Mr. OB)! Thank you for serving our school and community as the President of SCETC, Southern Colorado Education Technology Consortium.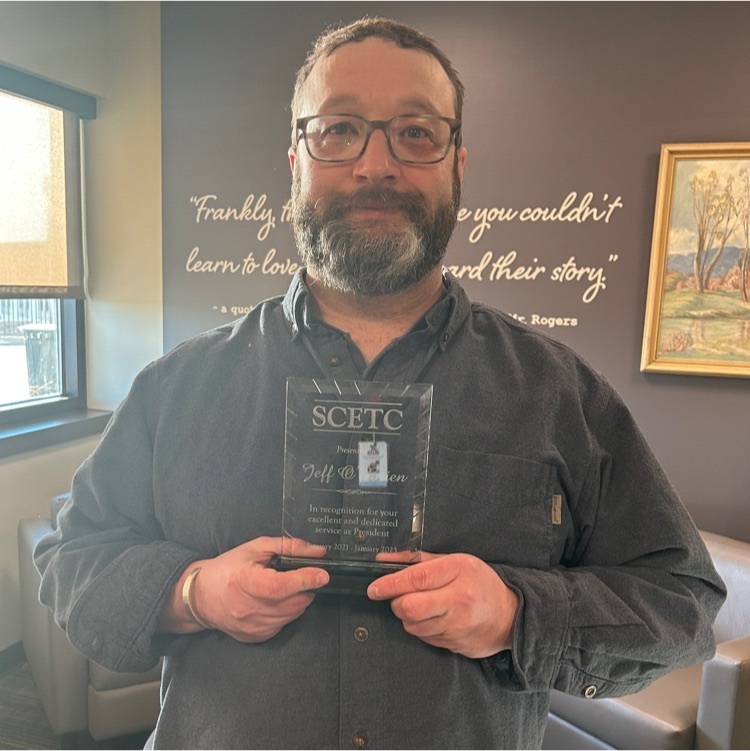 Another busy day for our Broadmoor Bears!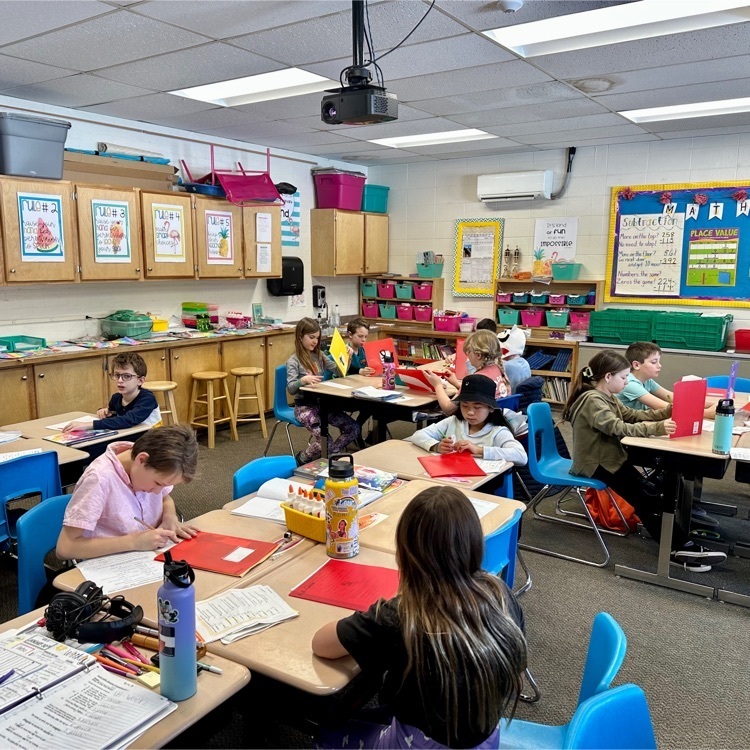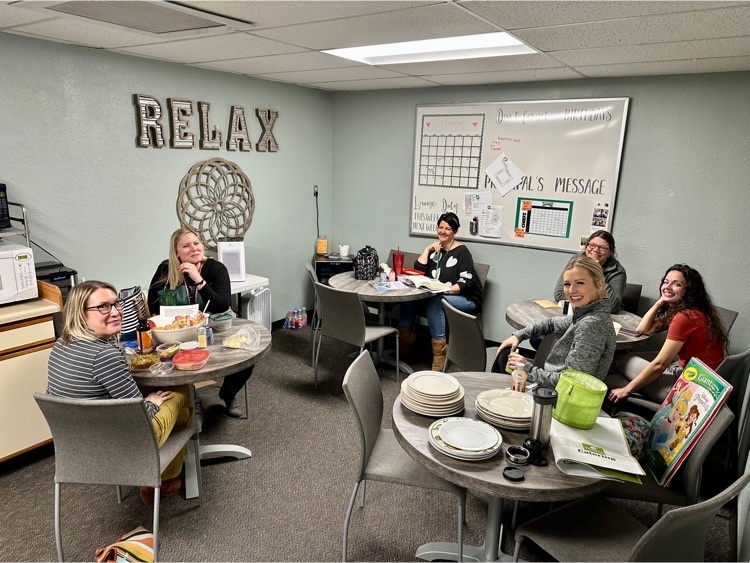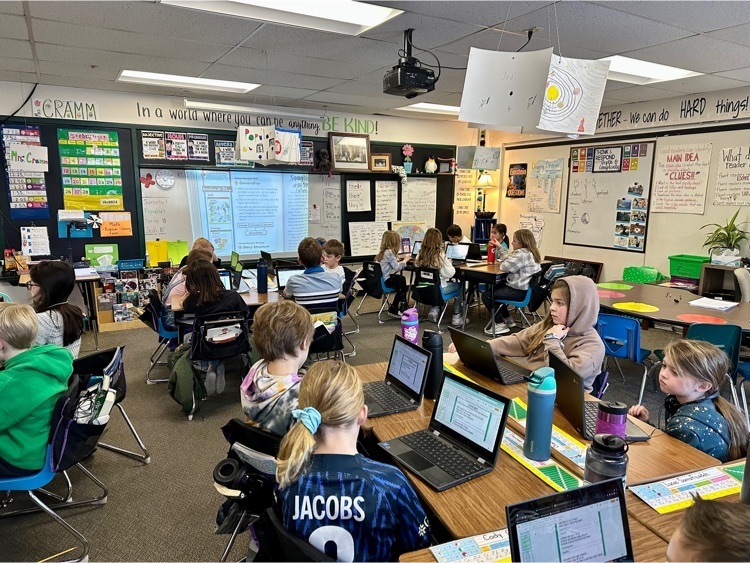 Learning and lunchtime for our Skyway Comets.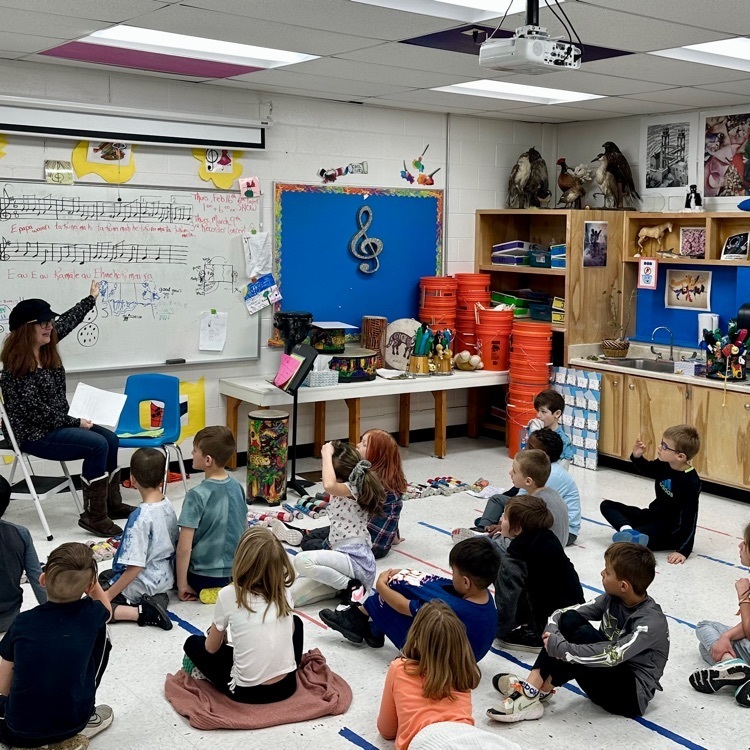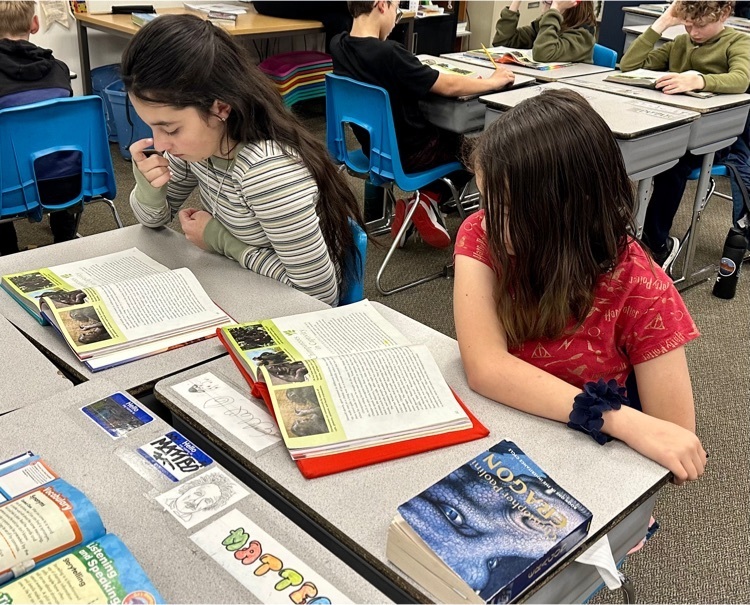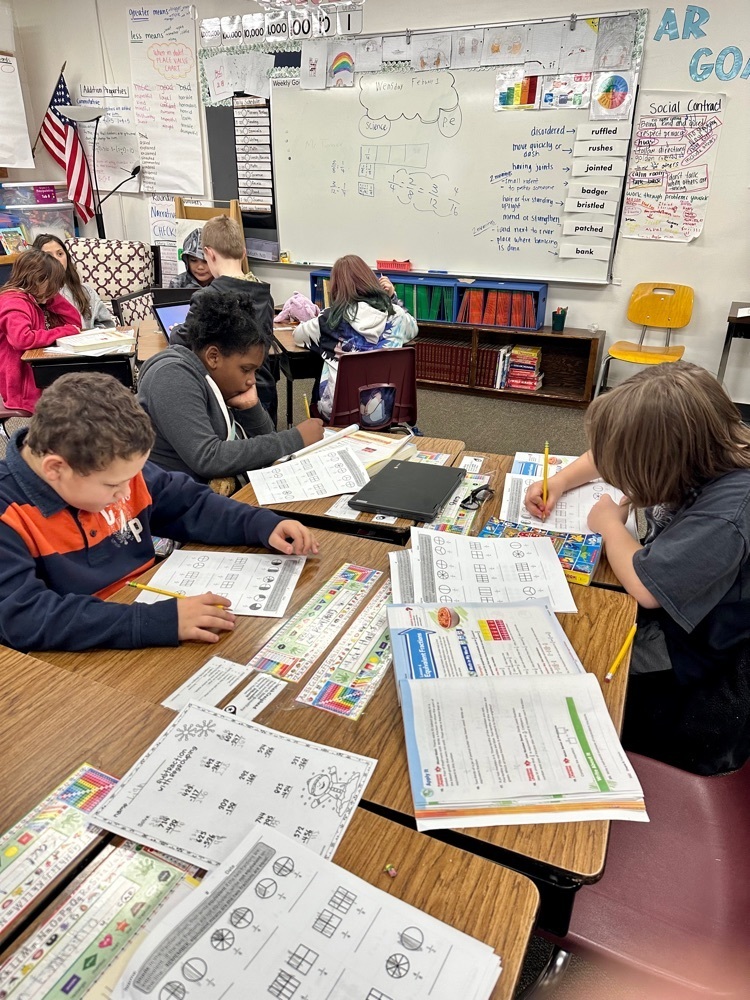 A busy day of learning and playing at Gold Camp Elementary.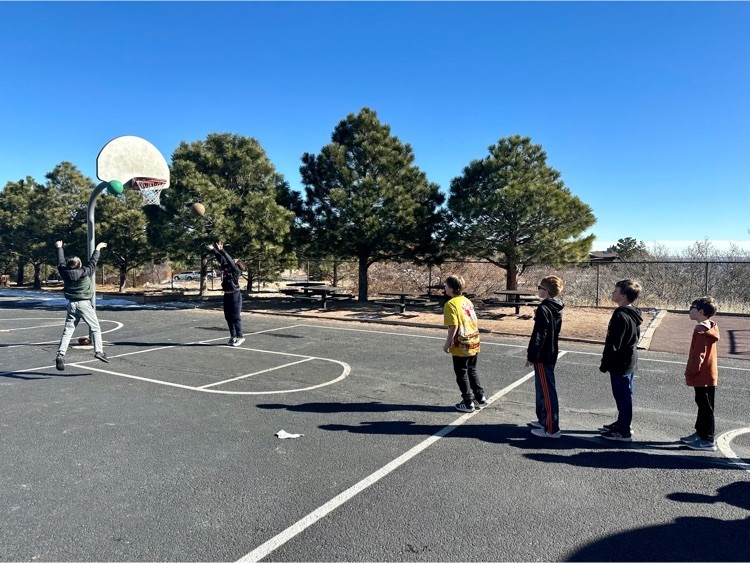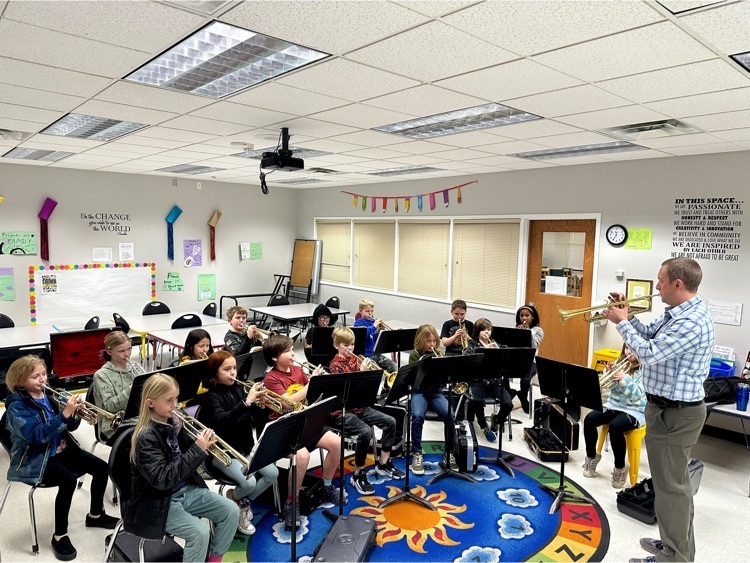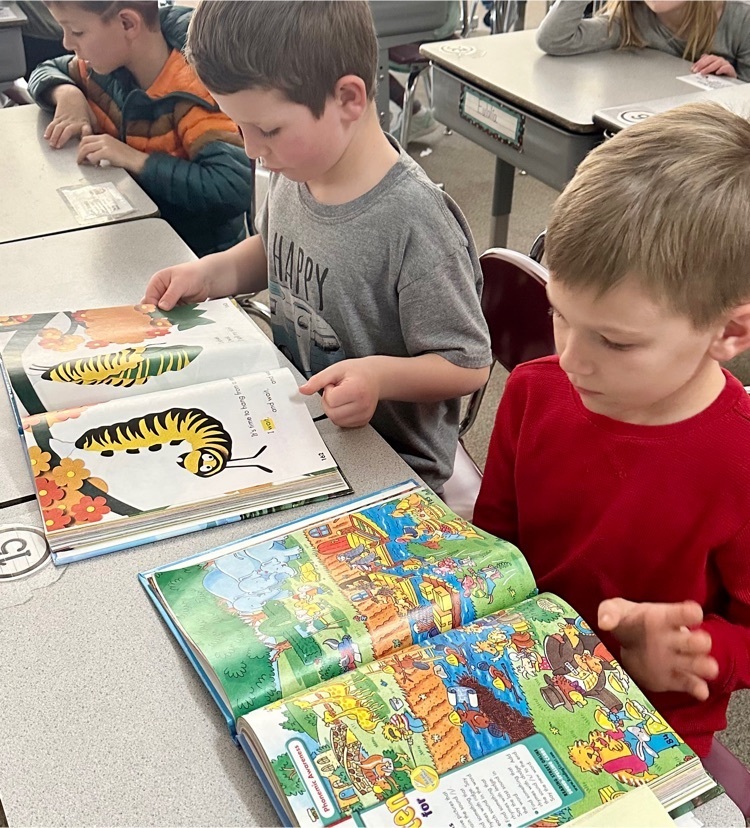 CMJH students engaged in science, technology, and art.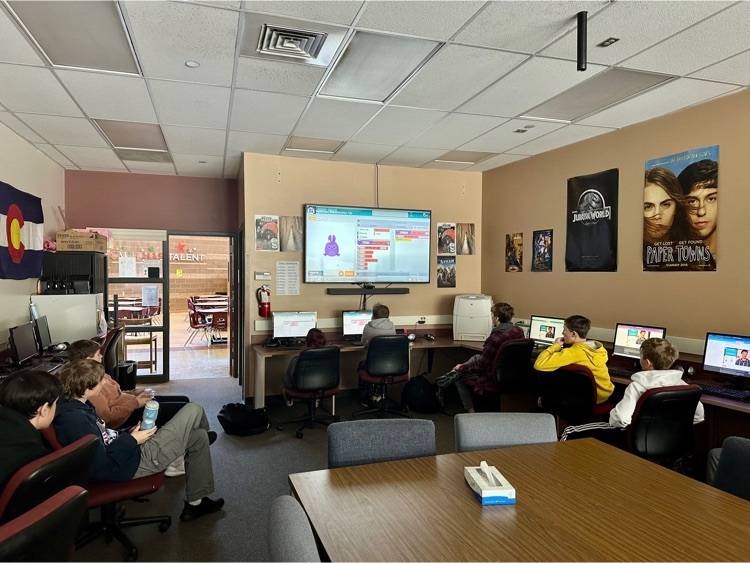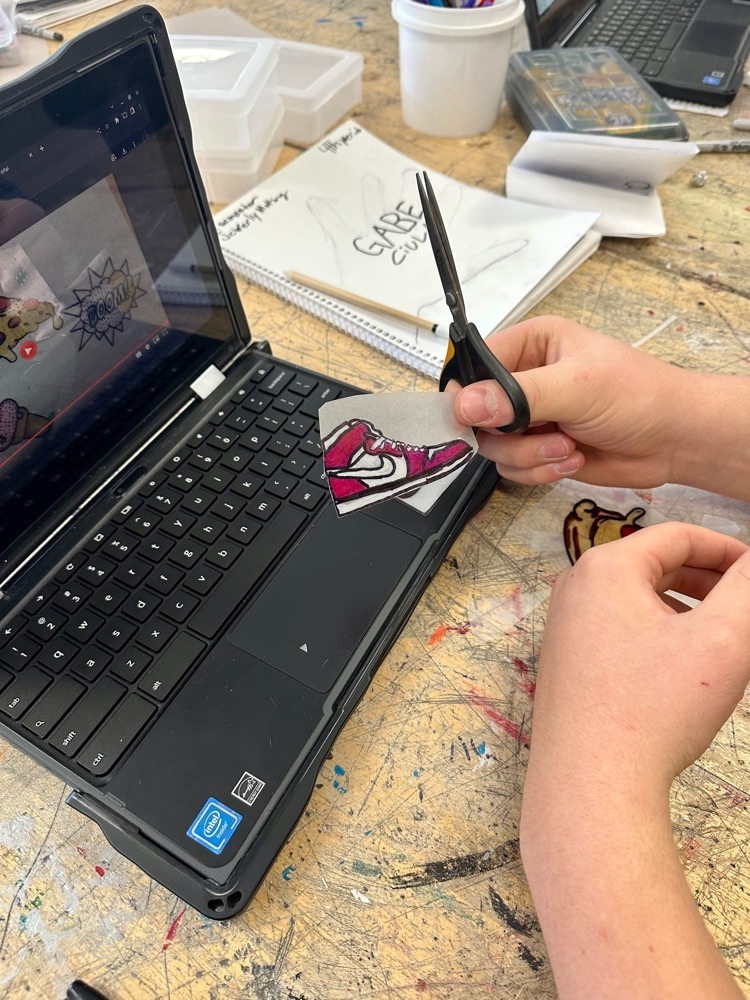 What incredible performances at this his evening's Future Band Concert! A special thank you to our budding musicians, talented band directors, and supportive parents!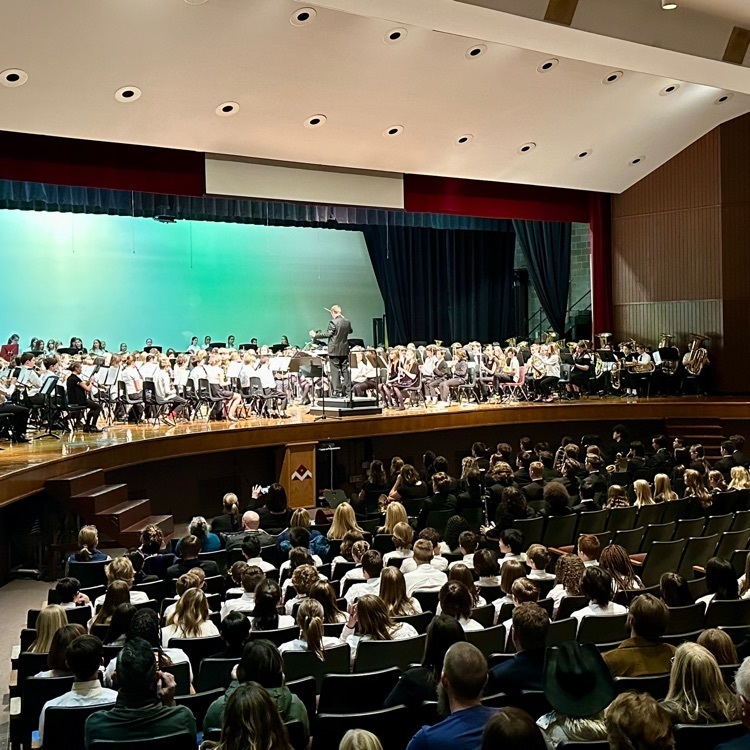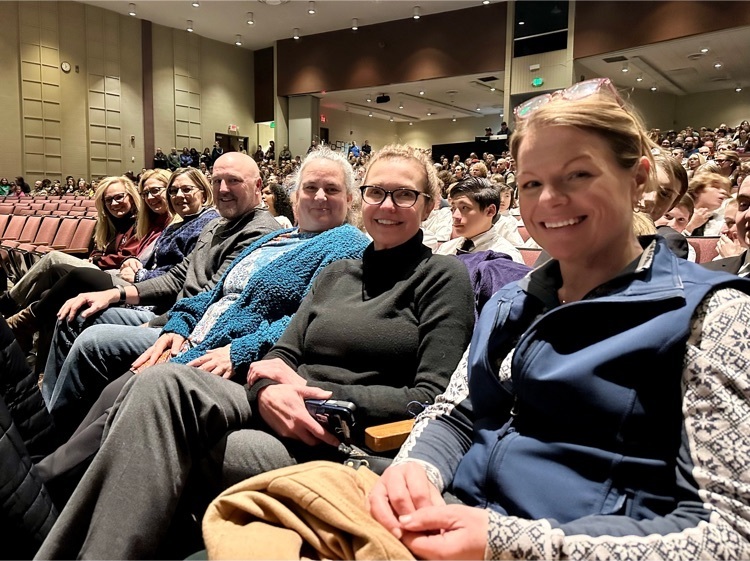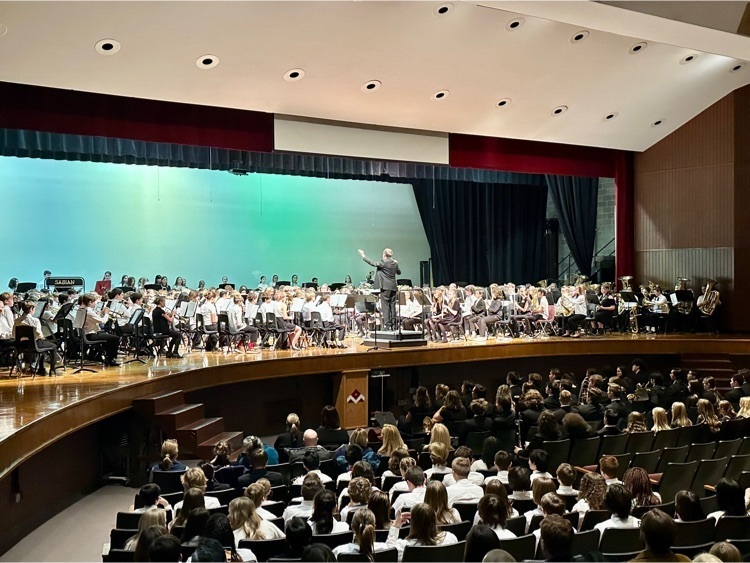 UPDATE: D12 will be closed for Monday, January 30th.
CMSD12 is on a 2 hour delay for Monday 1/30/23 due to low temperatures and degraded road conditions. No AM preschool.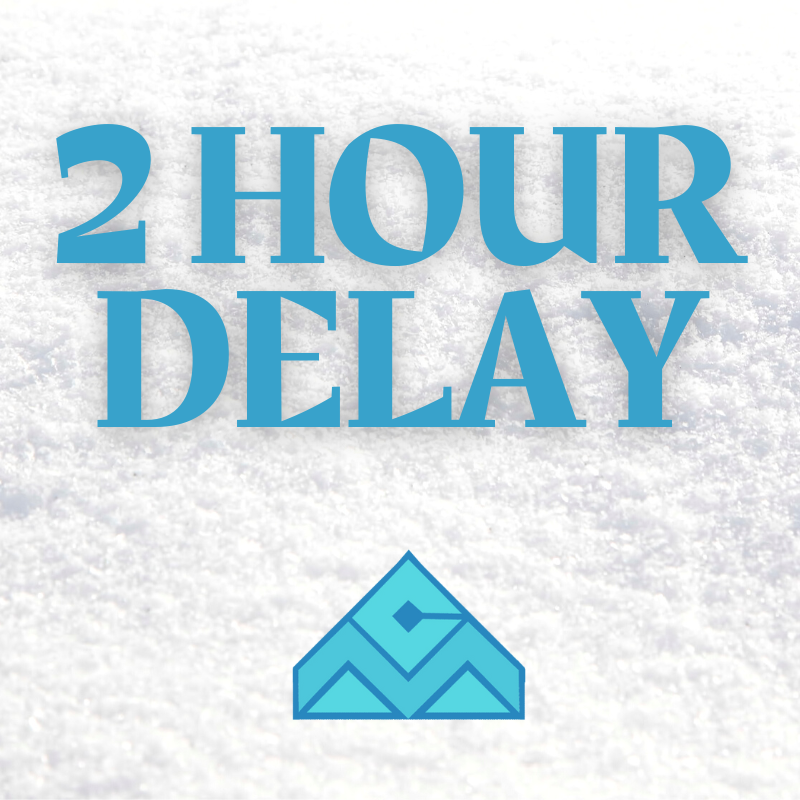 Following a unit on patterns and exponents, Mrs. Hobgood helped students make binary bracelets as a culminating, hands-on activity. Such a treat to be in her classroom today.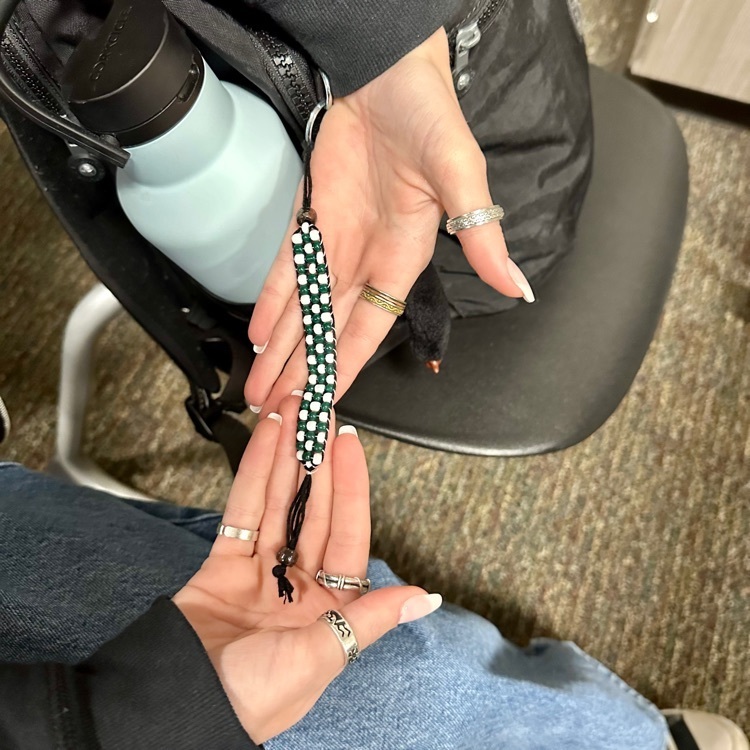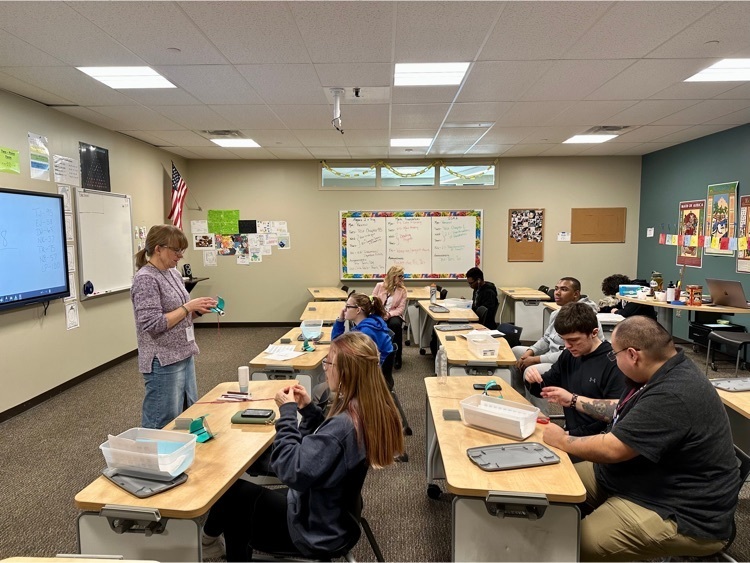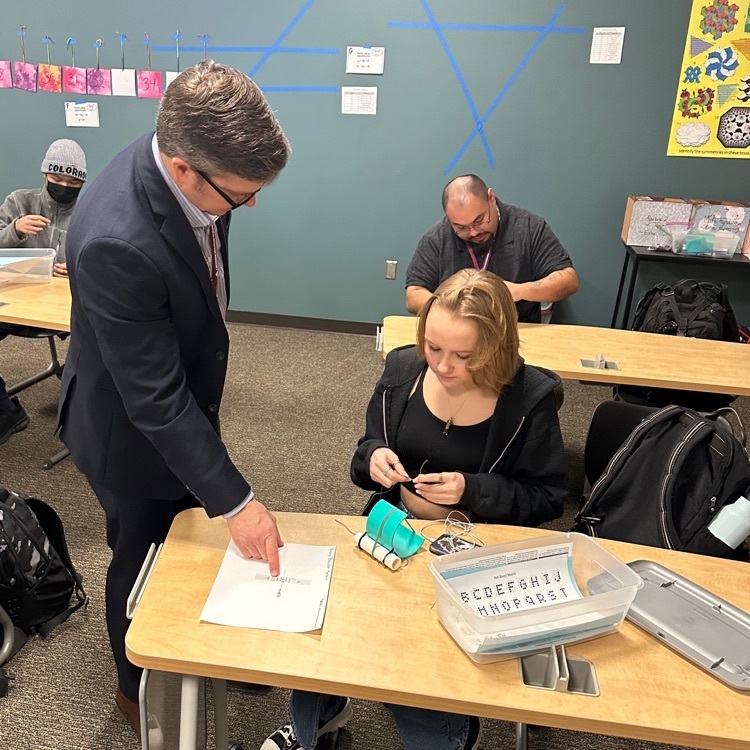 CMHS students engaged in Drawing, Ceramics, Sculpture, and Introduction to Engineering.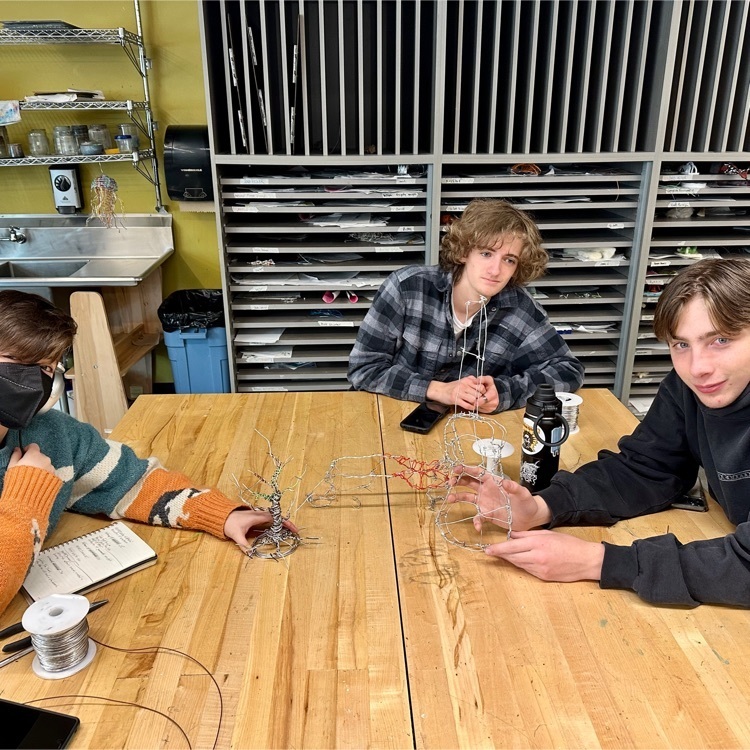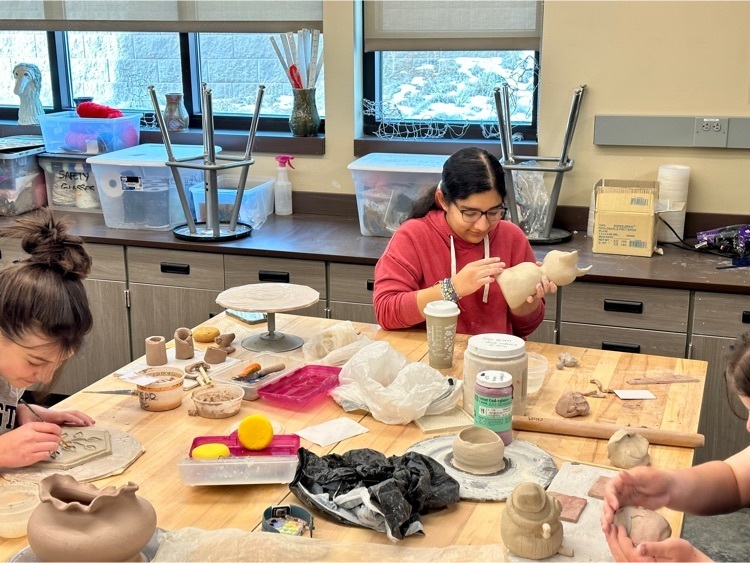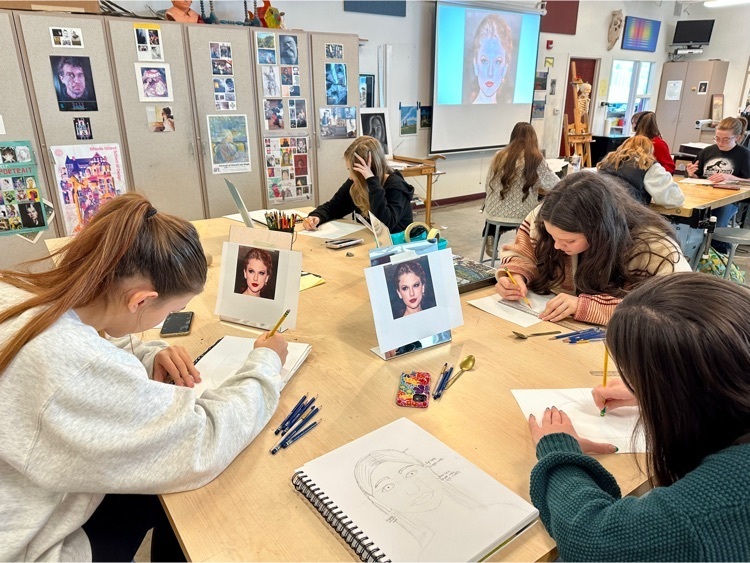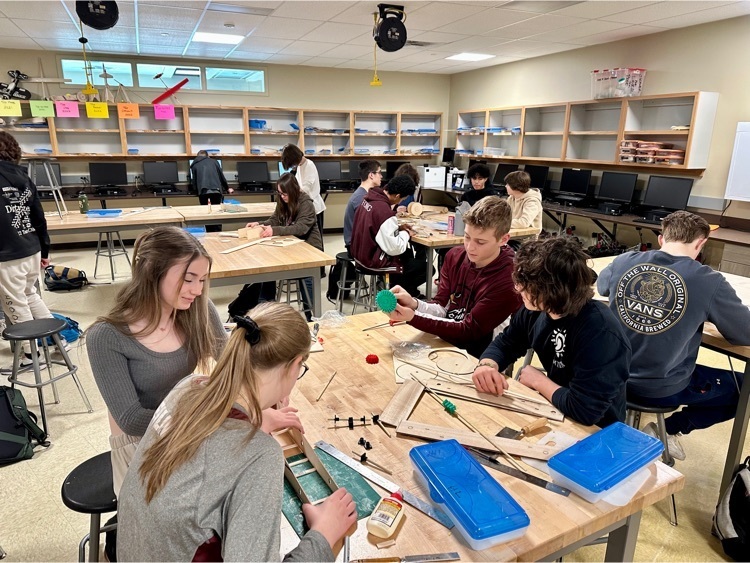 2 Hour Delay, January 18. 2023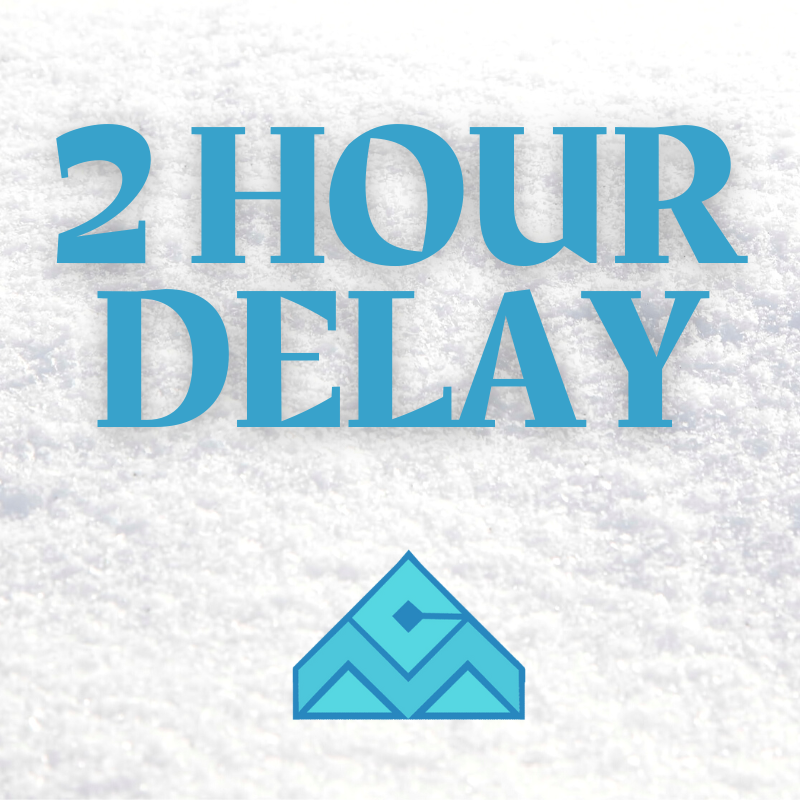 Mrs. Troyer supported students with perseverance during multi-step math problems before recess. Her students incorporate several characteristics of being a learner throughout the day as proud Broadmoor Bears.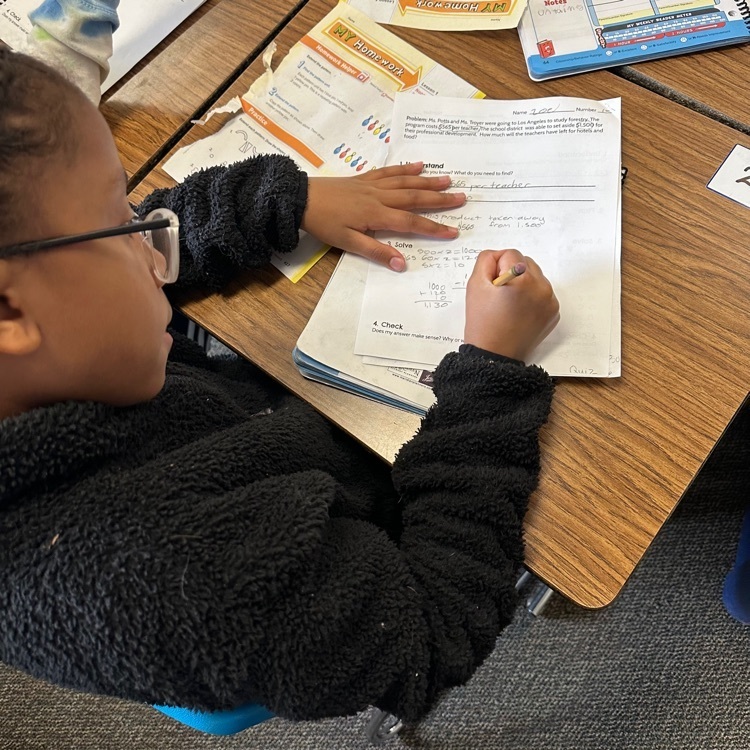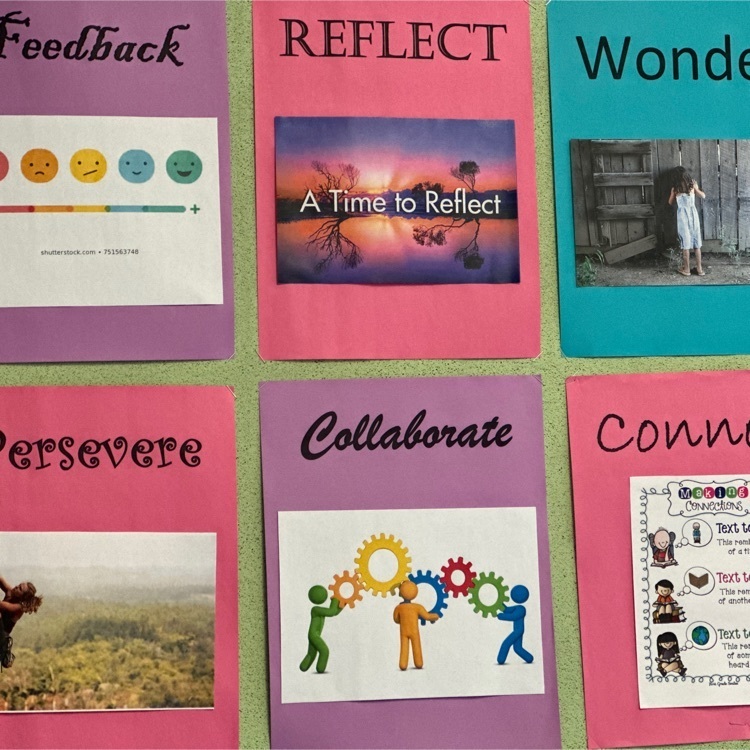 Academics are in full swing this morning at CMJH…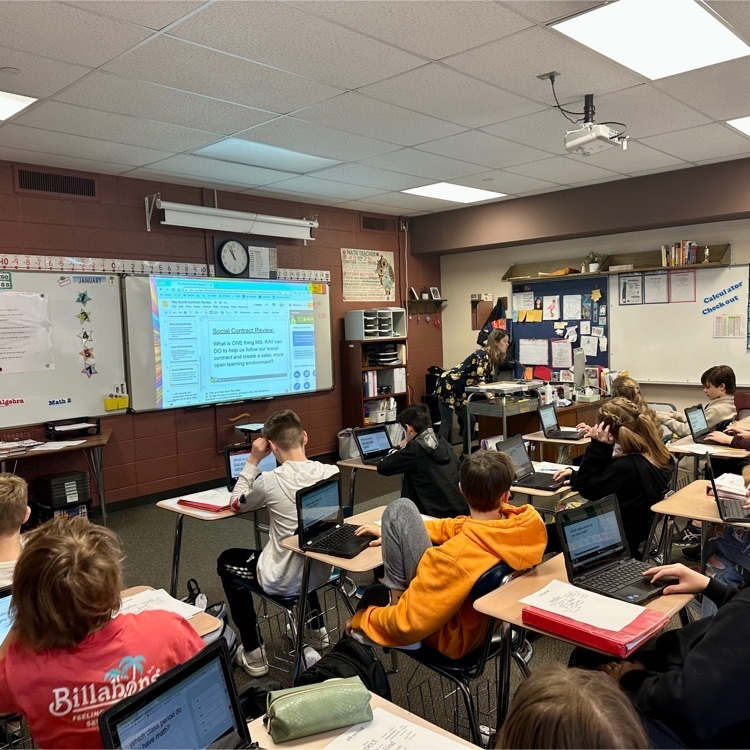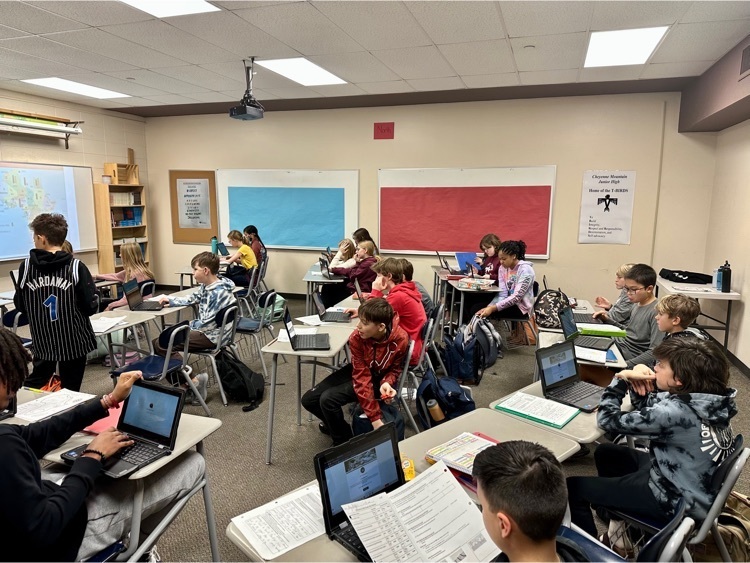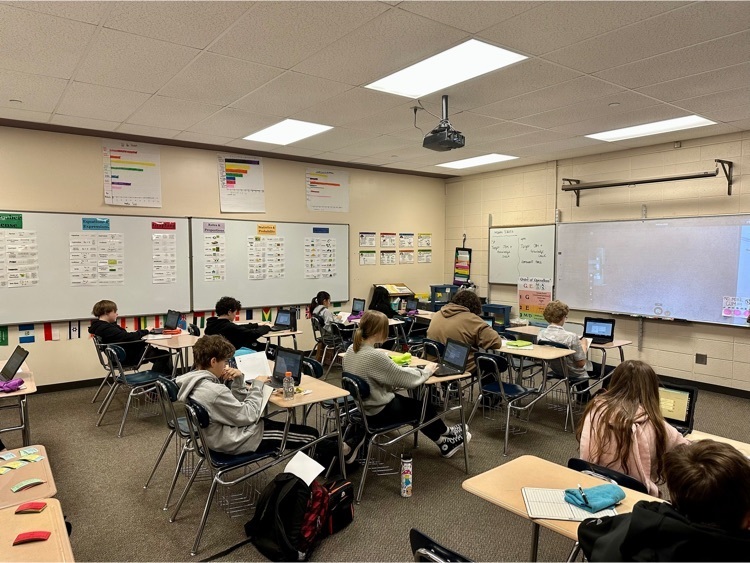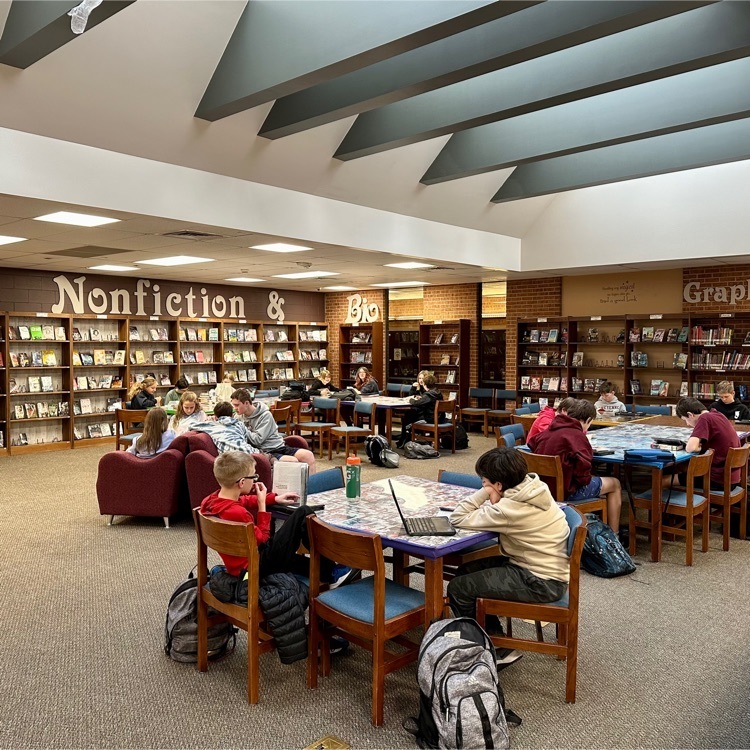 D12 community members are welcome to view and provide feedback on our elementary (K-6) literacy adoption resource options. Both publishers are on display at the D12 administration building in the upstairs conference room from today through February 6th. Full implementation will begin Fall of 2023.

GCE Cougars back to learning second semester - strong work!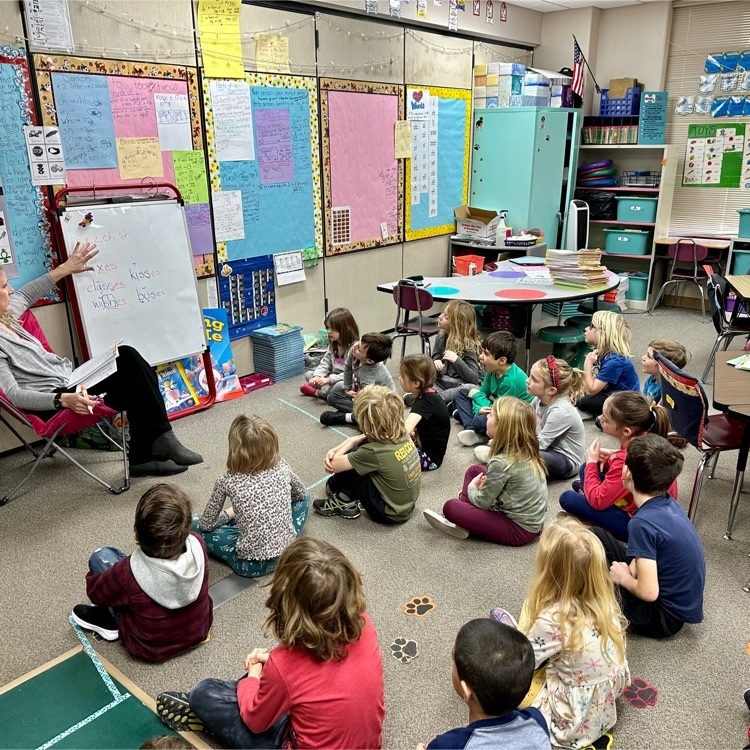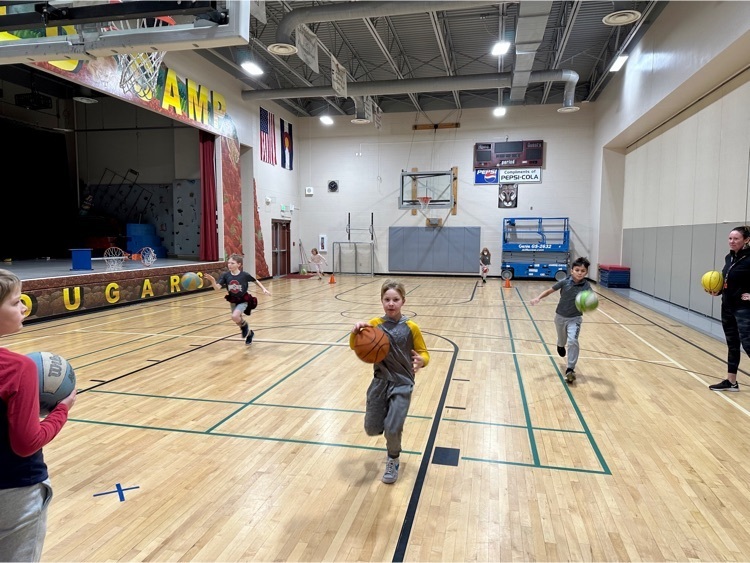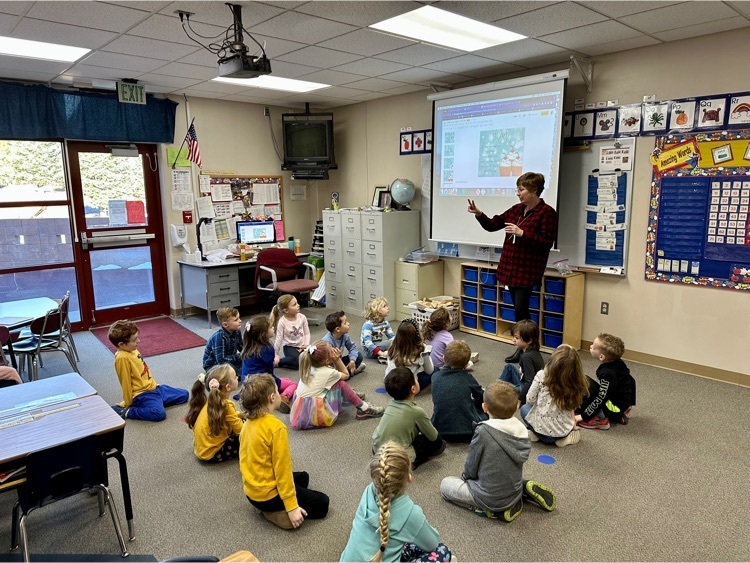 Our Comets are back to learning for the second semester - strong work!