🤖CMHS students join forces with Manitou Springs HS Robotics team to build their Robot for the 2023 FIRST® Robotics Competition Colorado Regional. Go Thomas, Laura, and Marcus!!!!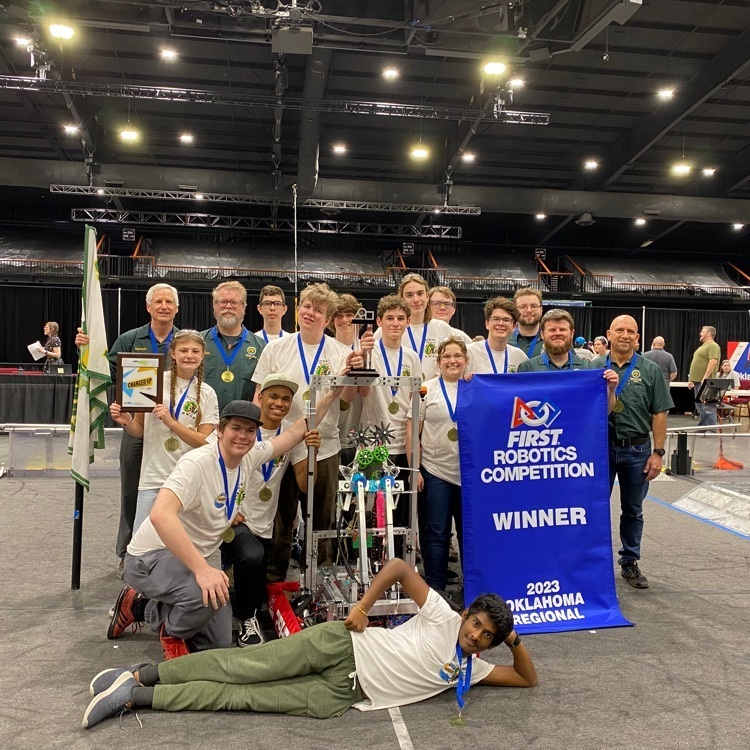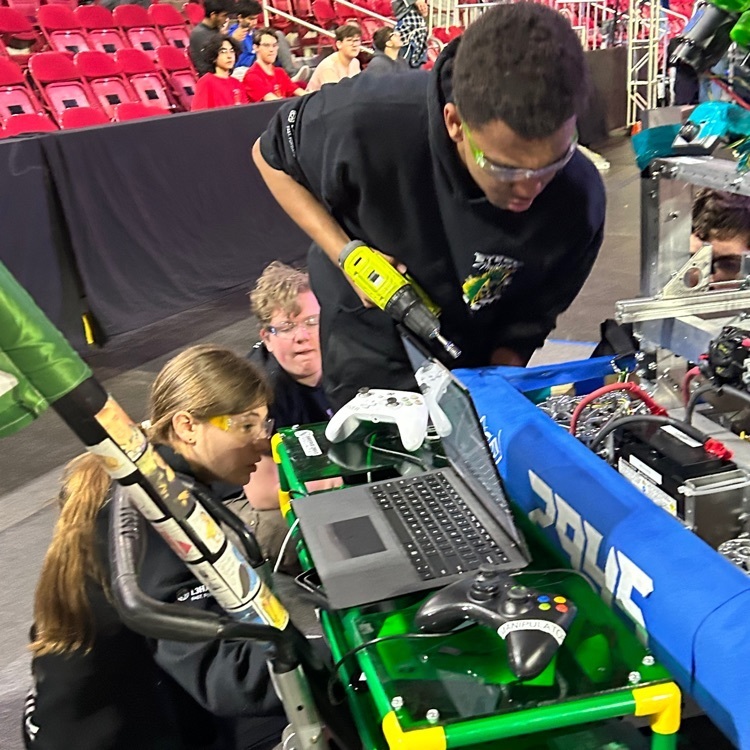 Dave Dillard facilitated an interactive learning experience for Skyway staff, using their newly installed Interactive Flat Panels during today's PLC.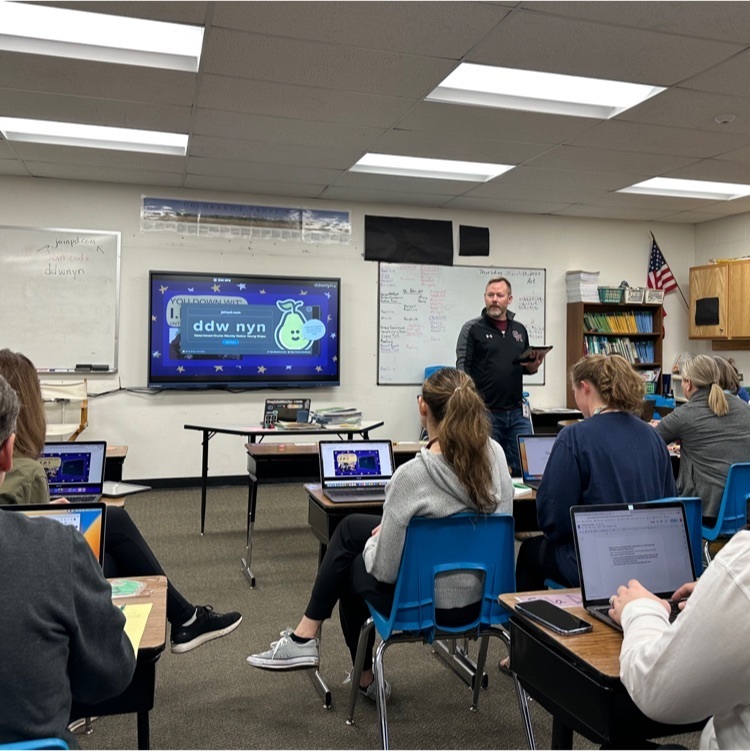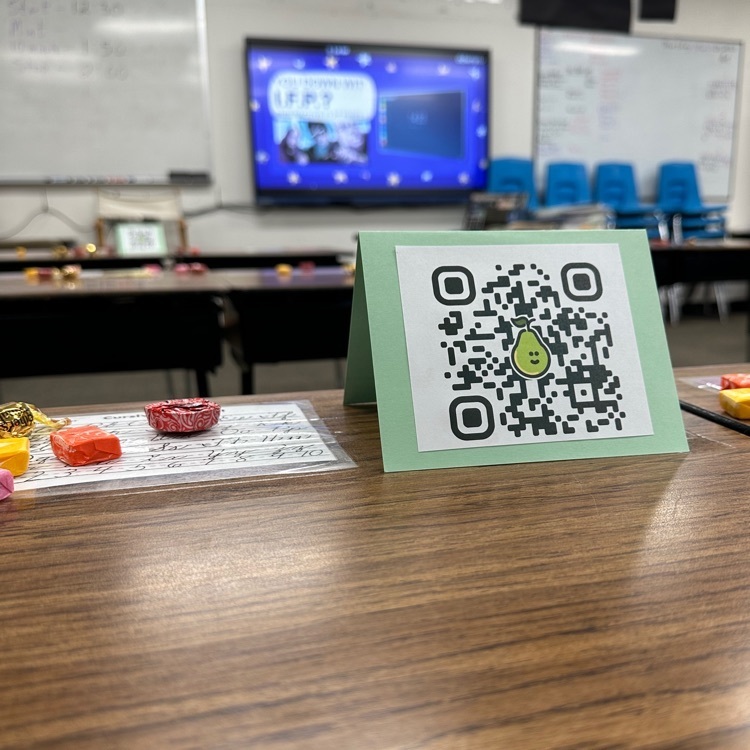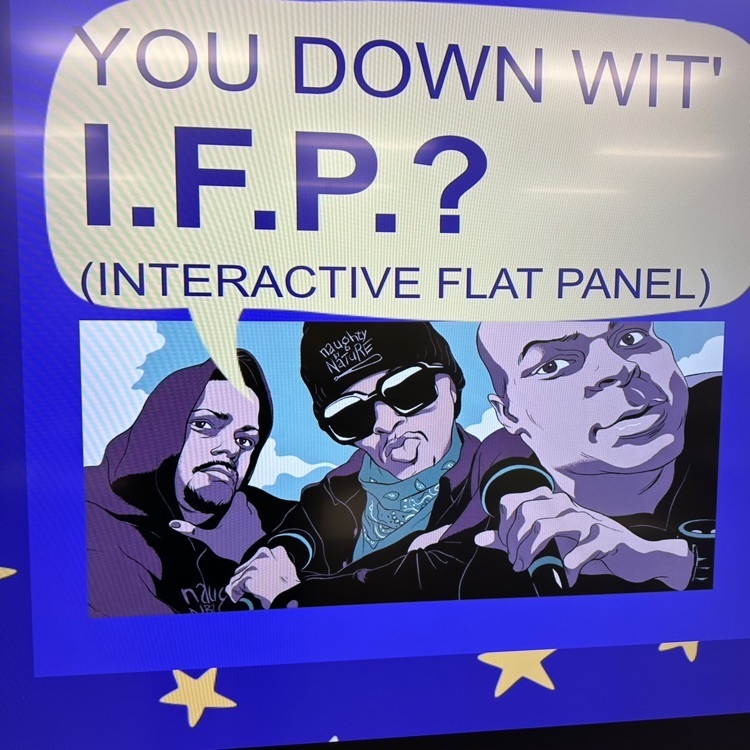 Skyway's 1st & 2nd graders showcased their rainforest projects to their peers and families. Students did an awesome job presenting their animals to a huge crowd that dropped by.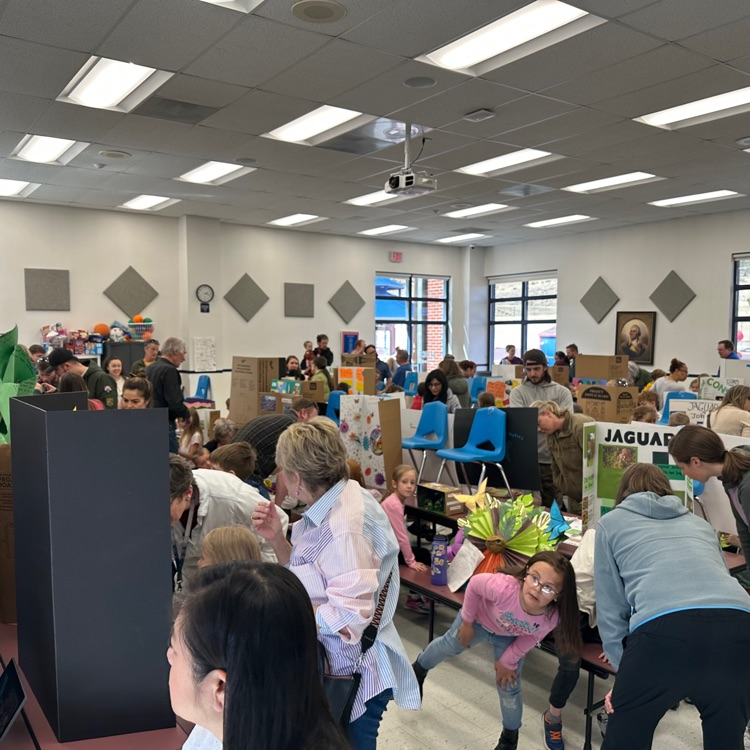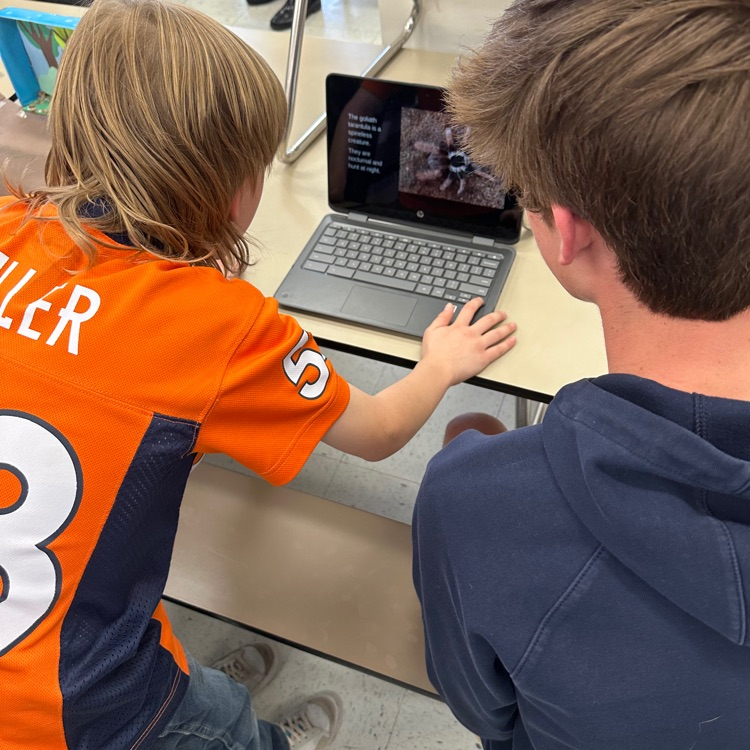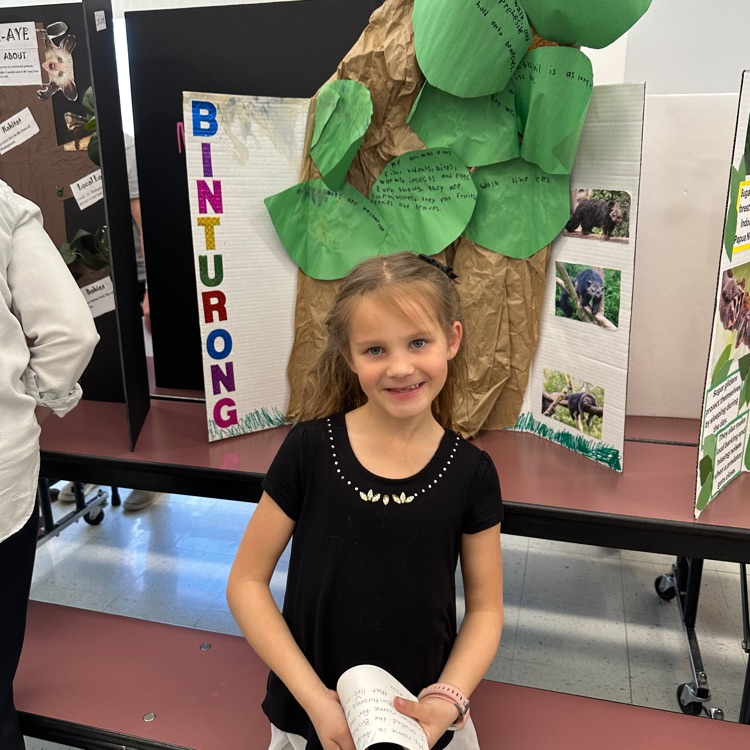 Broadmoor Elementary hosted their Spring Space Spectacular dance with DJ Jeff Smith. It was out of this world fun!!!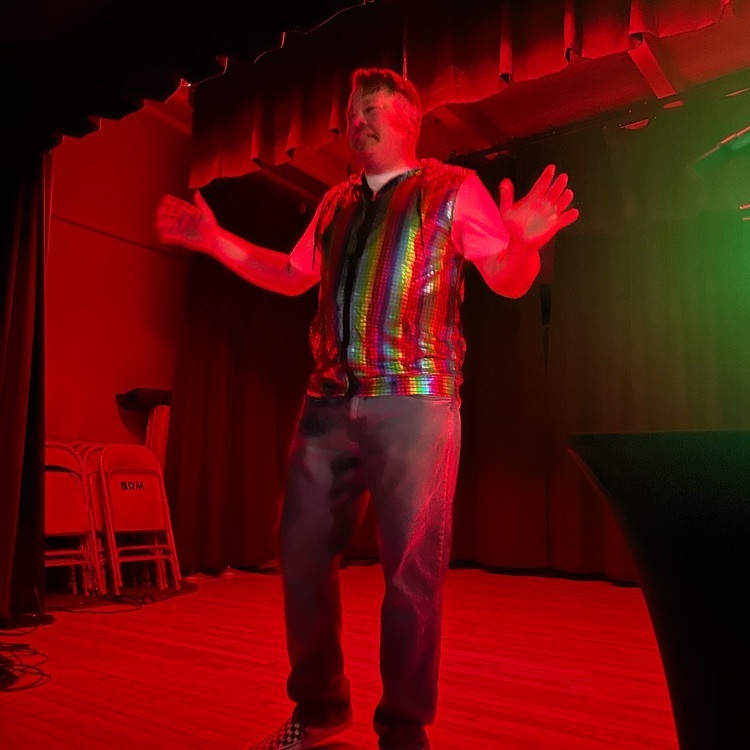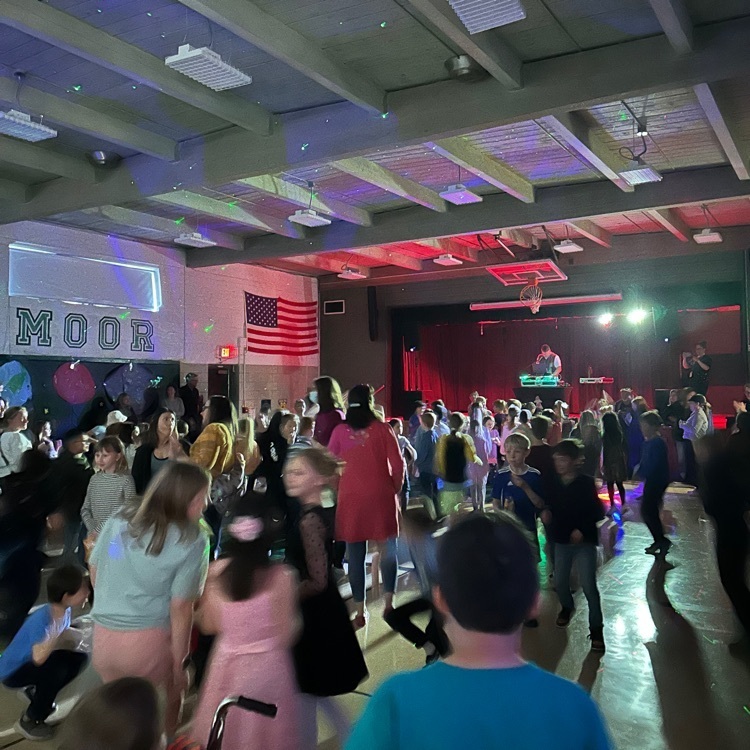 Congratulations to our 2023 Daniels Scholar...Eli Hauber!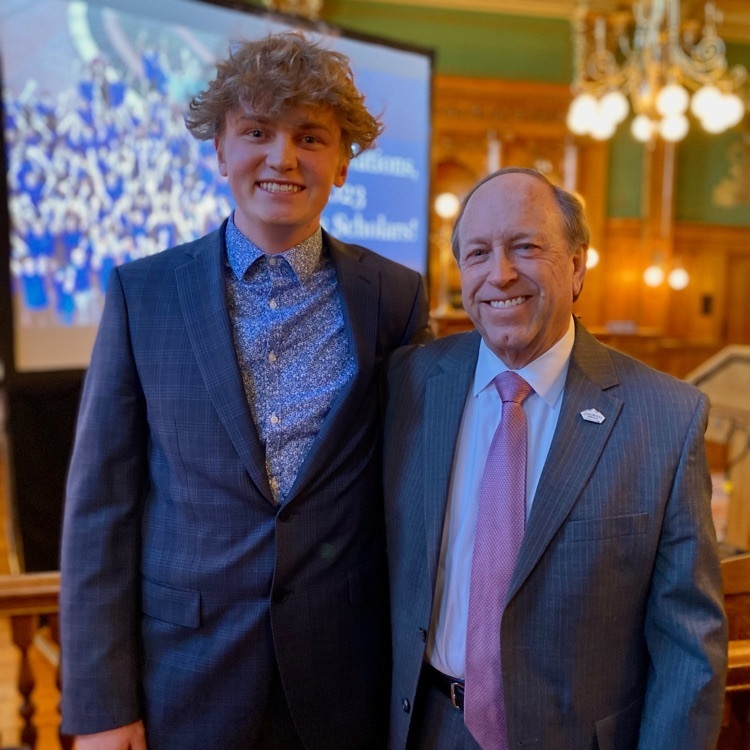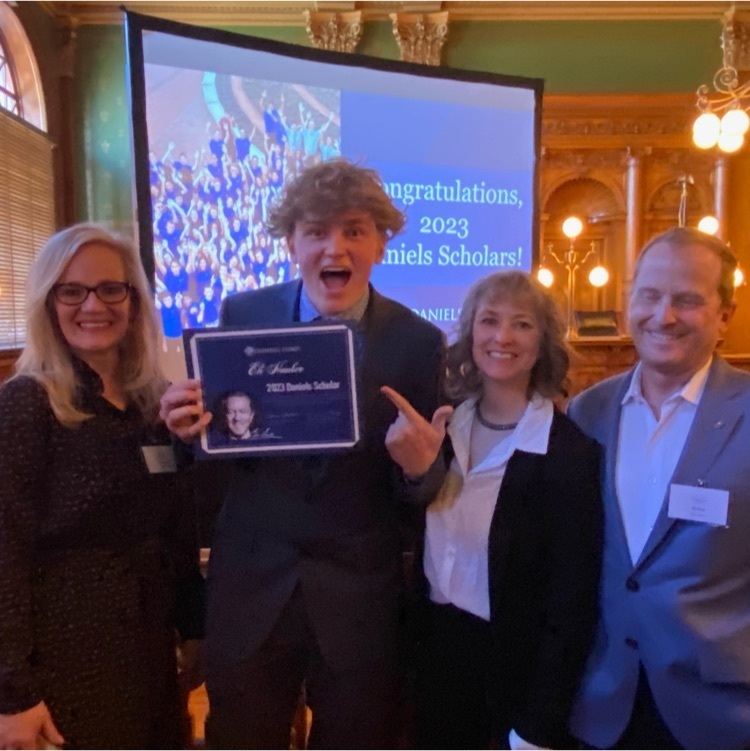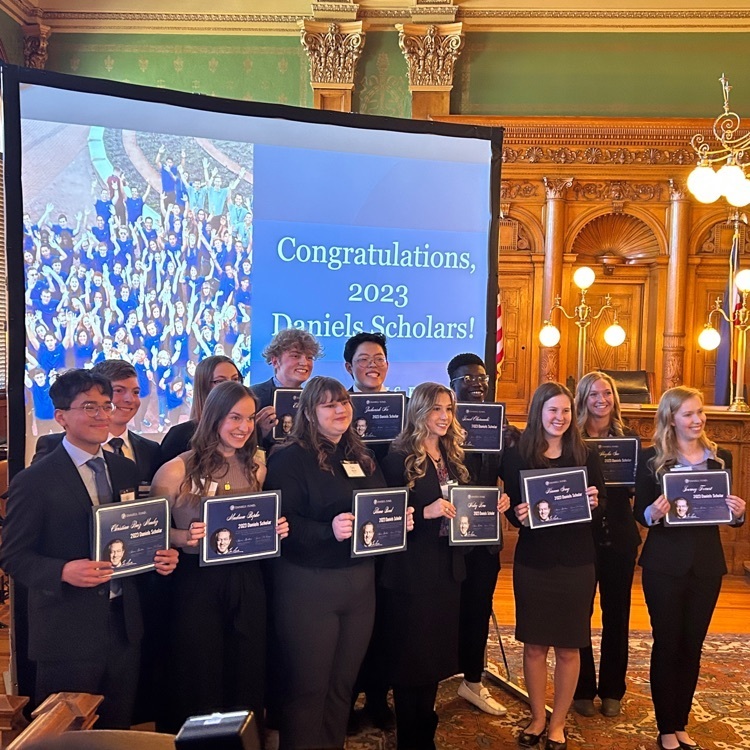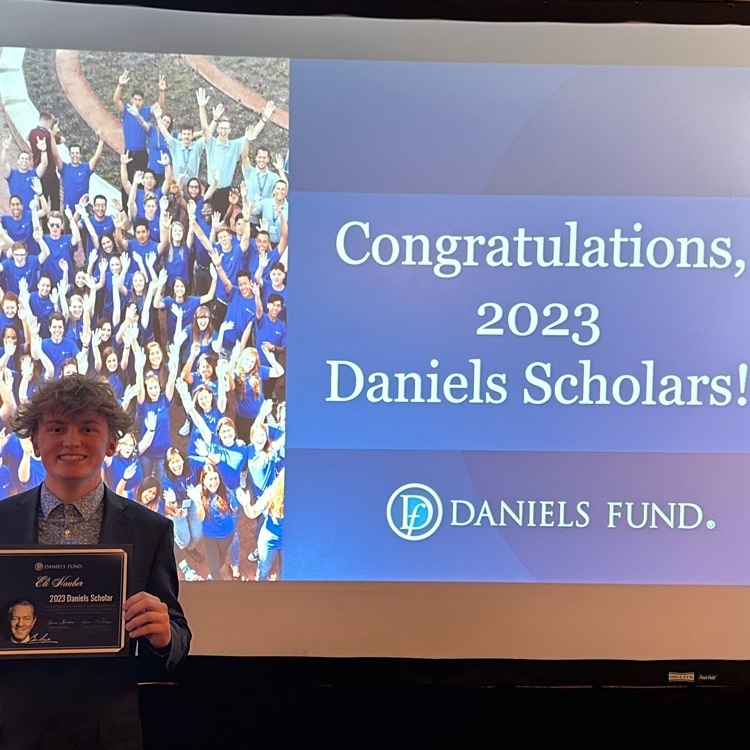 Congratulations CMHS Boys Hockey on bringing home another State Championship! #flightofthechampions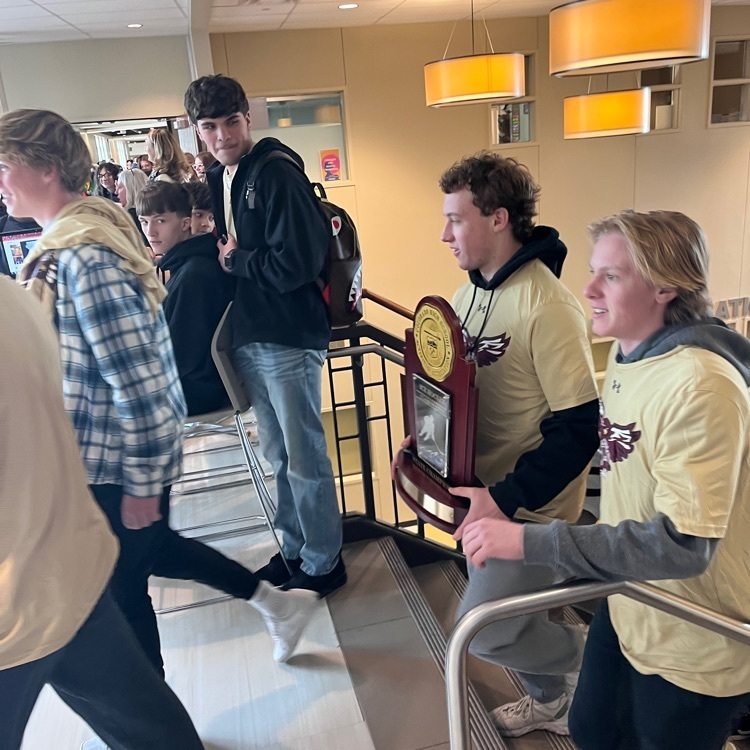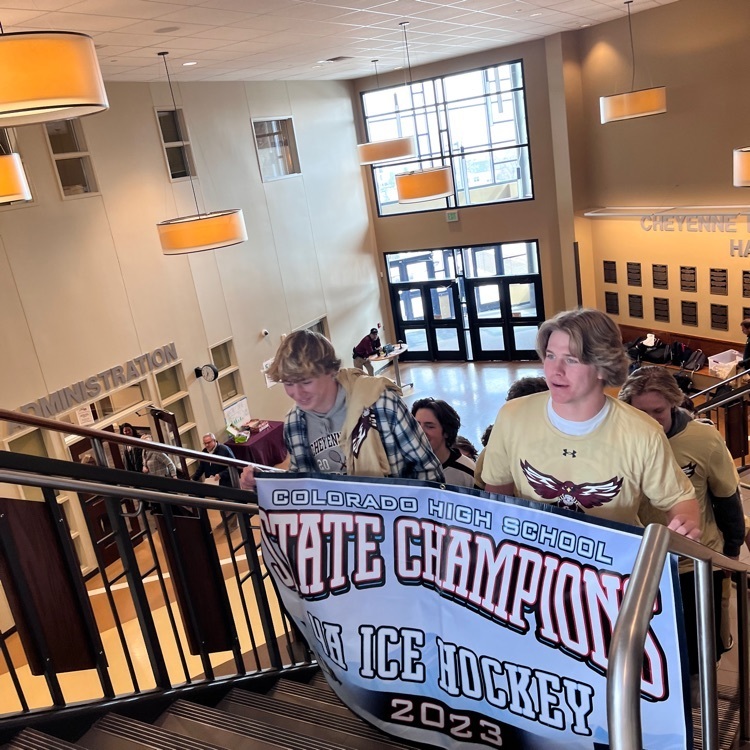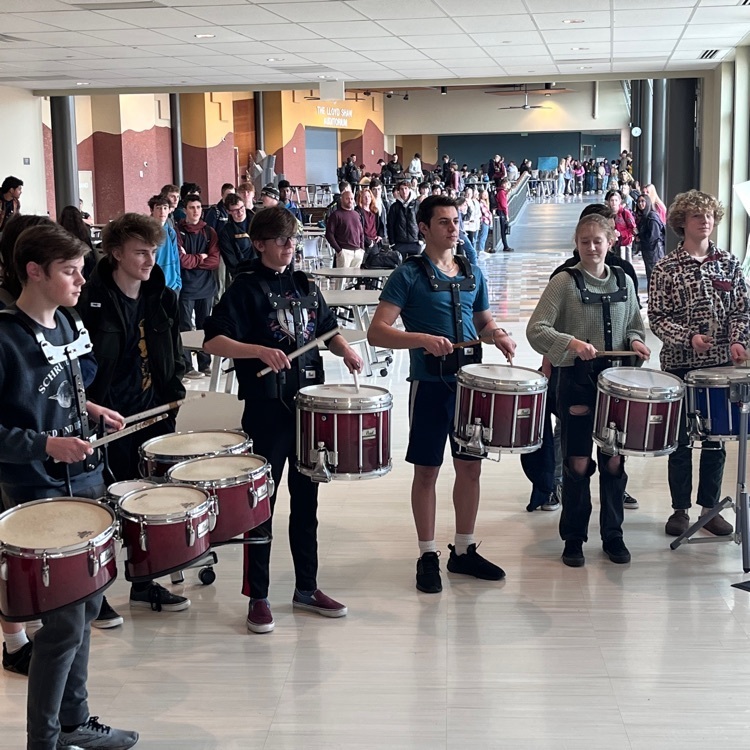 Happy Pi Day! CMJH Math students learn about the magical ratio between the circumference of a circle and its diameter. It's as easy as Pi! Each student got to eat exactly 3.14 bites of apple pie to celebrate.

The joy of learning, snacking, and dancing at Cañon this afternoon...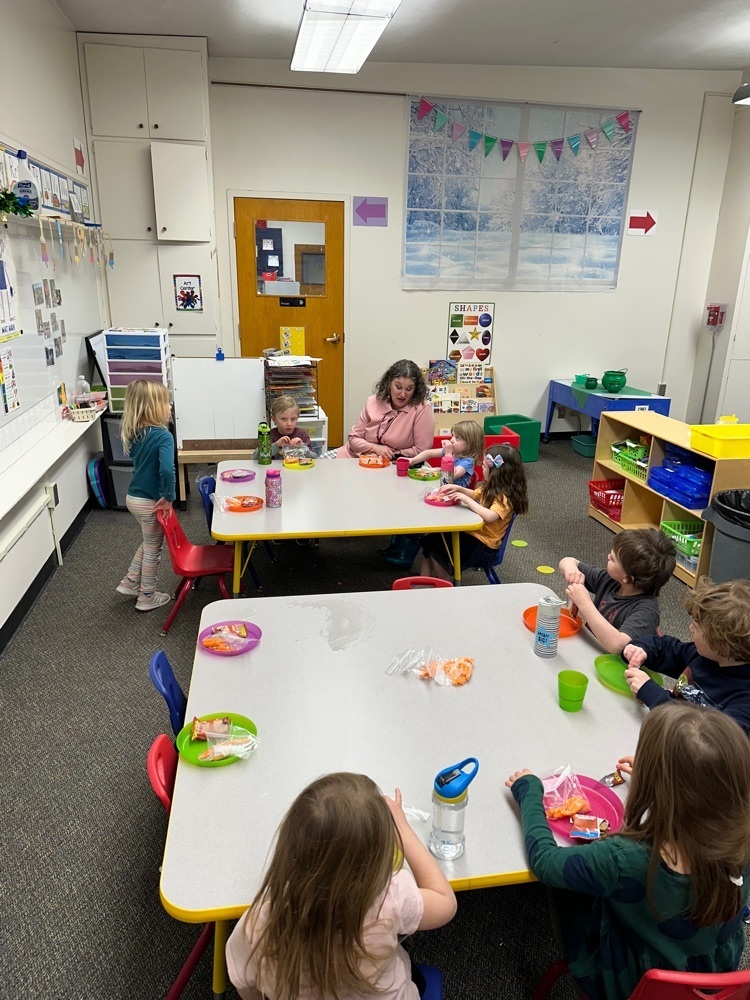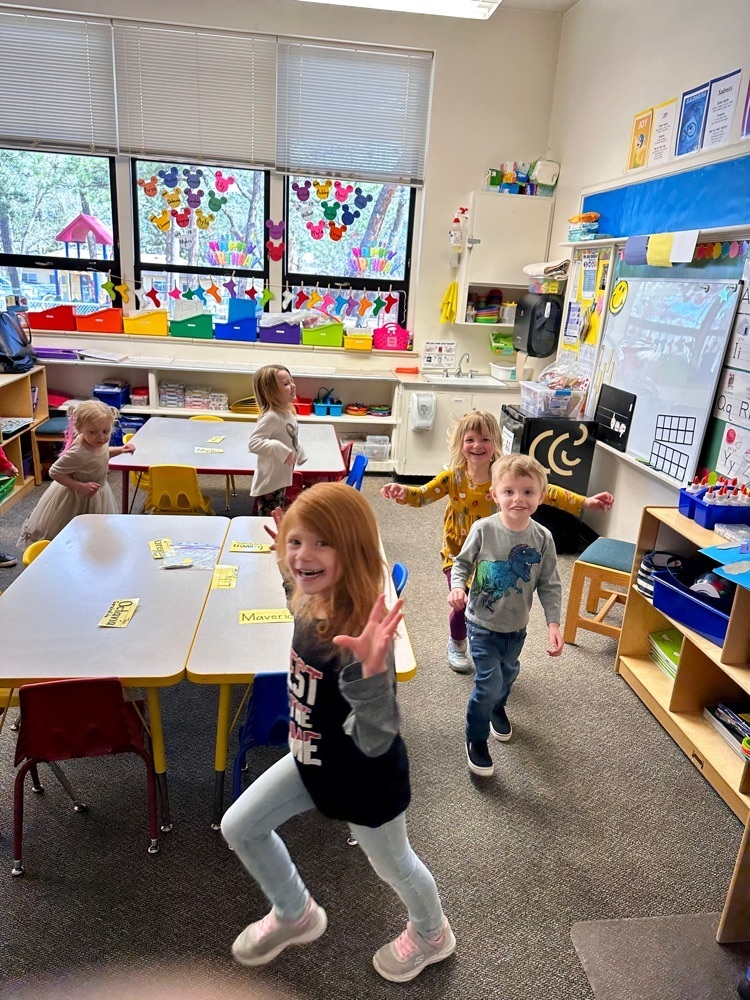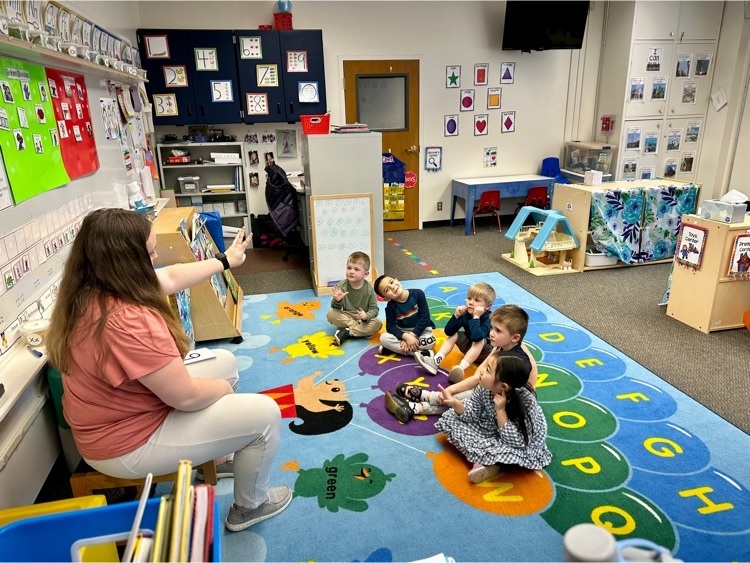 Our incredible PVE students teaching our Board and Cabinet how to program Sphero Robots at tonight's Board work session!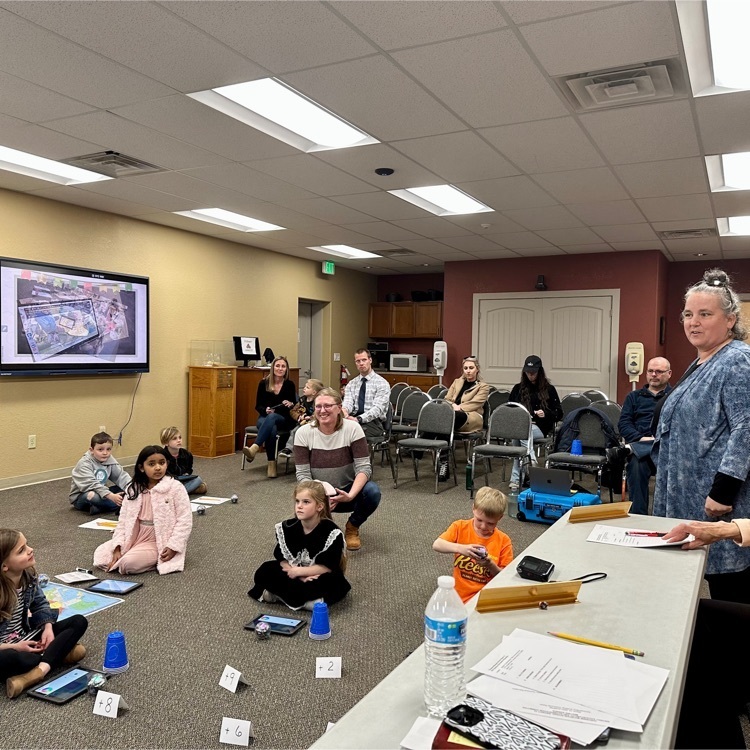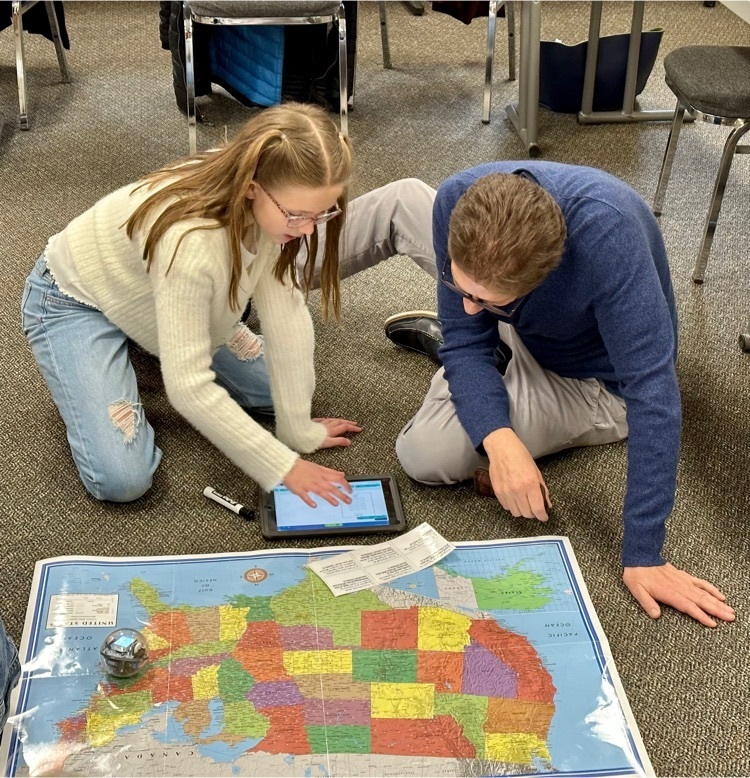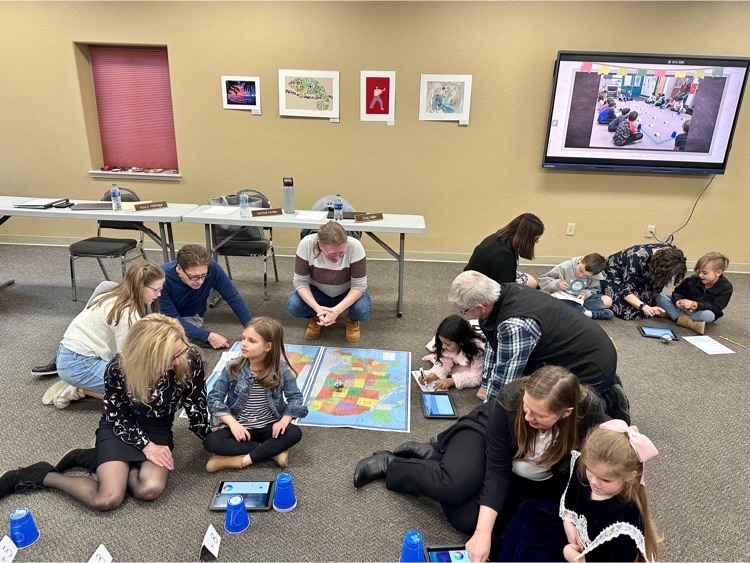 Interactive display boards and some dancing at Skyway today...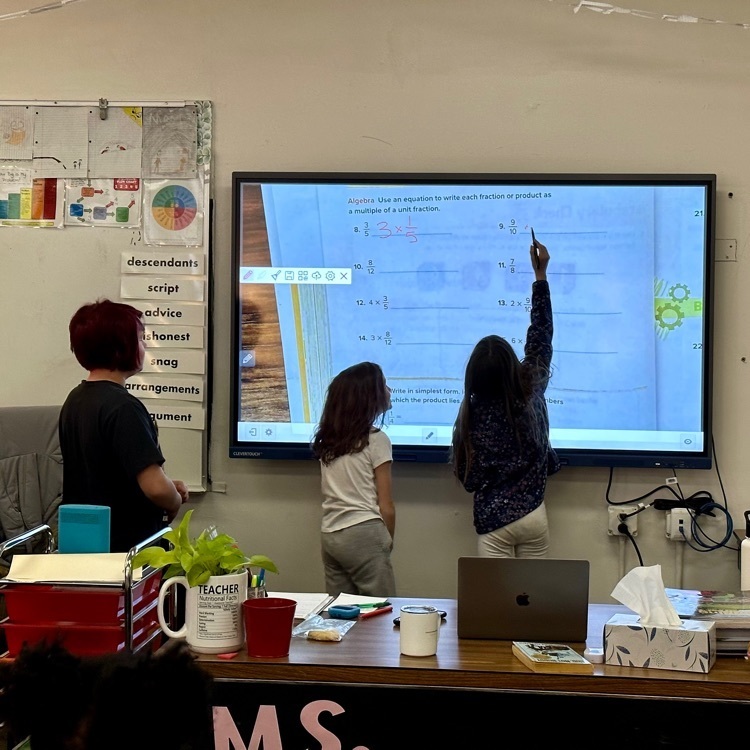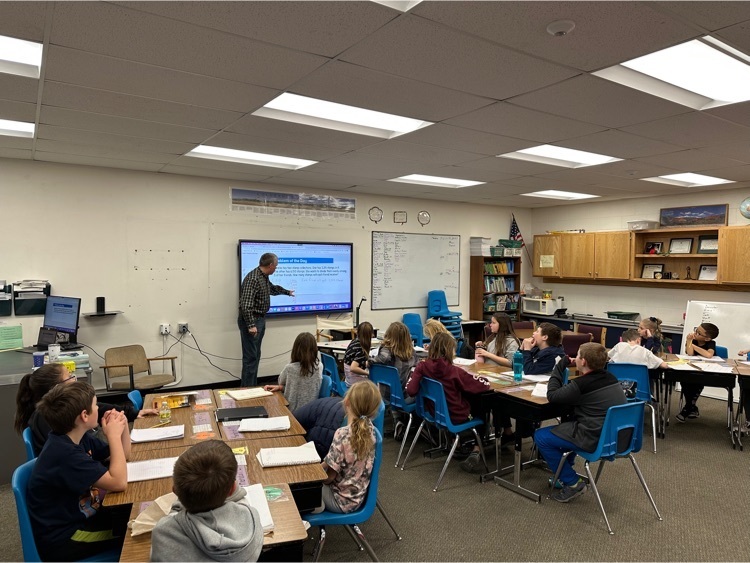 Original student works from Ms. Wolf's class at this afternoon's poetry reading at The Perk.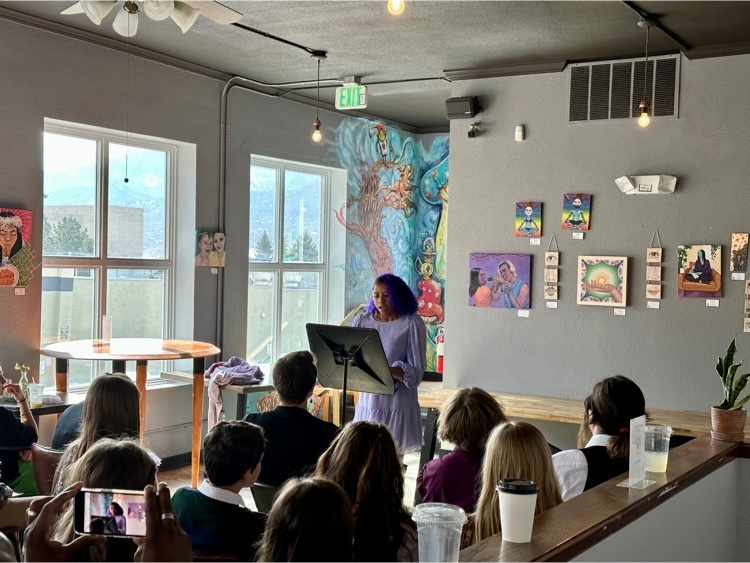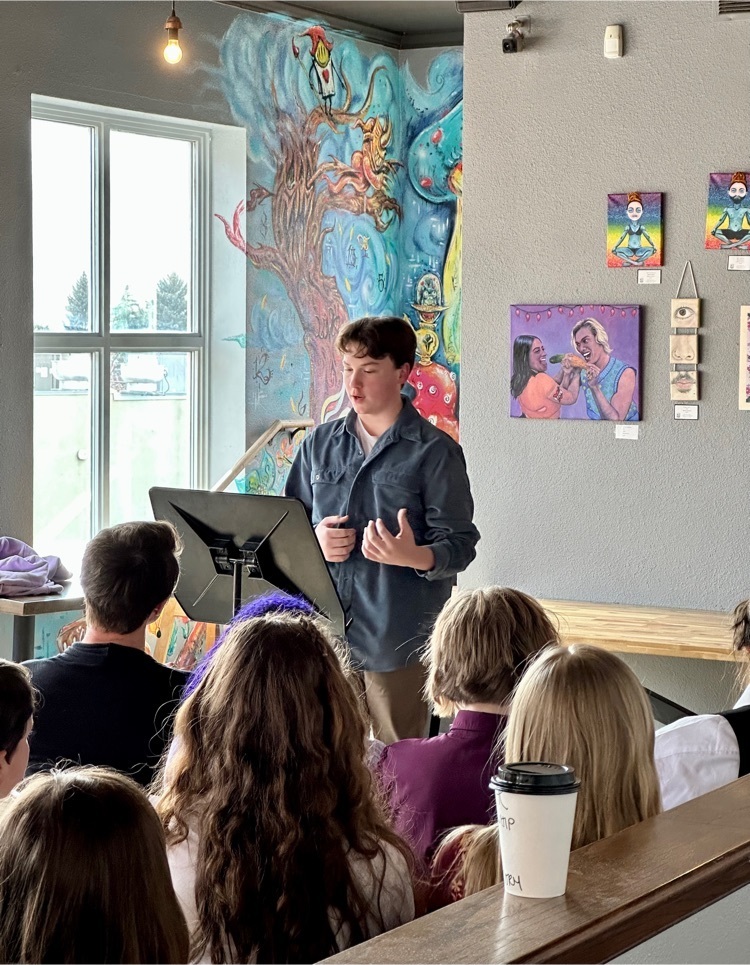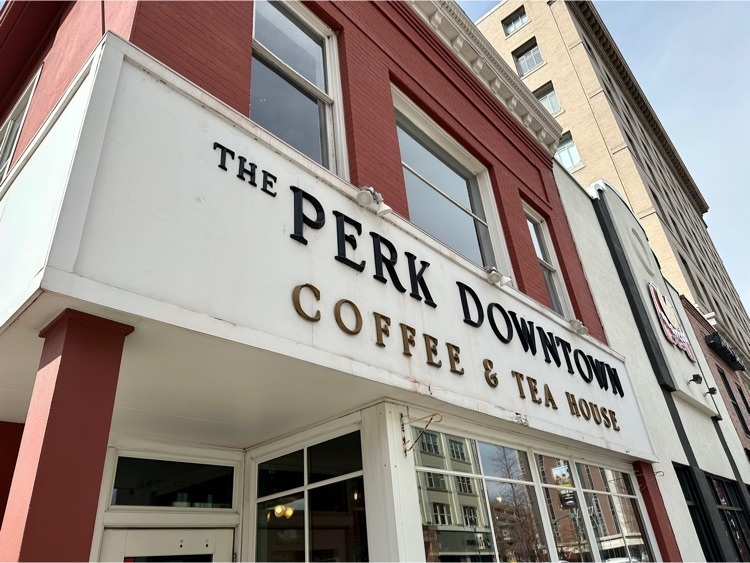 What an outstanding performance of "Nuts!" by PVE 2nd graders under the direction of Ms. Peterson - Bravo!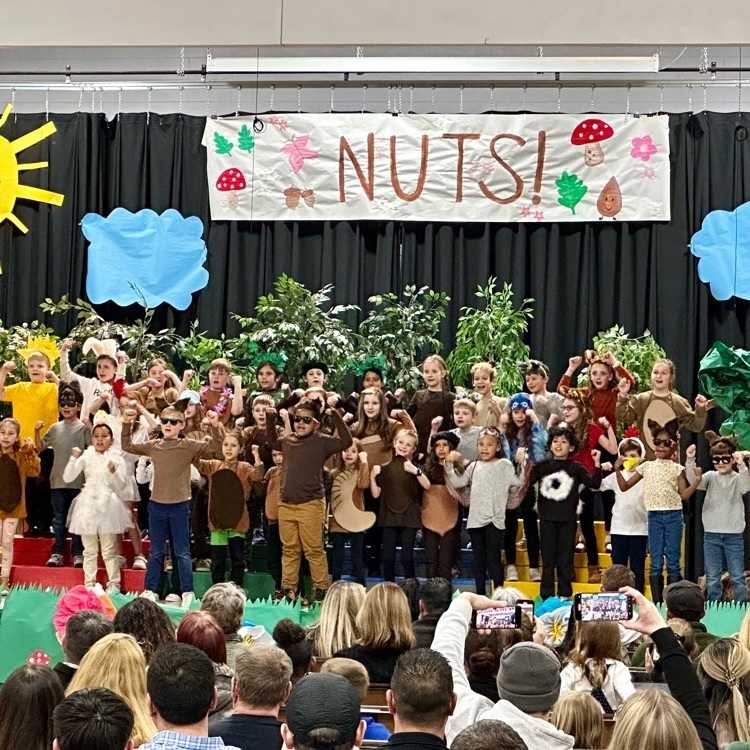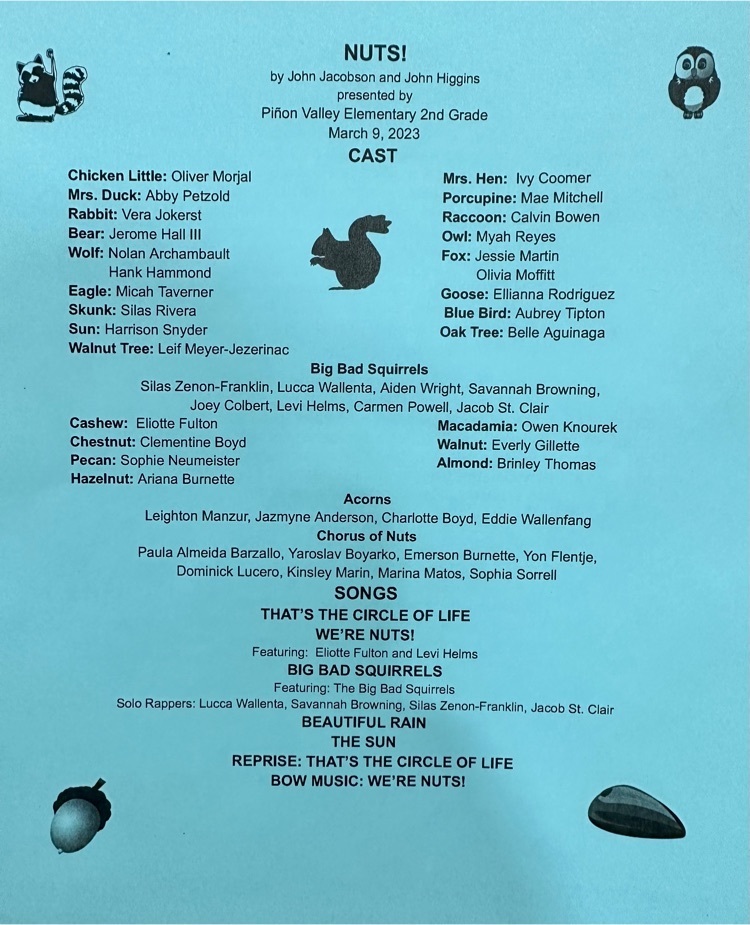 National Social Worker Appreciation Week... Thank you to all of our incredible Social Workers, including CMJH's very own Ms. Patty Burke!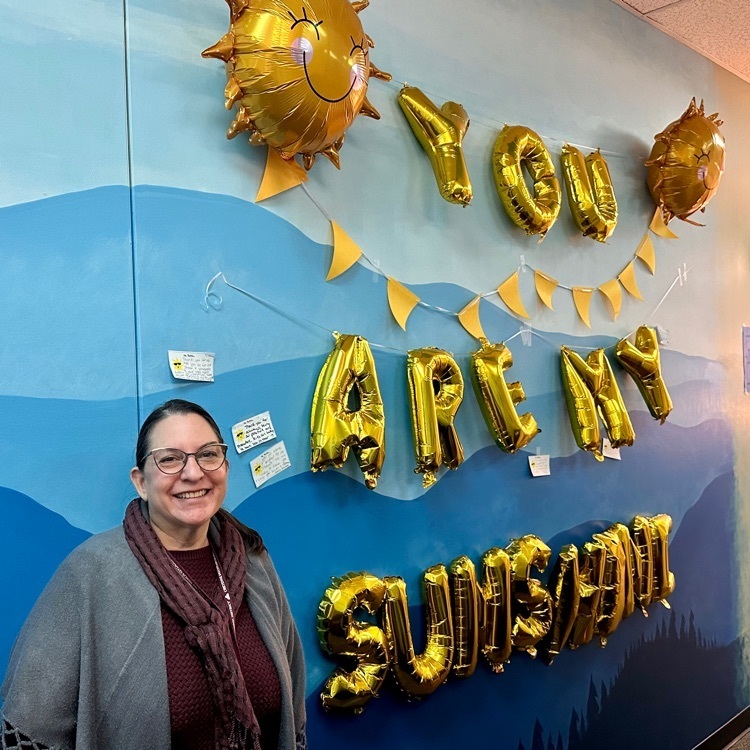 STATE CHAMPS!!! 22-23 4A Hockey State Champions.... Cheyenne Mountain High School!!!!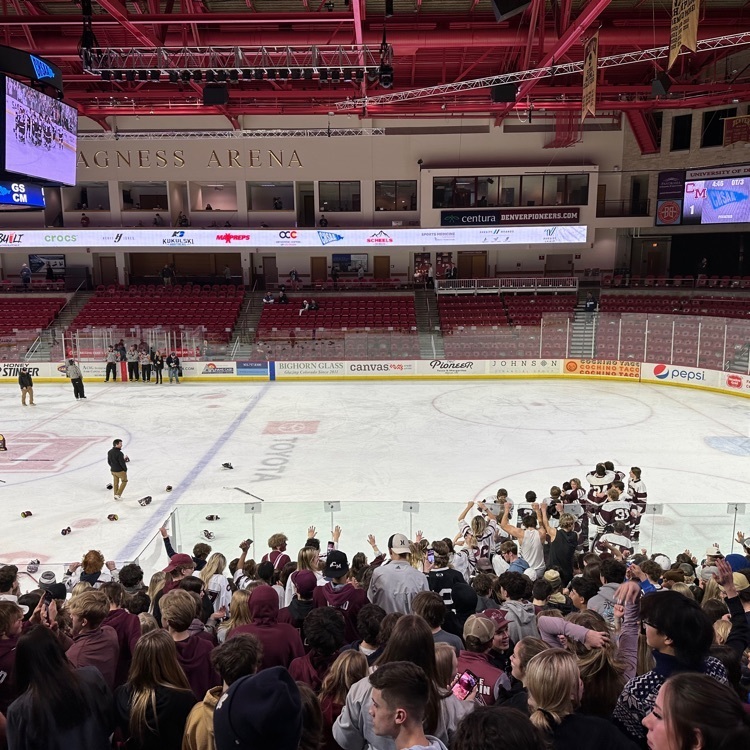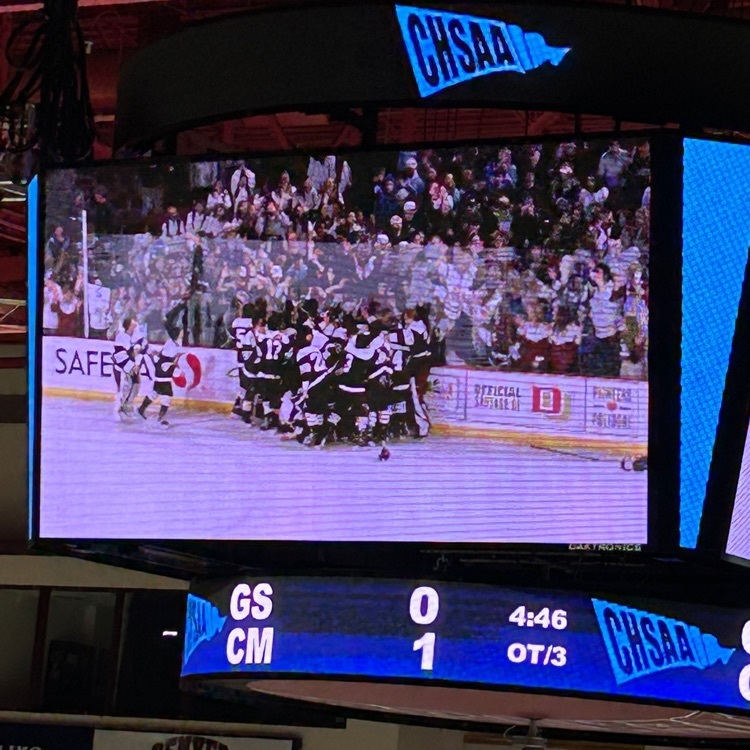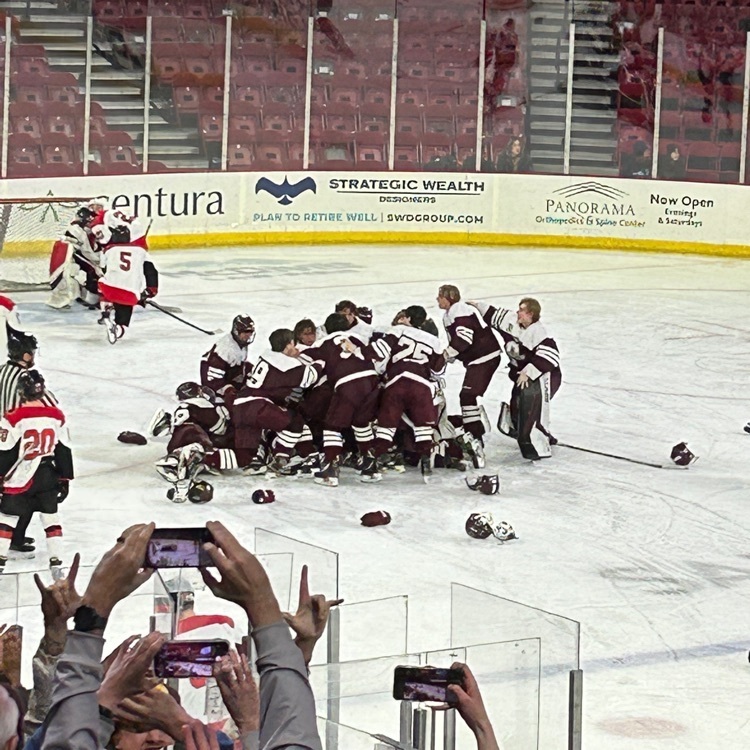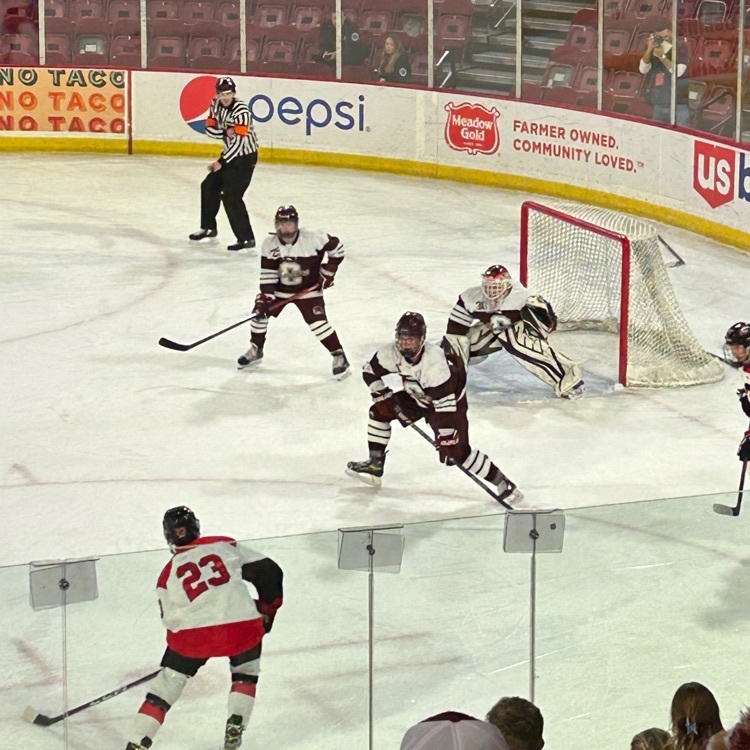 CMHS students busy learning physics and mathematics this morning.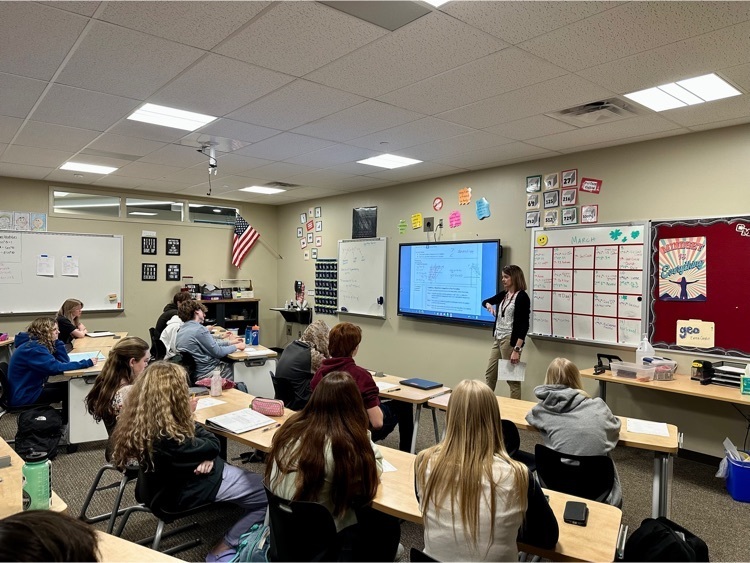 CMHS Student Council celebrates First Responders with our annual appreciation breakfast.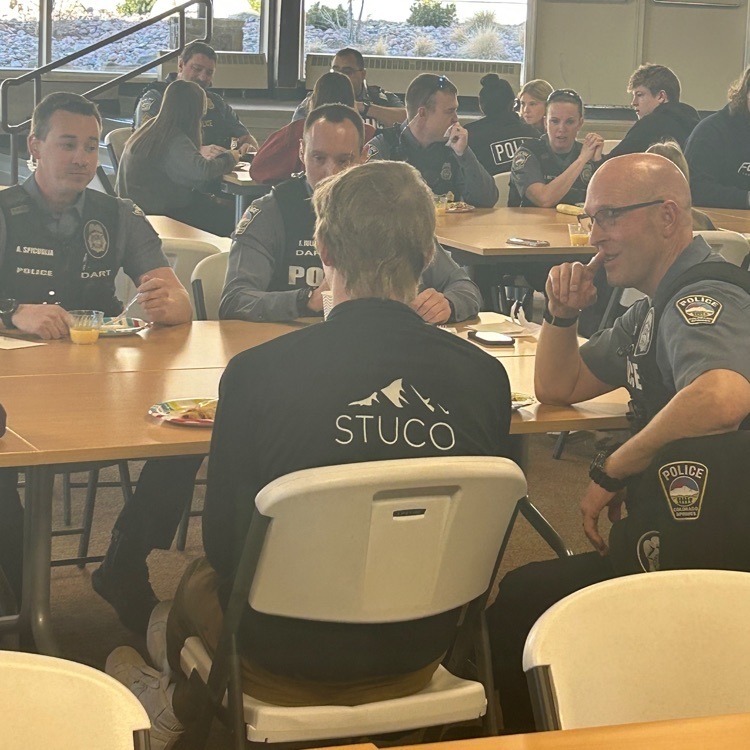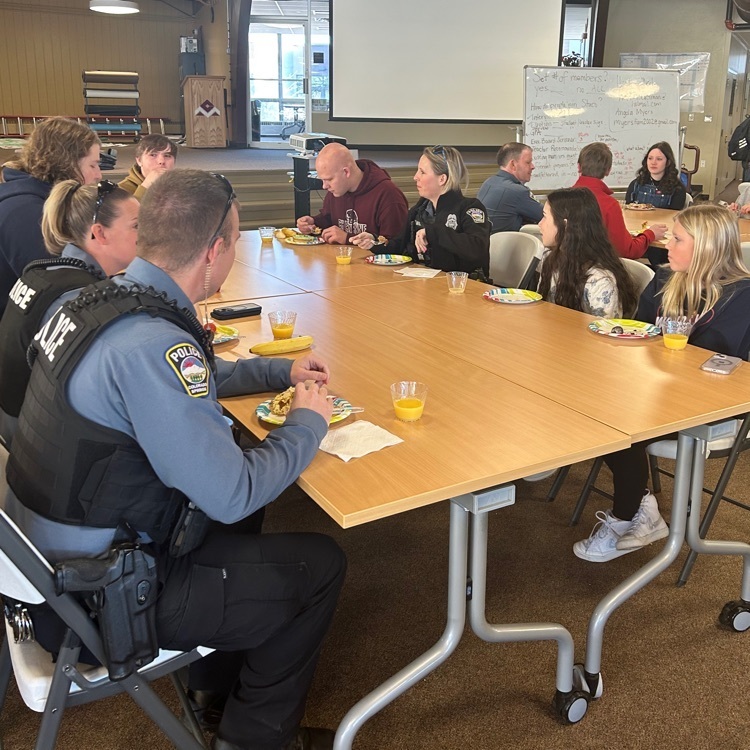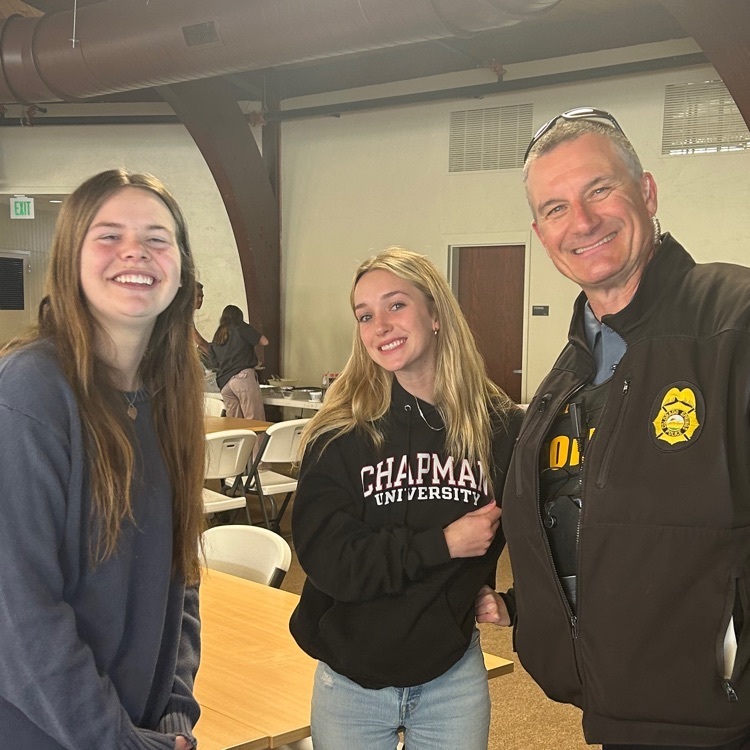 GCE 6th grade students complete a lab where they collect their cheek cells to see their own DNA.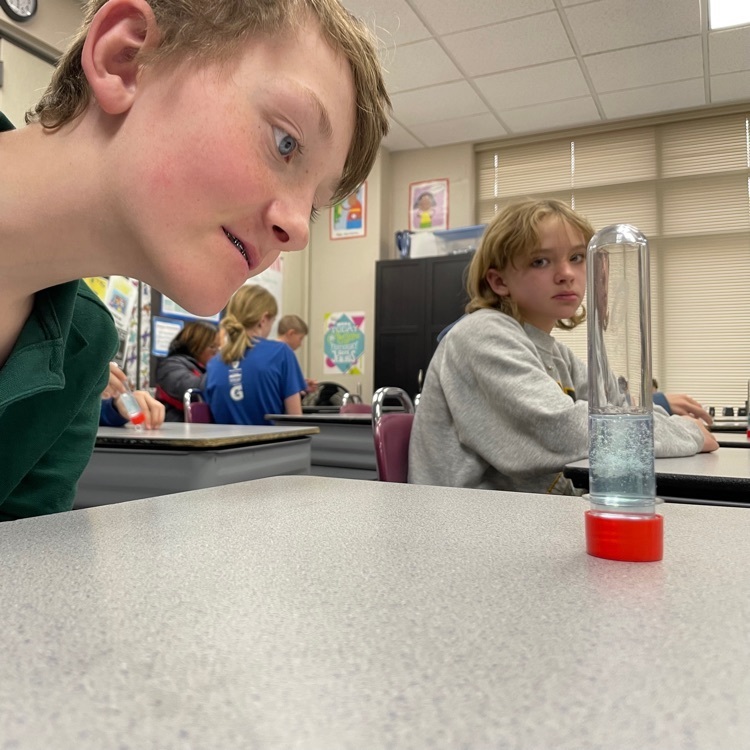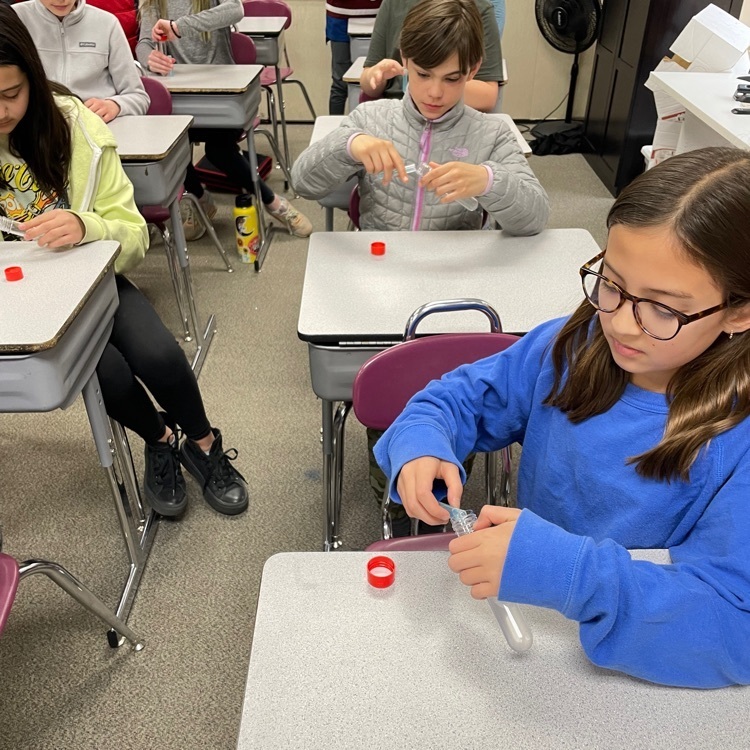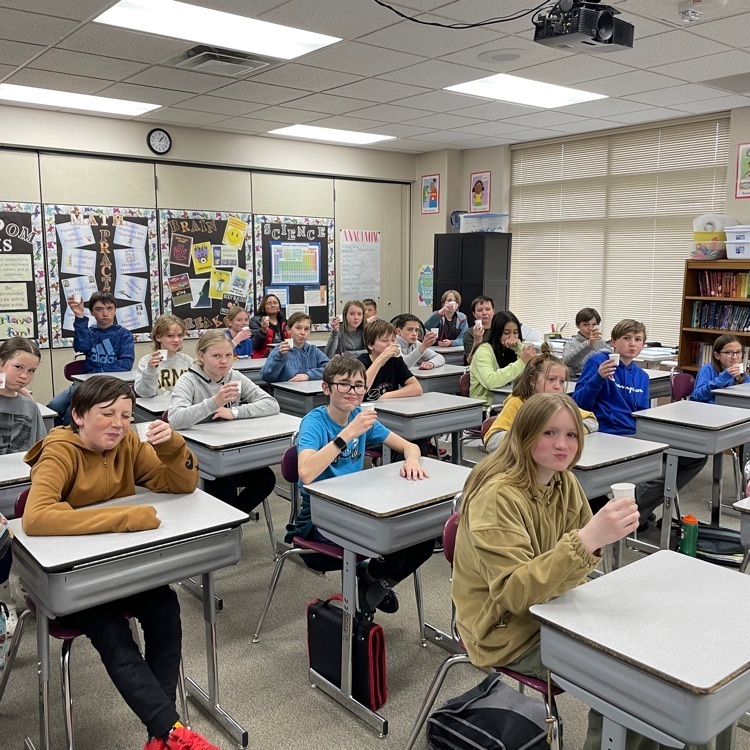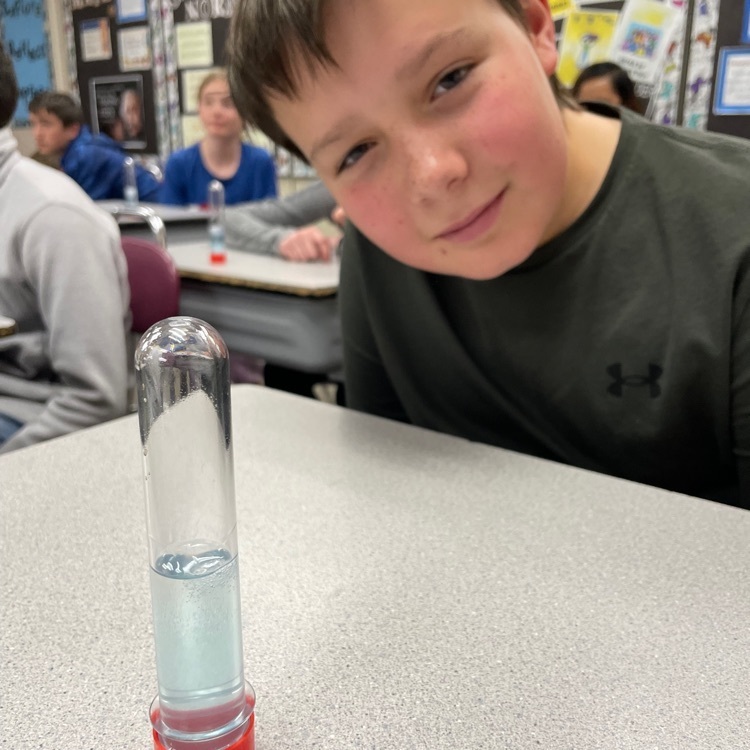 CMHS Knowledge Bowl team is competing in the Rocky Mountain Quiz Kids! The first CMHS episode will air in April. More details to come...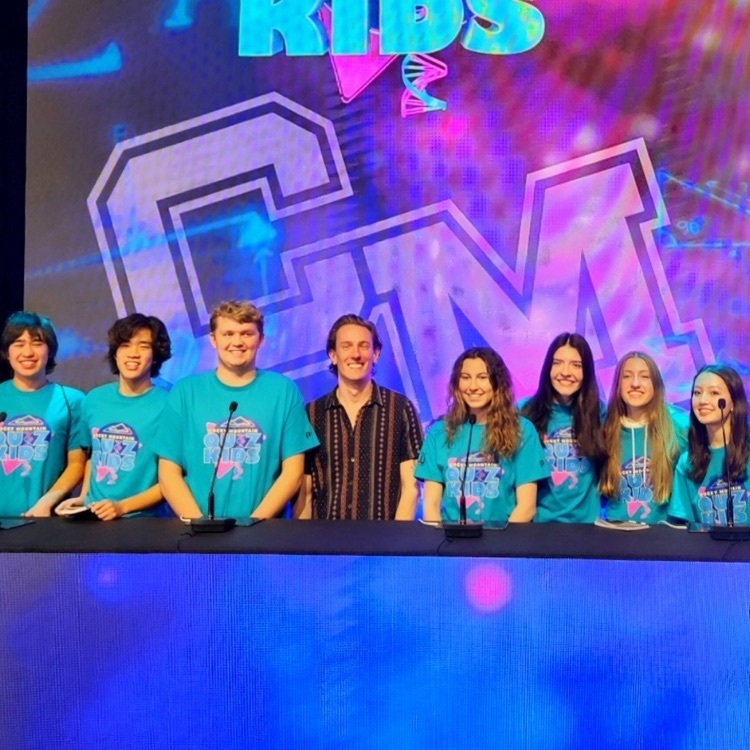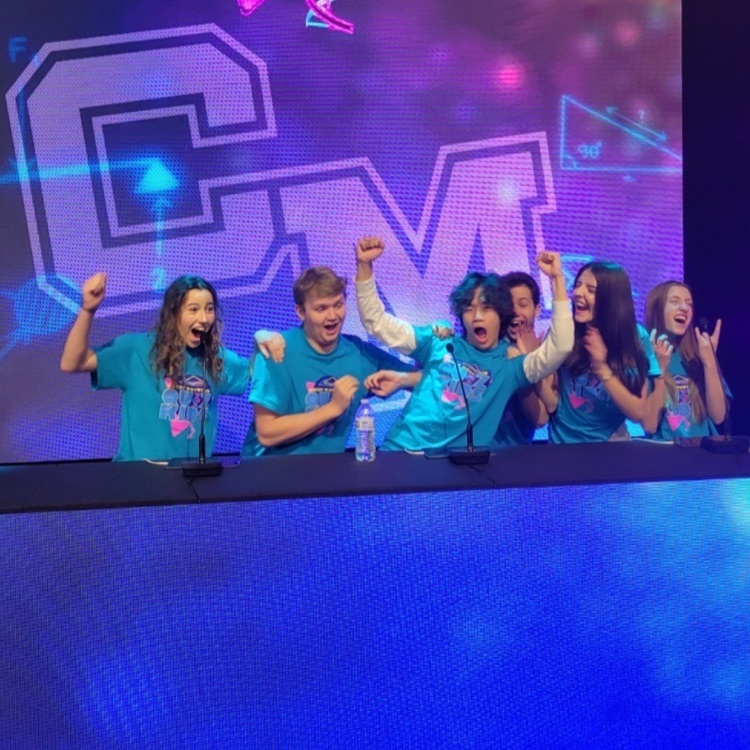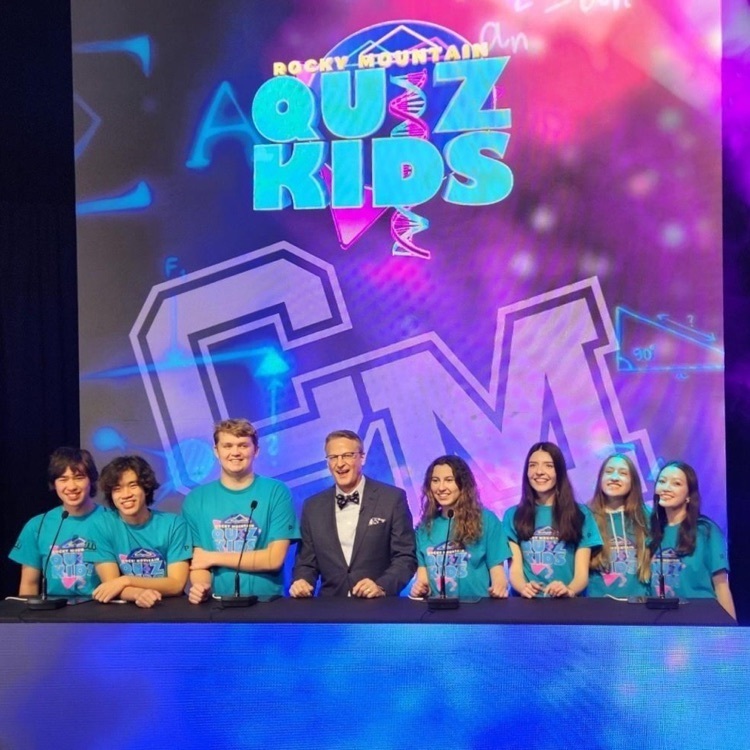 D12 made an impactful showing at the Colorado Education Recruitment Fair outside Denver today and interviewed a couple dozen potential teachers for the 2023-2024 school year. Positions are currently posted at CMSD12.org.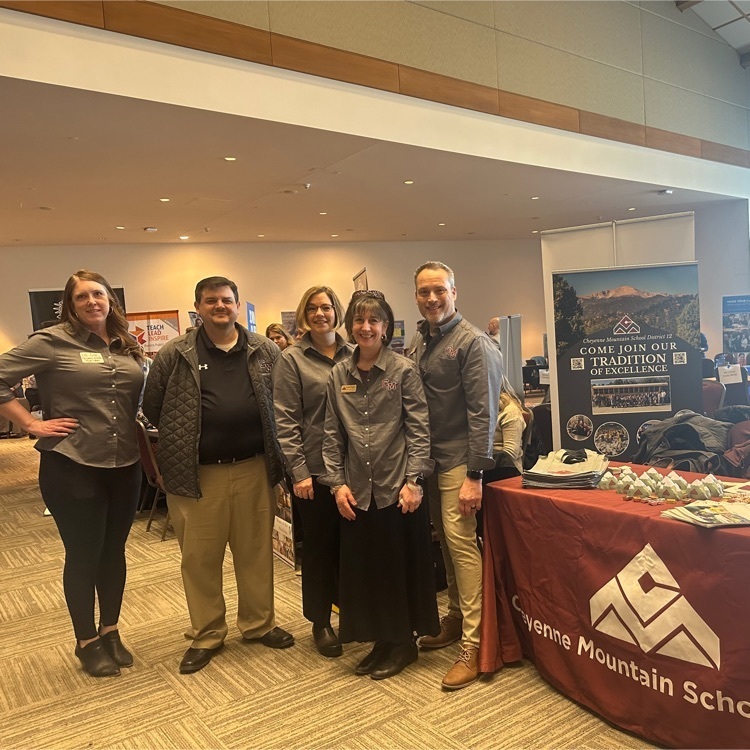 Crimson & Slate ...On Friday night, CMHS hosted a show 20 years in the making of Mountain A cappella talent. Current and previous members of our vocal program entertained a packed house and warmed our hearts with stories that connect us all through music!