Teachers teaching, students learning, and parents supporting in Bear Country!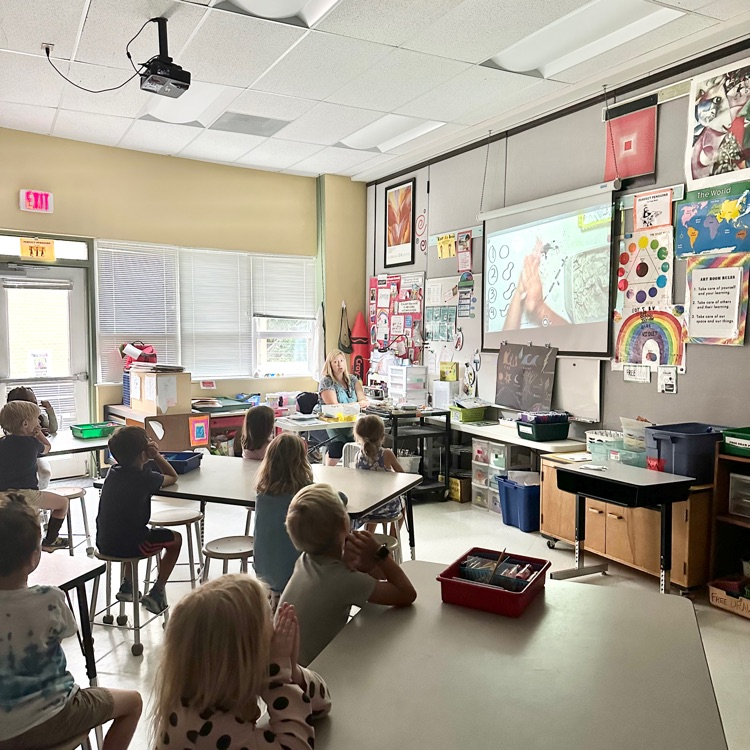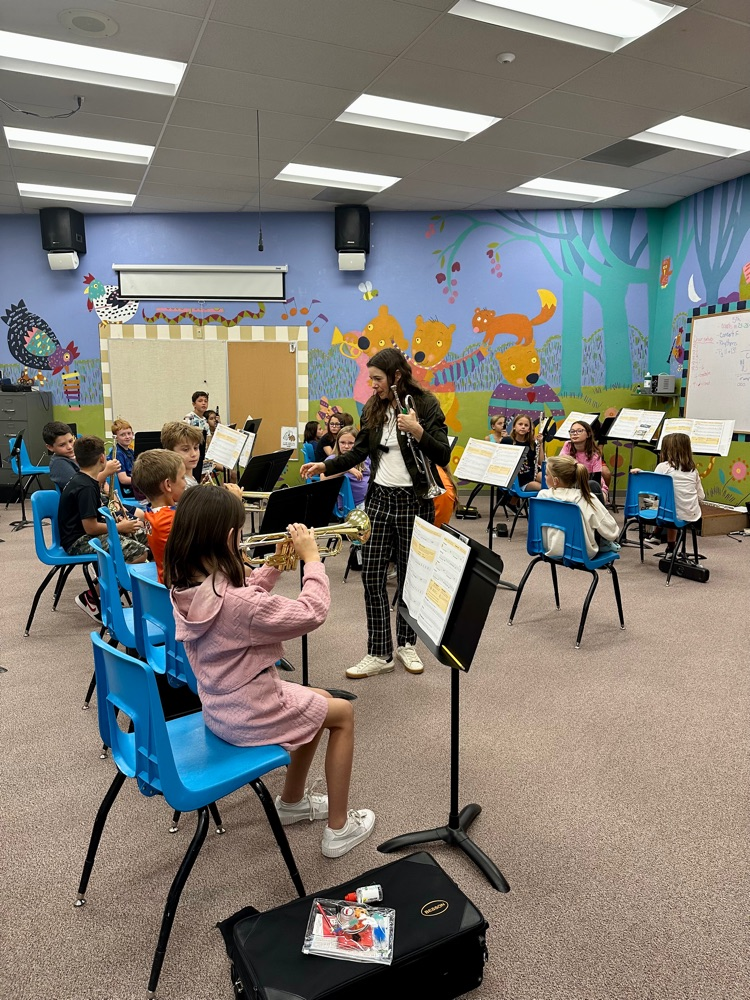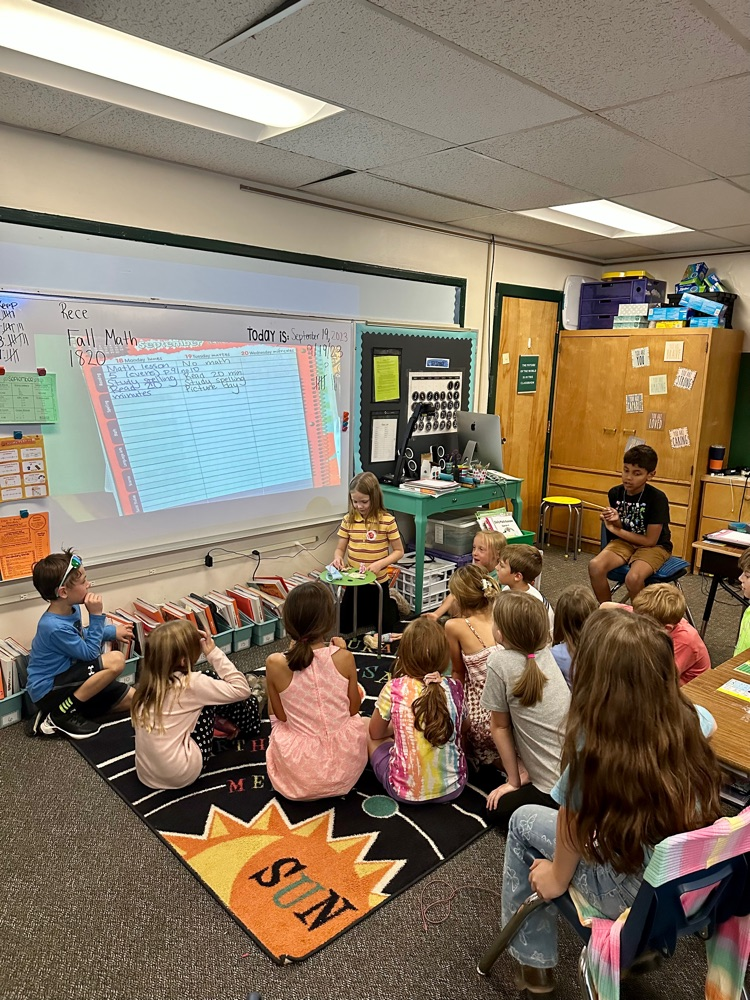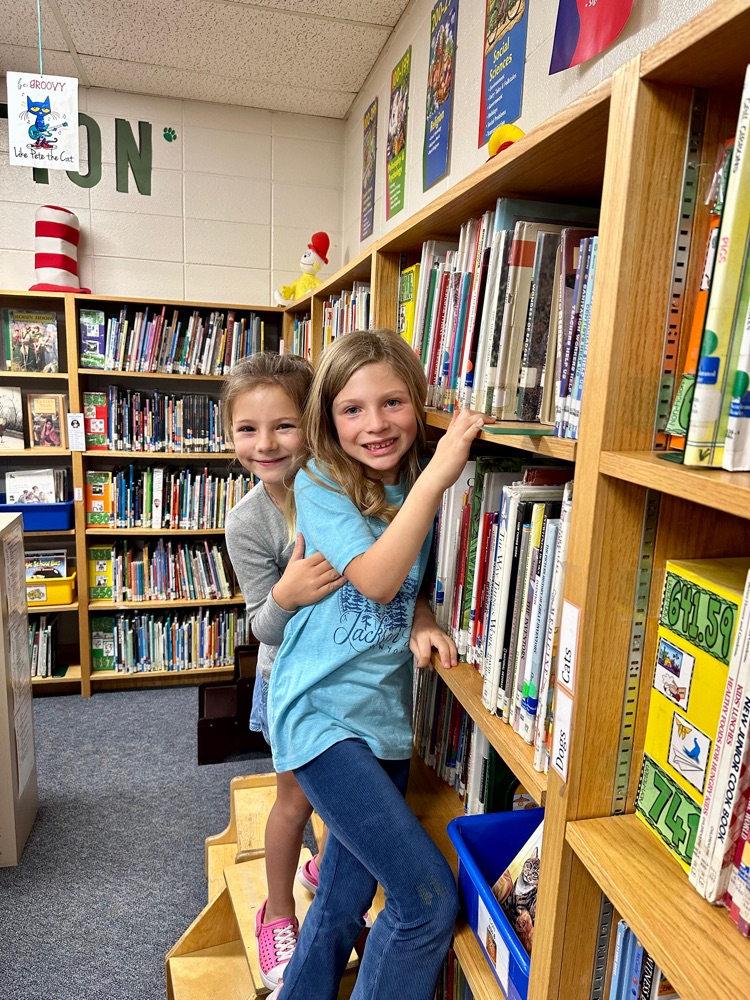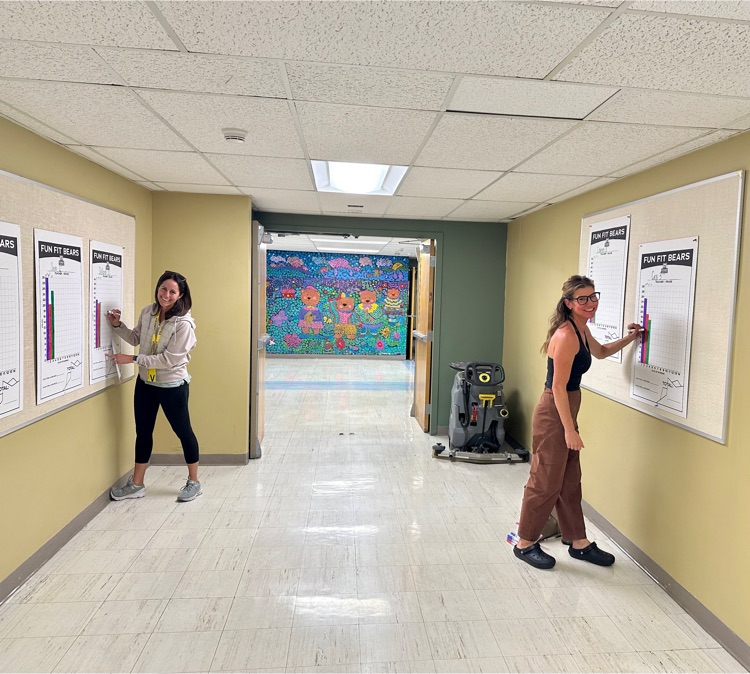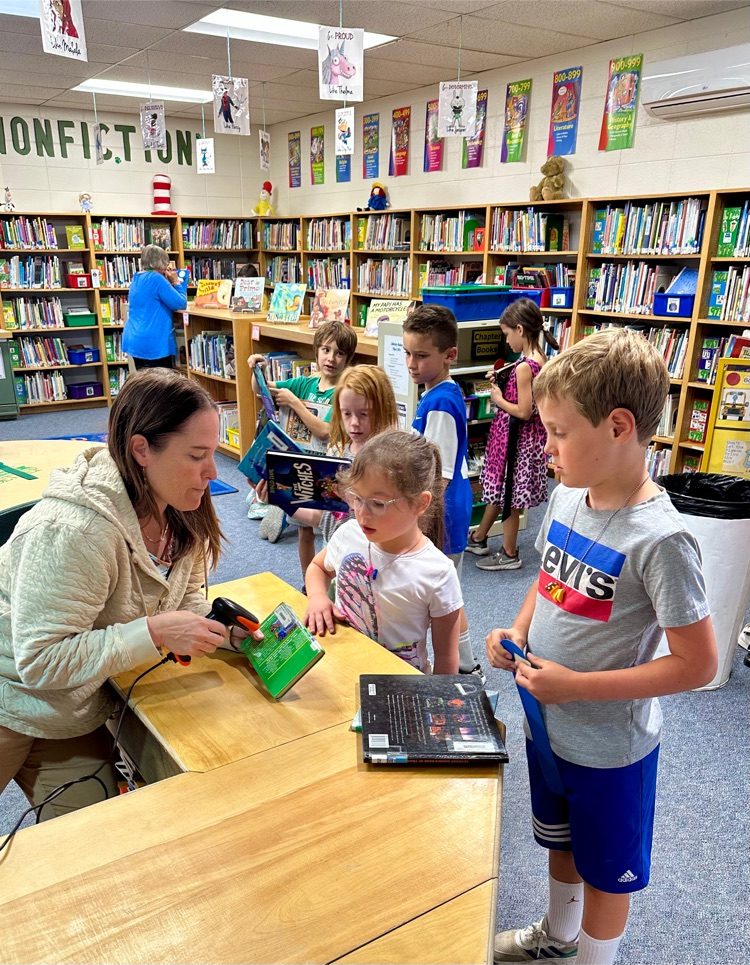 A busy afternoon of teaching, learning, testing, collaborating, and investigating at GCE!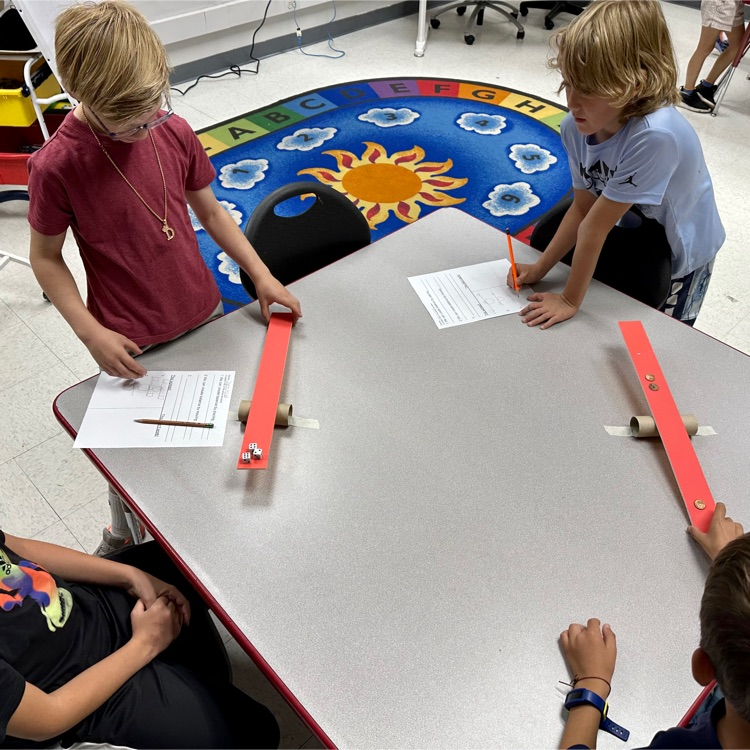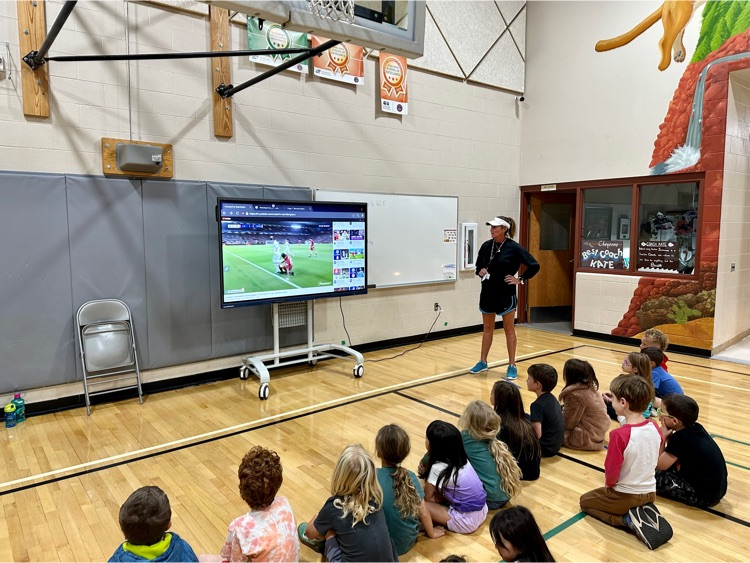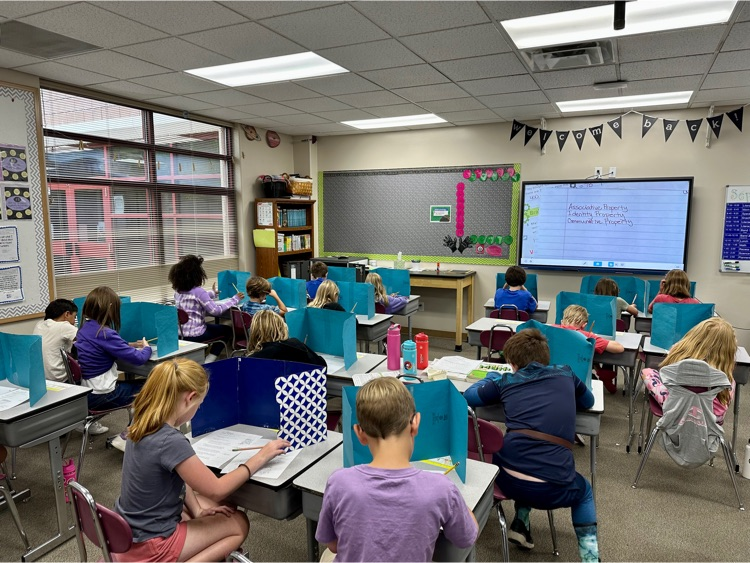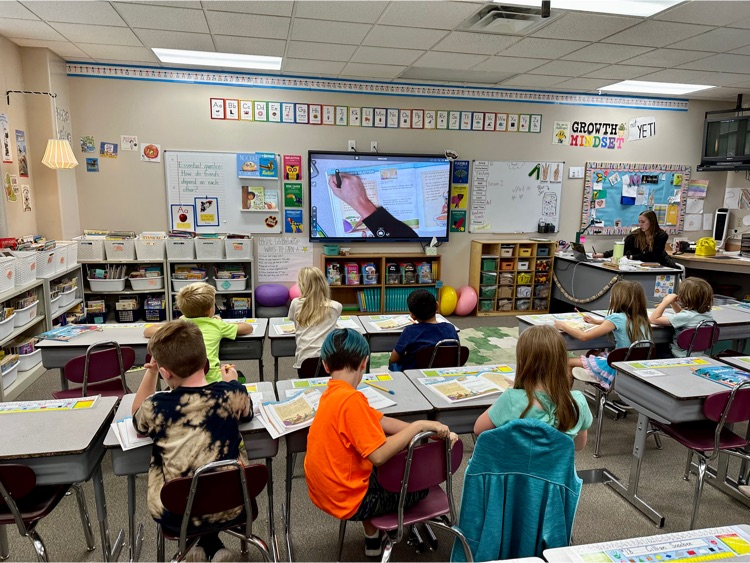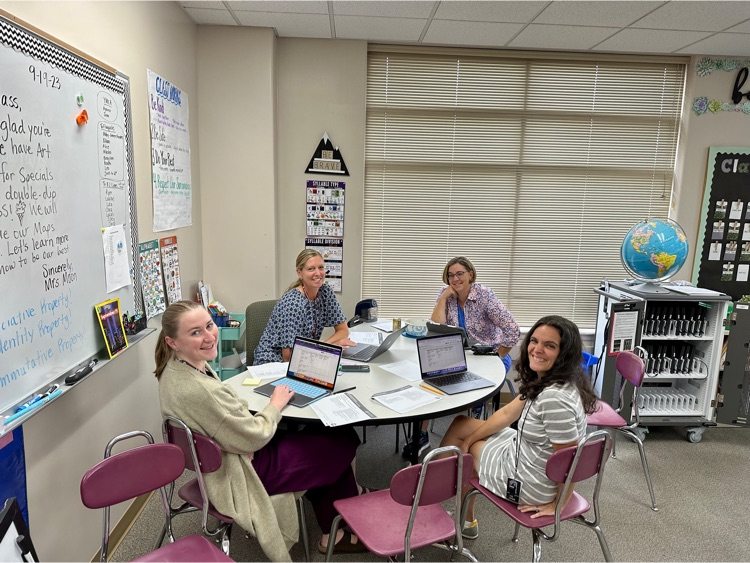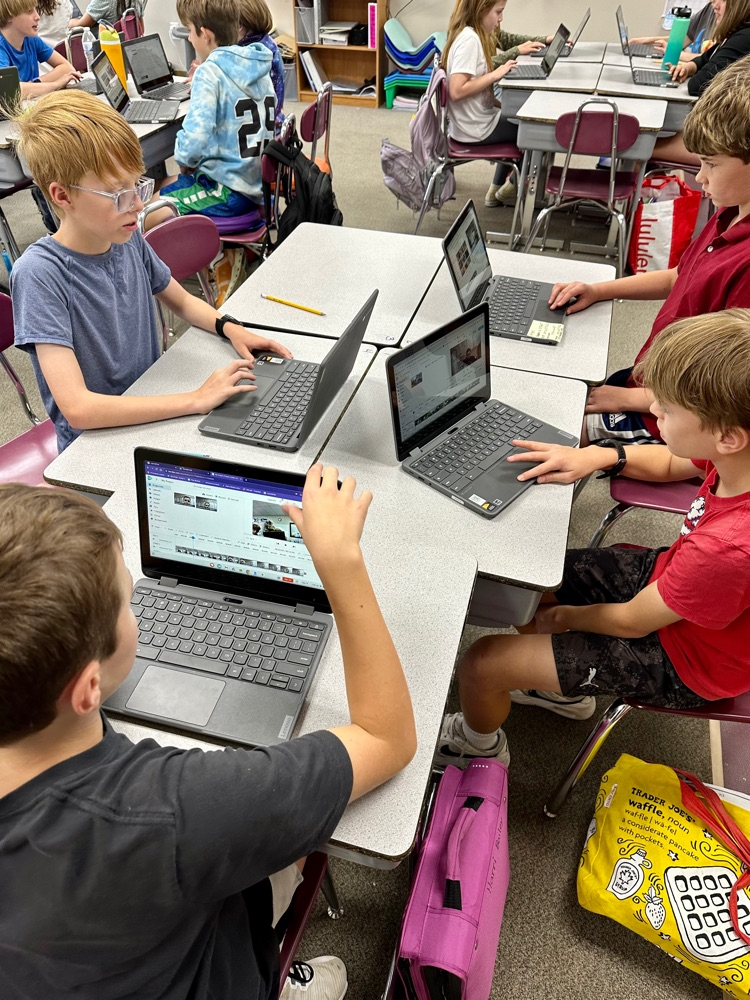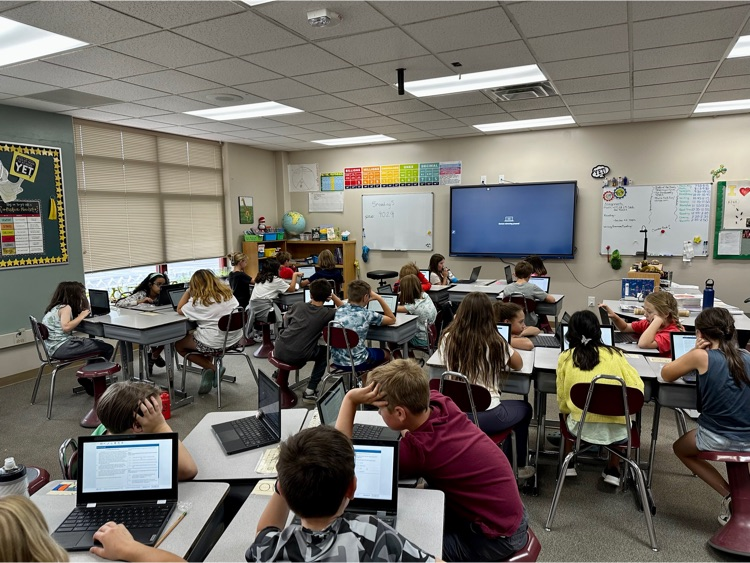 It's a lucky day to be at CME today for an engaging day of learning!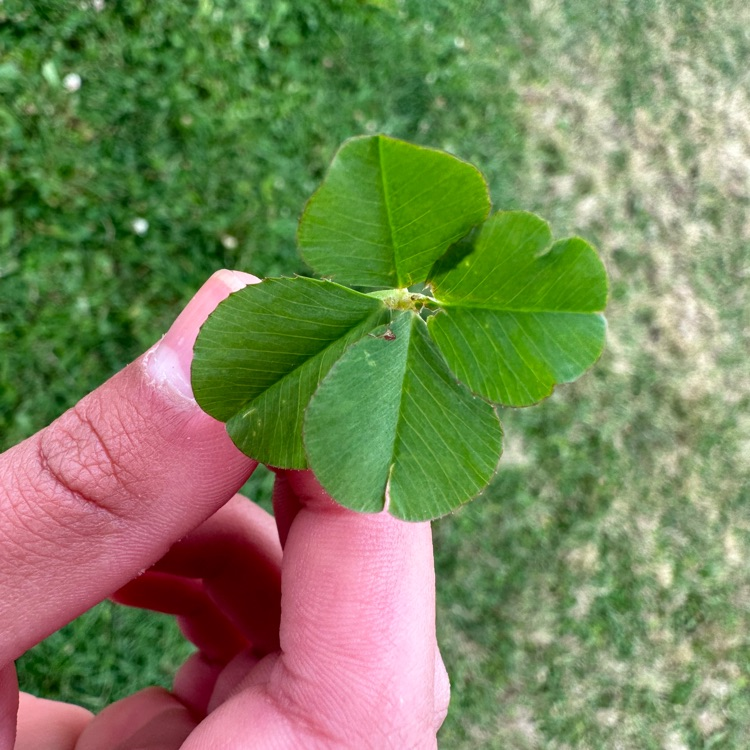 An afternoon of CMHS students engaged in mathematics, science, and languages...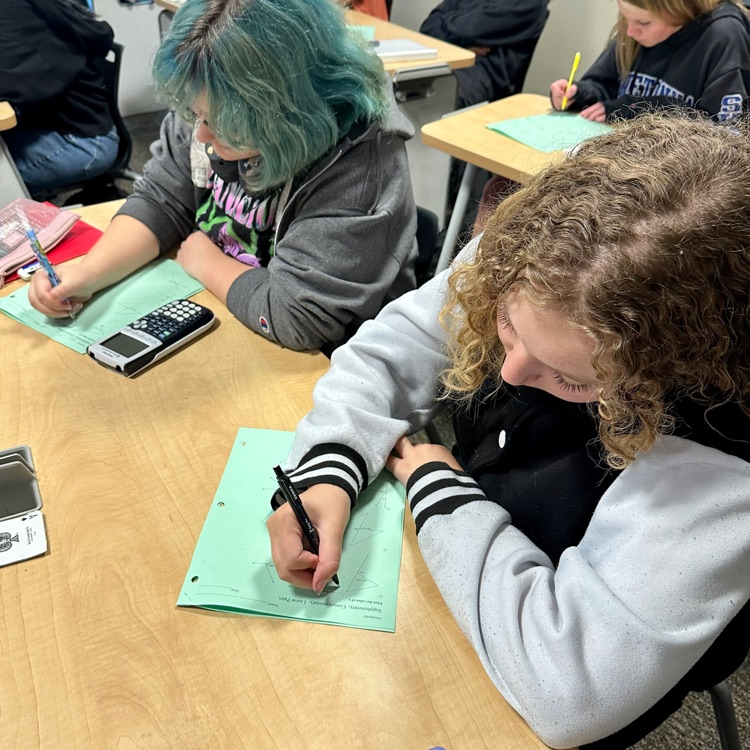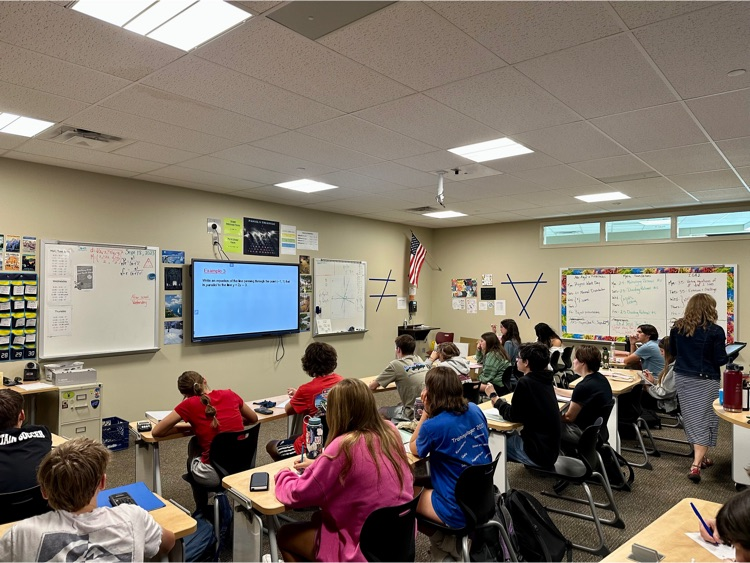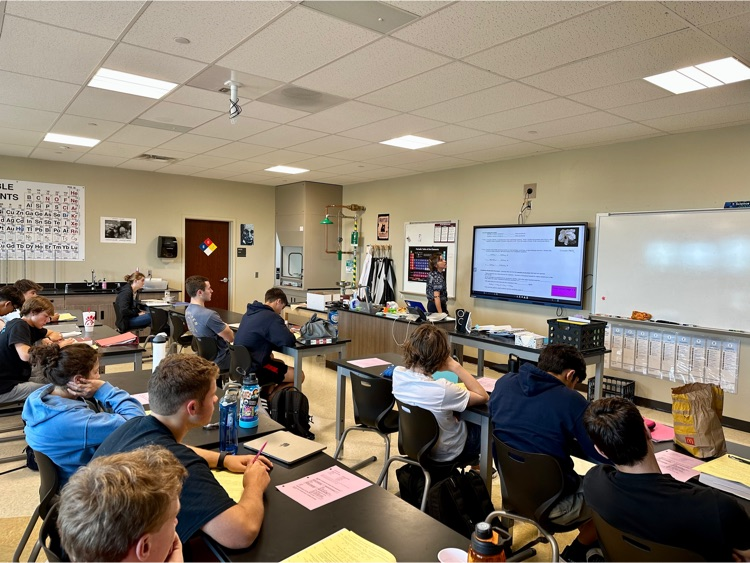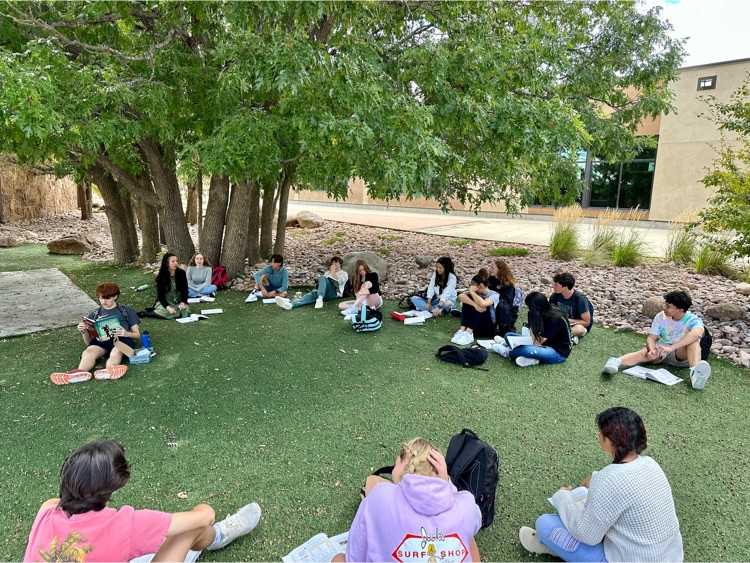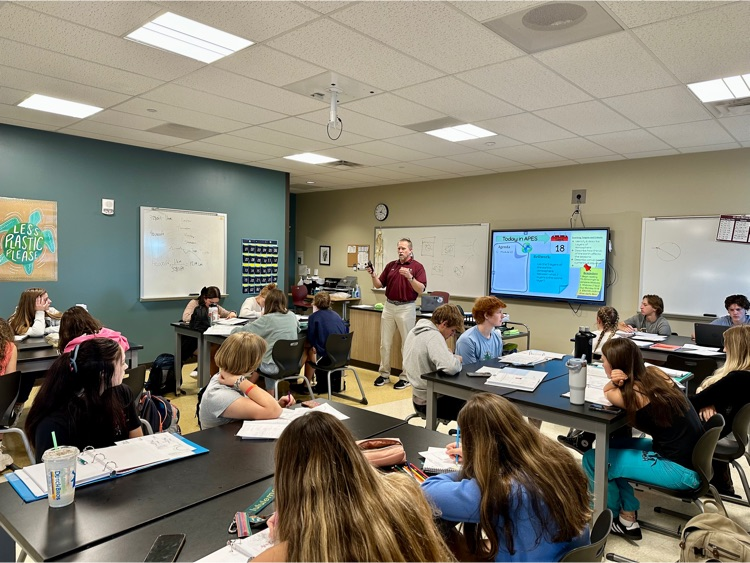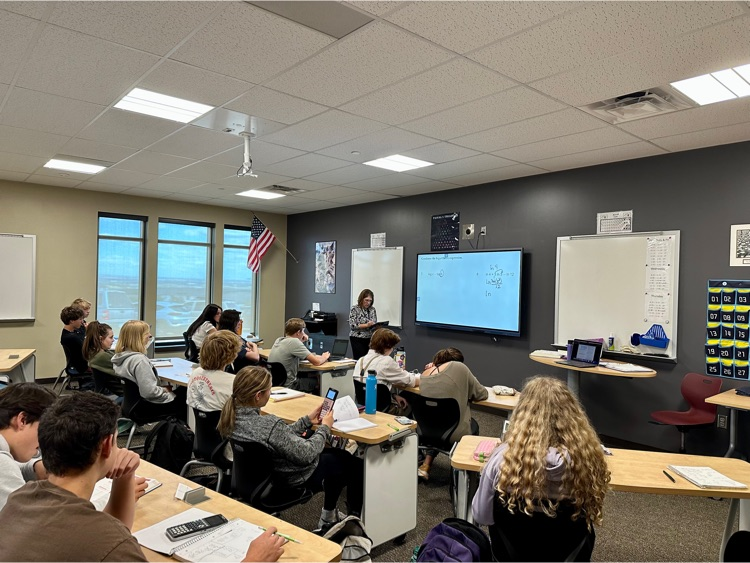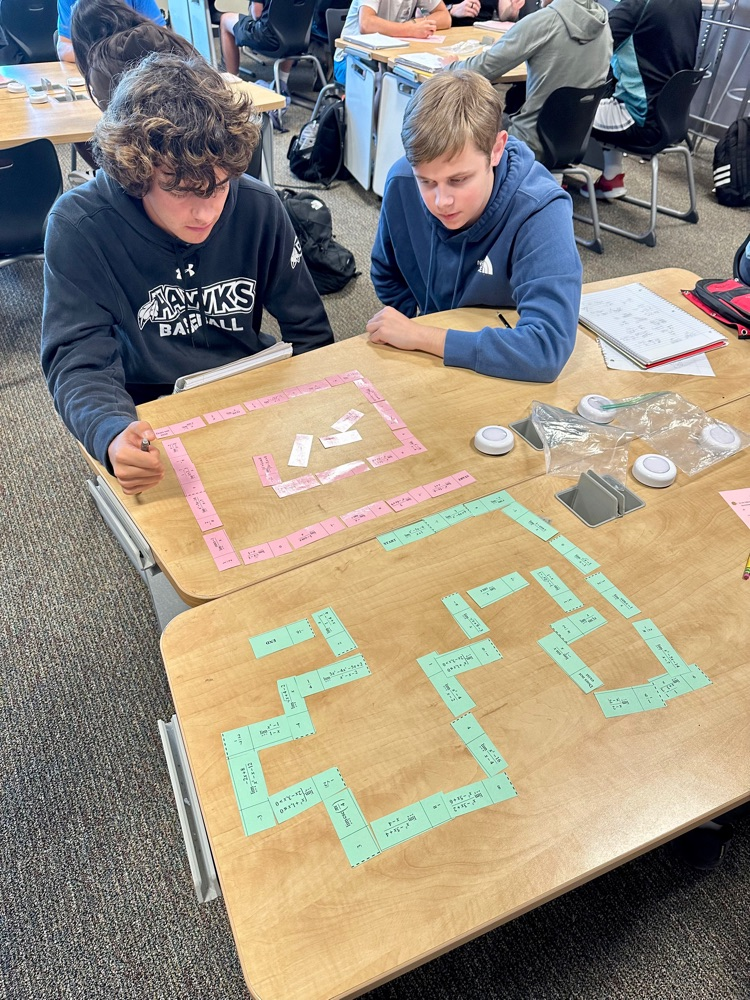 A crisp early fall evening for boys soccer... CMHS vs. Pine Creek - GO HAWKS!!!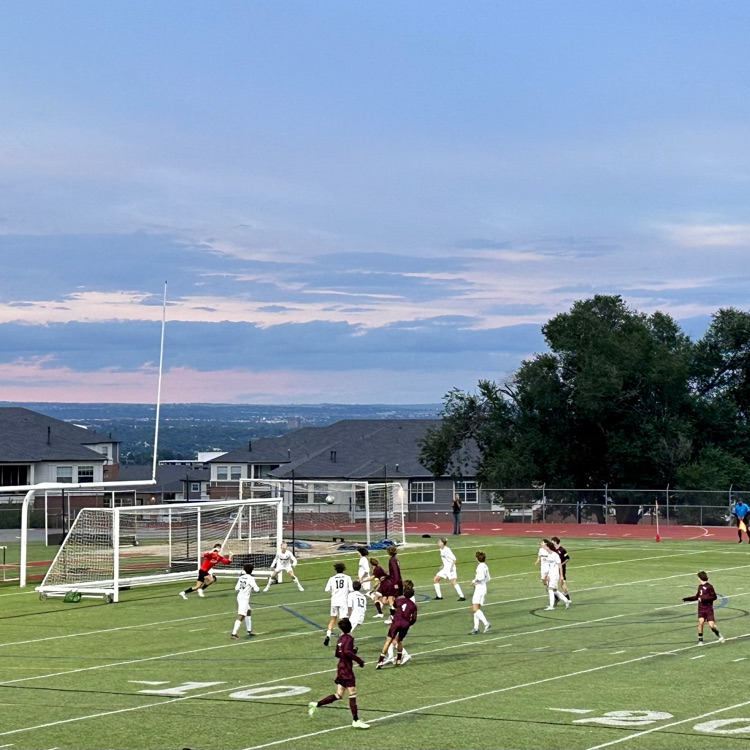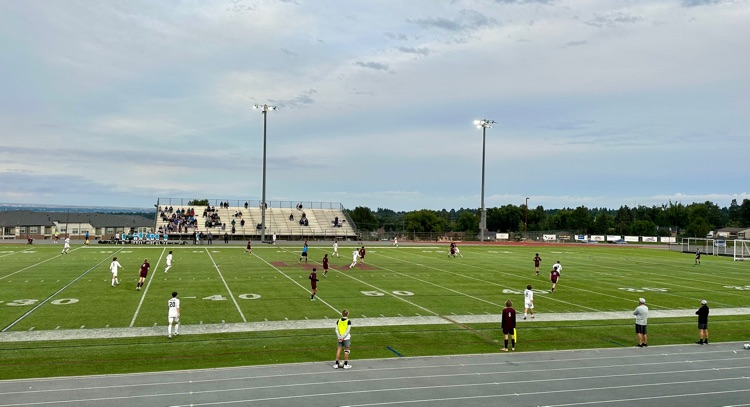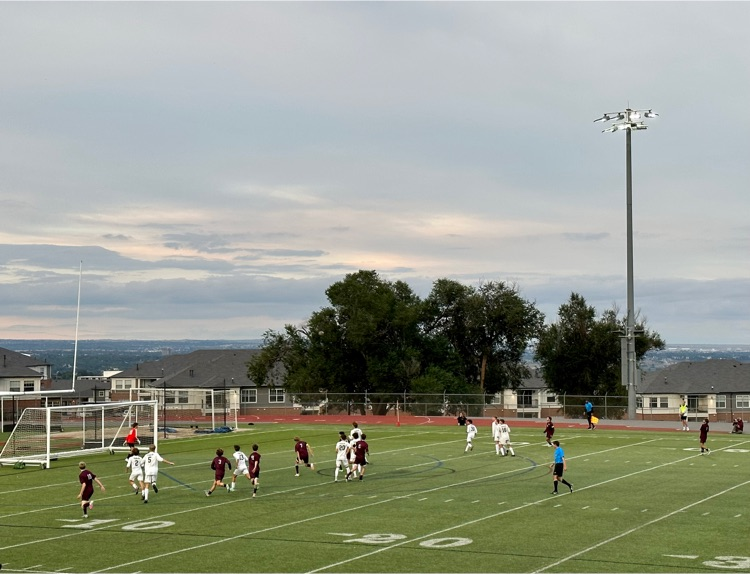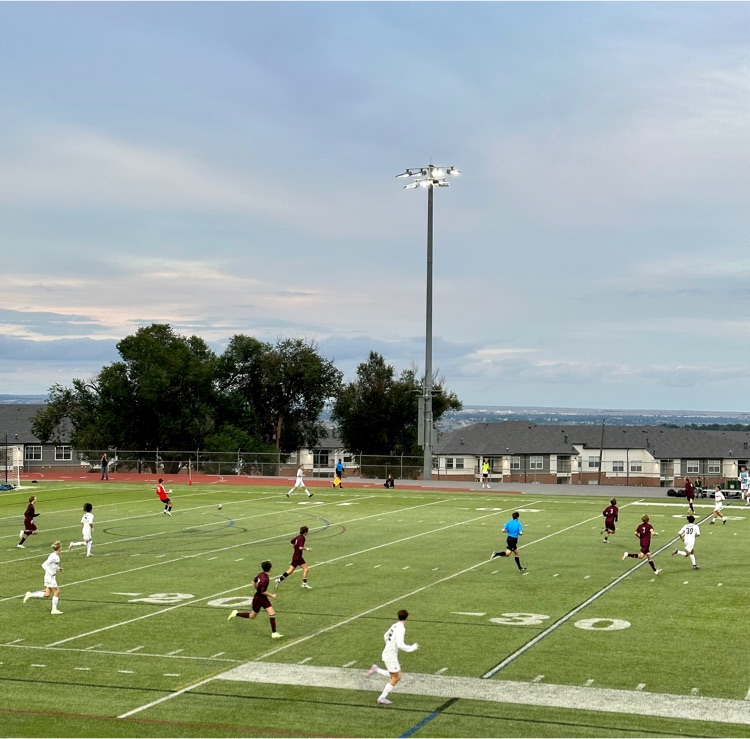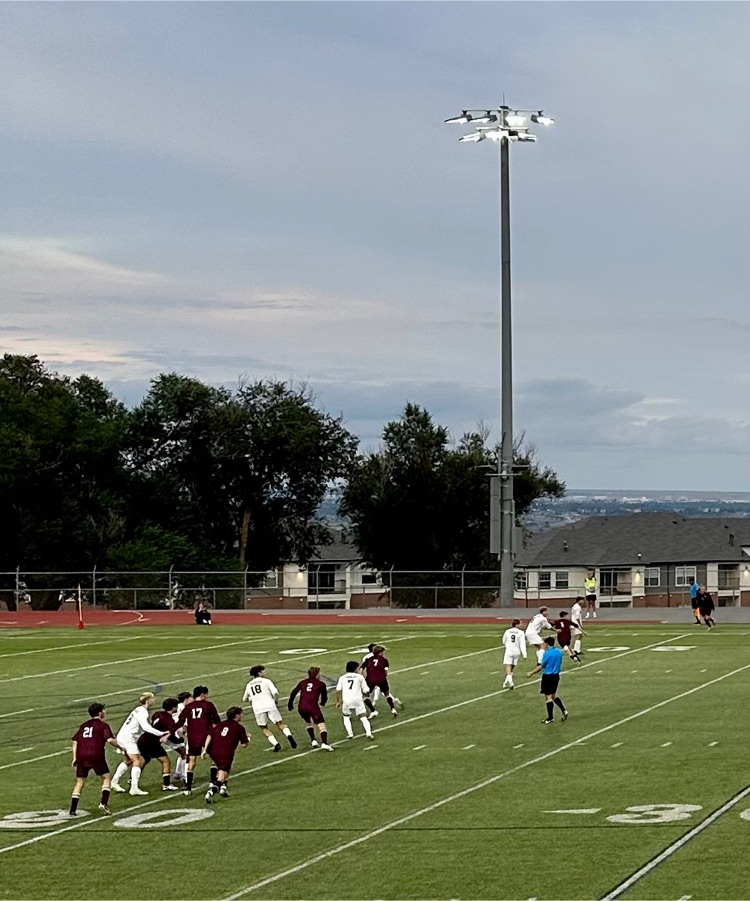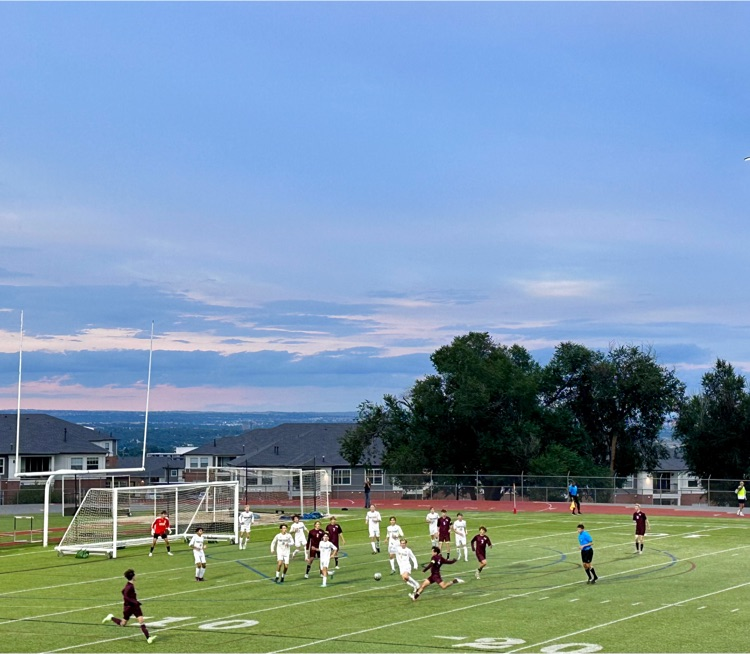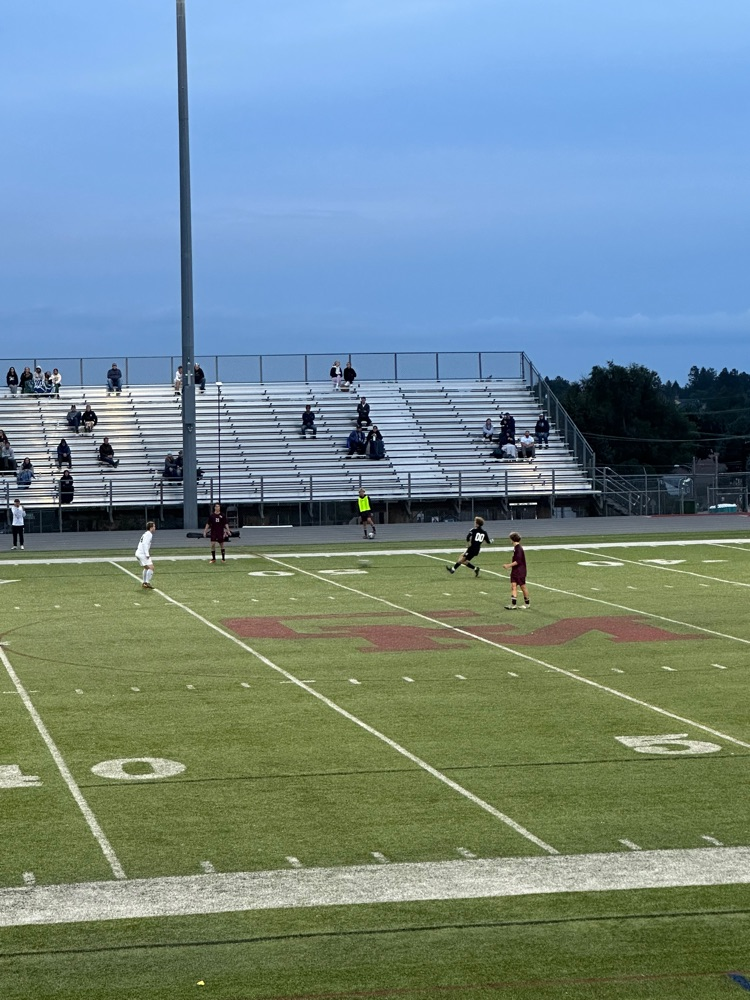 CMJH students and staff engaged in a busy day of teaching and learning - strong work, Lions!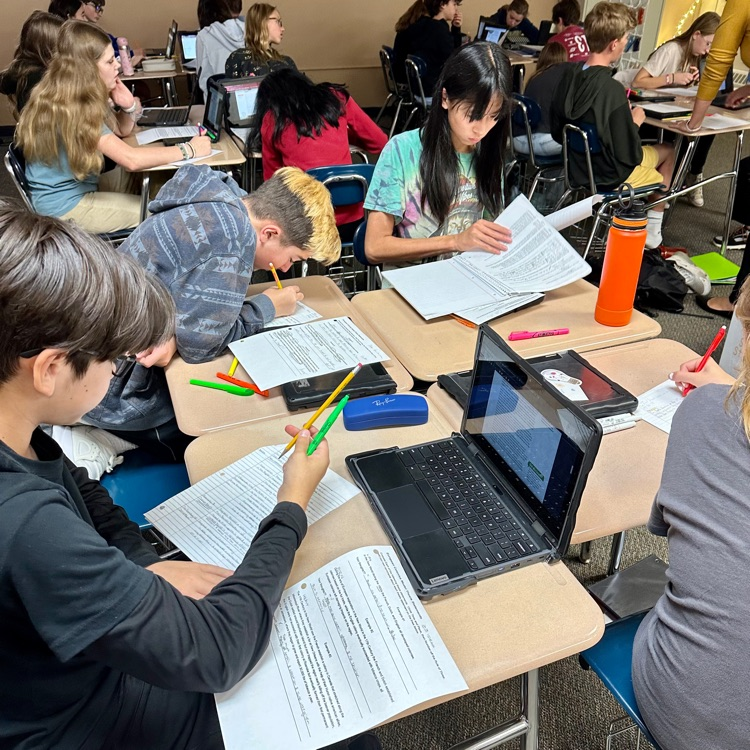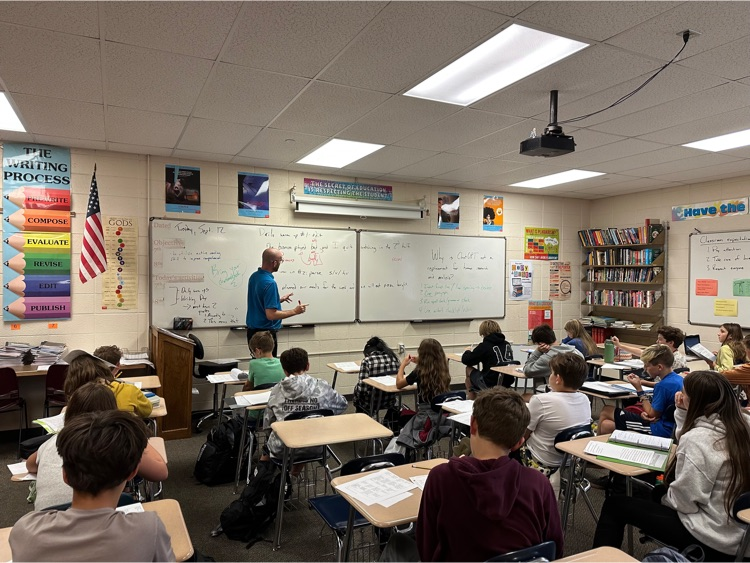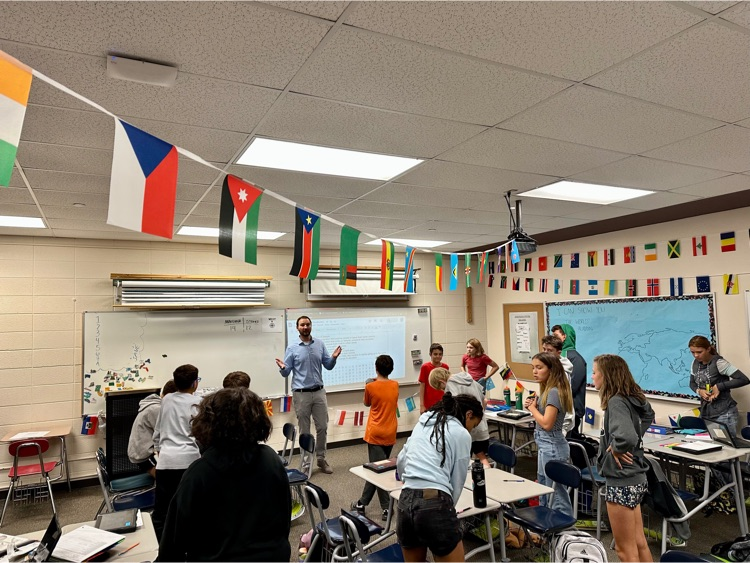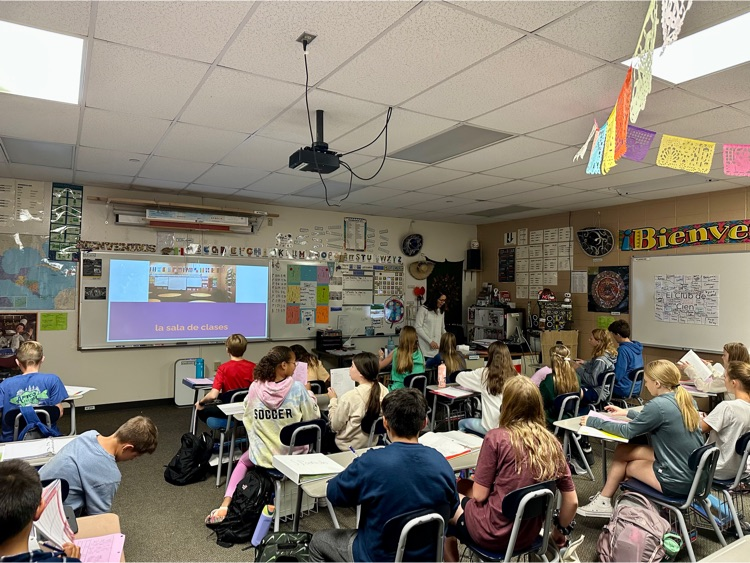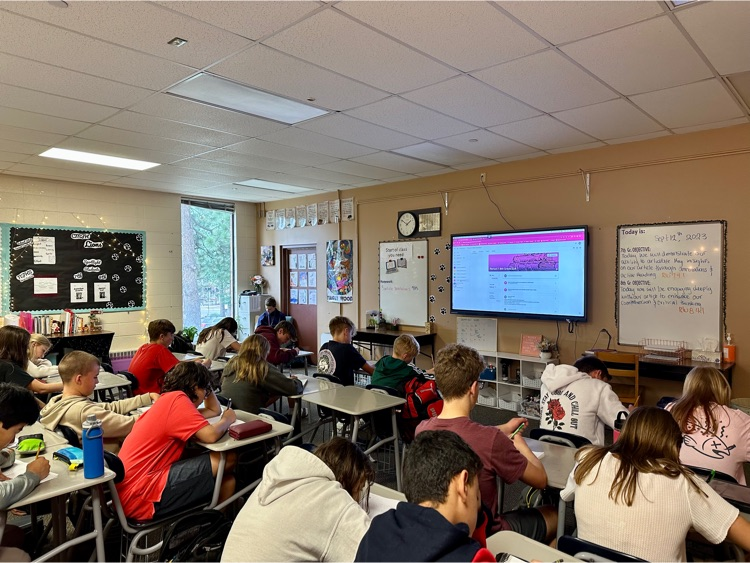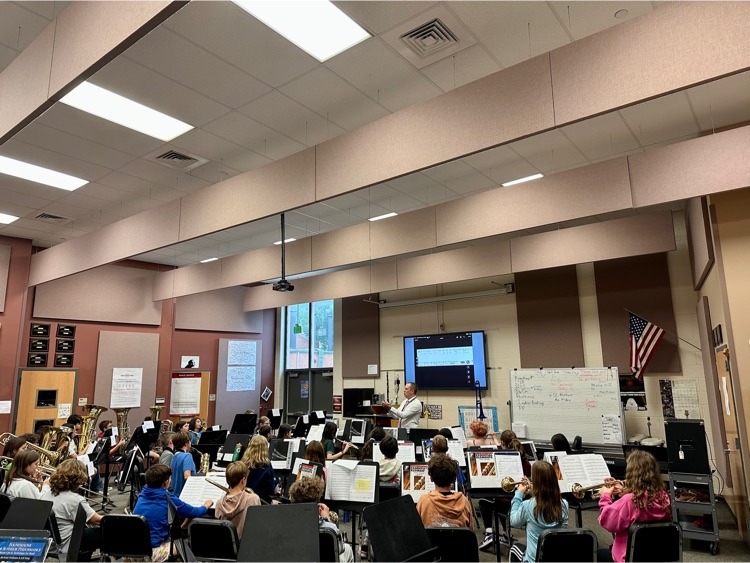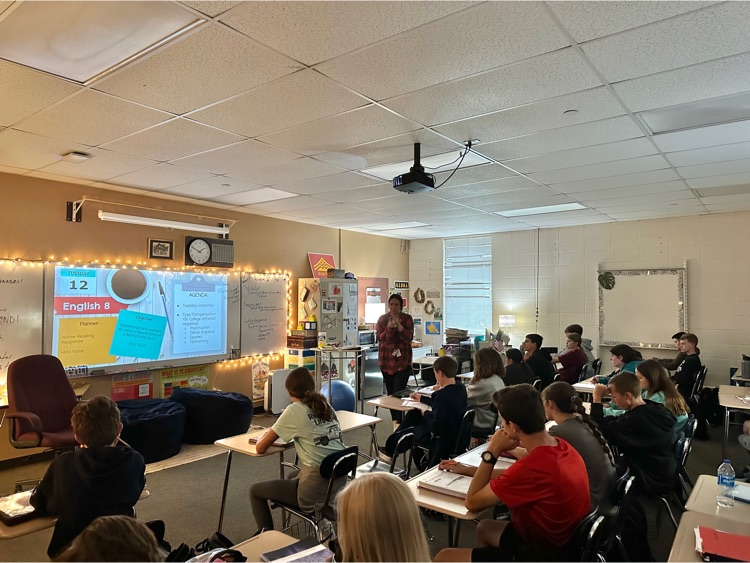 PVE Wolves working hard this afternoon...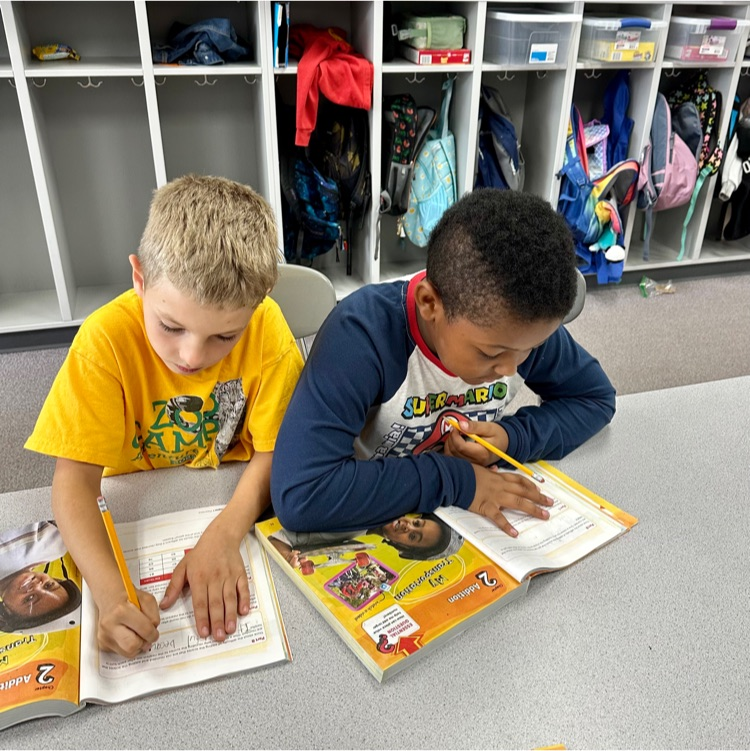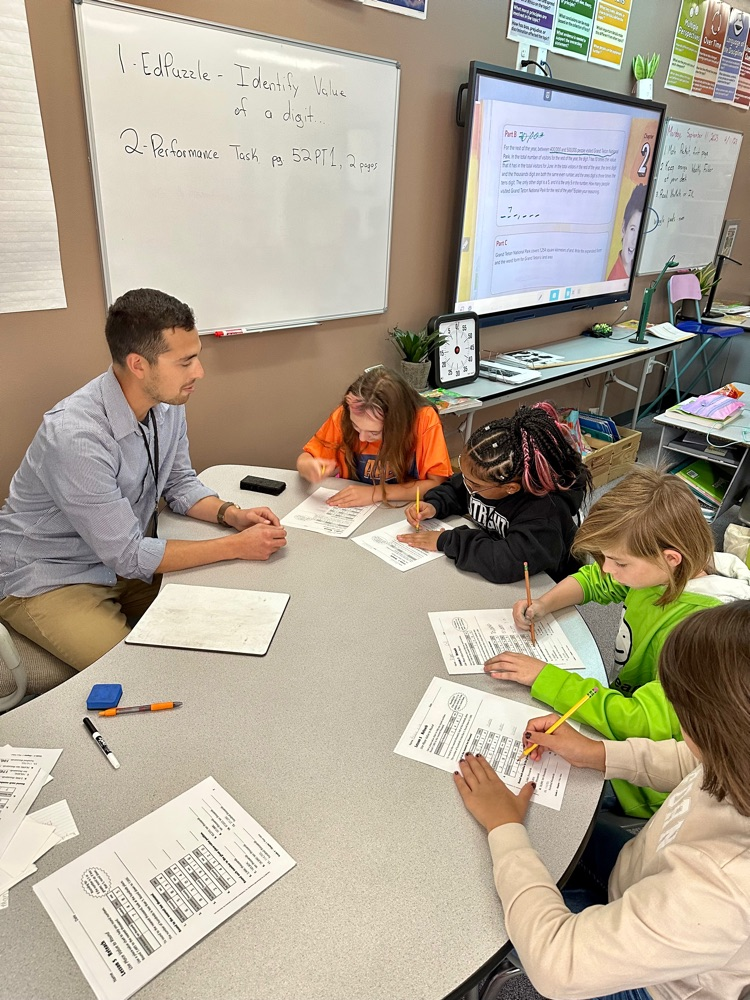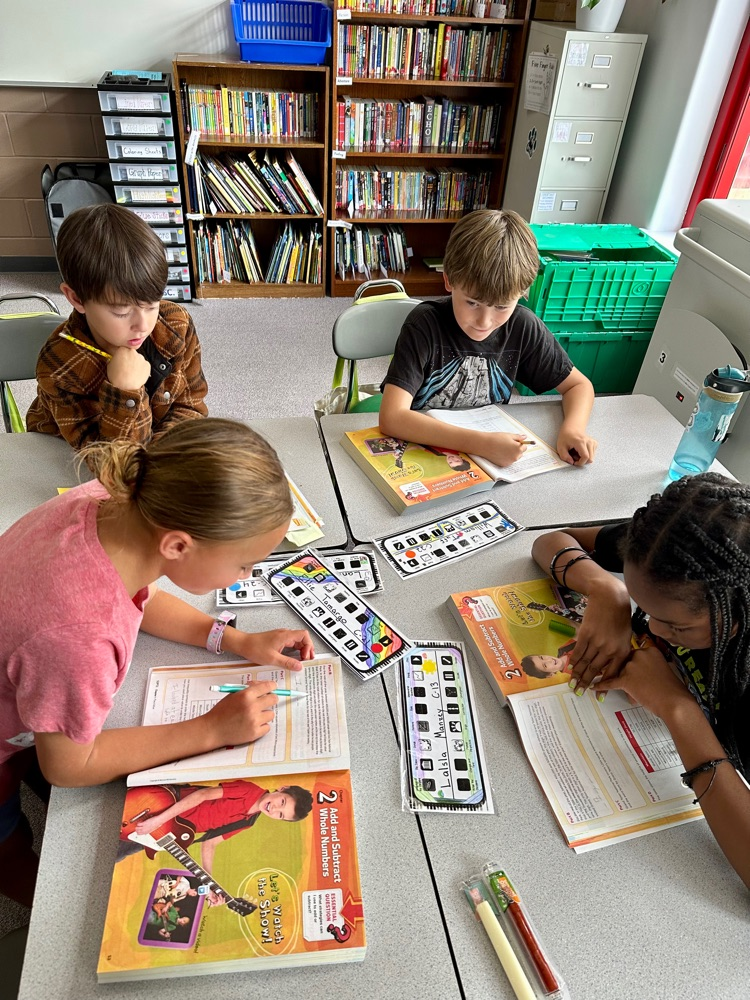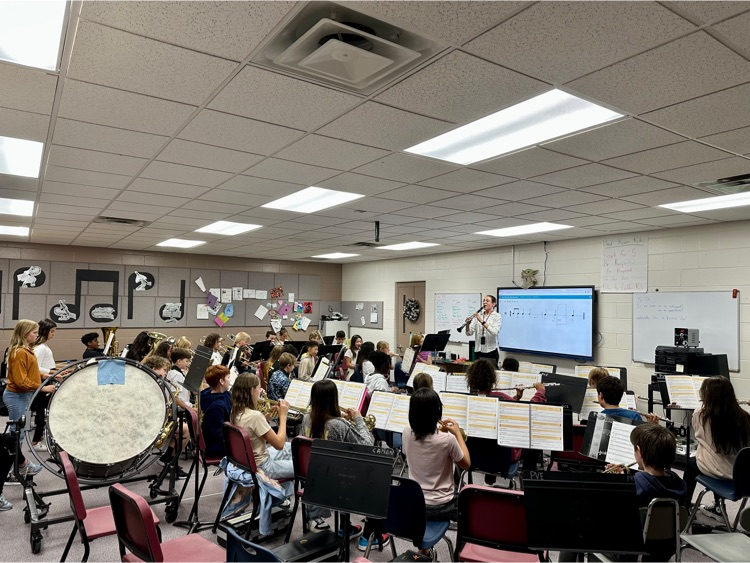 Literacy, technology, physical education...our Eagles are working hard today!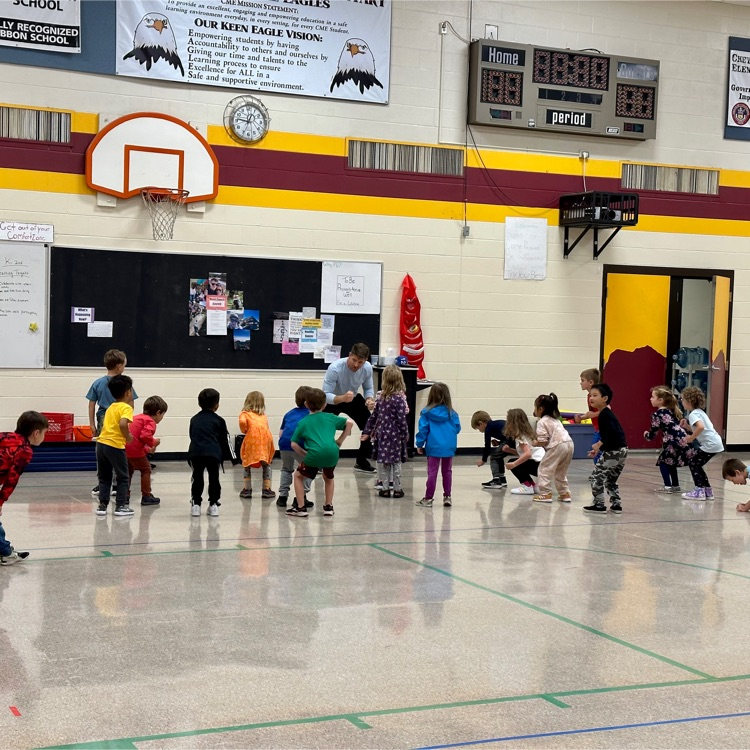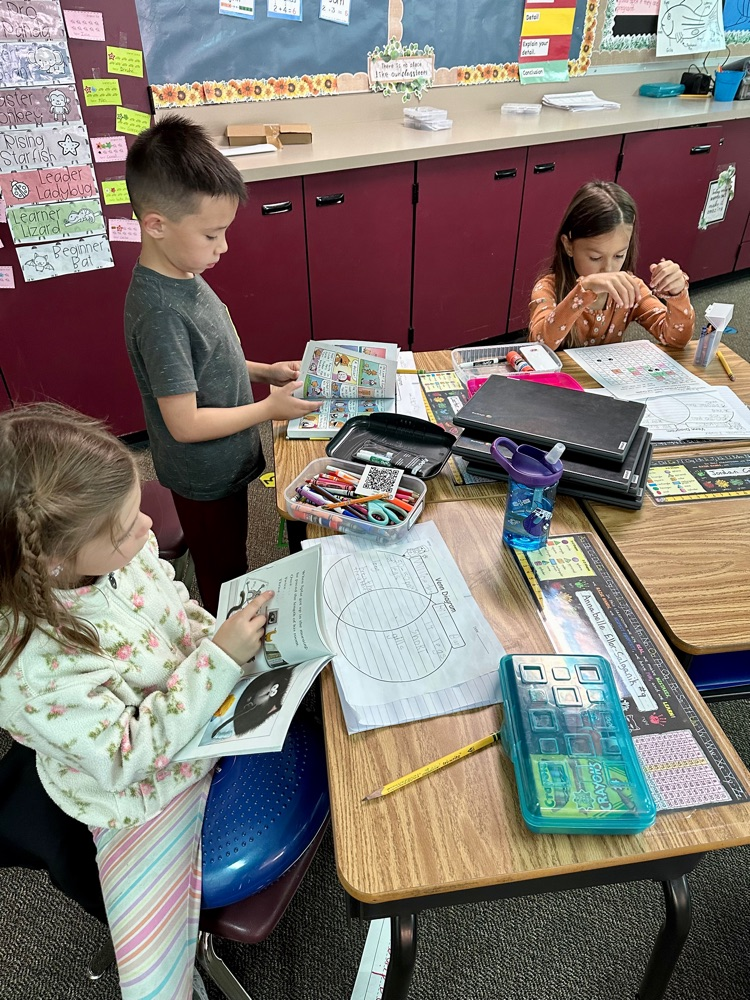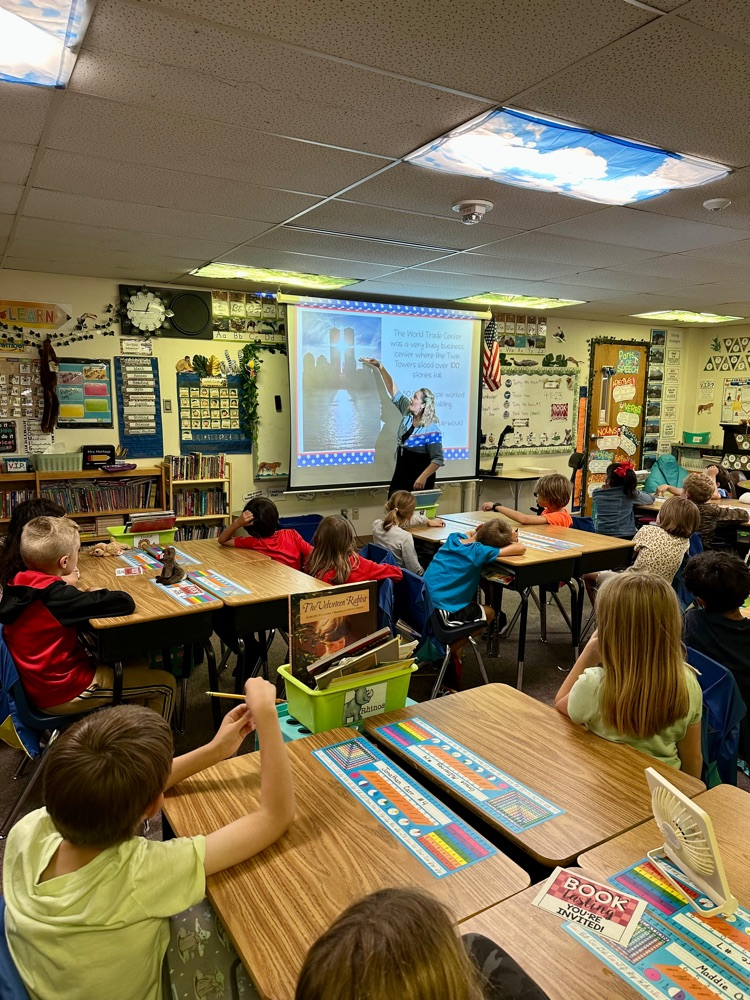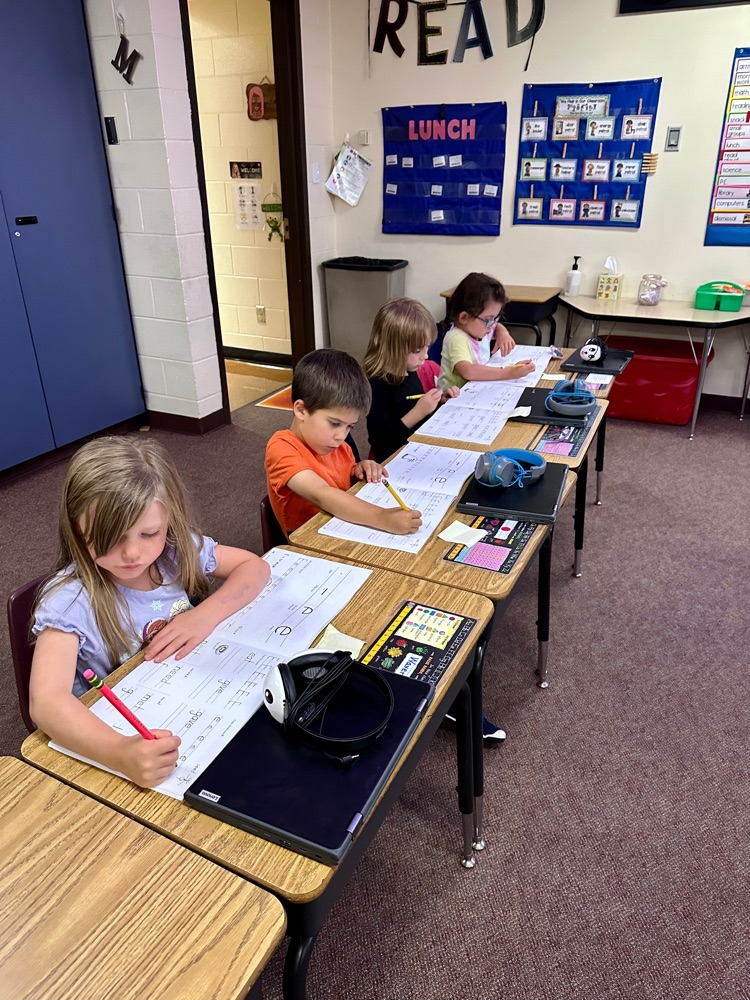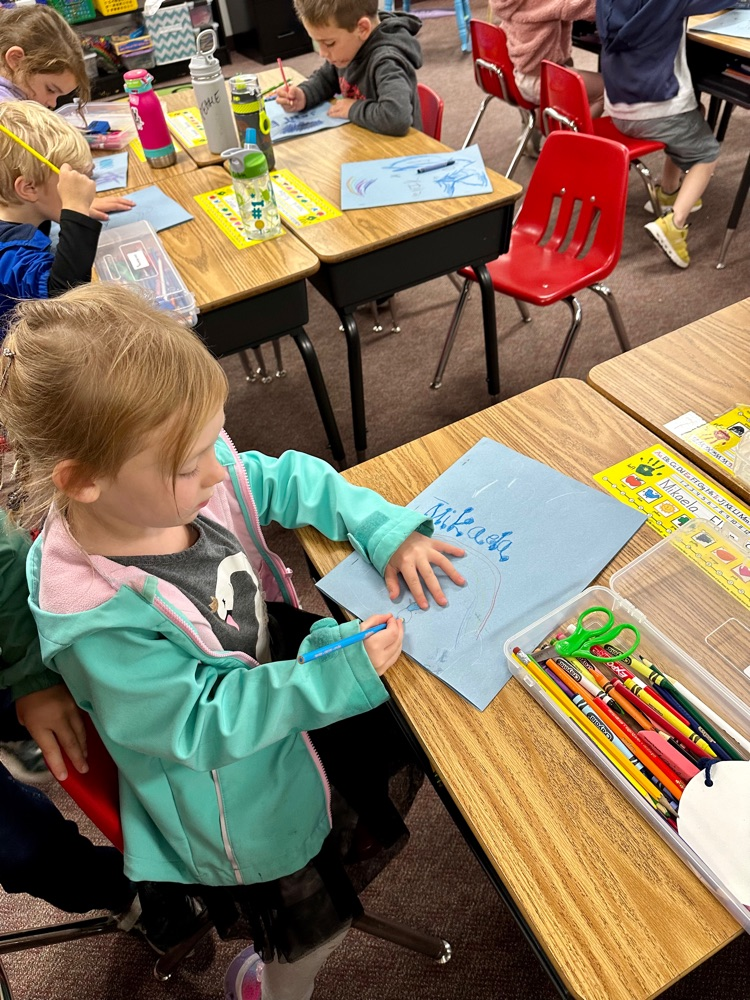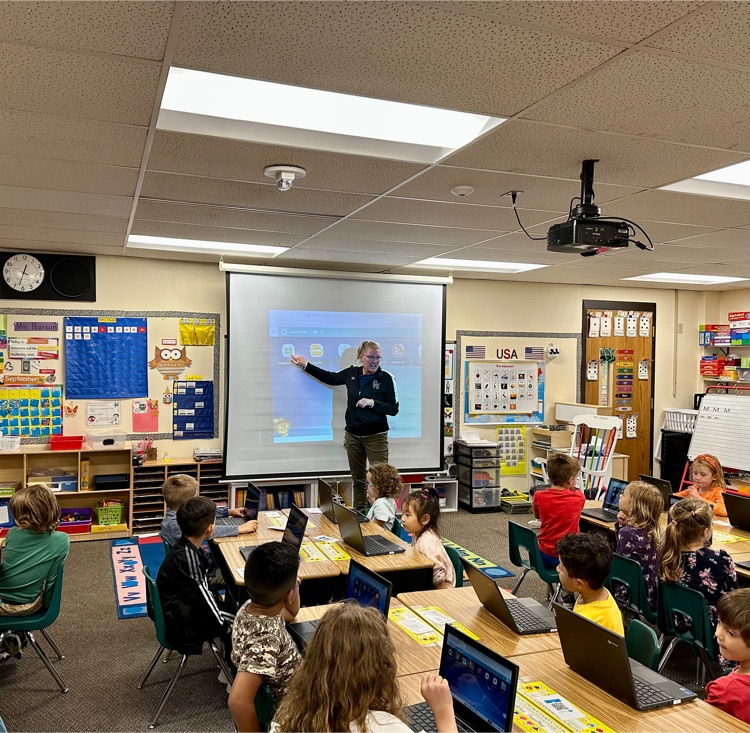 A big 'thank you' to our amazing CMJH food service staff for providing nutritious and delicious meals for our students!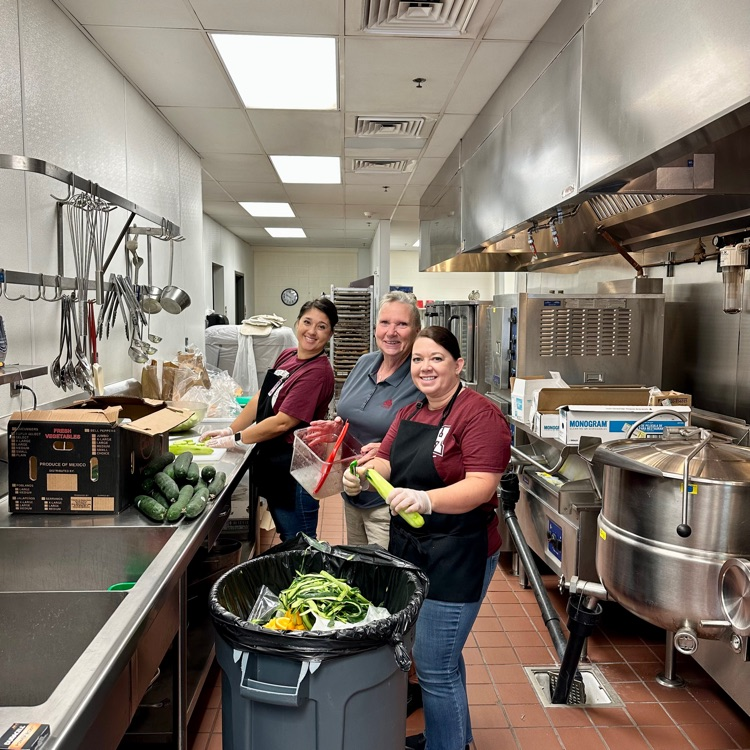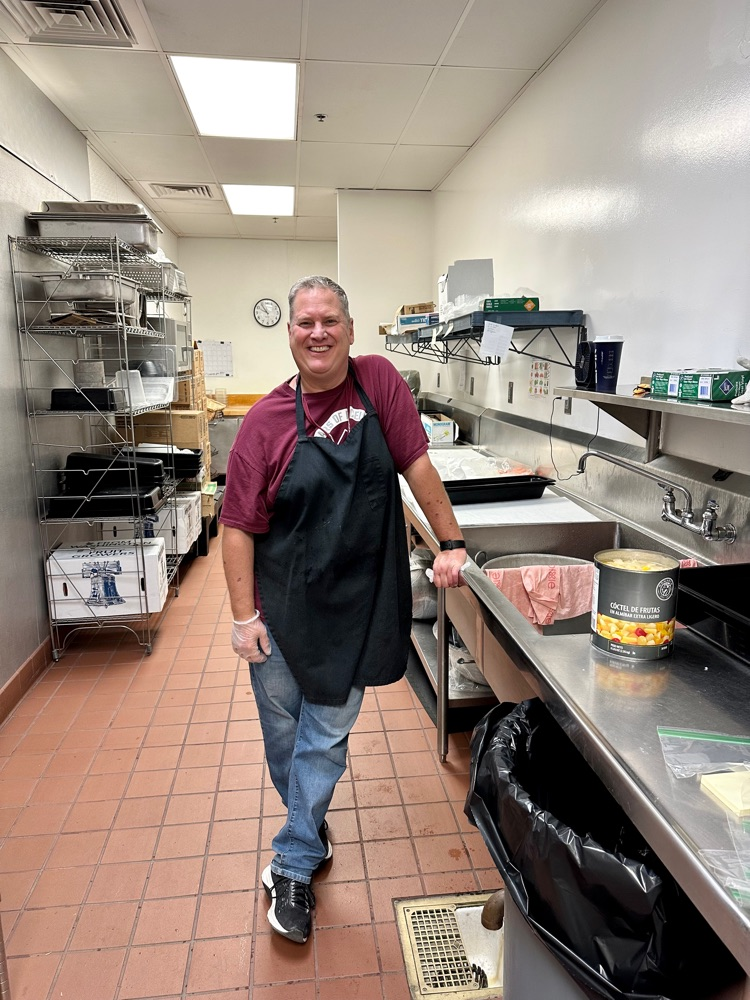 Building anatomical terminology in this morning's Anatomy class...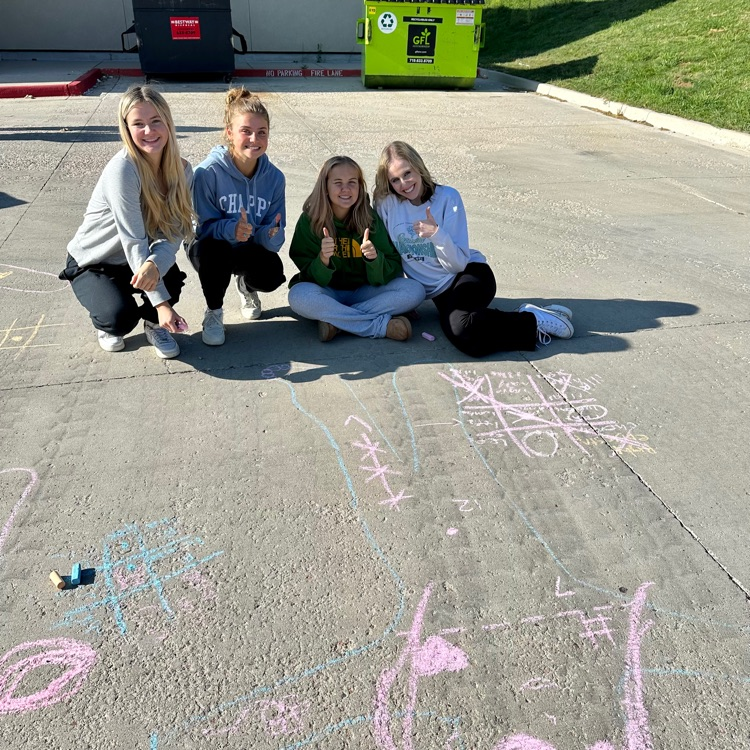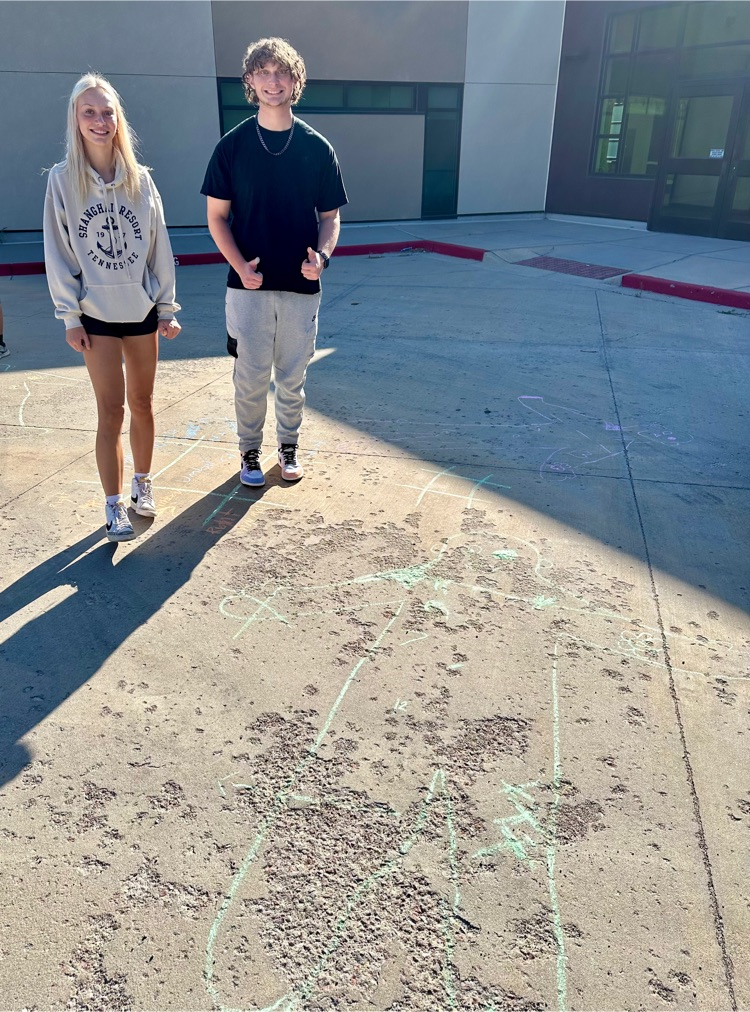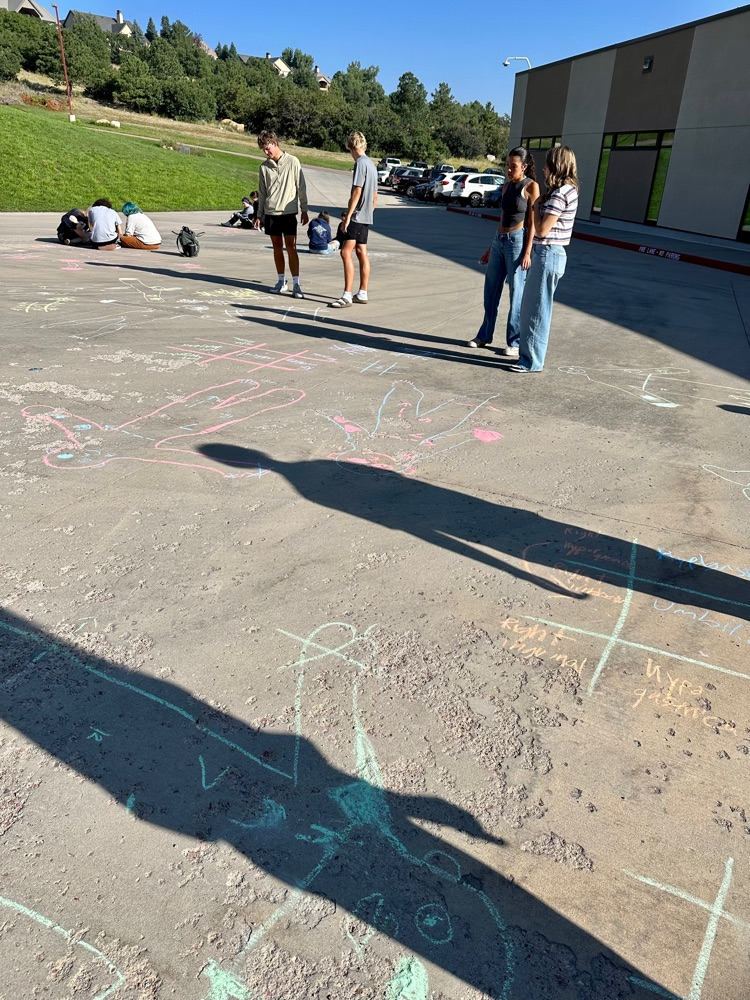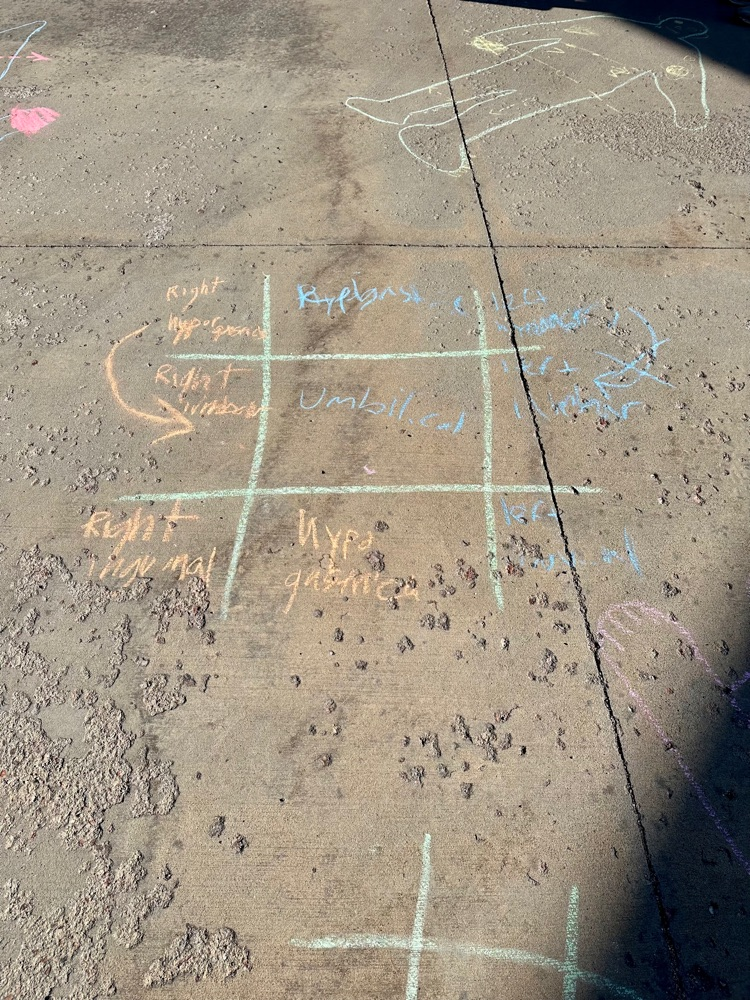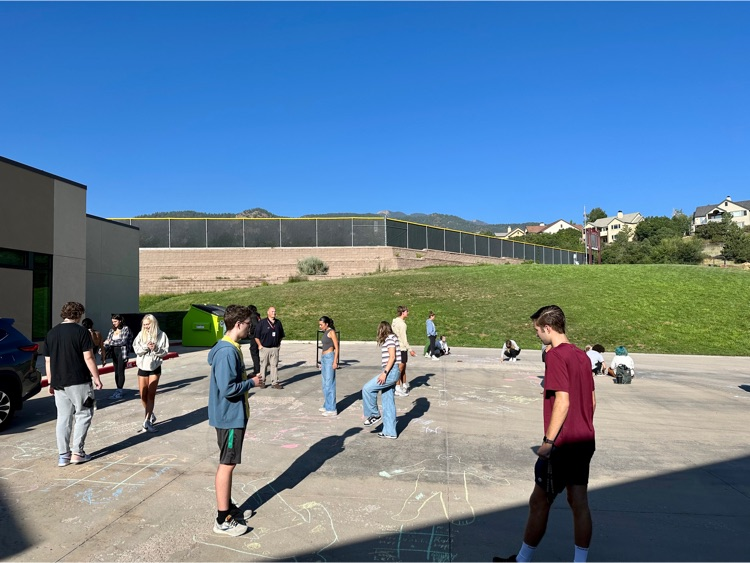 Educators and support staff from across the District have been actively engaged in professional learning today!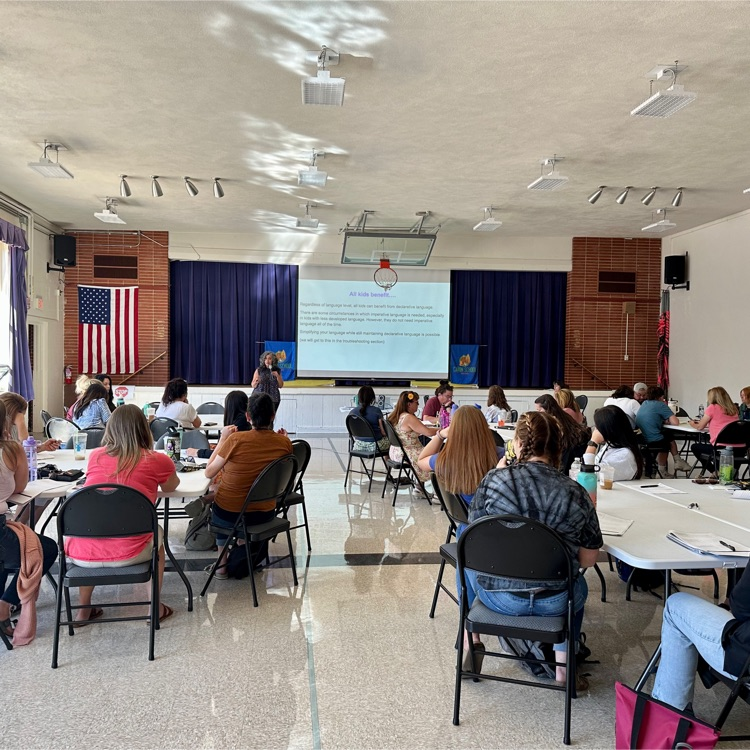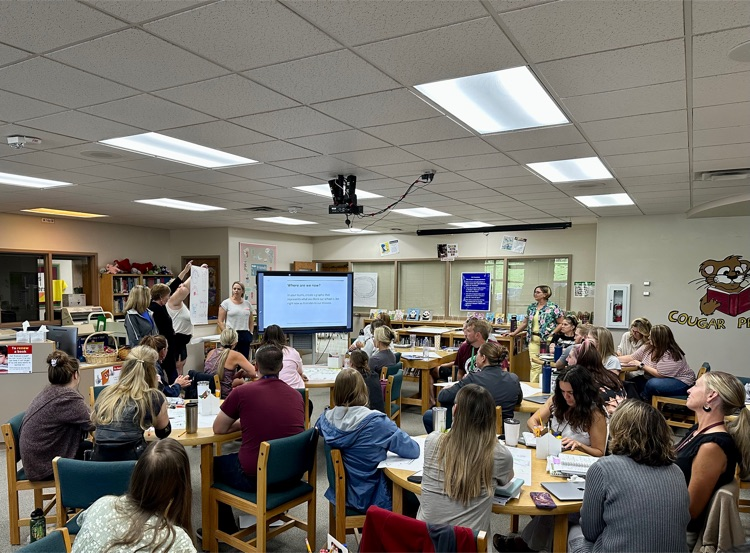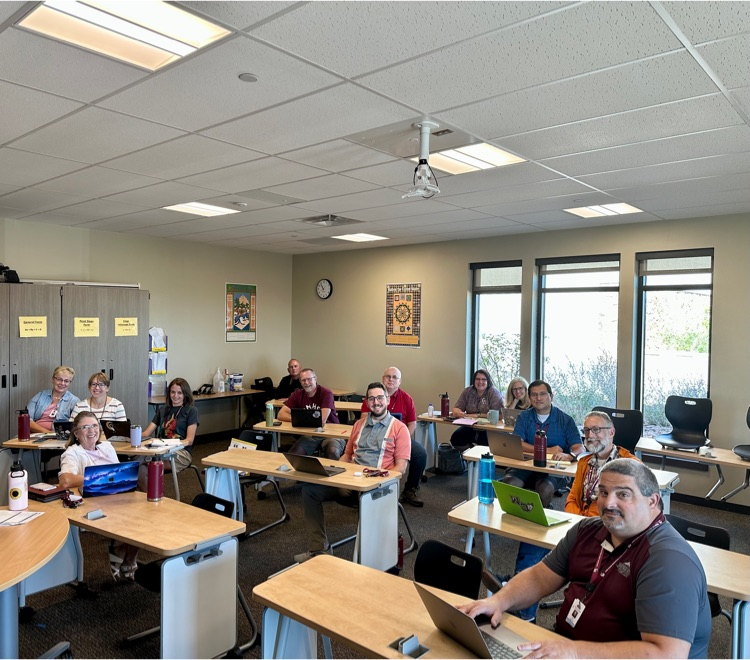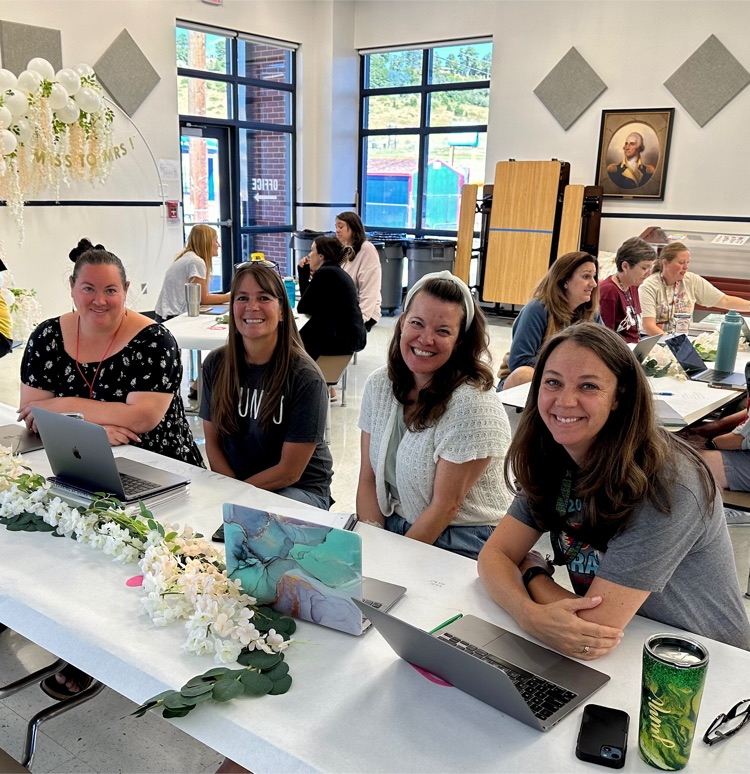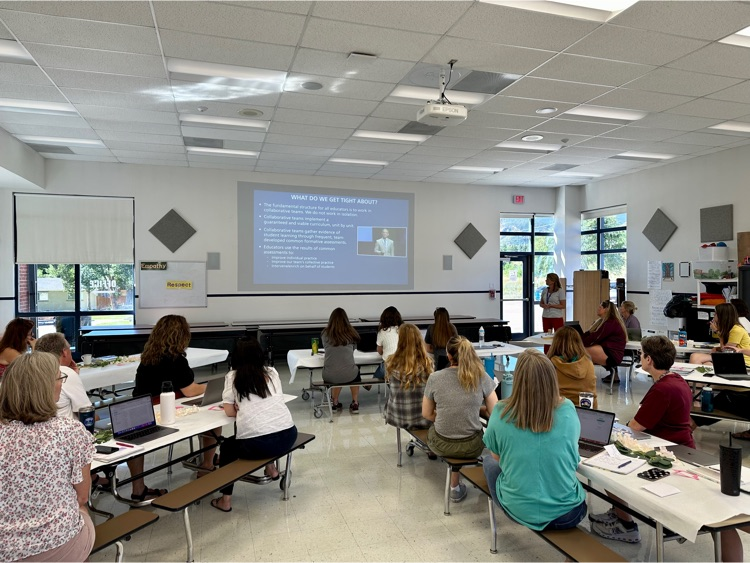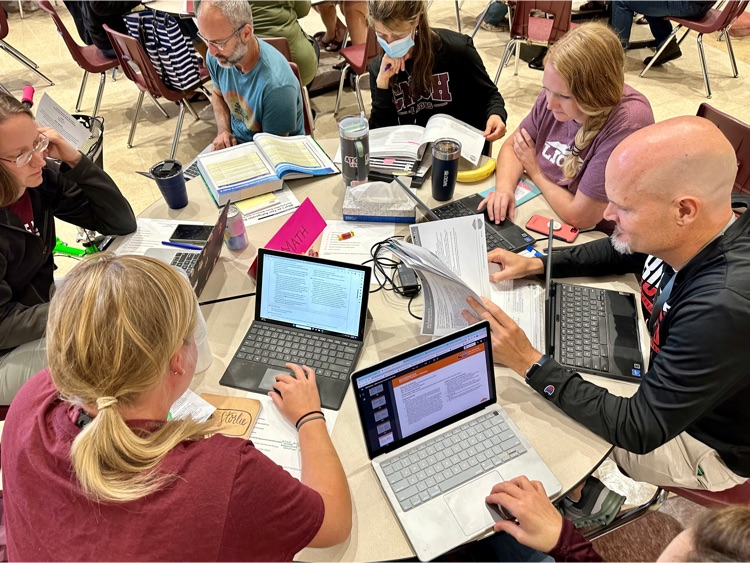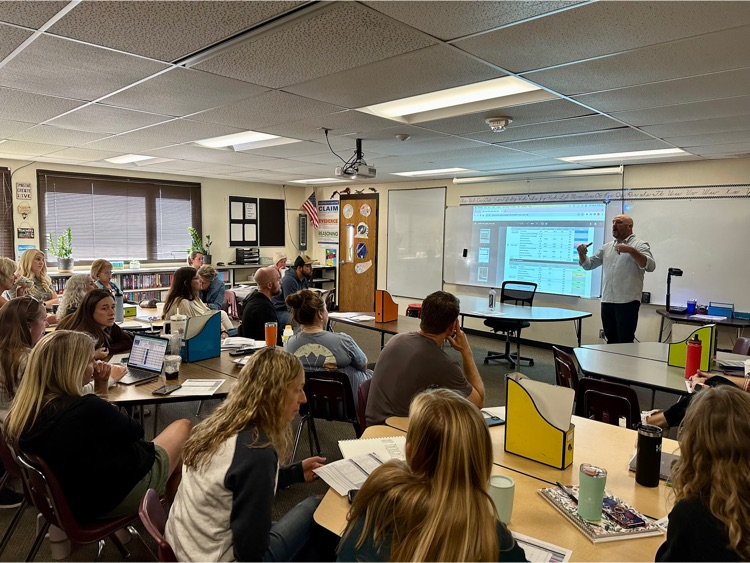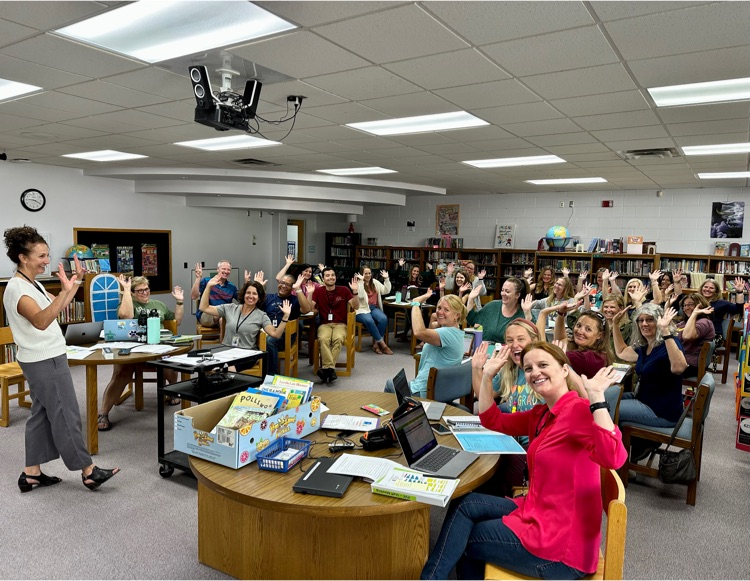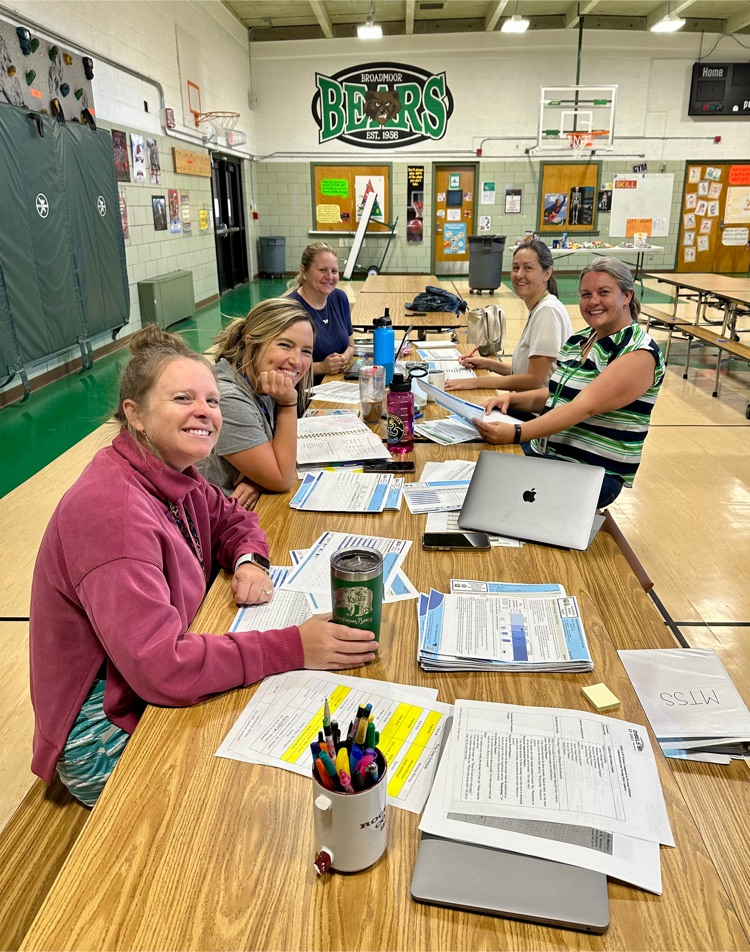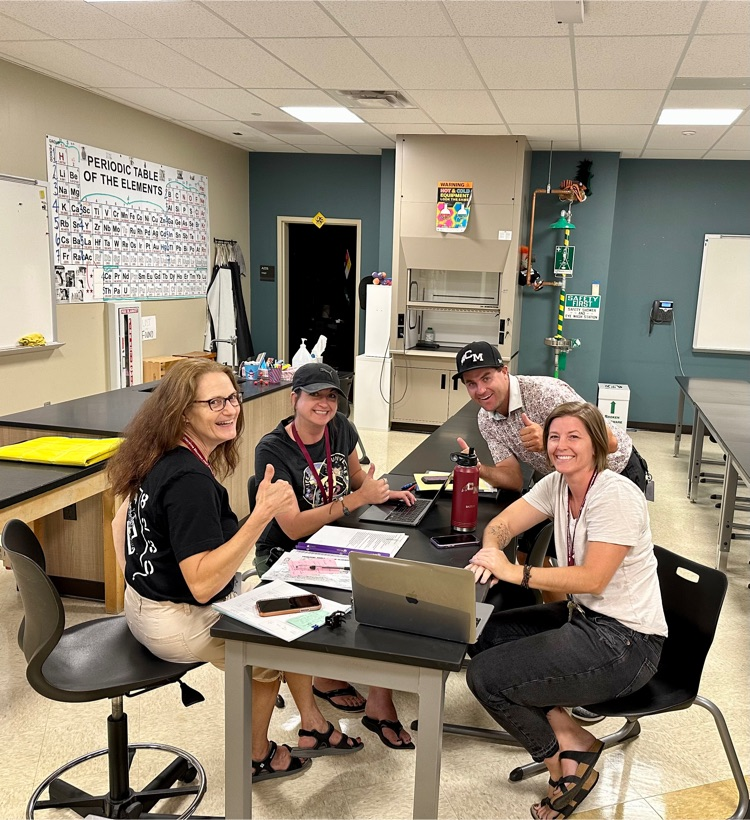 Cañon Preschool staff welcomes families at tonight's back-to-school night. We look forward to a wonderful school year with your children!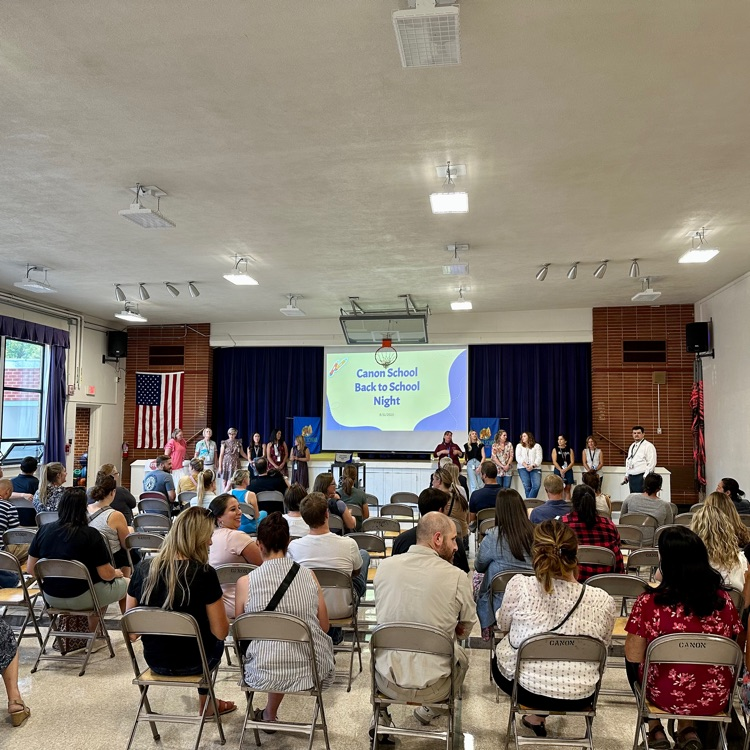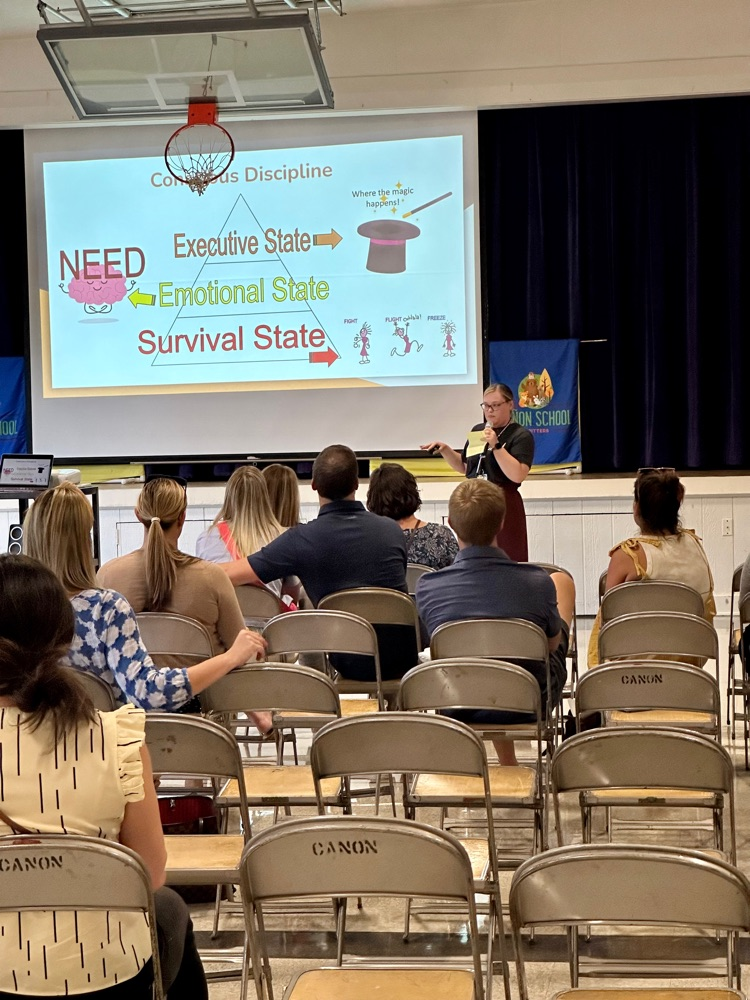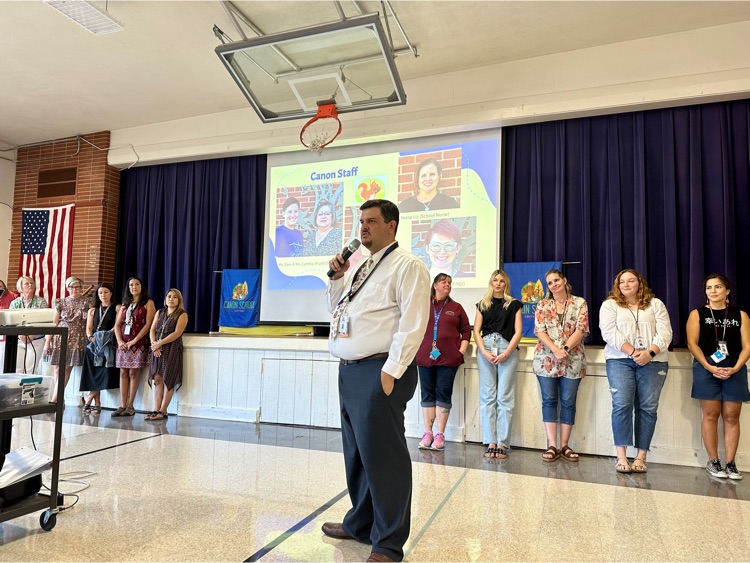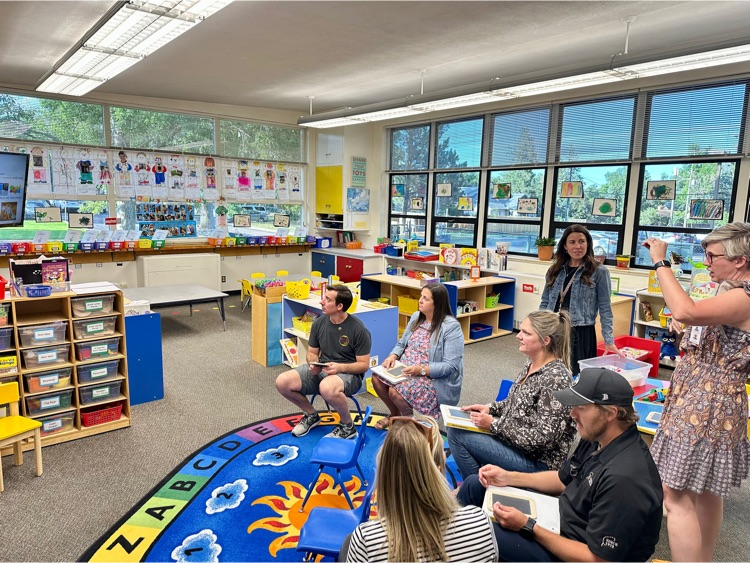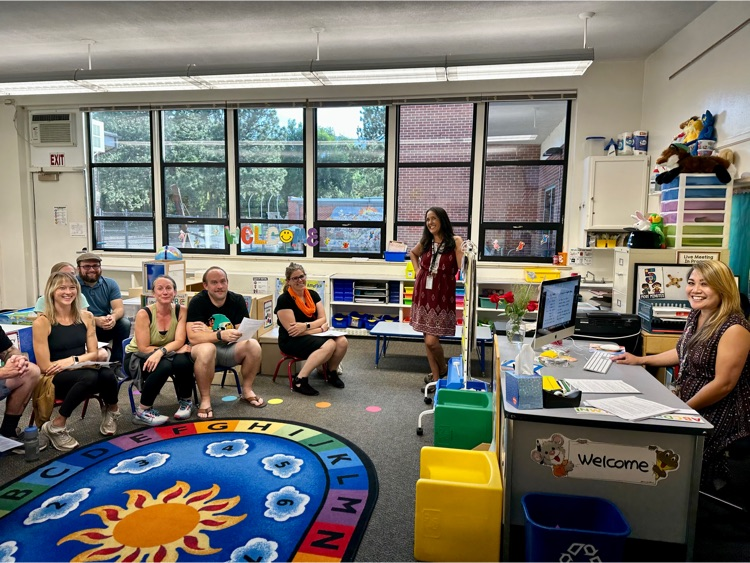 Welcome families to tonight's CMHS Back-to-School Night!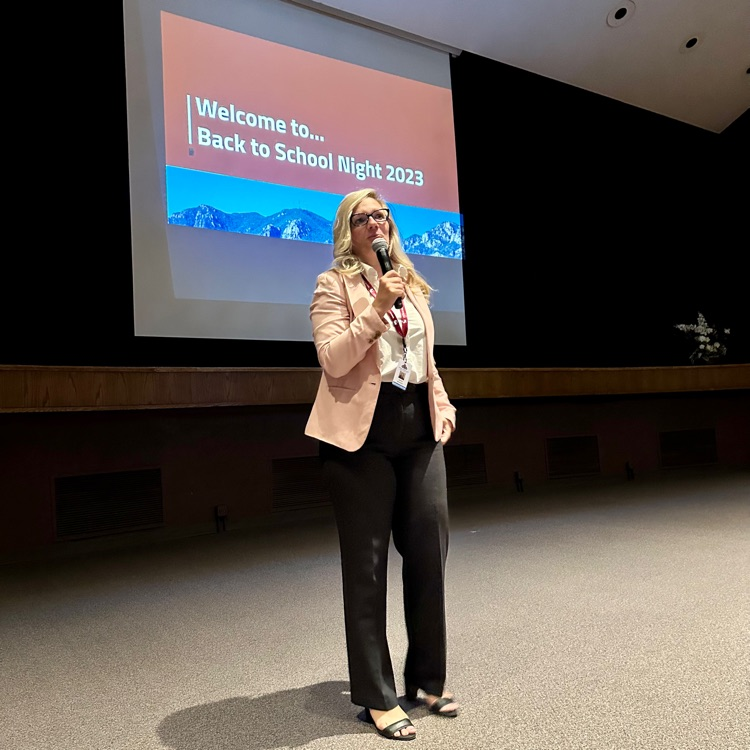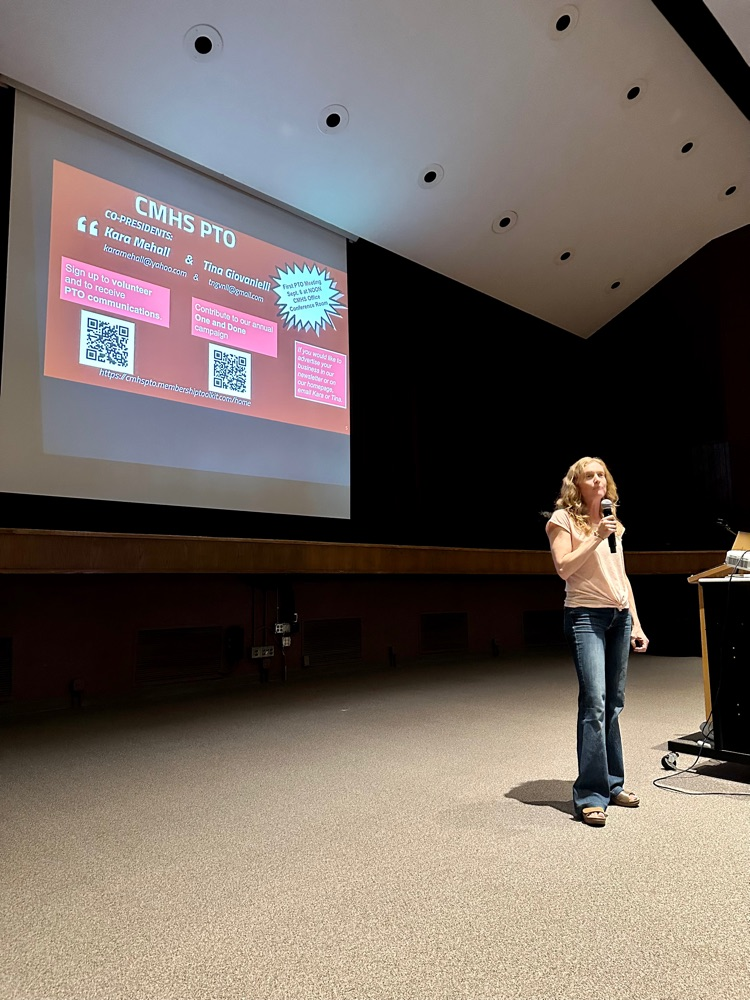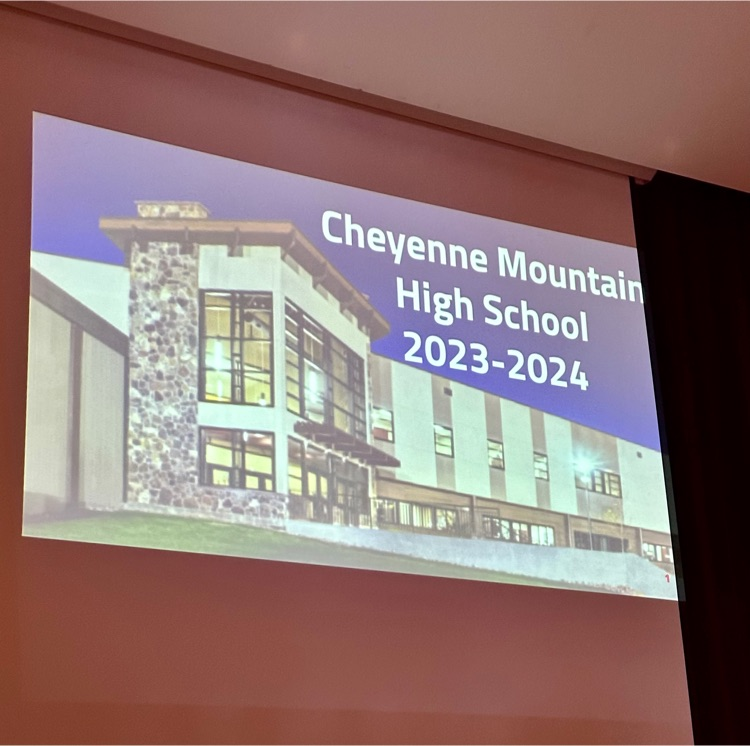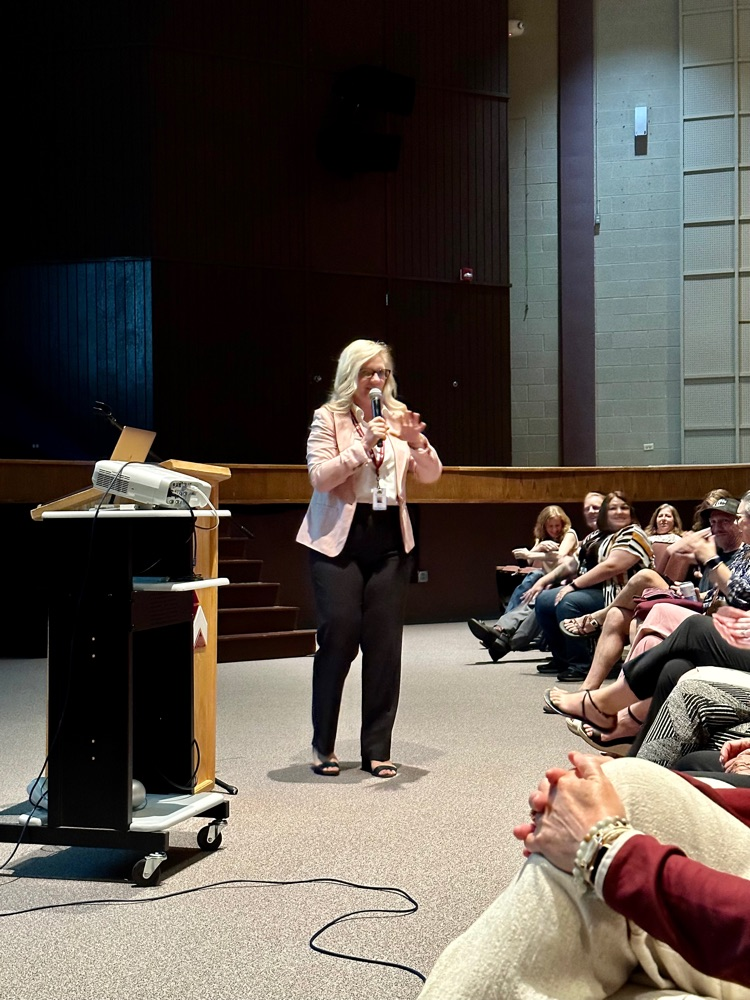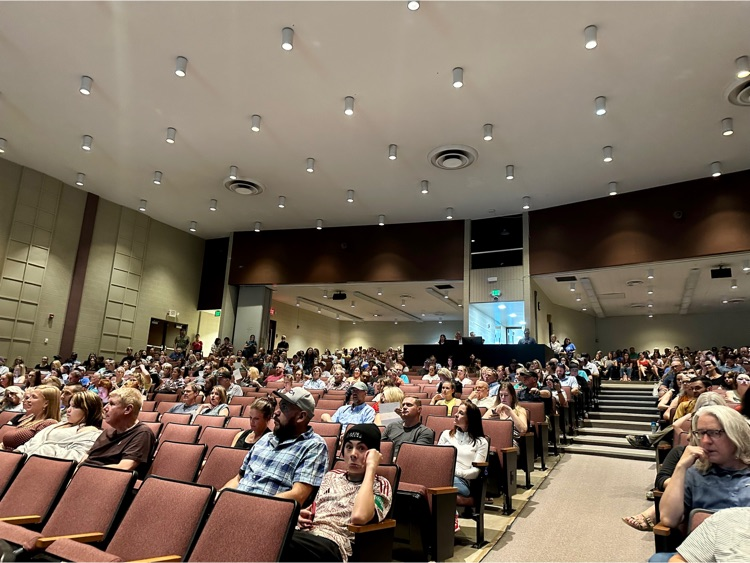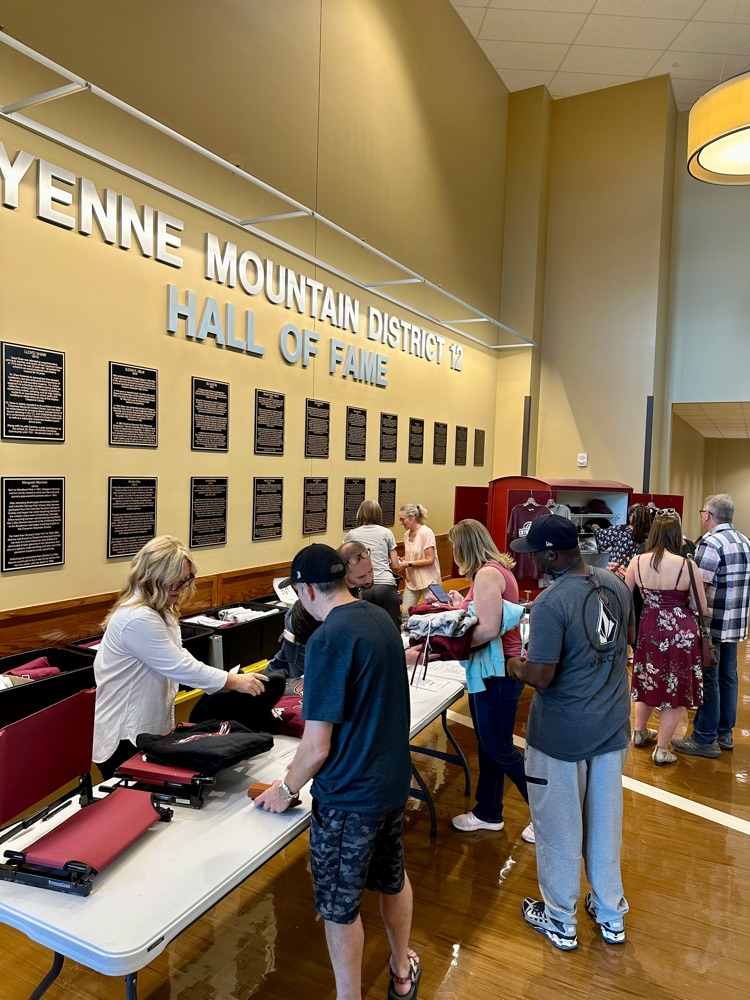 A busy morning of learning for our GCE Cougars...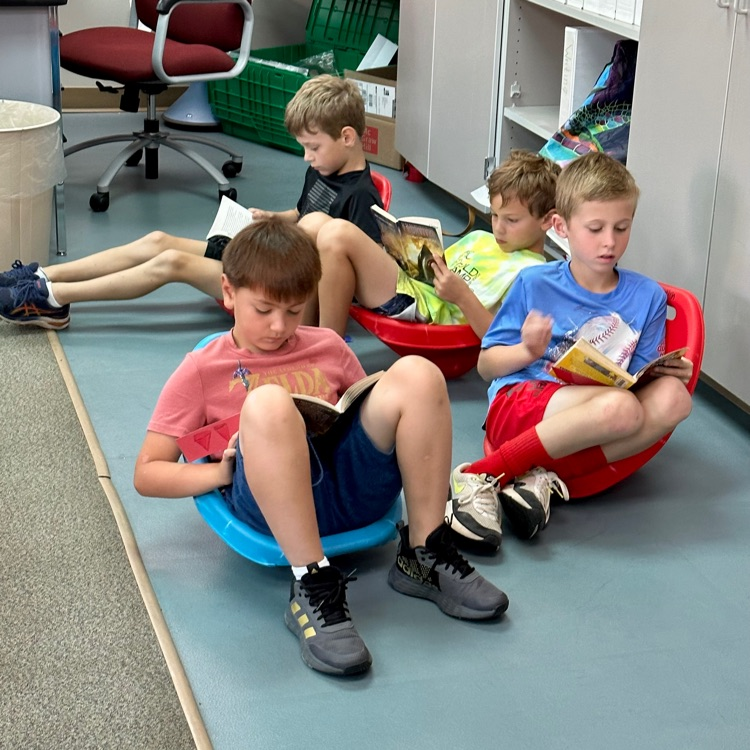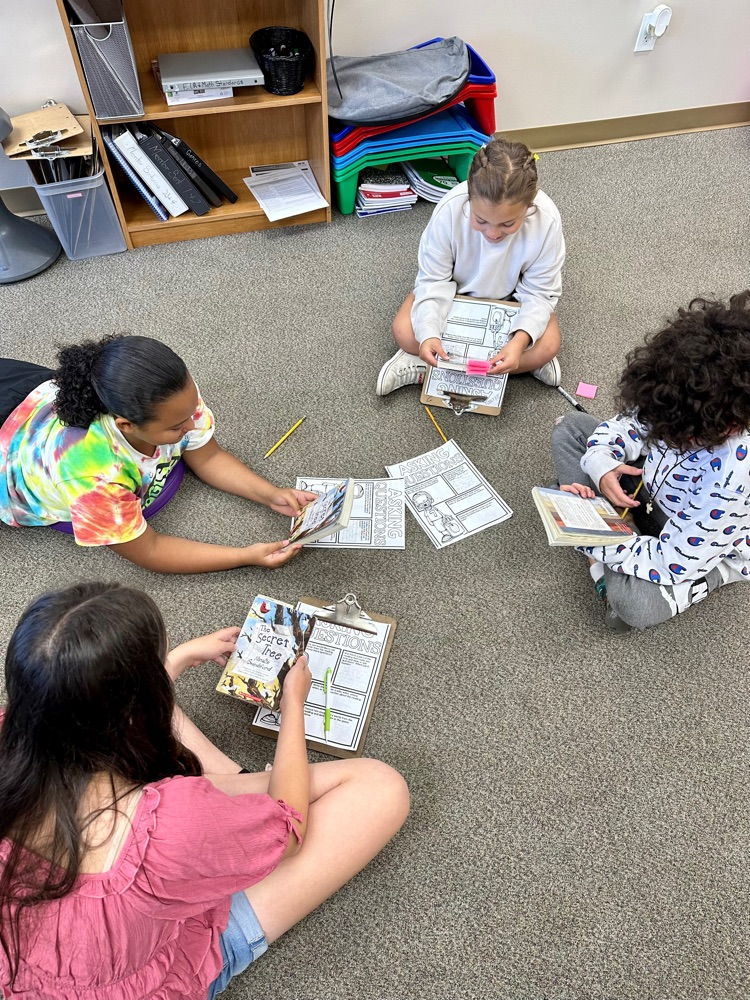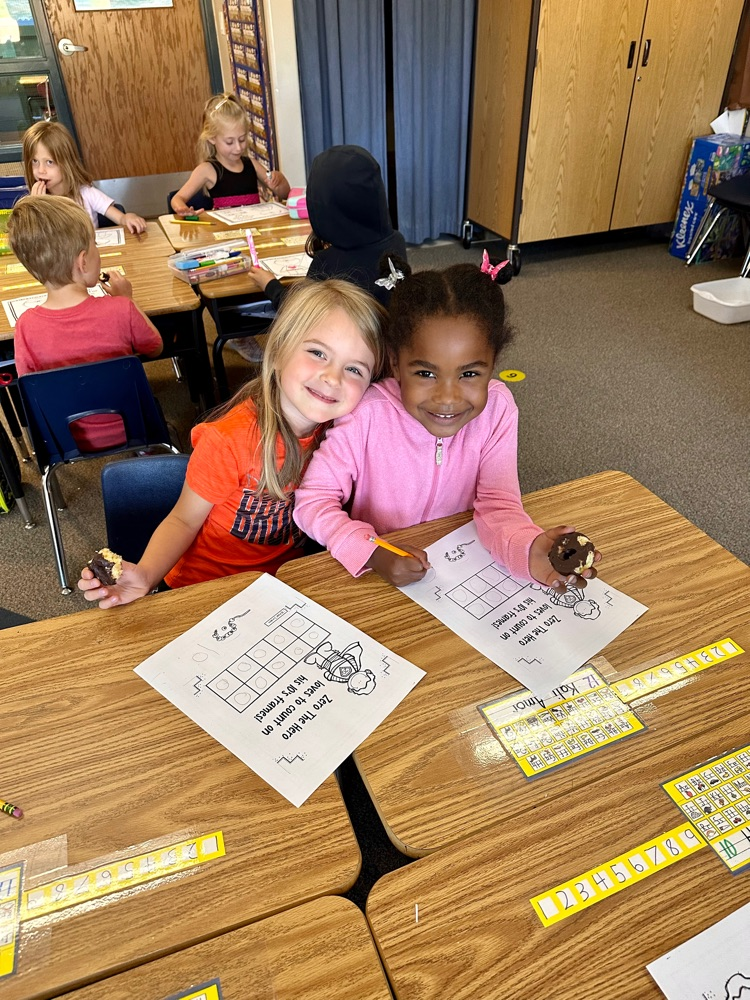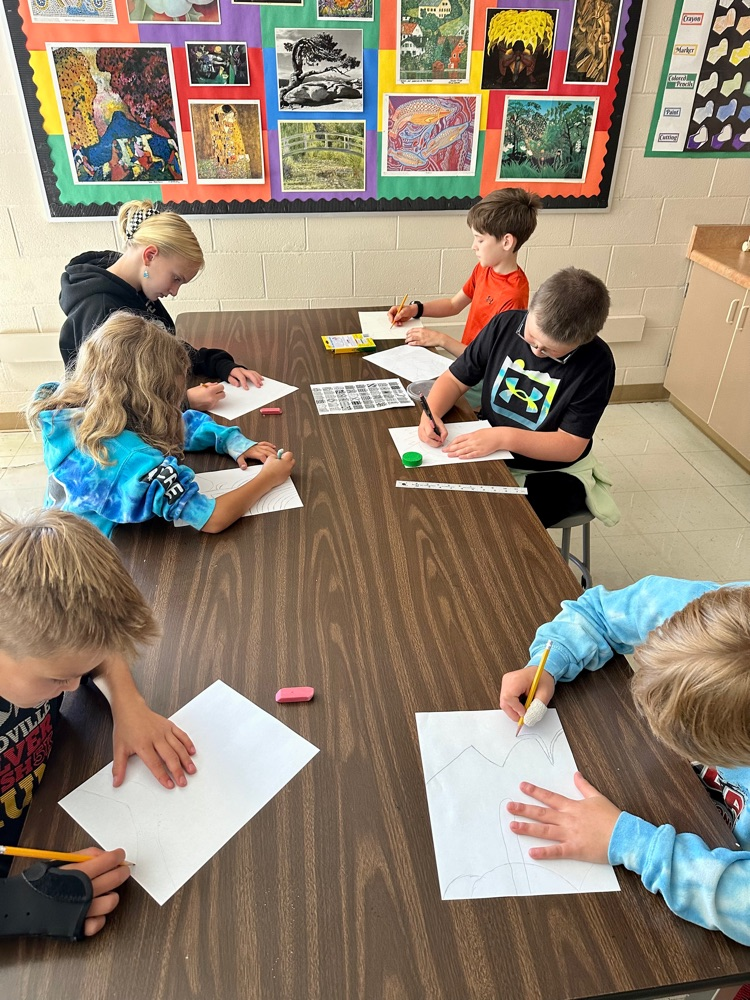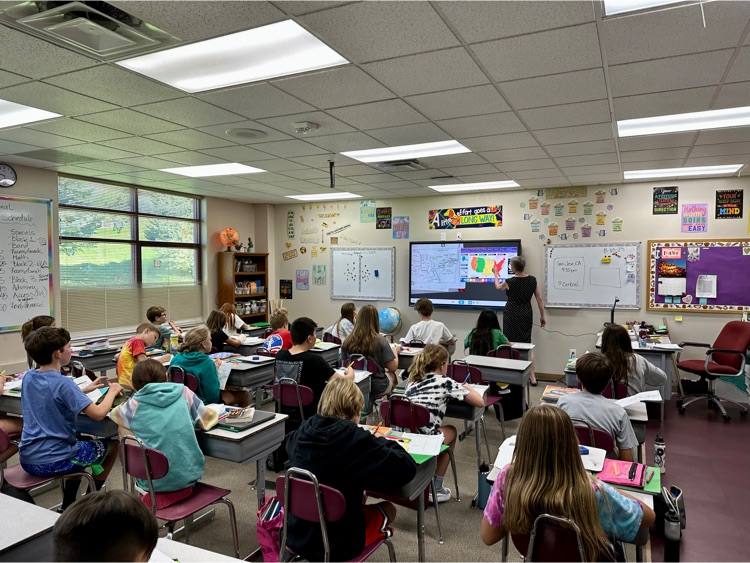 A busy day of learning for our Skyway Comets...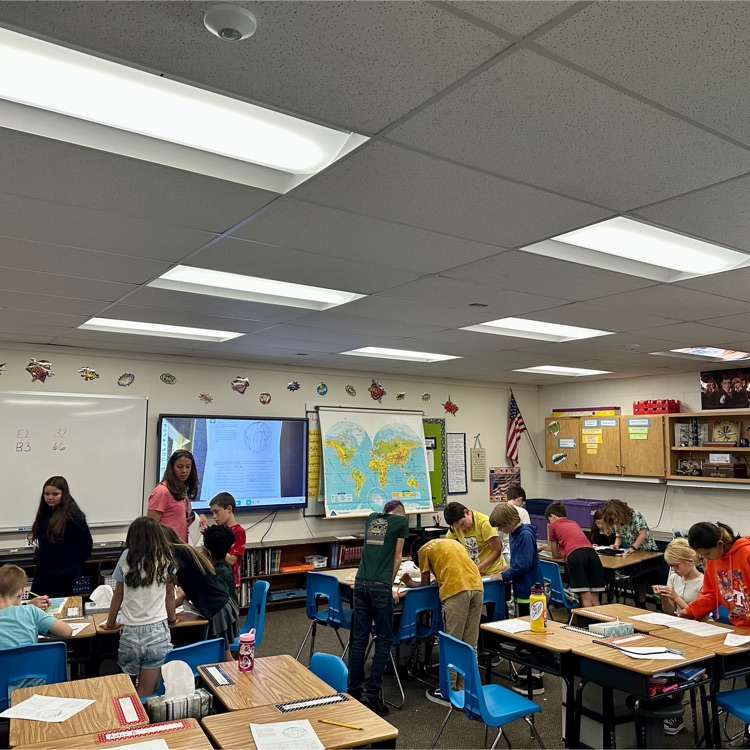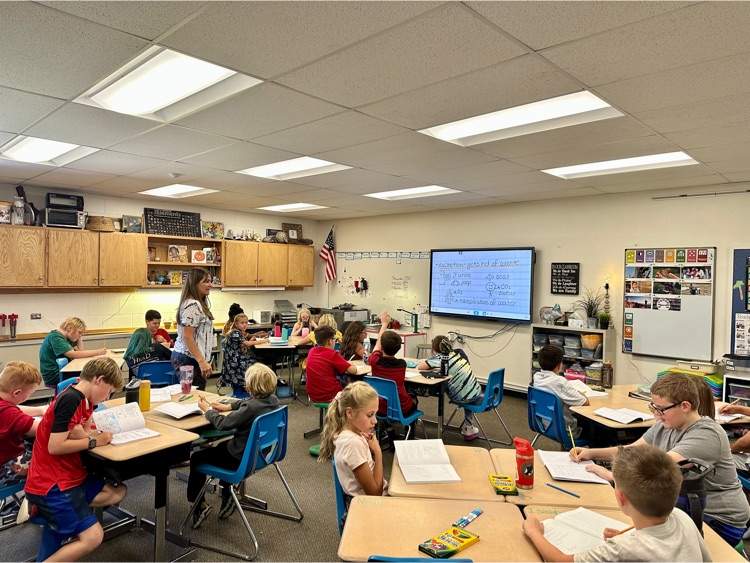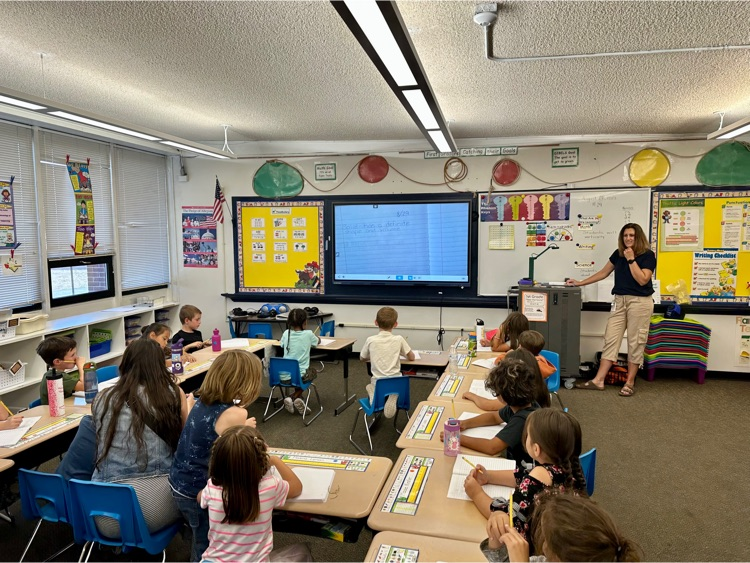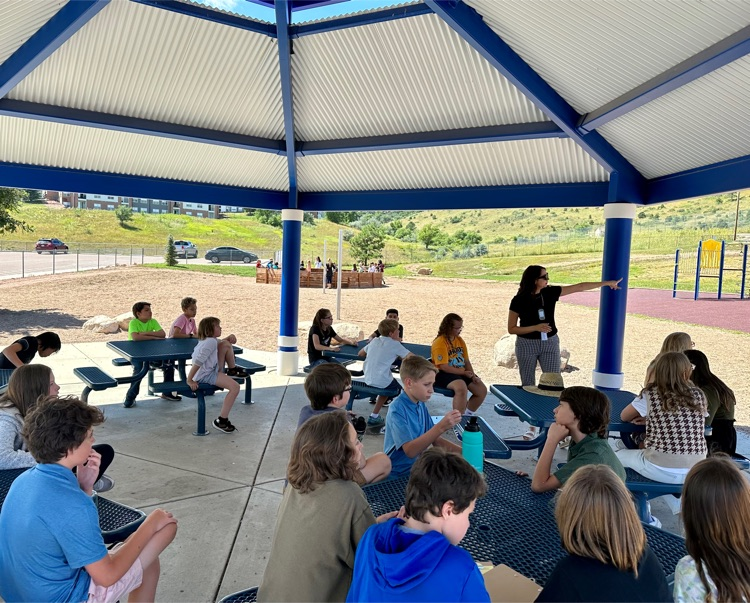 It was the perfect morning for Skyway students to gather for aerobics. "We are Skyway. Do what's right!" ⚡️🚀 ⚡️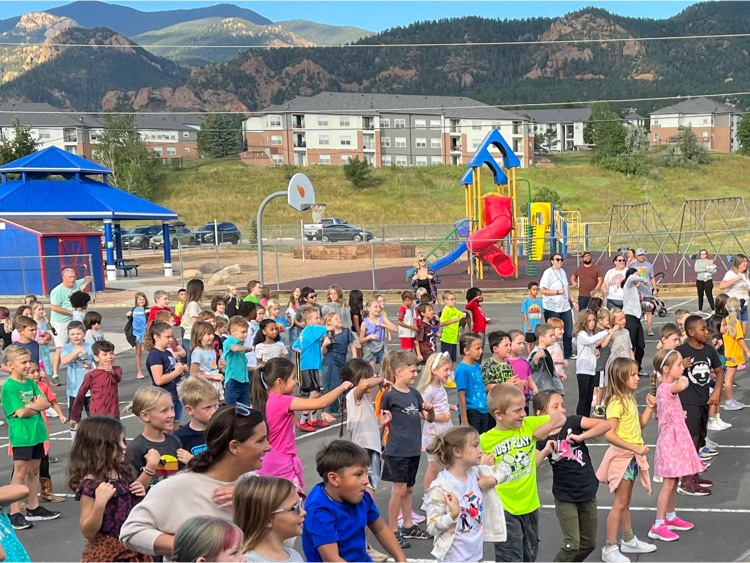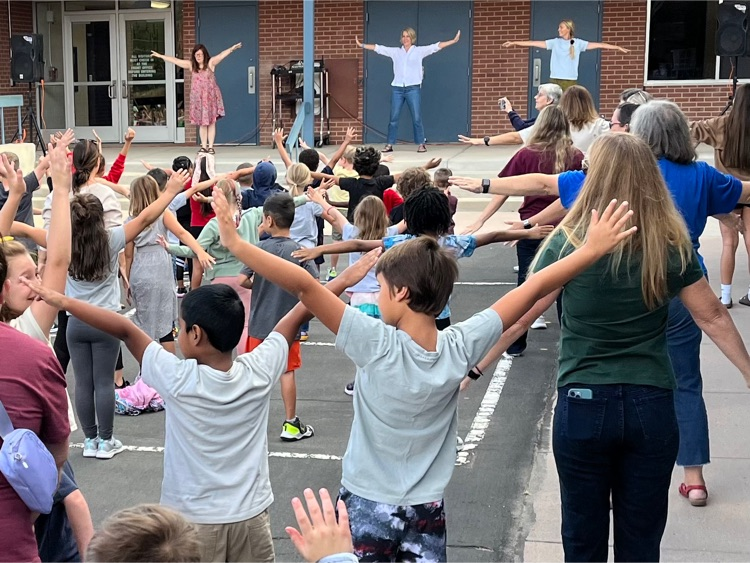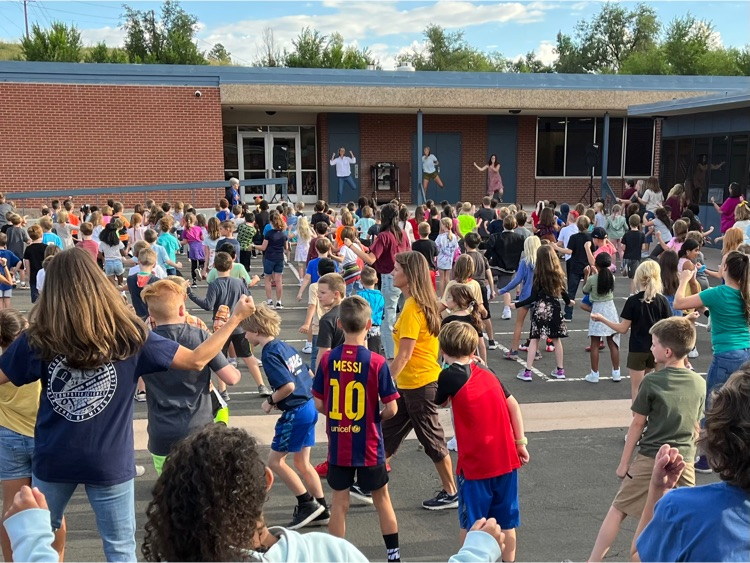 Cheyenne Mountain Security Officer, Greg Wright, plays basketball with Skyway Comets at recess. Thank you for keeping our campus safe Officer Wright!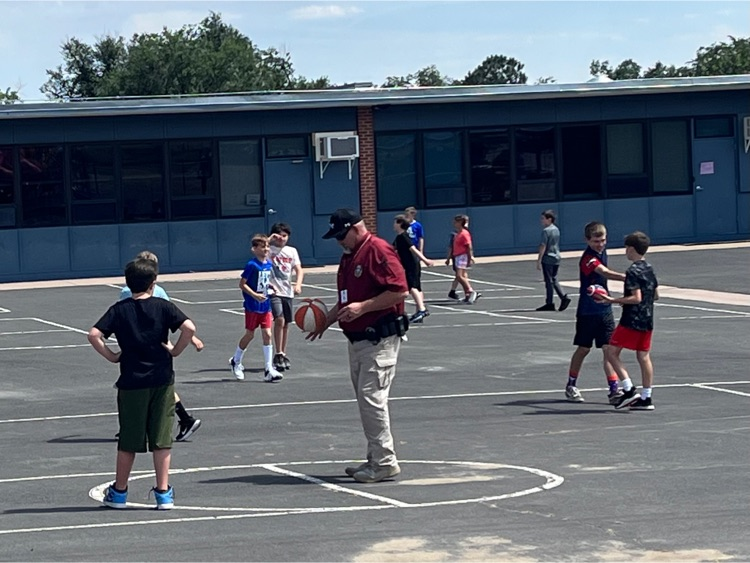 Cañon Preschool staff engaged in professional development focused on multi-sensory lessons with hands on learning for our little Critters!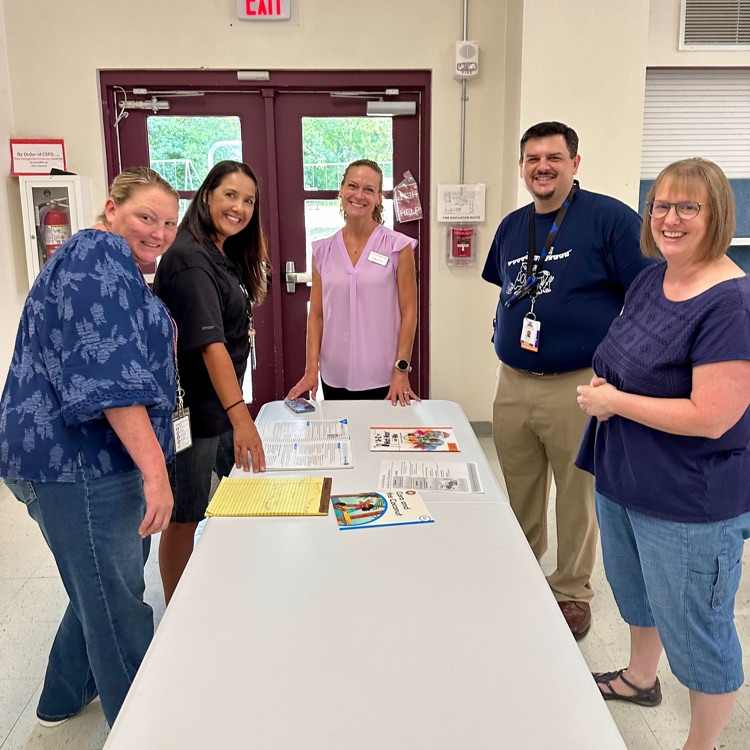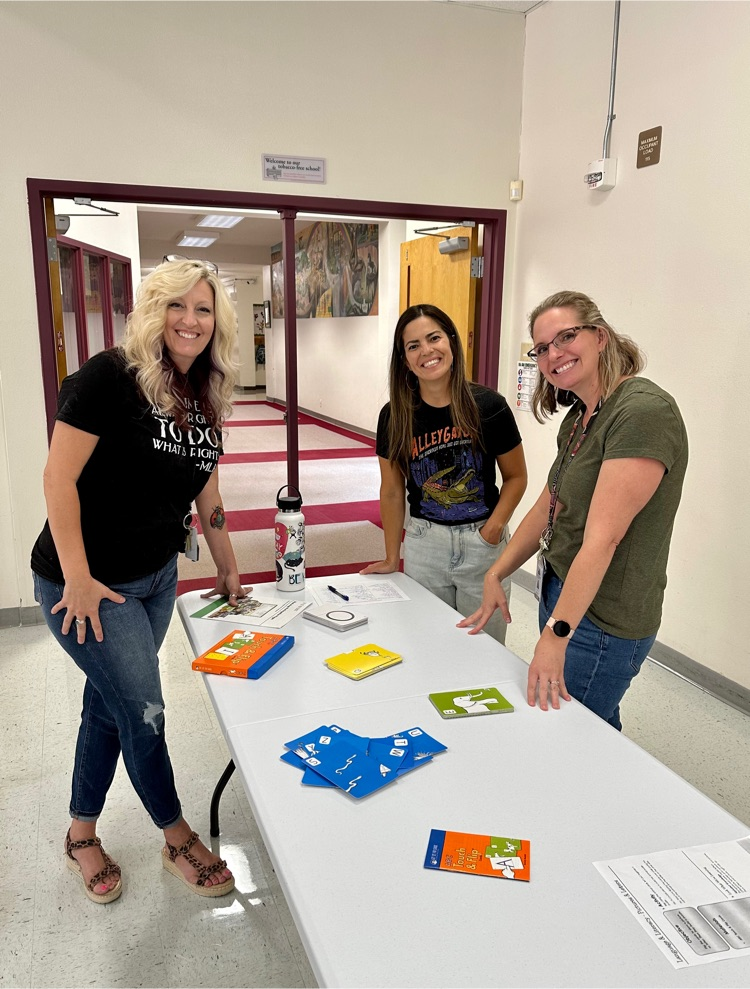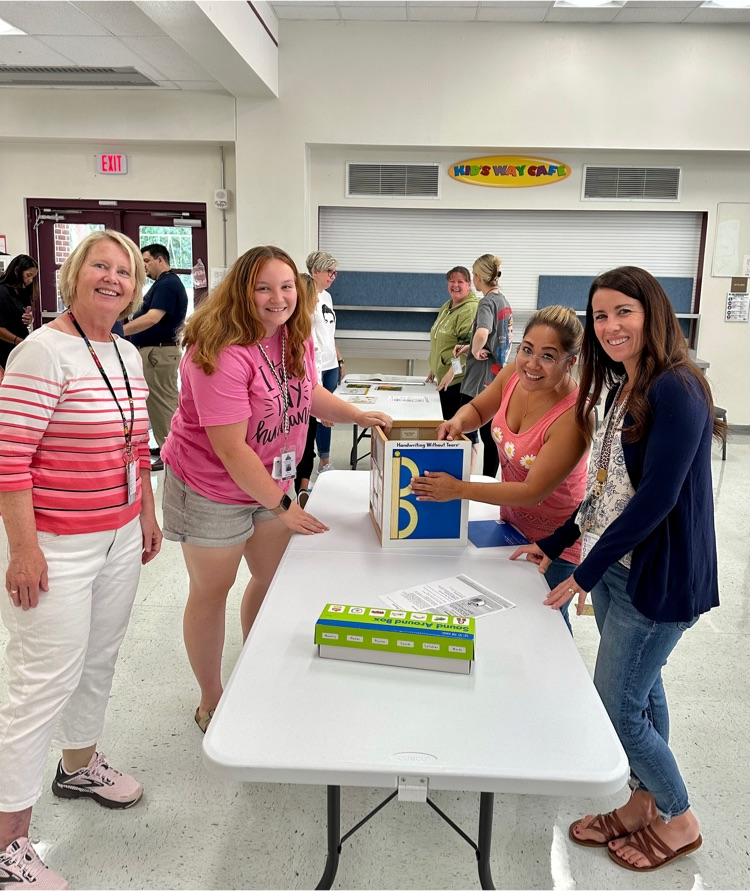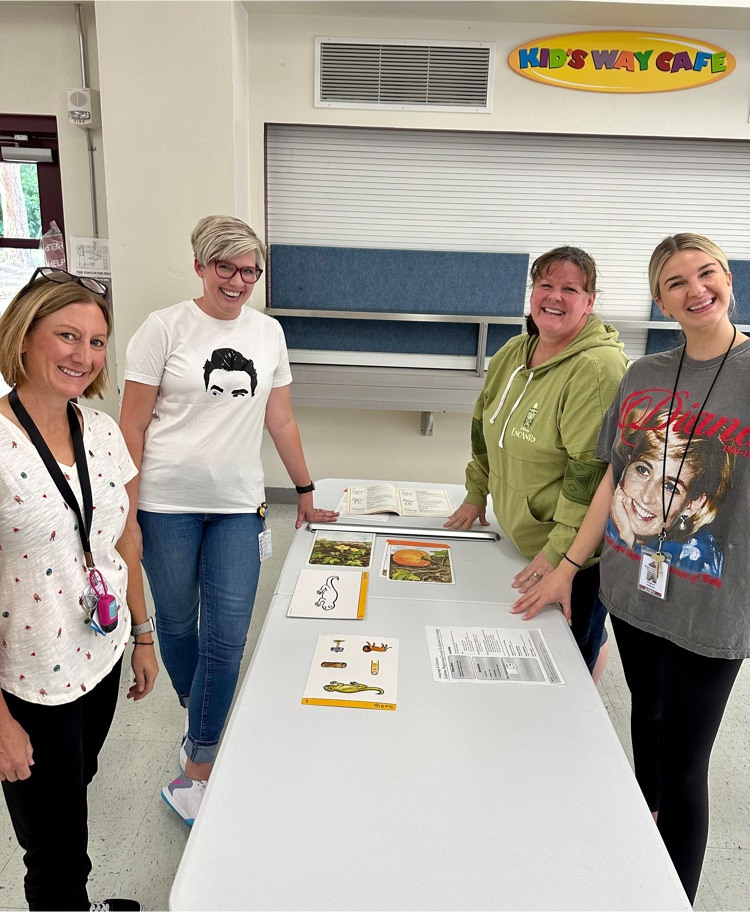 Bears hard at work this morning!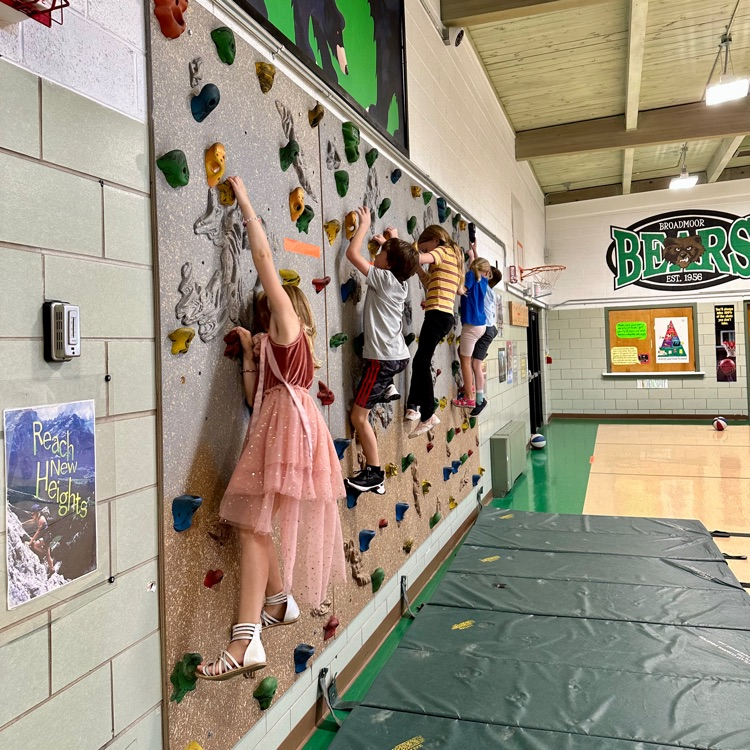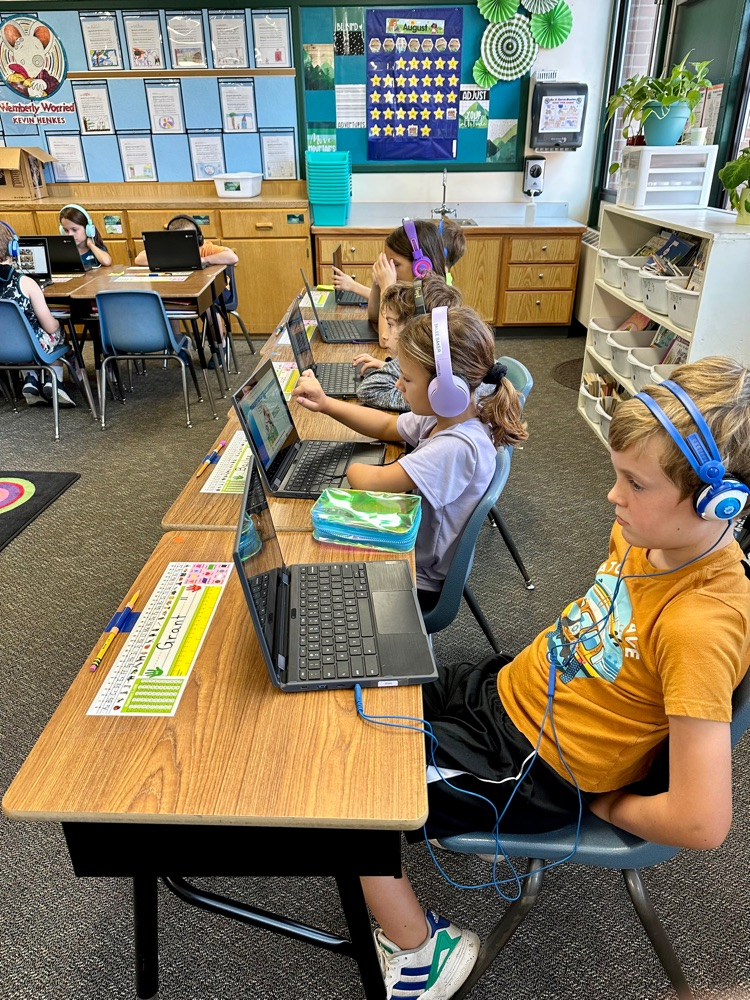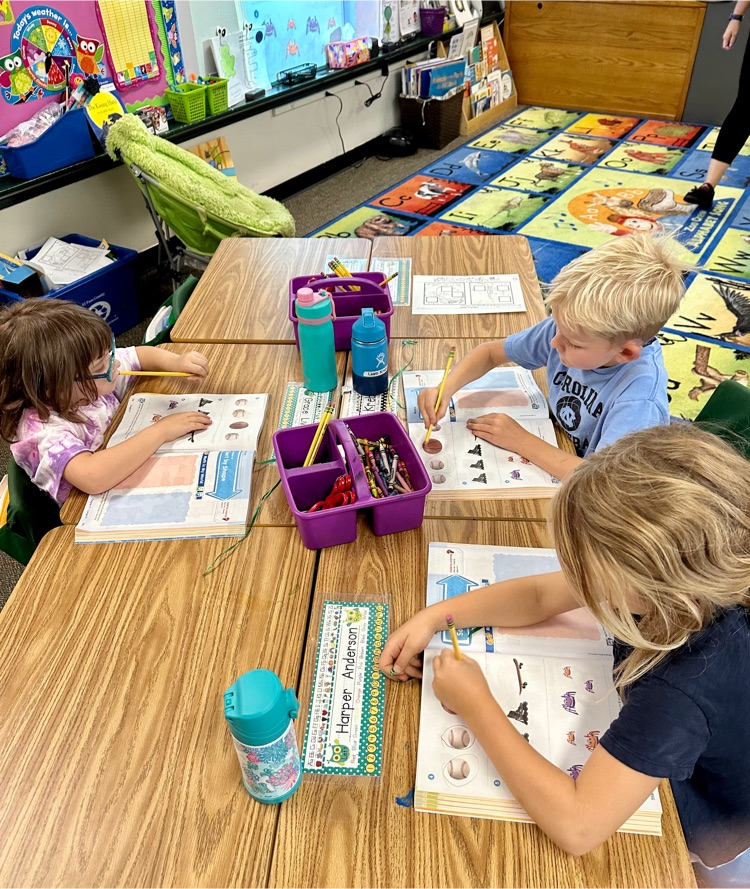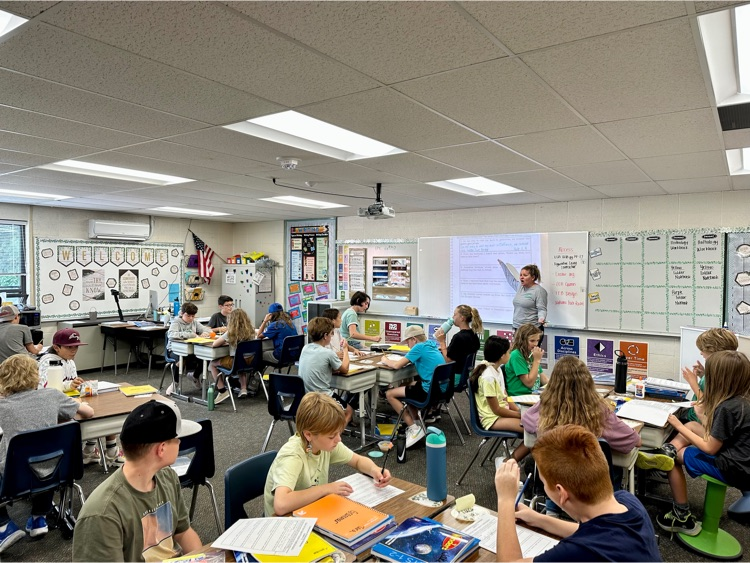 Busy Friday morning of learning for our Eagles!