GCE students playing instruments, making predictions in science, and studying geography.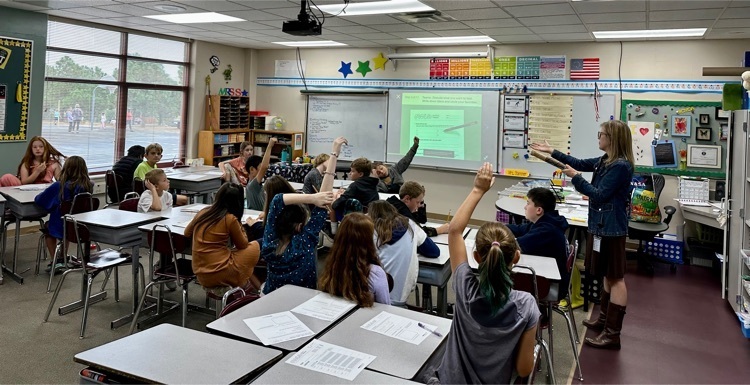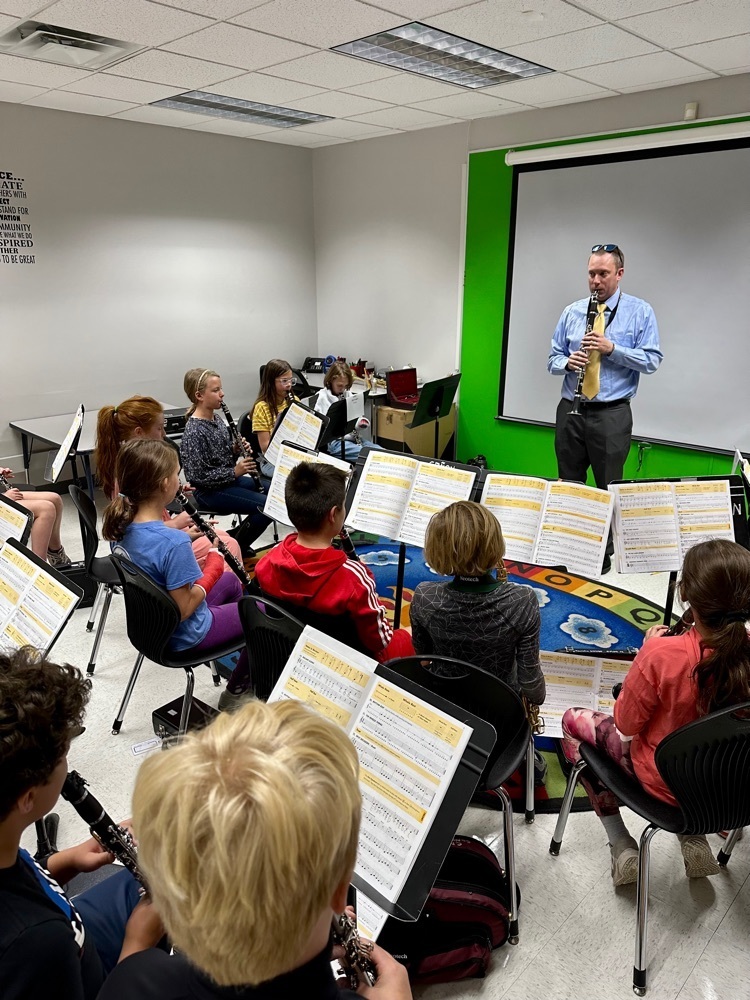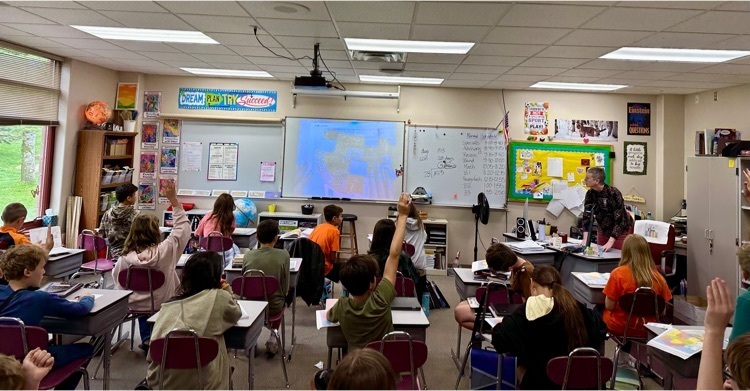 BME students singing math facts, learning on their computers, and returning from recess.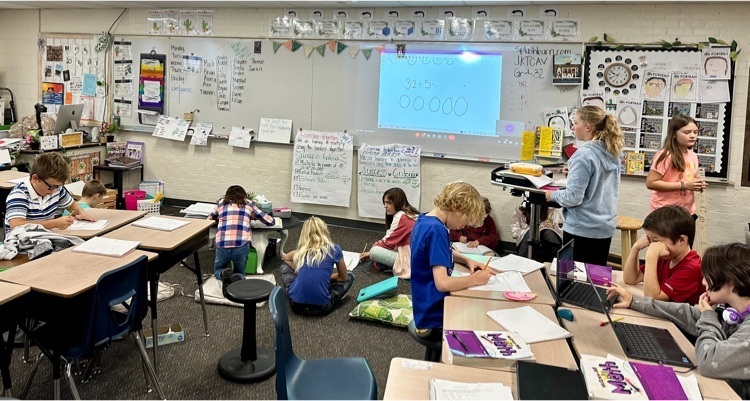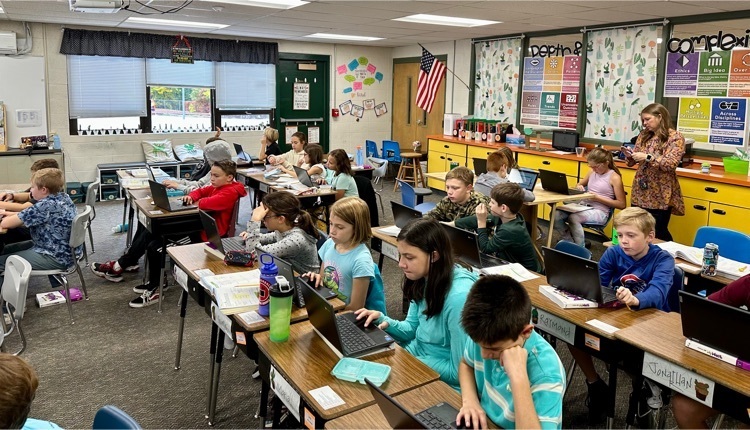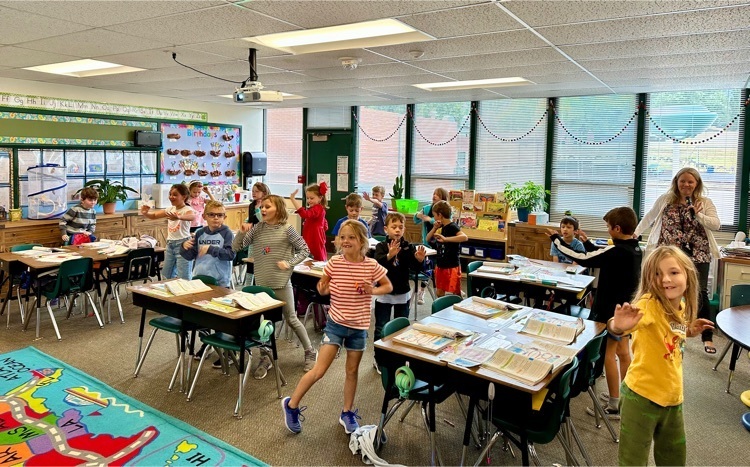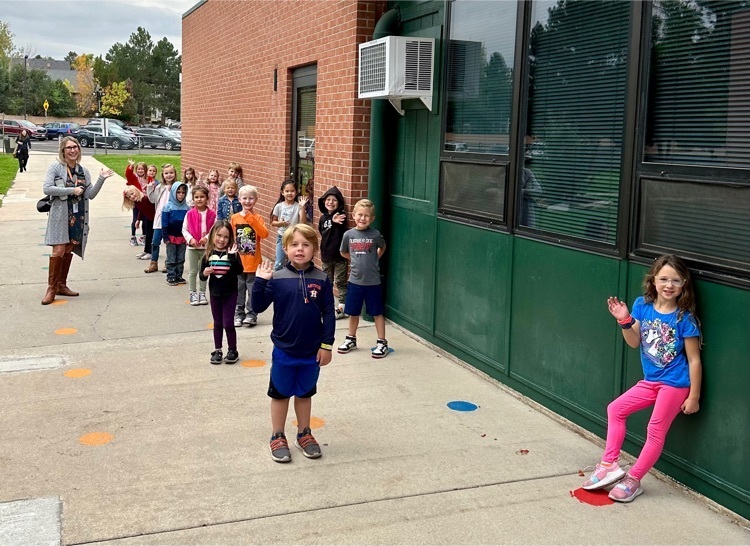 PVE students learning vocabulary, playing music with drums, and constructing with manipulates.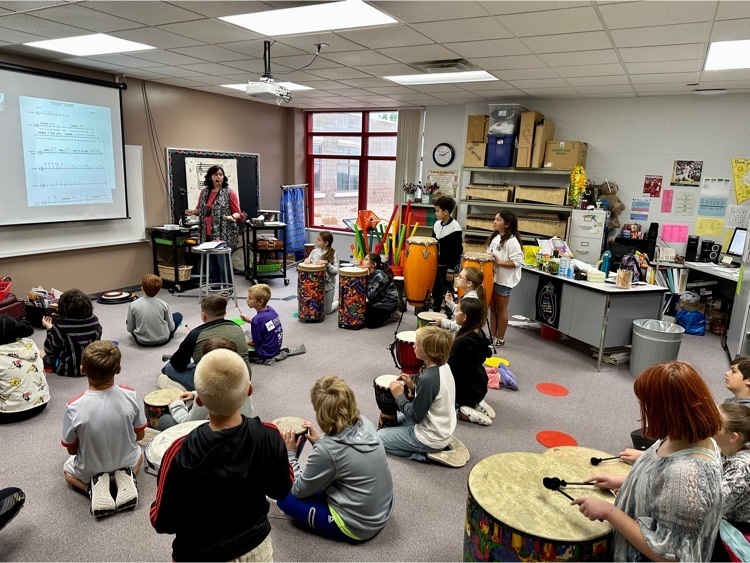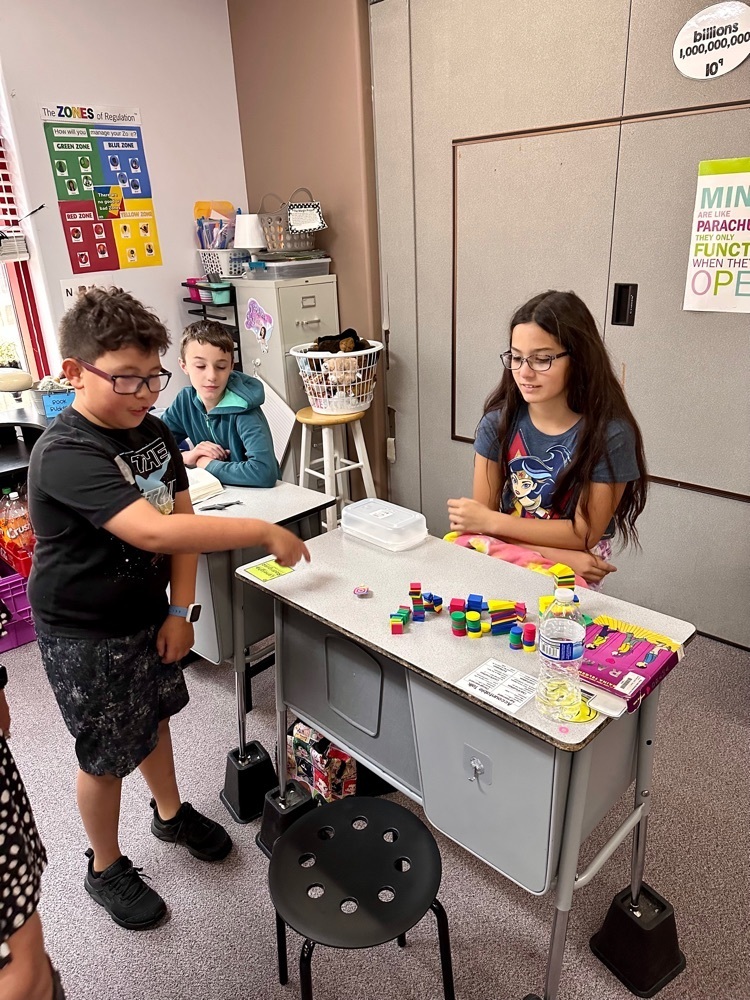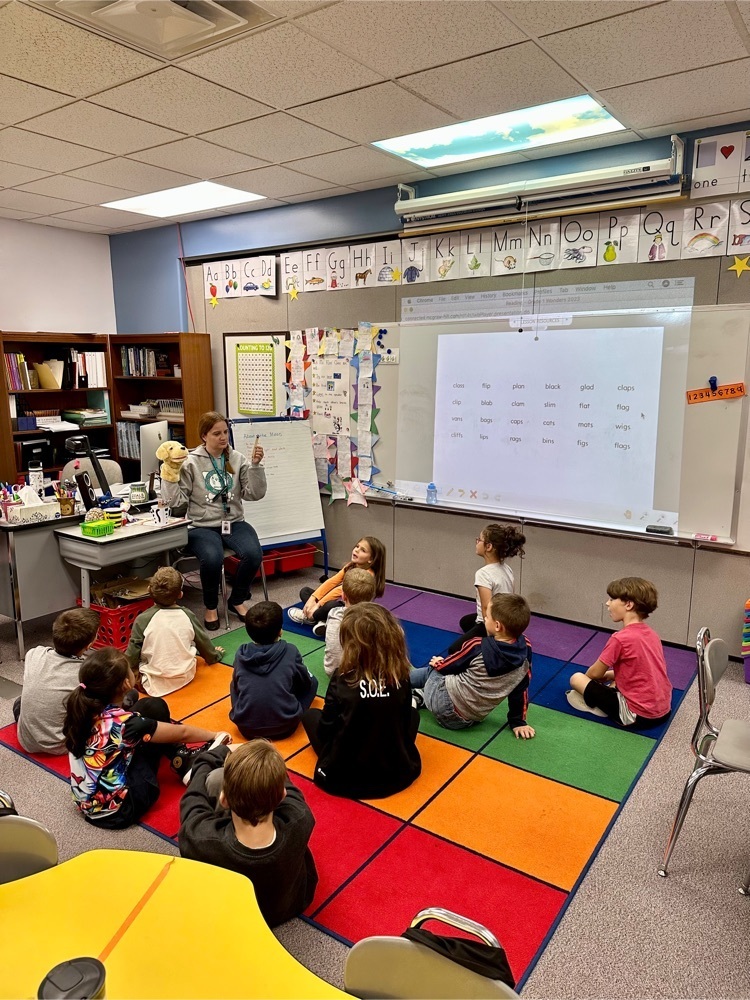 CME musicians practicing their instruments and 1st graders engaged in morning work and mathematics.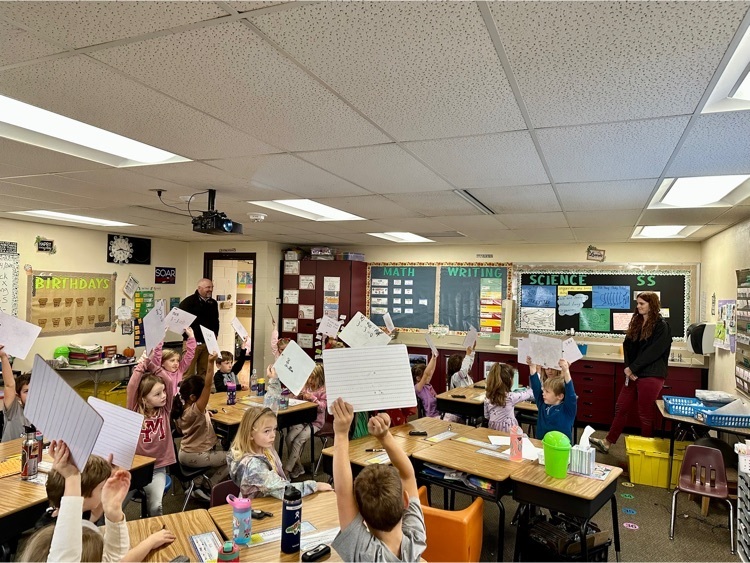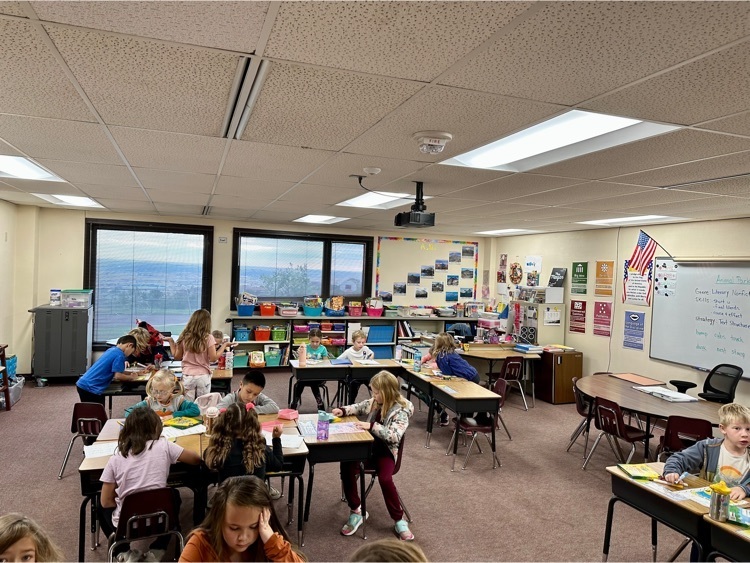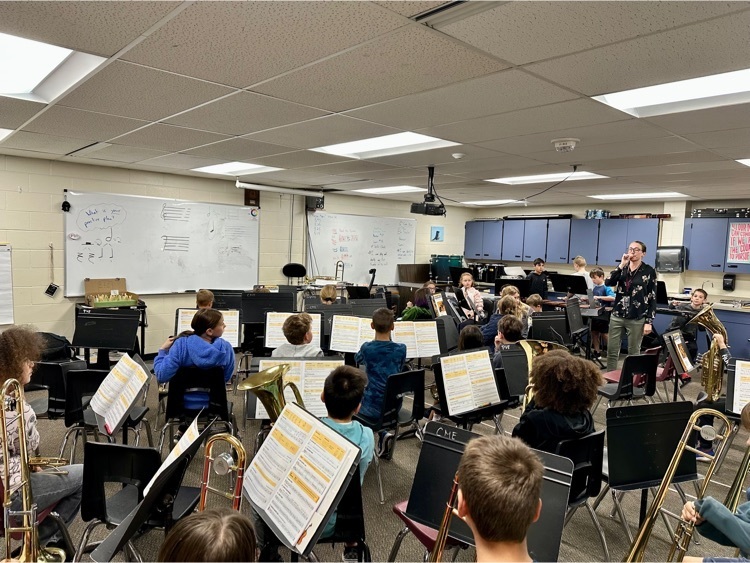 2022 Boys Golf State Champs!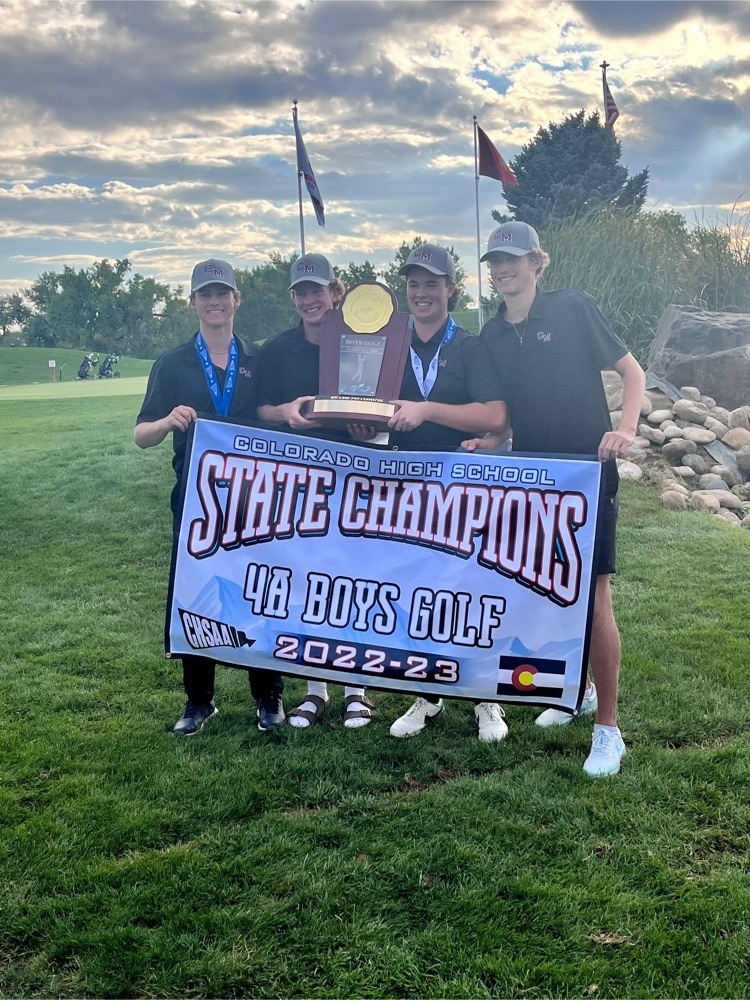 A tremendous thank you to all of our parents, staff, patrons, members of our Board of Education, and to our D12 Tradition of Excellence for this year's Sesquicentennial Celebration! The Foundation surpassed their goal of raising $275K for the students of Cheyenne Mountain!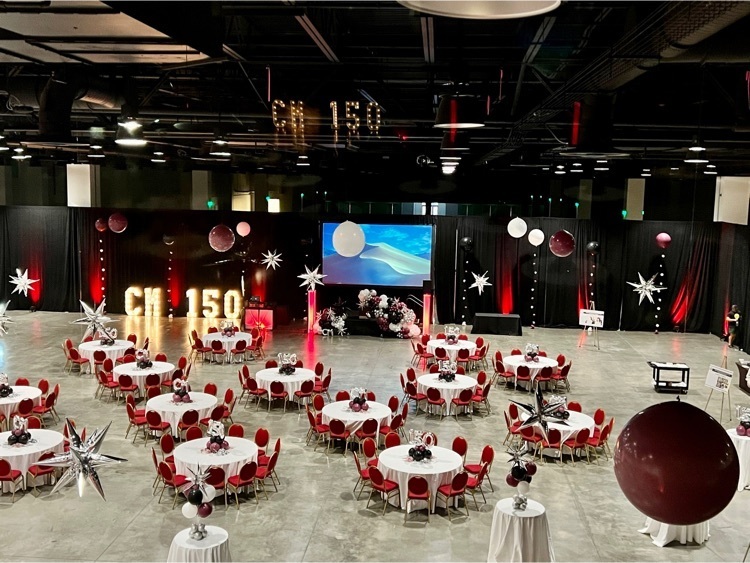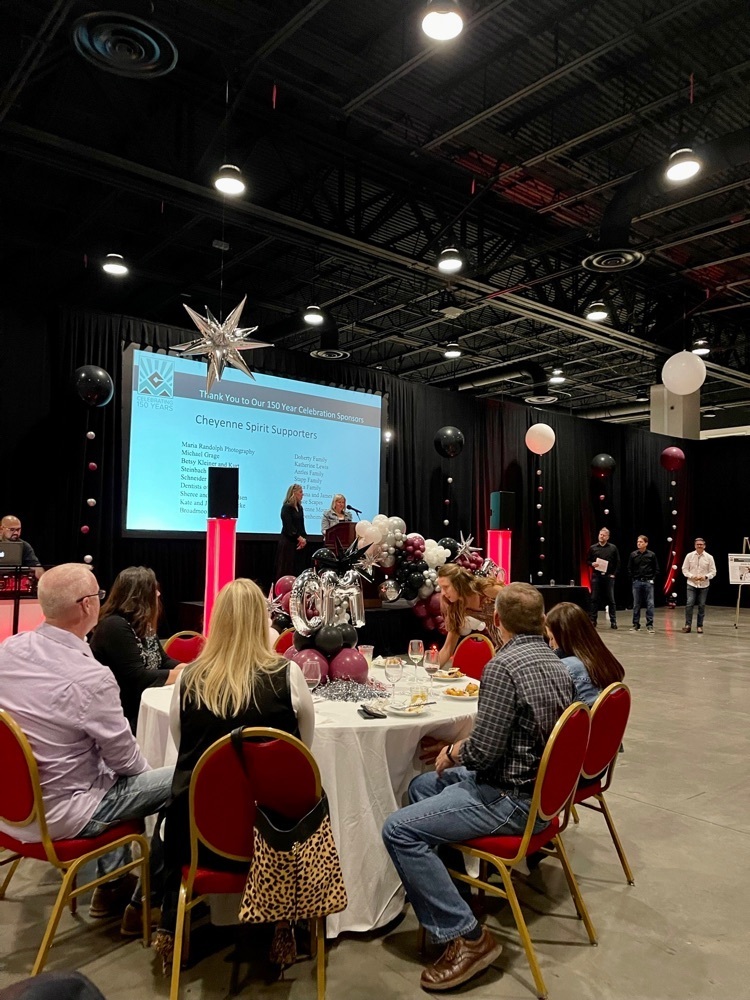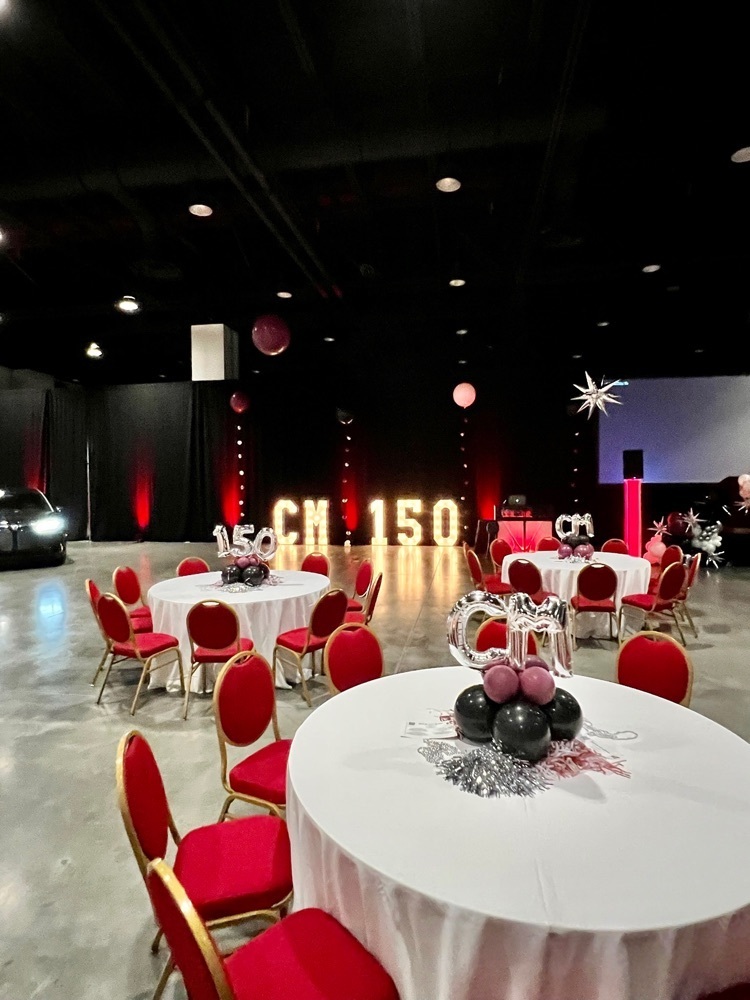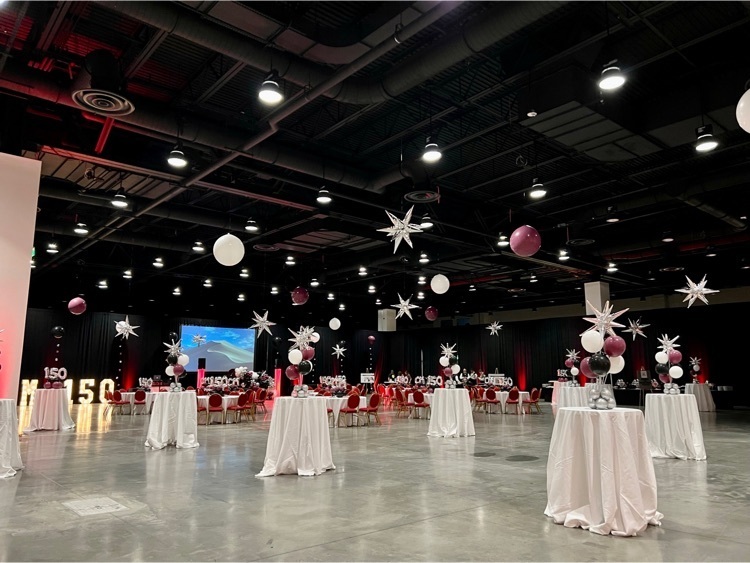 A very special congratulations to D12's most recent Hall of Fame Inductees, the late Claude Burke and Mark Vigilante!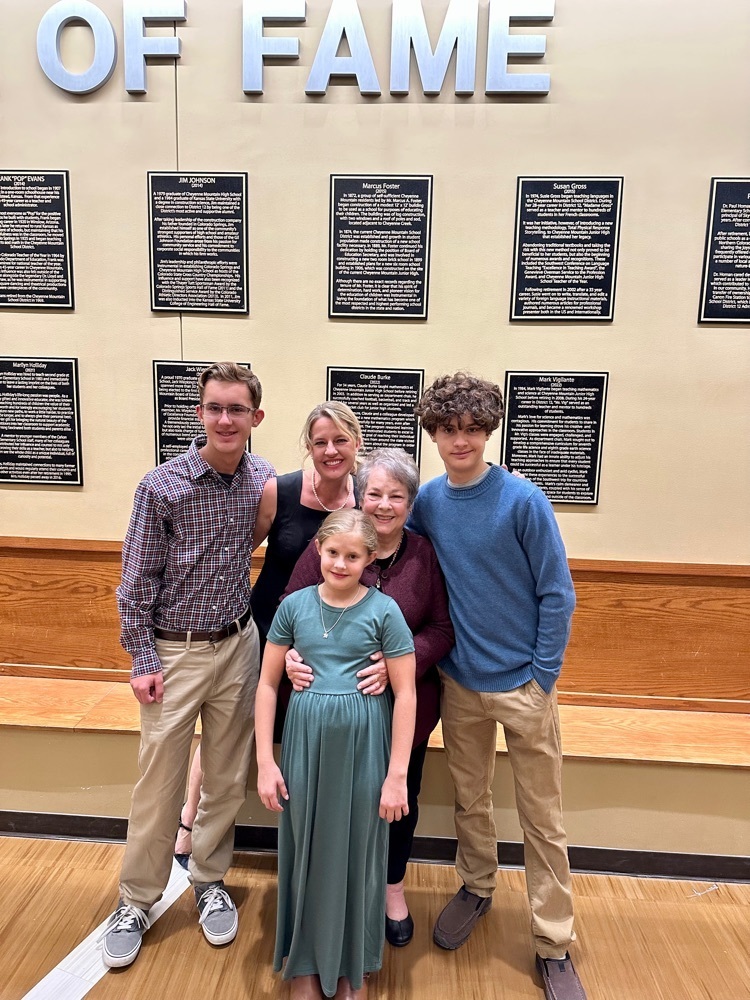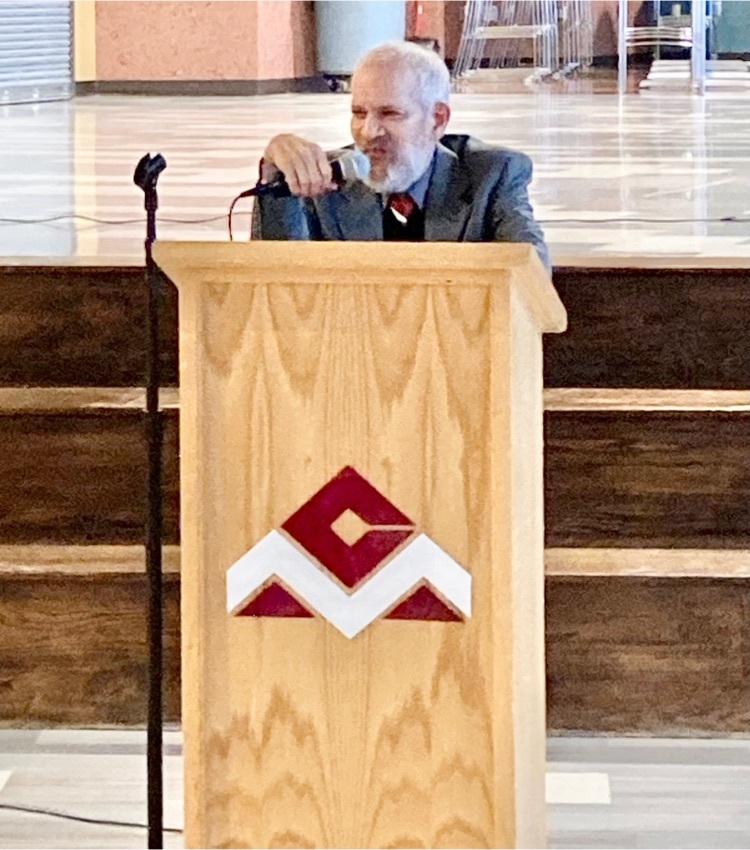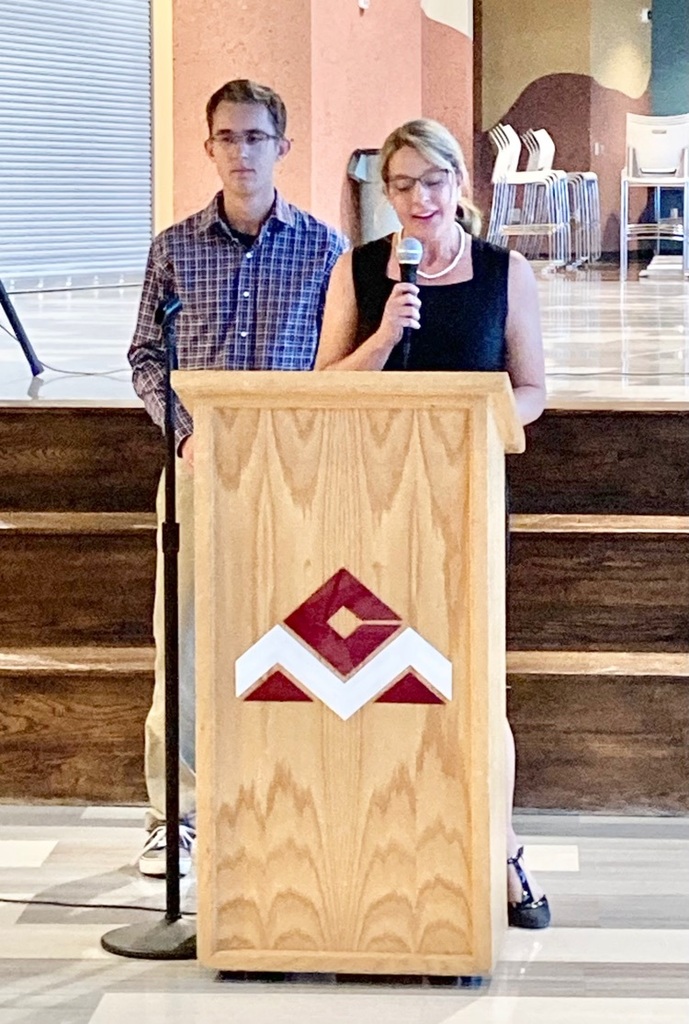 CMHS Seniors prevail 8-0 in this year's Powderpuff vs. the Juniors!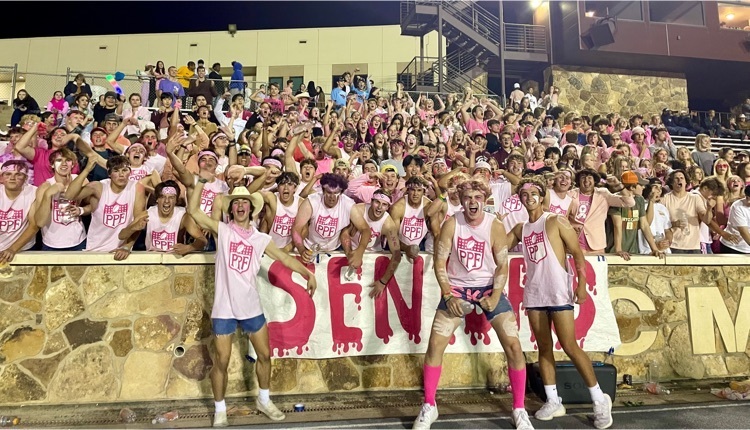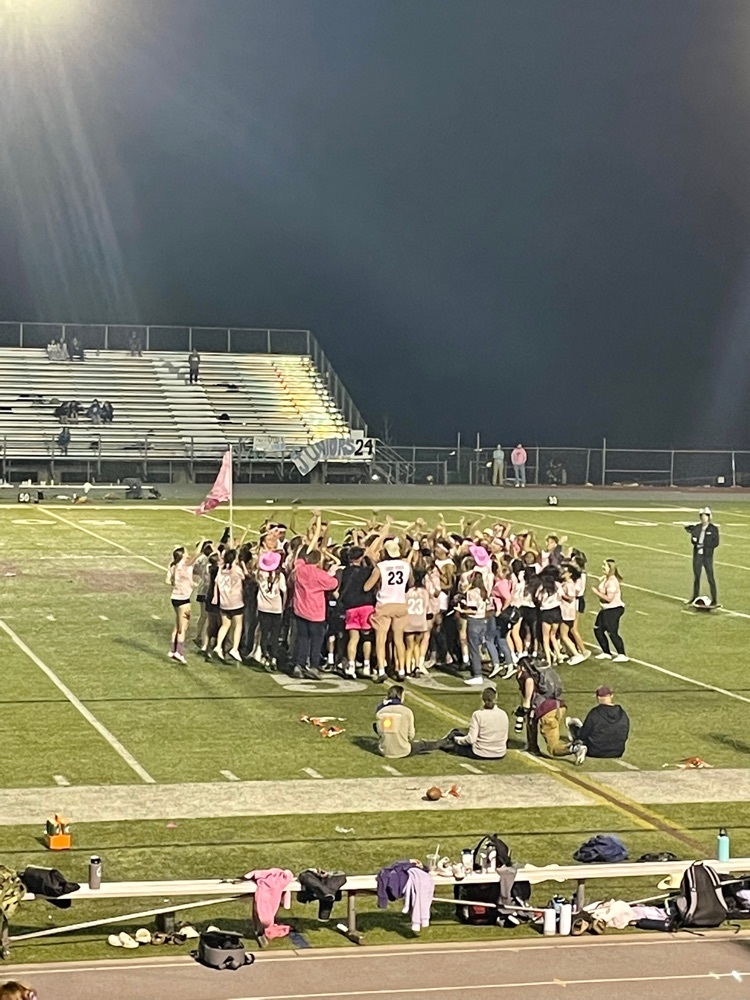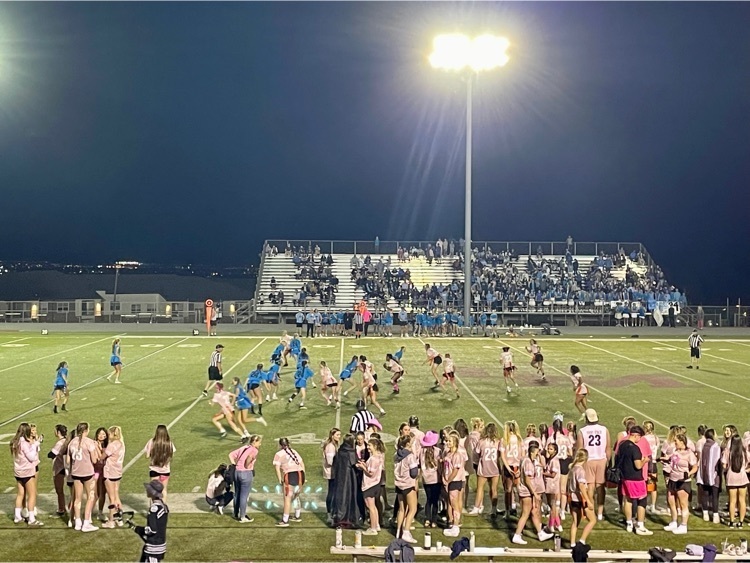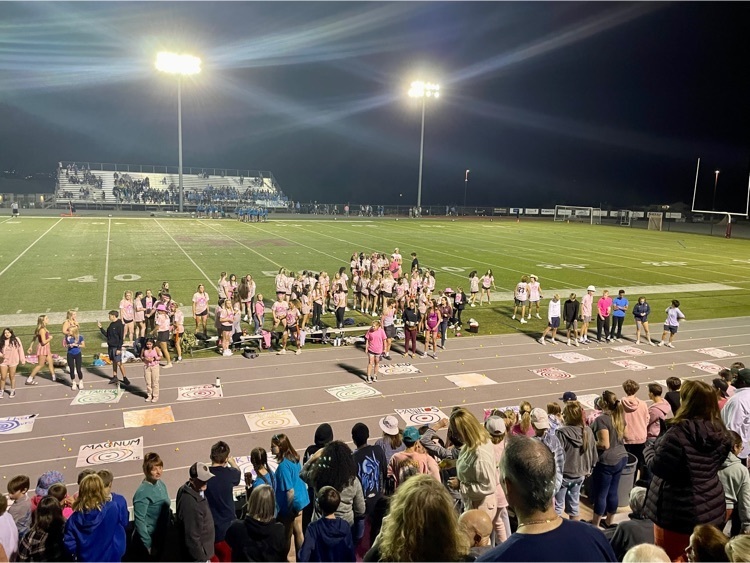 Cañon Preschoolers enjoying playtime outside with Ms. Reiter and her team.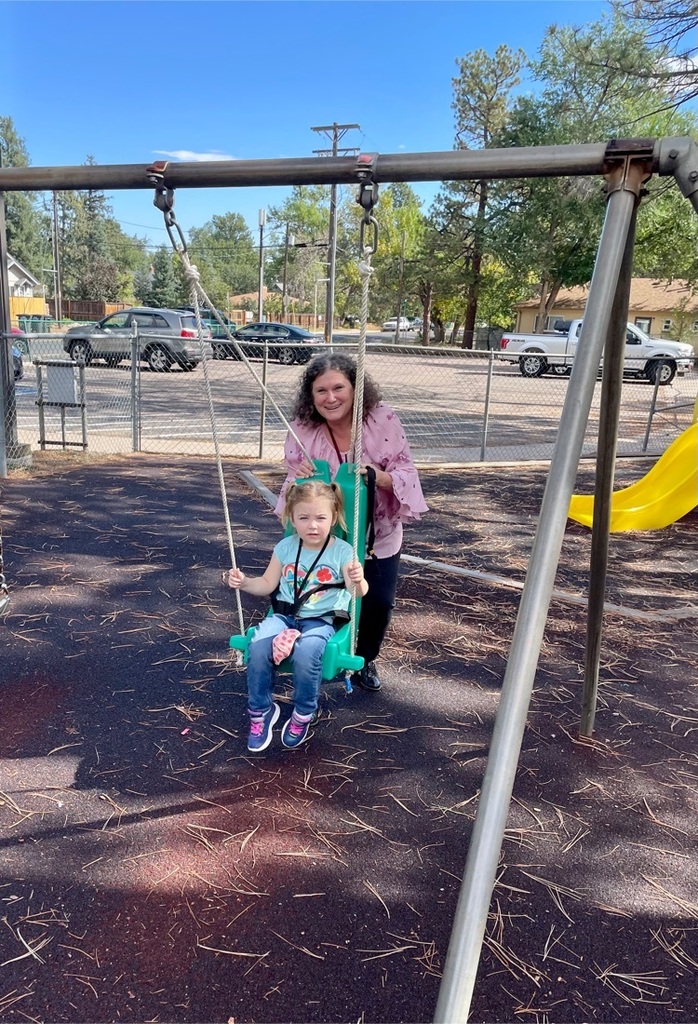 Congratulations to our CMJH Volleyball Team winning this year's South Metro League!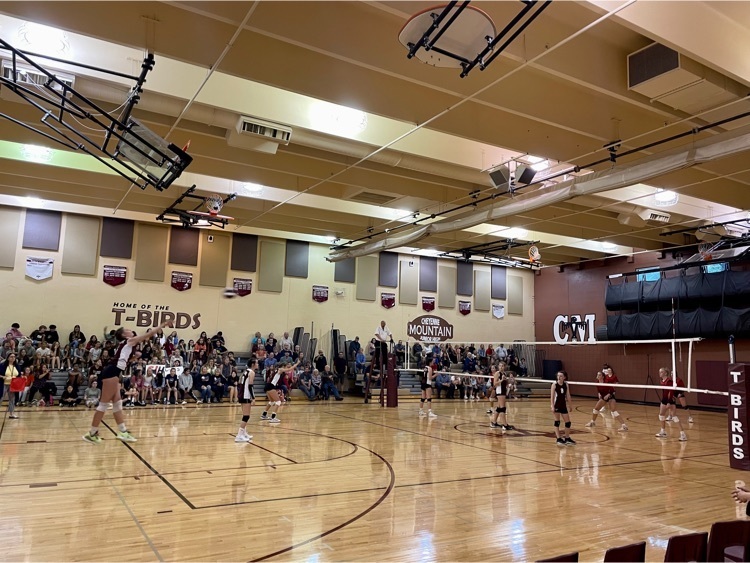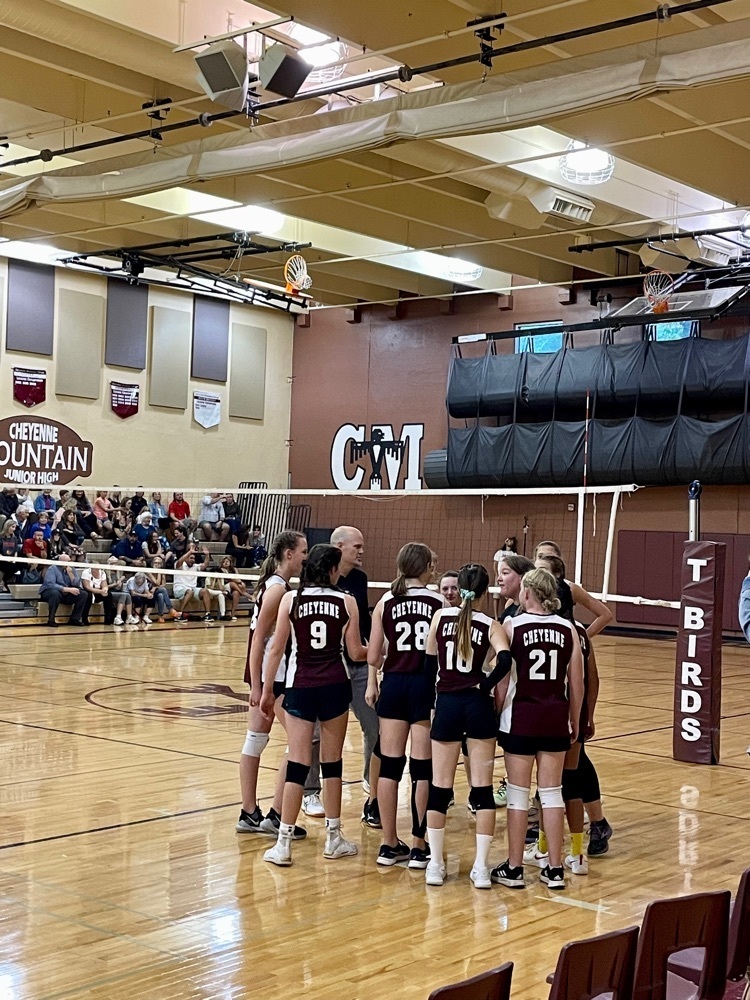 Cheyenne Mountain Conservation Creek Club supporting CO Parks & Wildlife with trout count in Cheyenne Creek. Our budding biologists led by Ms. Gilbreth, CMJH Science Teacher.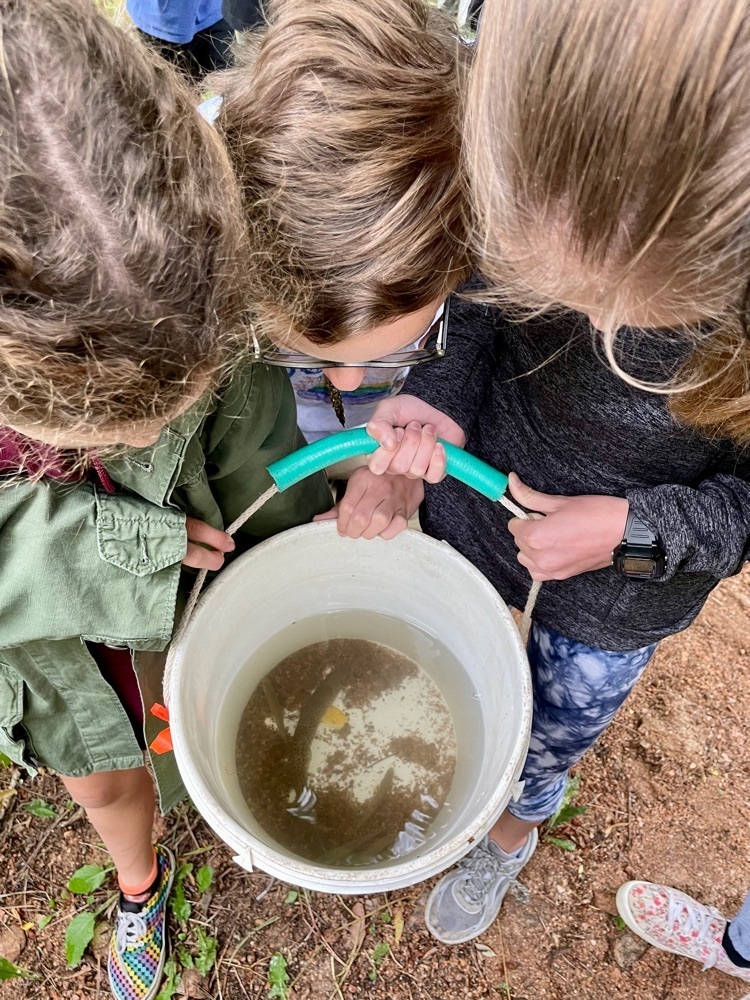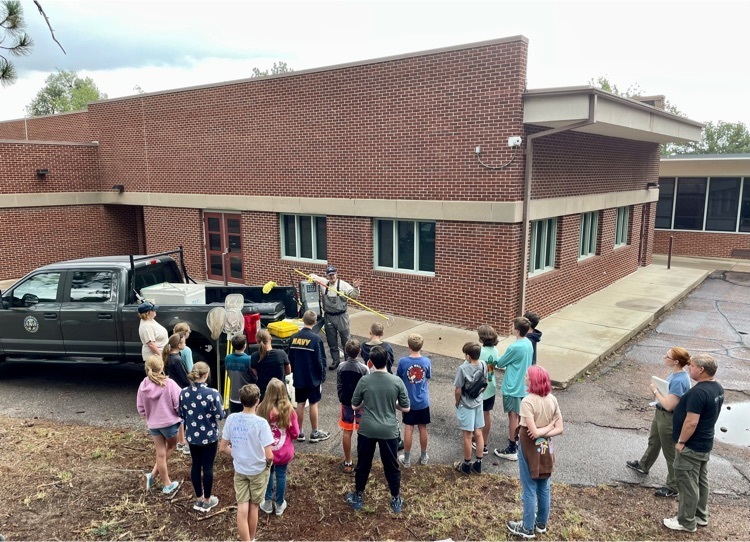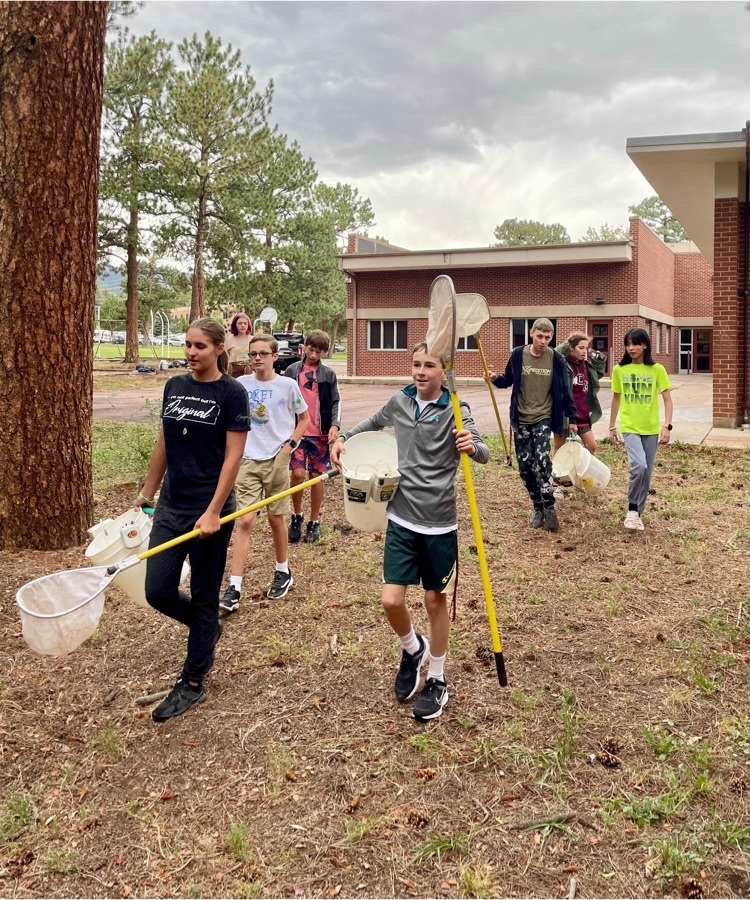 CMJH students problem solving to find creative solutions in Ms. Koselak's Robotics II class.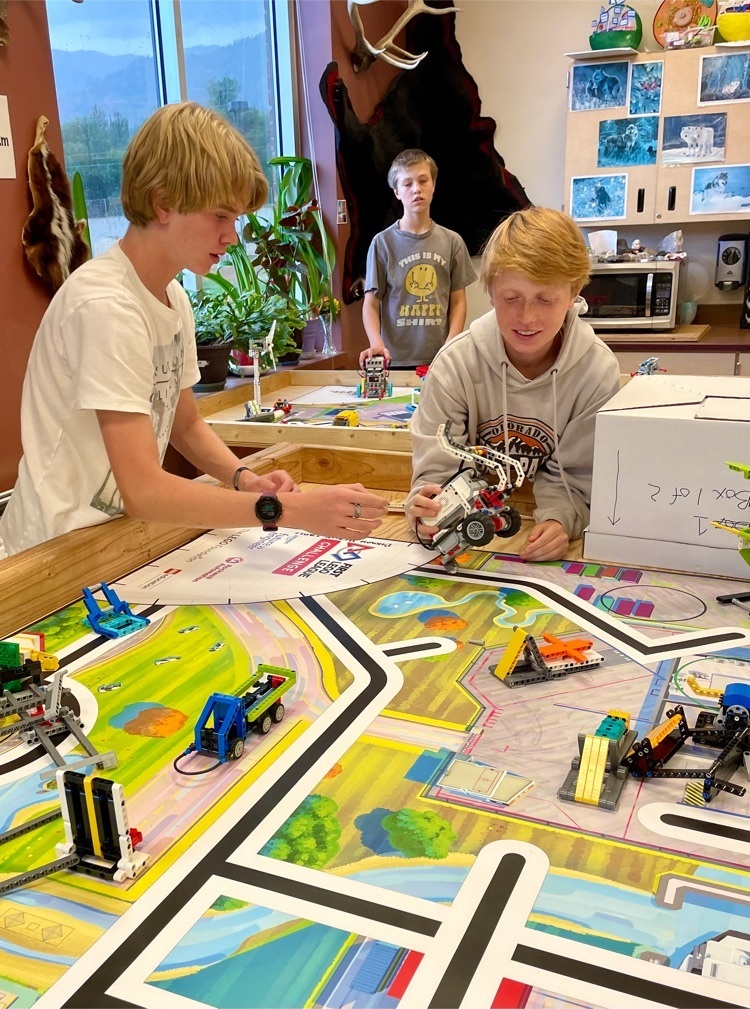 We ❤️ HOCO! StuCo & CMHS Cheer getting ready for Homecoming Week 2022! #150years #gohawks hocoweek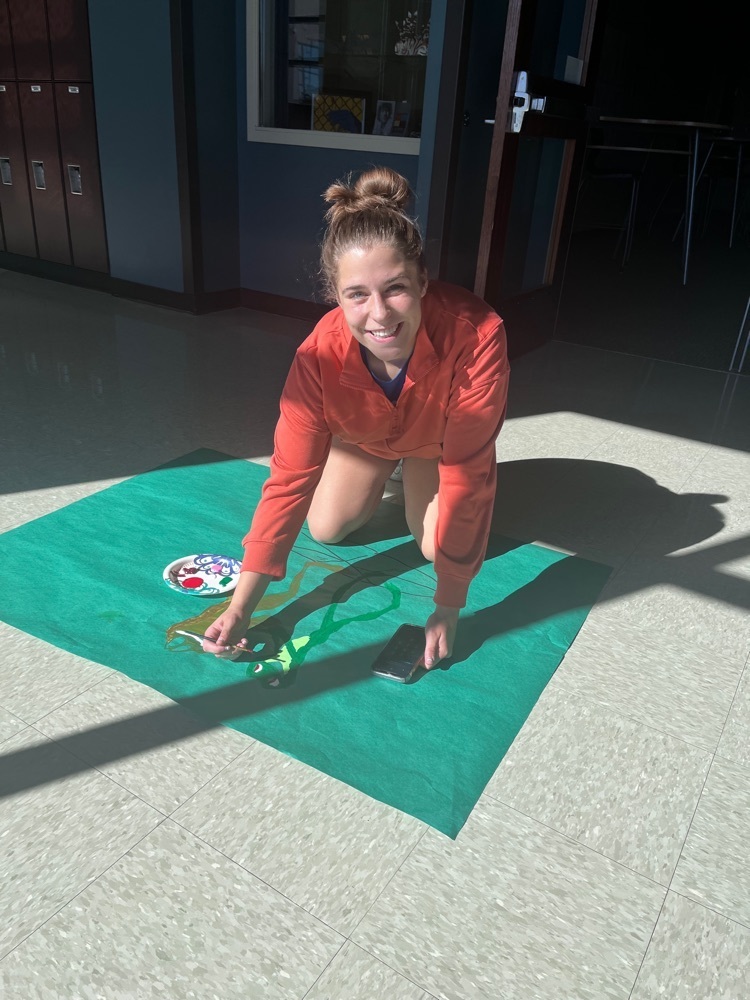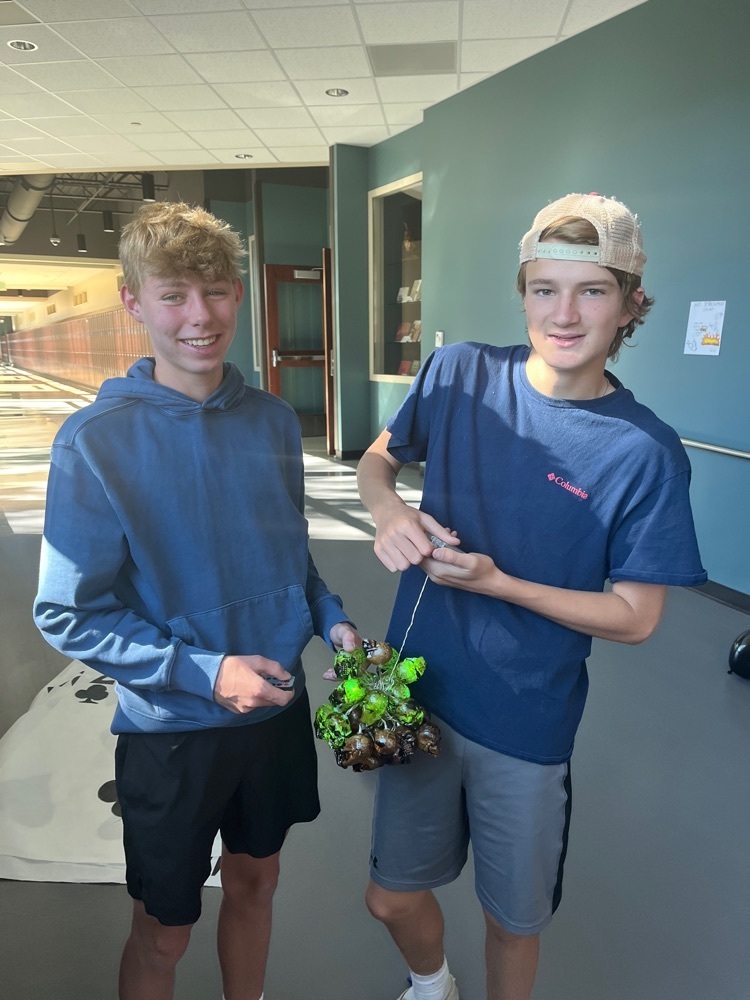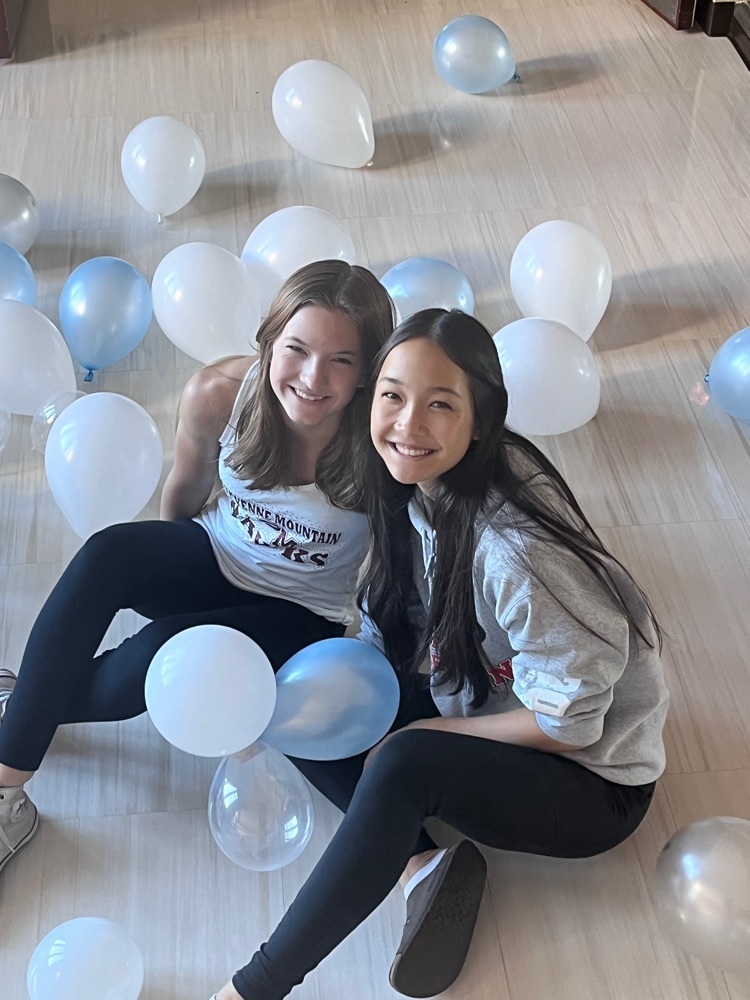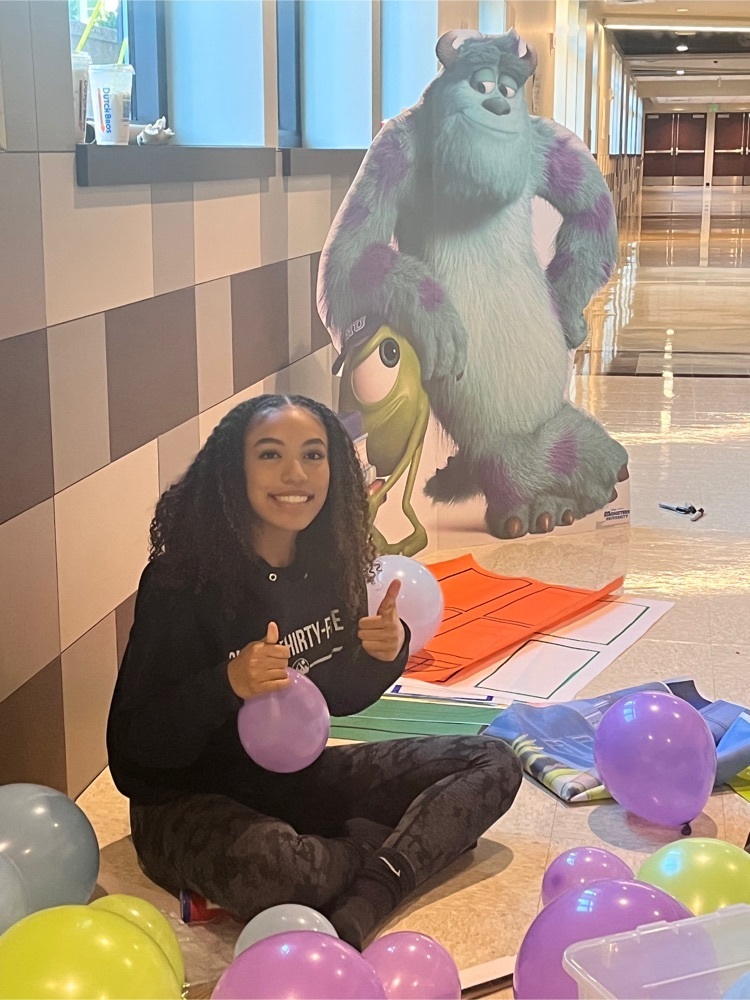 Skyway learners and musicians… Go Comets!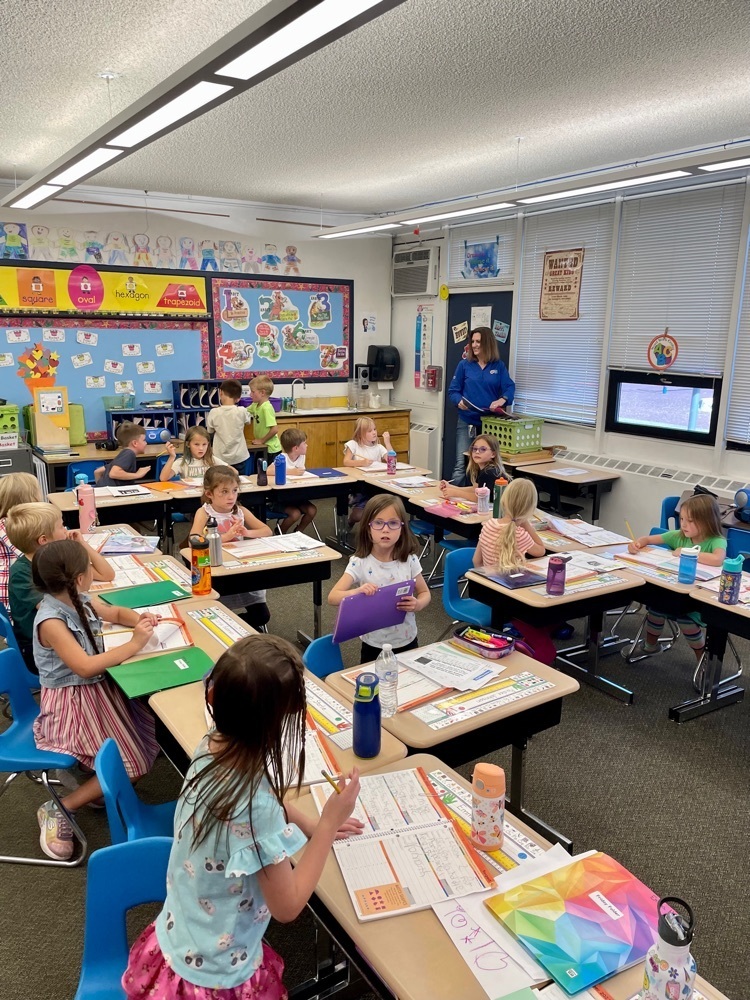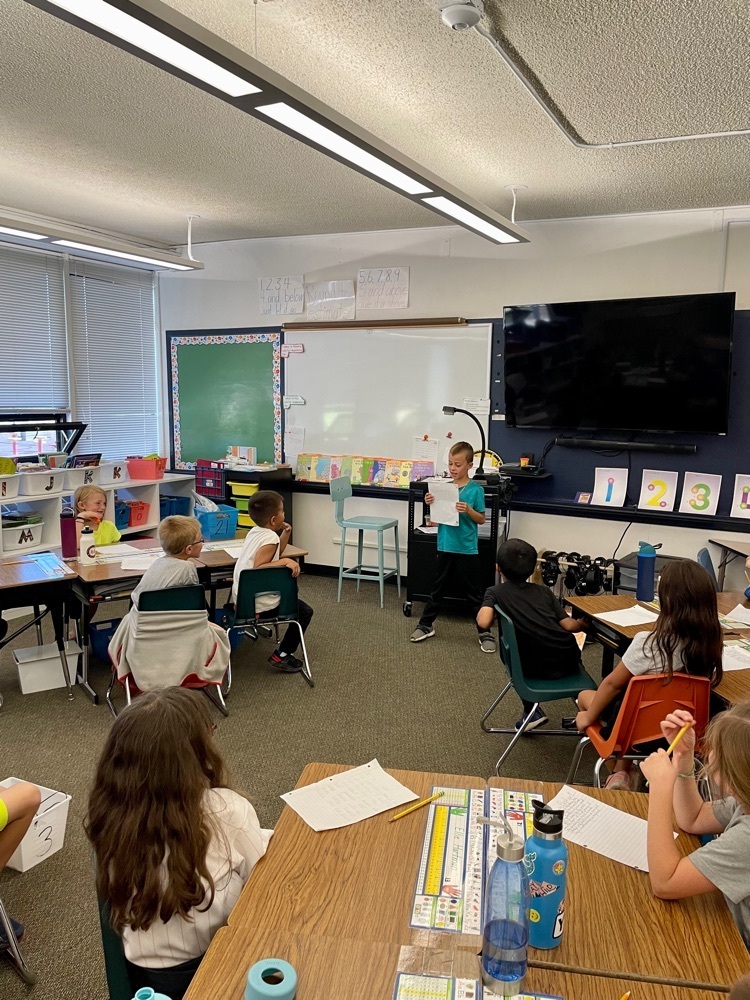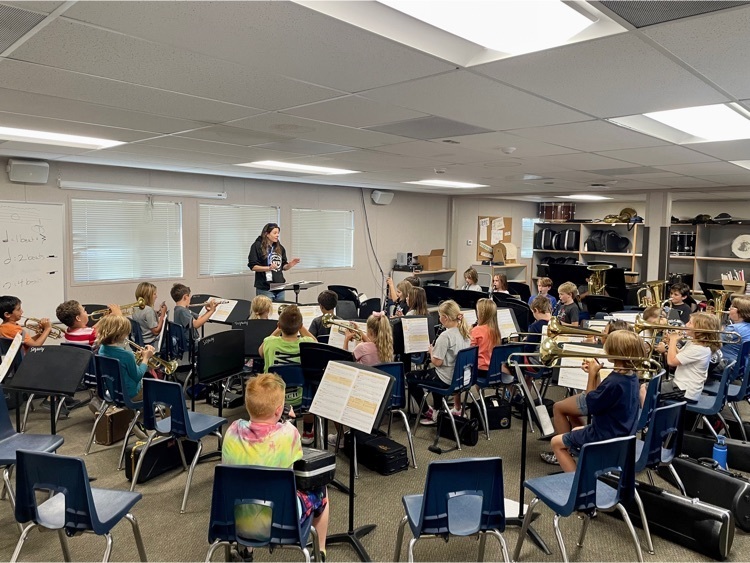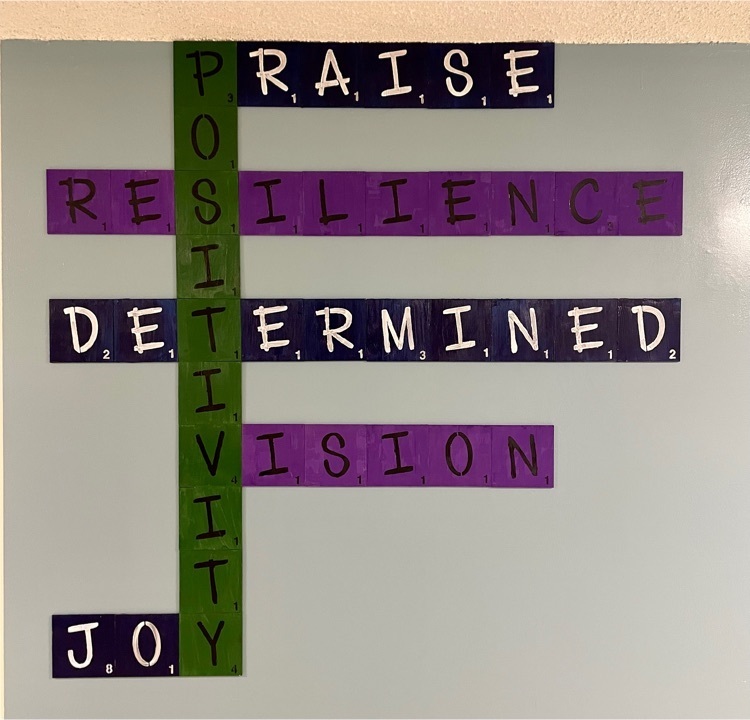 GCE 'Run 4 Funds' PTO fundraiser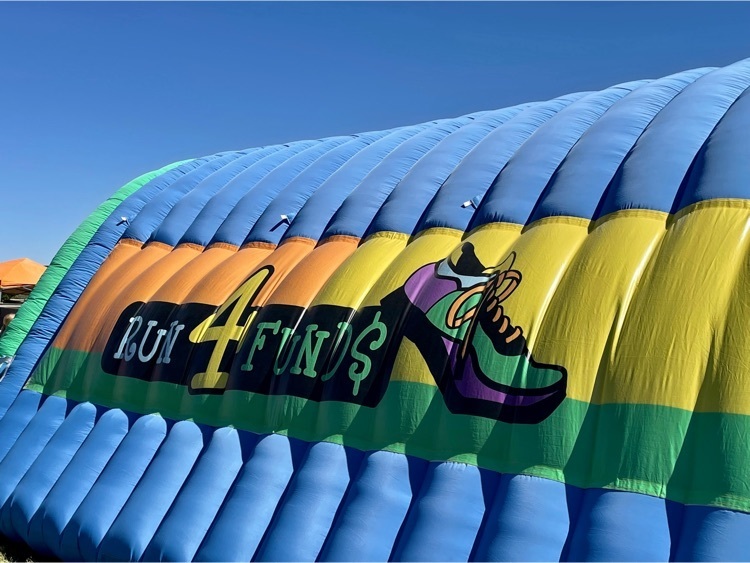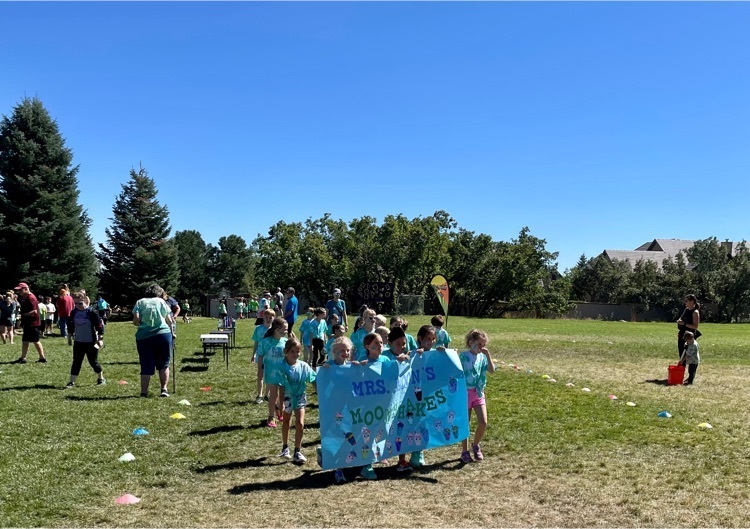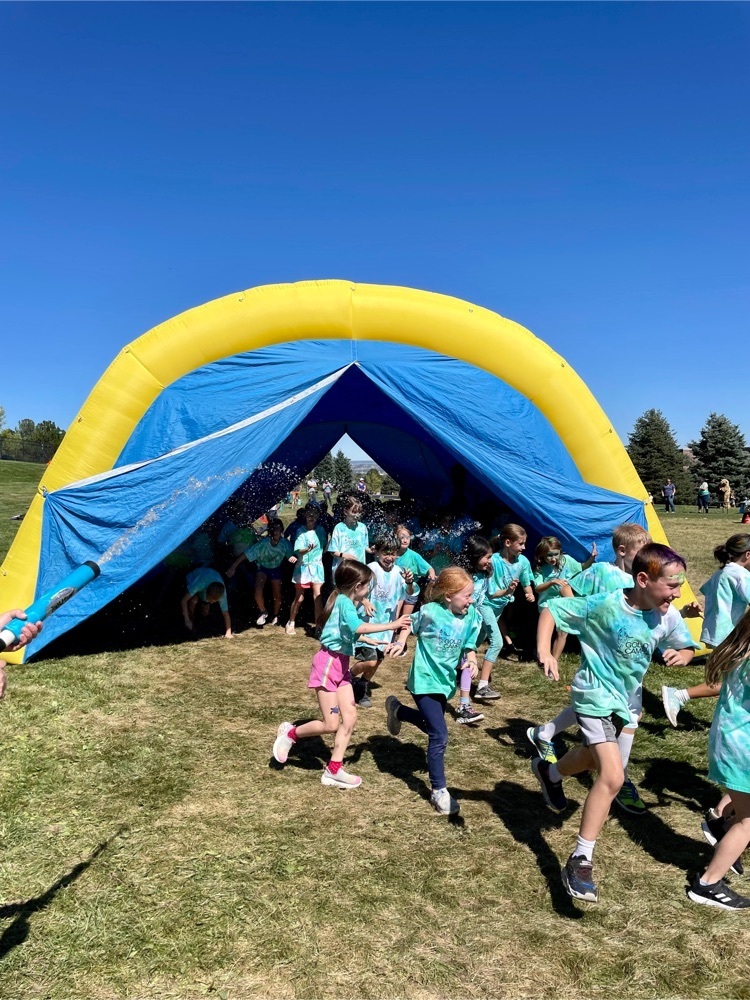 CMJH student artists in Ms. Lefort's Advanced Art class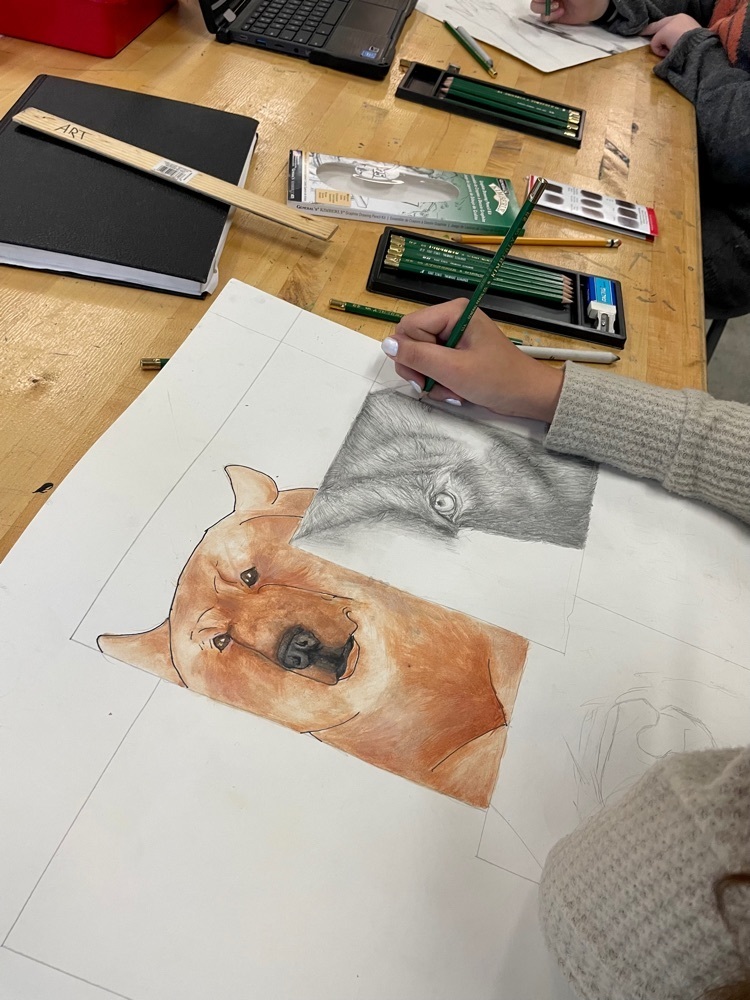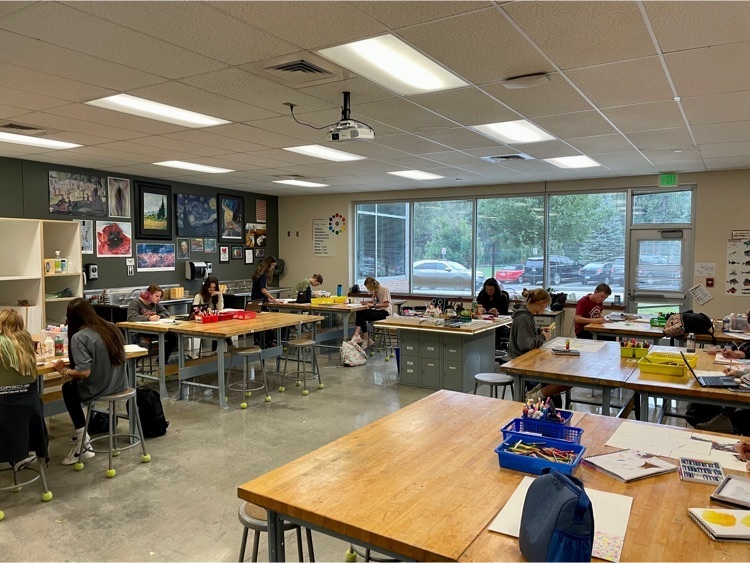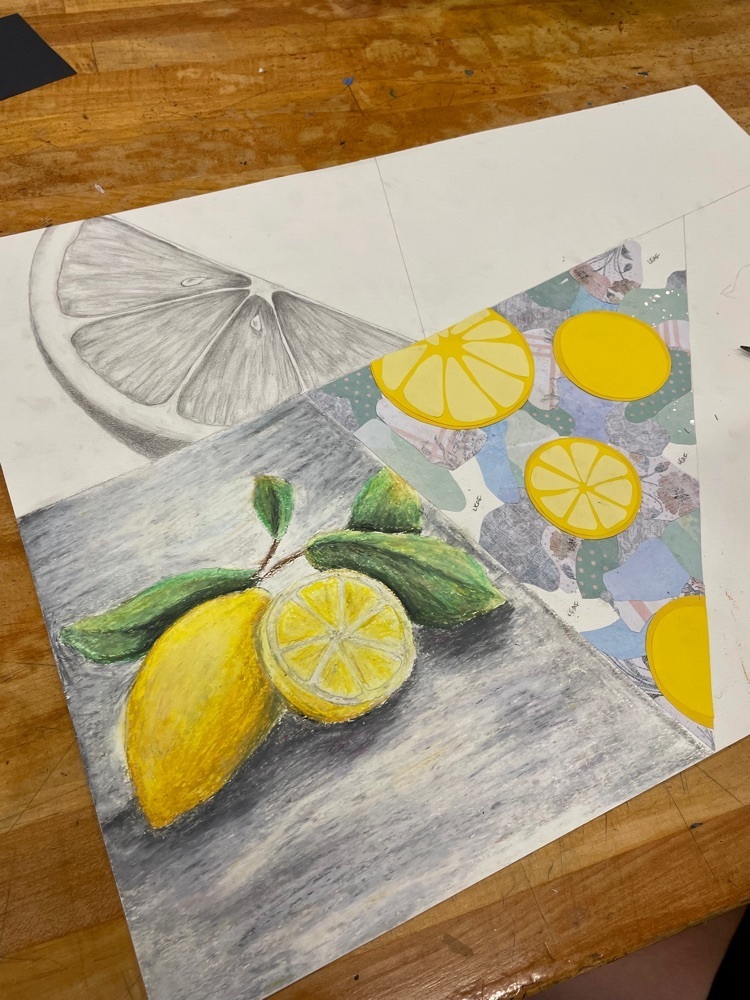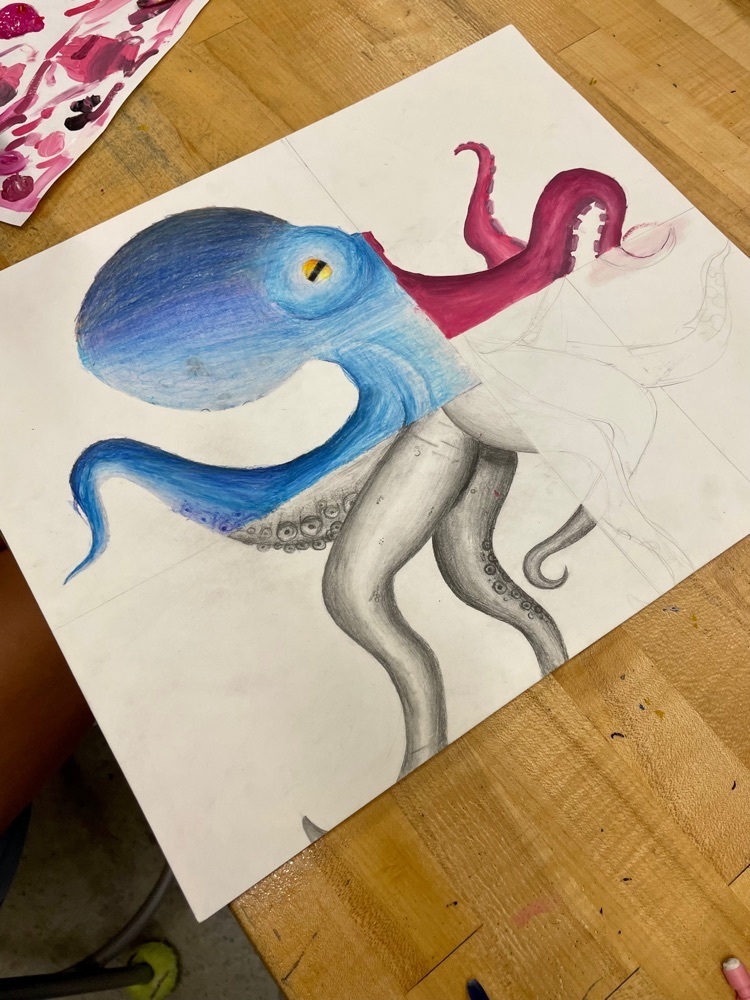 CMHS physics students conducting a projectile velocity lab in Mr. Bentson's class.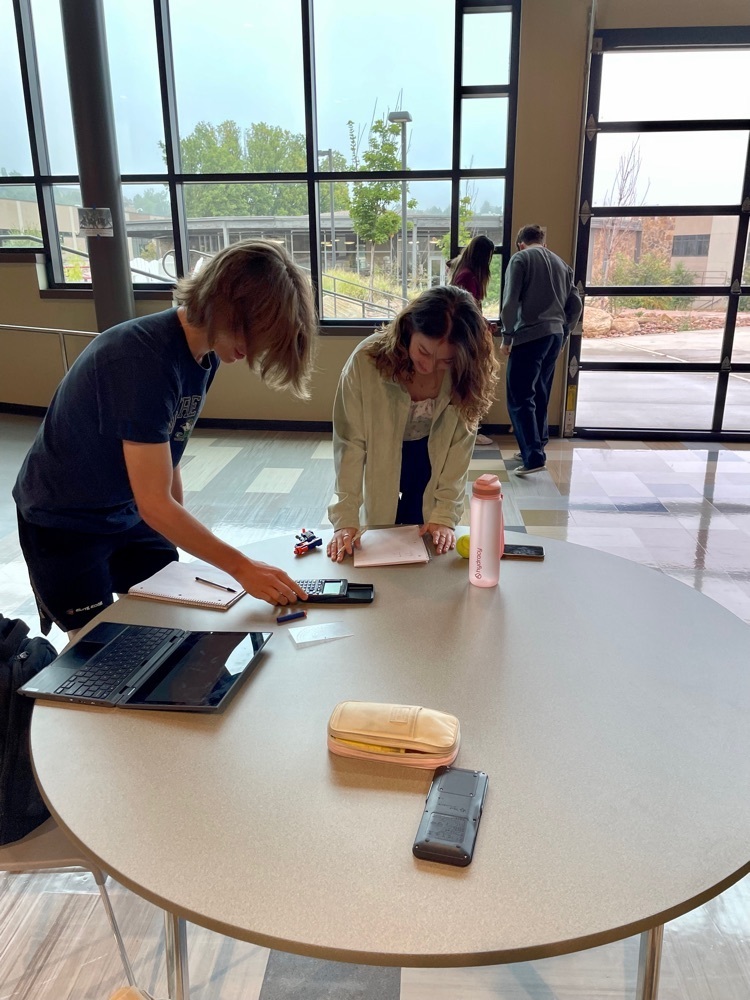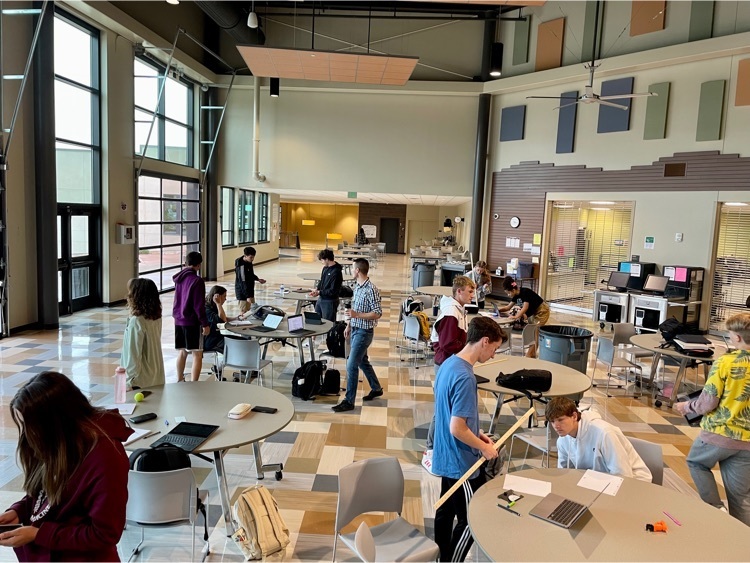 BME Mr. Reed's modeling how to properly throw a medicine ball to build upper body strength in gym class, Ms. Lowe's artists painting sculptures, and Ms. Bennett's 5th grade class practicing their math facts.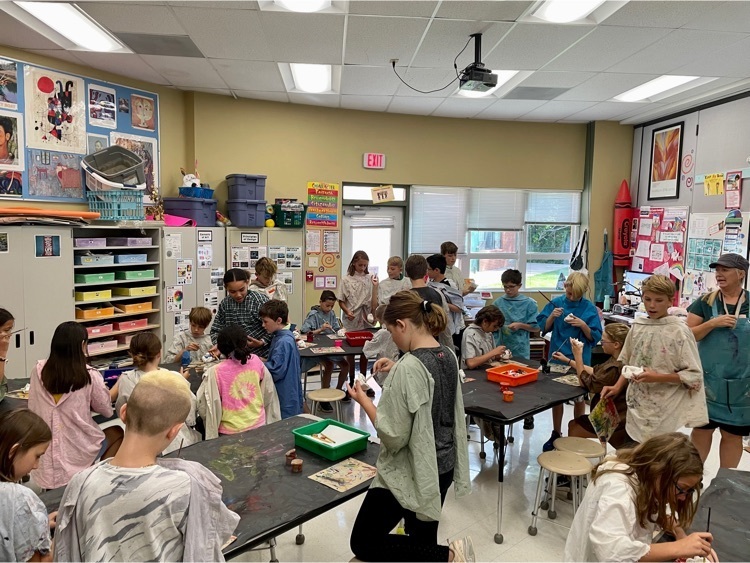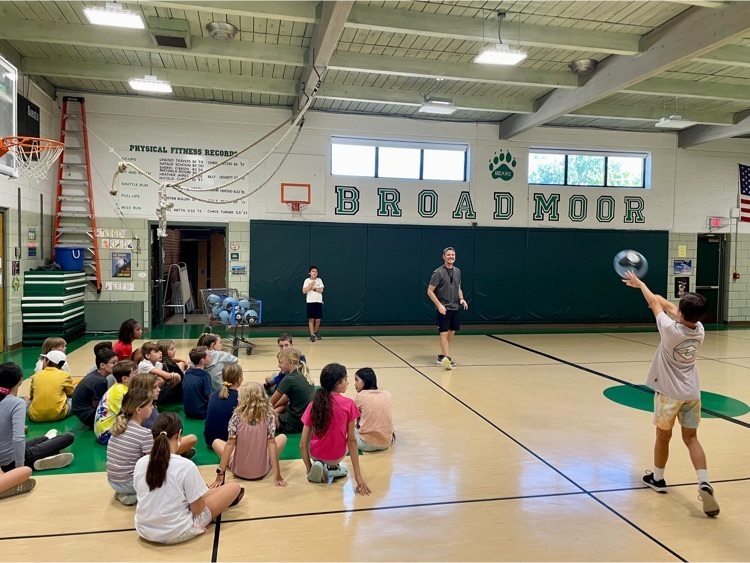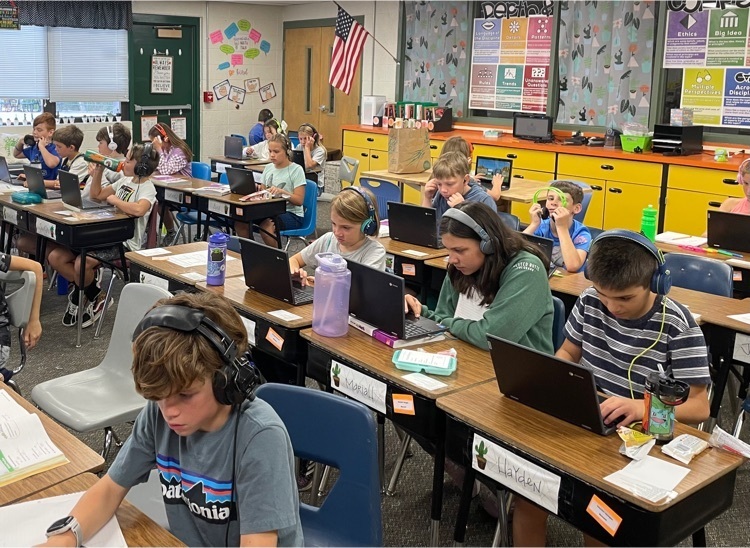 PVE's Ms. Peterson's musicians, Ms. Rolley's mathematicians, and Ms. House's students growing plants for science.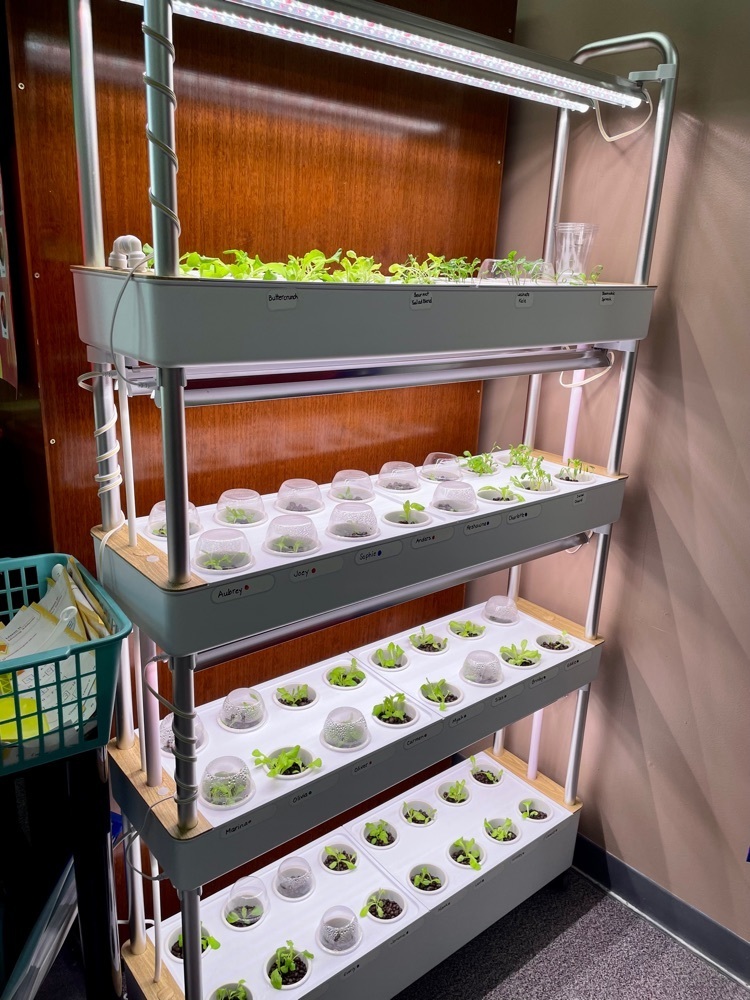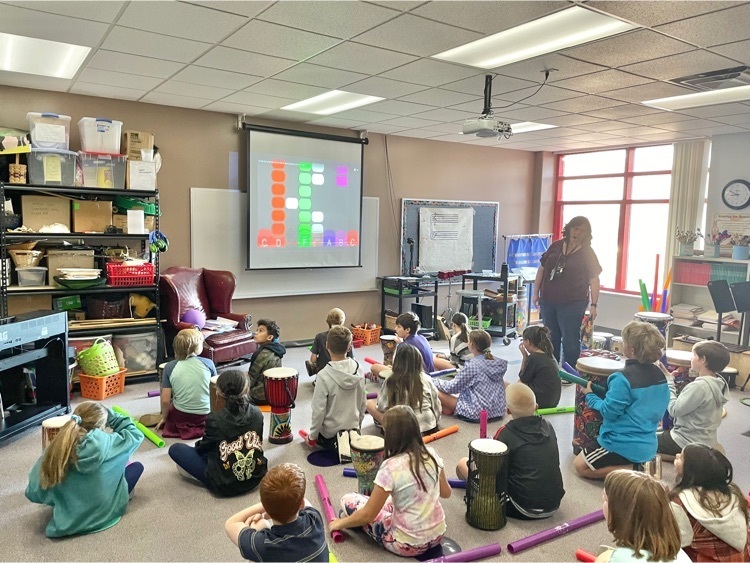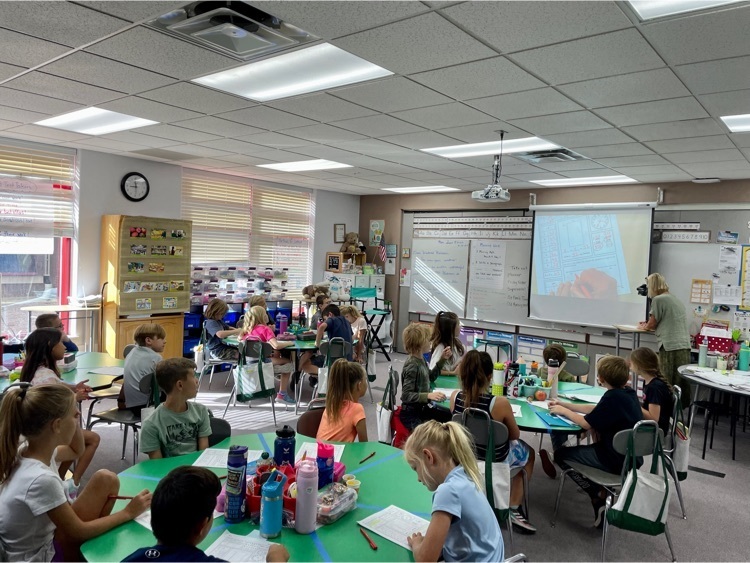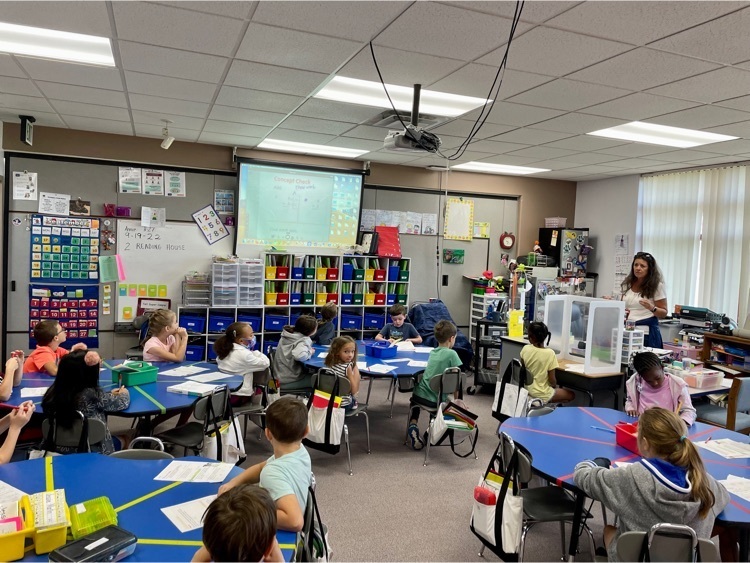 CME's Ms. Austin teaching our budding musicians, Mr. Everett helping us keep fit, and Ms. Reid reading to our new Kindergartners.