Welcome back, Piñon Valley Wolves!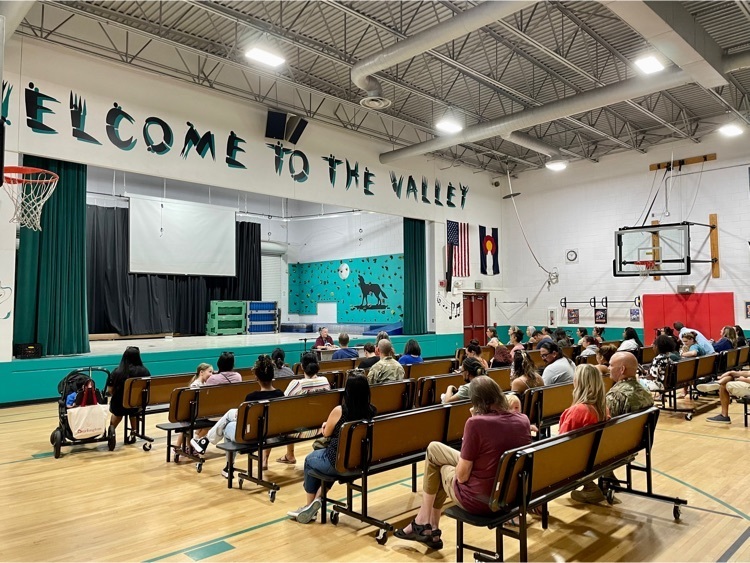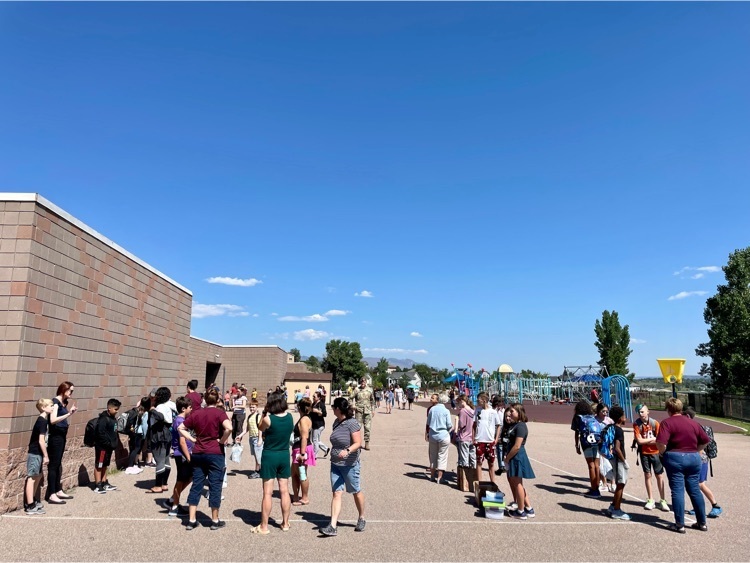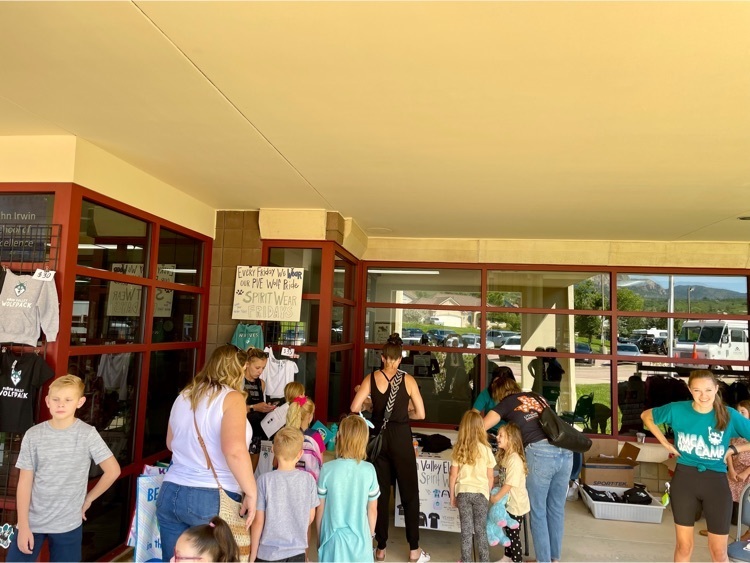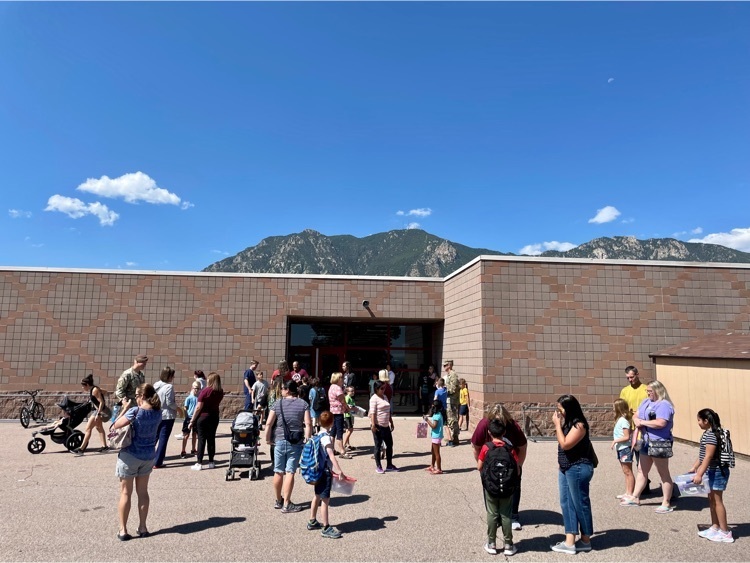 Broadmoor Elementary Orientation - Welcome back, Bears!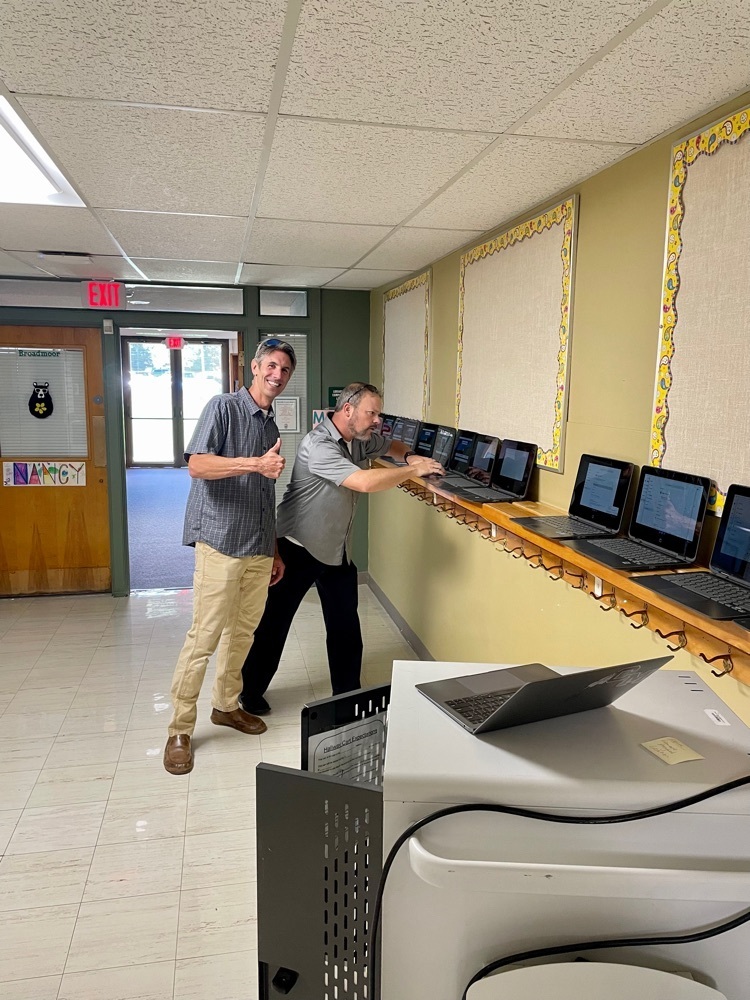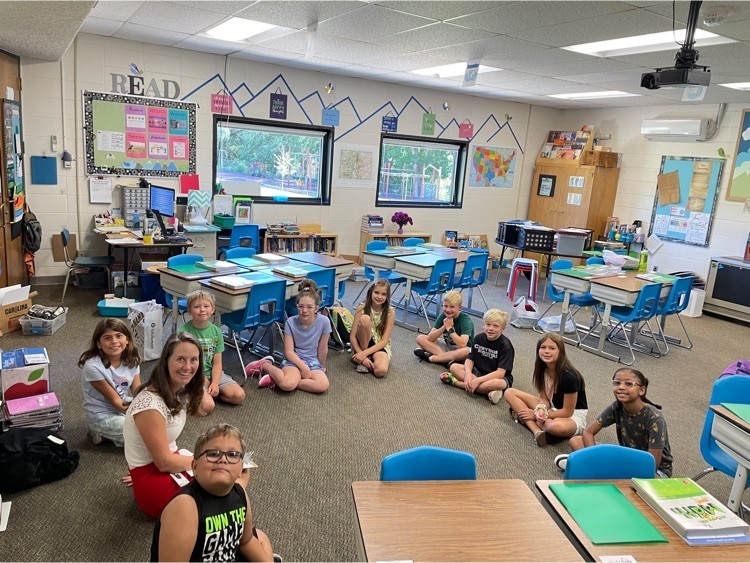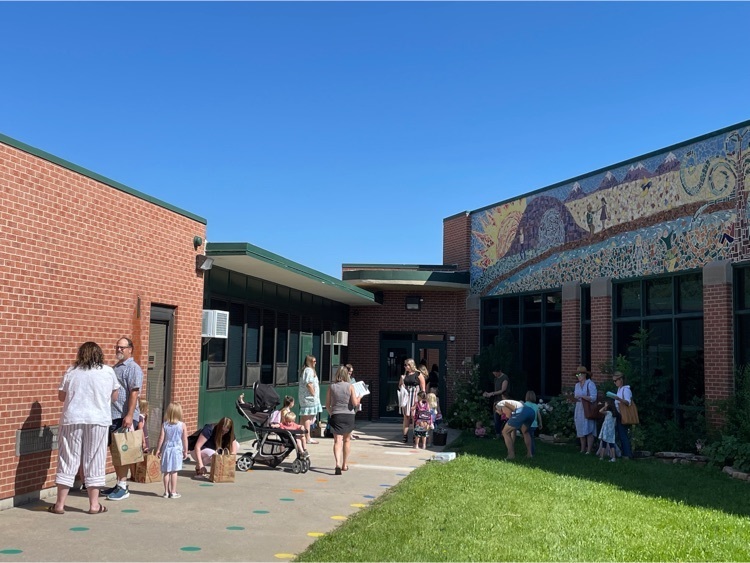 CMJH 7th Grade Orientation - Here's to a fantastic school year!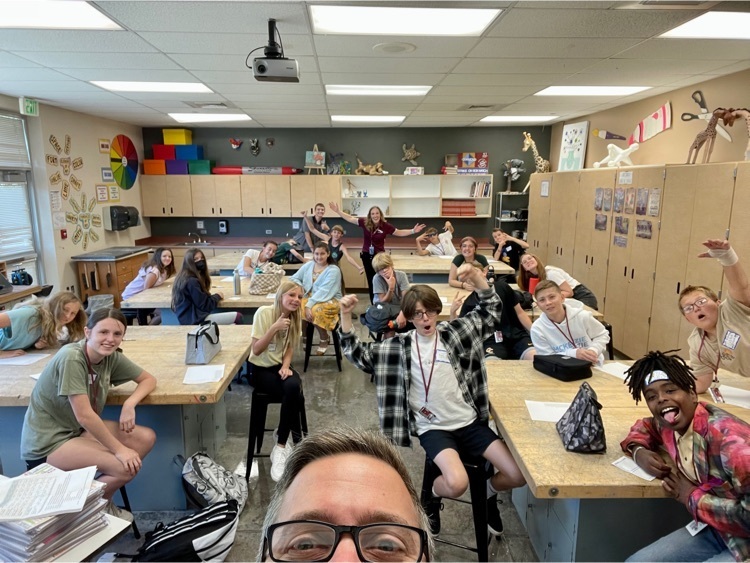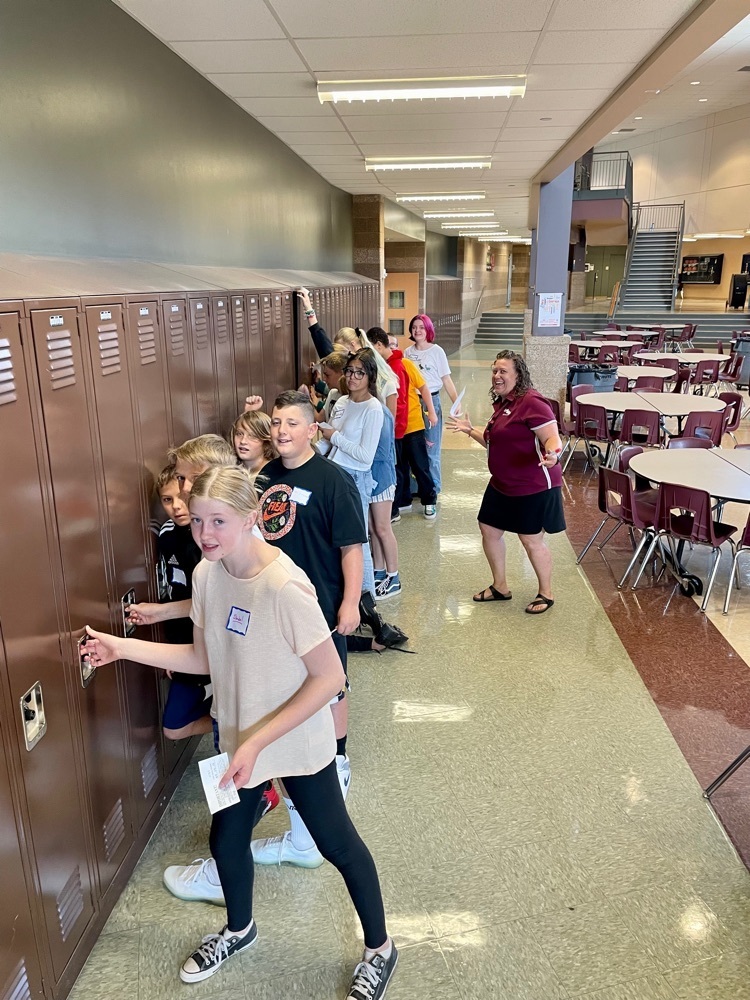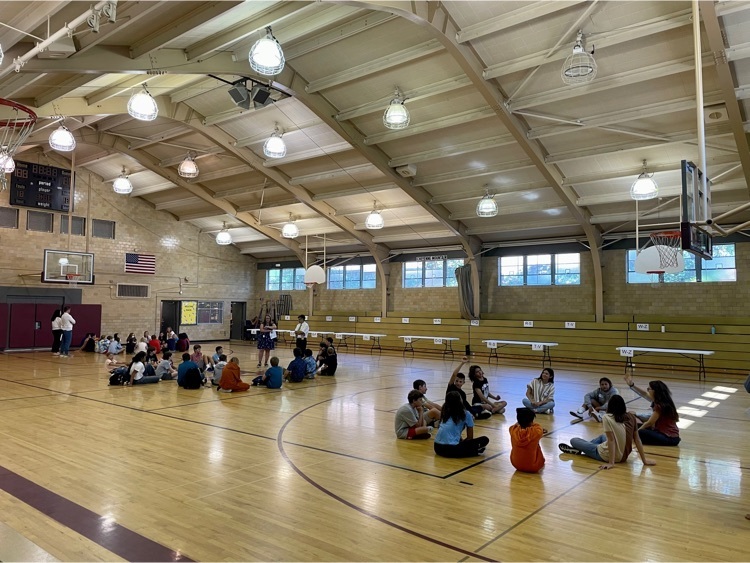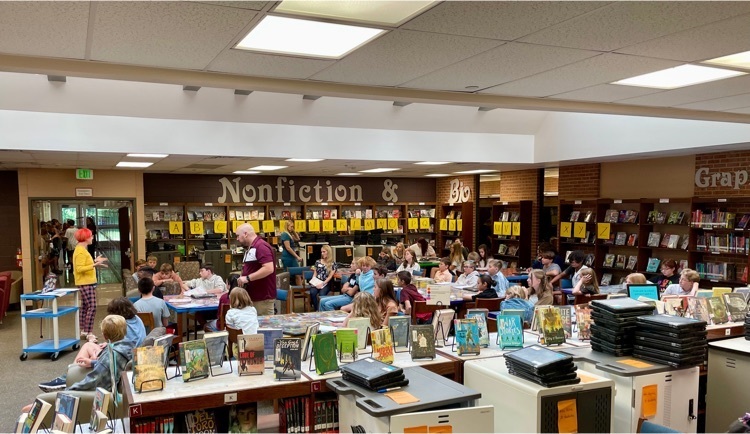 CMHS Class of 2023 Orientation - Make it an epic year, Seniors!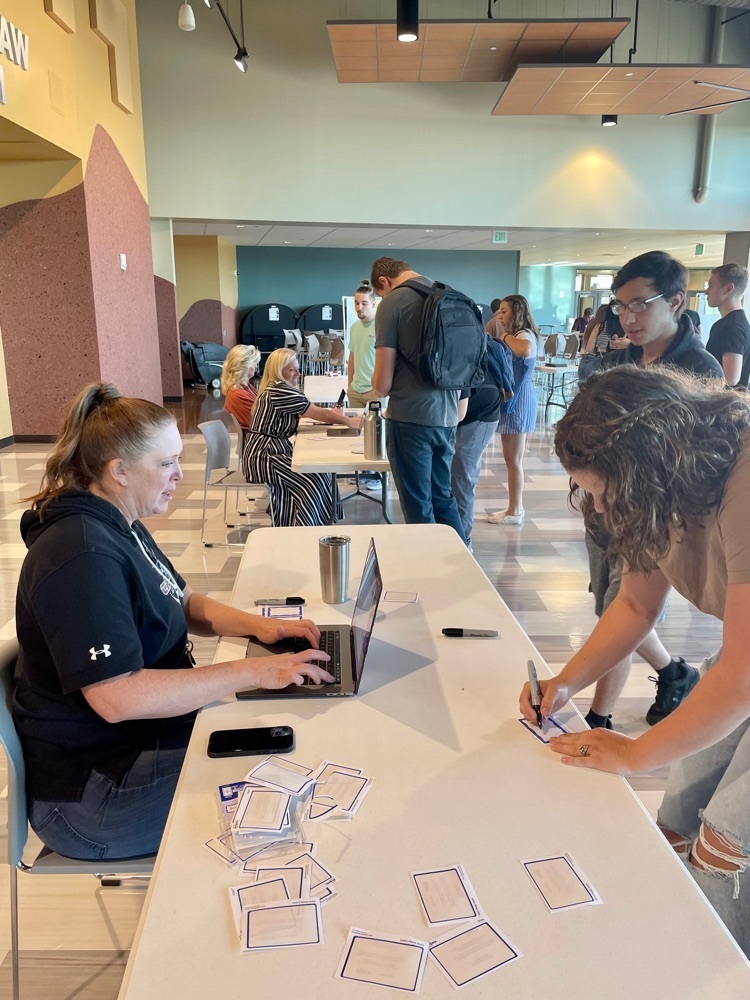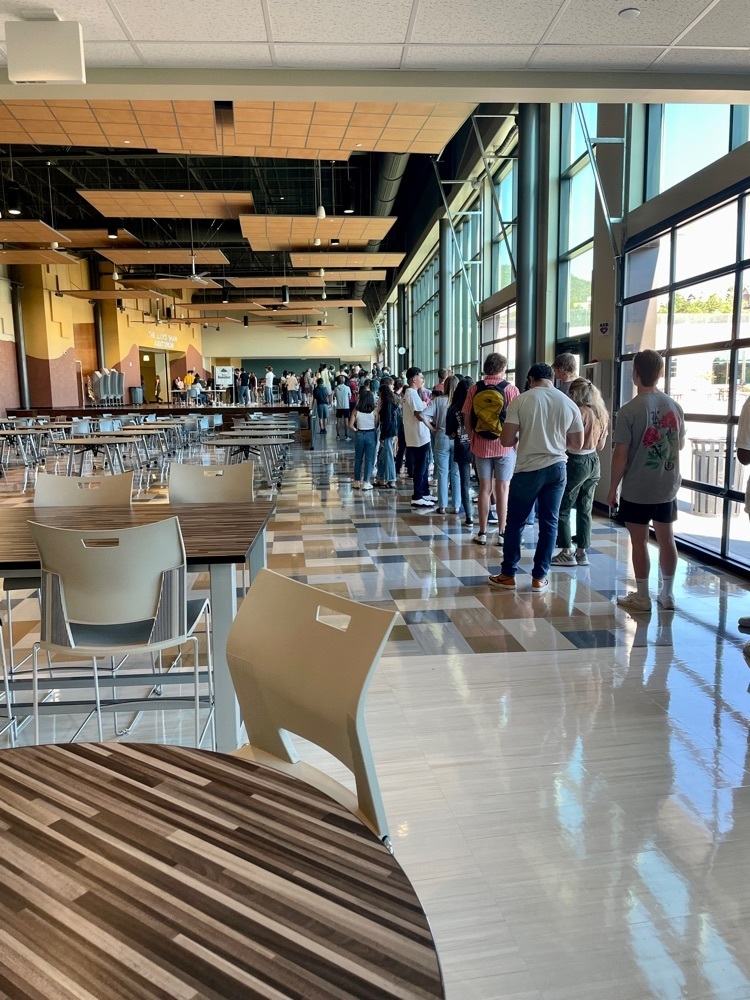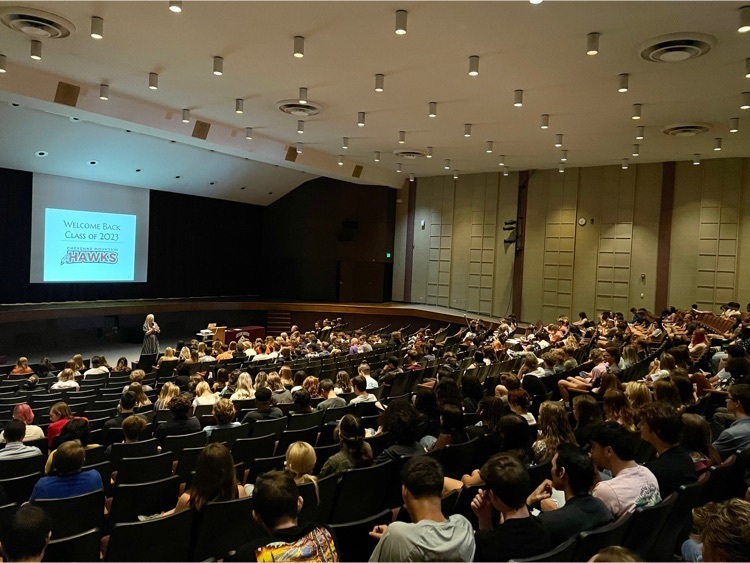 Our wonderful PTO representatives getting ready for Ice Cream Social at 6:00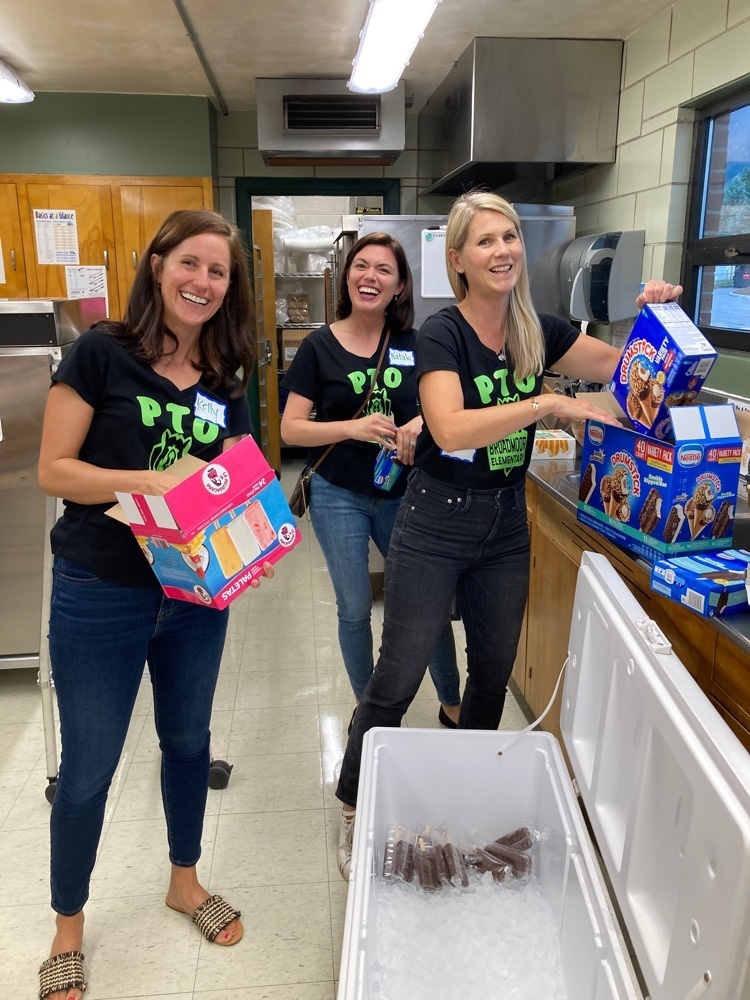 The teachers have a very busy week preparing for the students to return.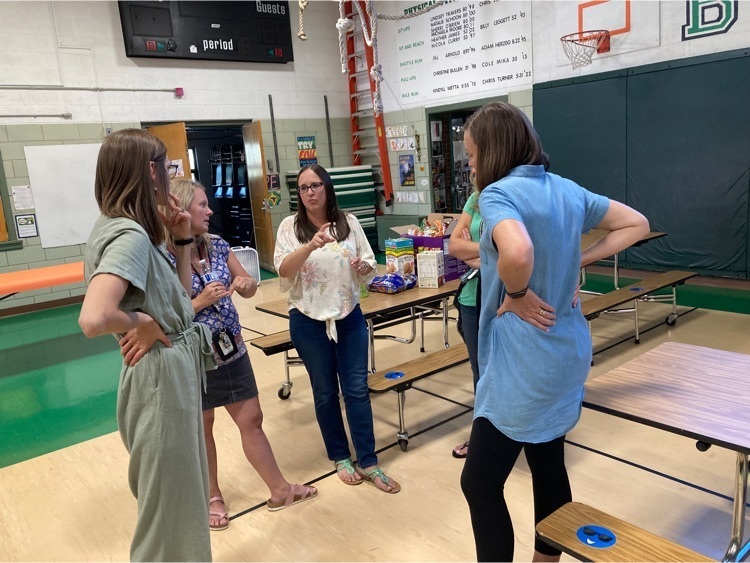 All D12 Staff Convocation - Our educators and support staff are excited to start the 2022-23 school year! We look forward to greeting students and families soon!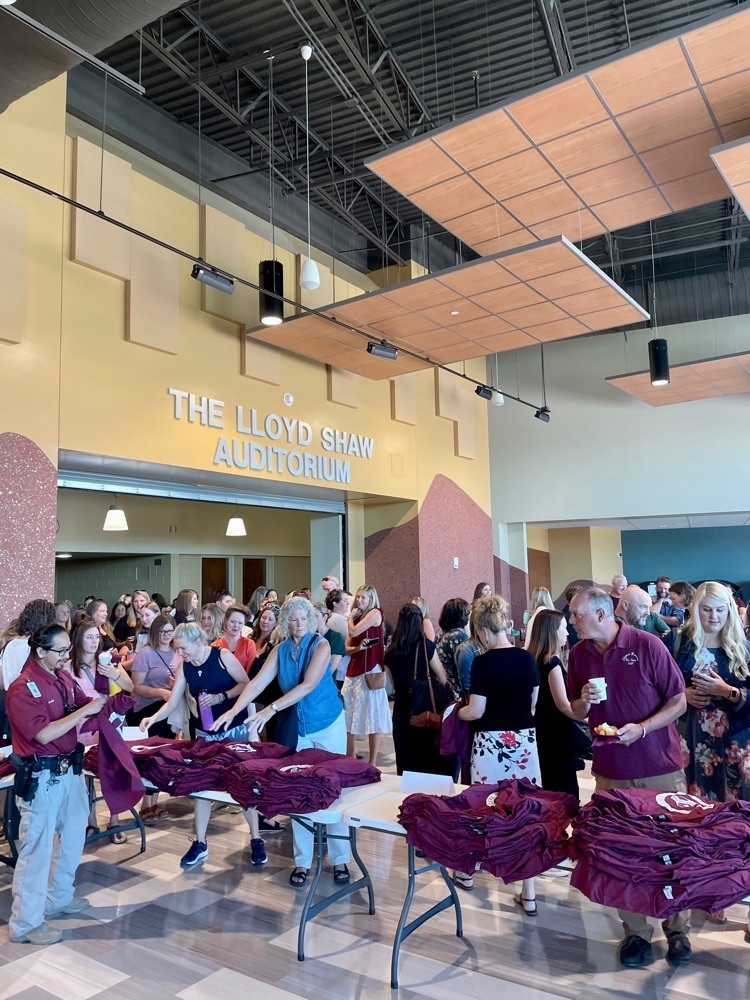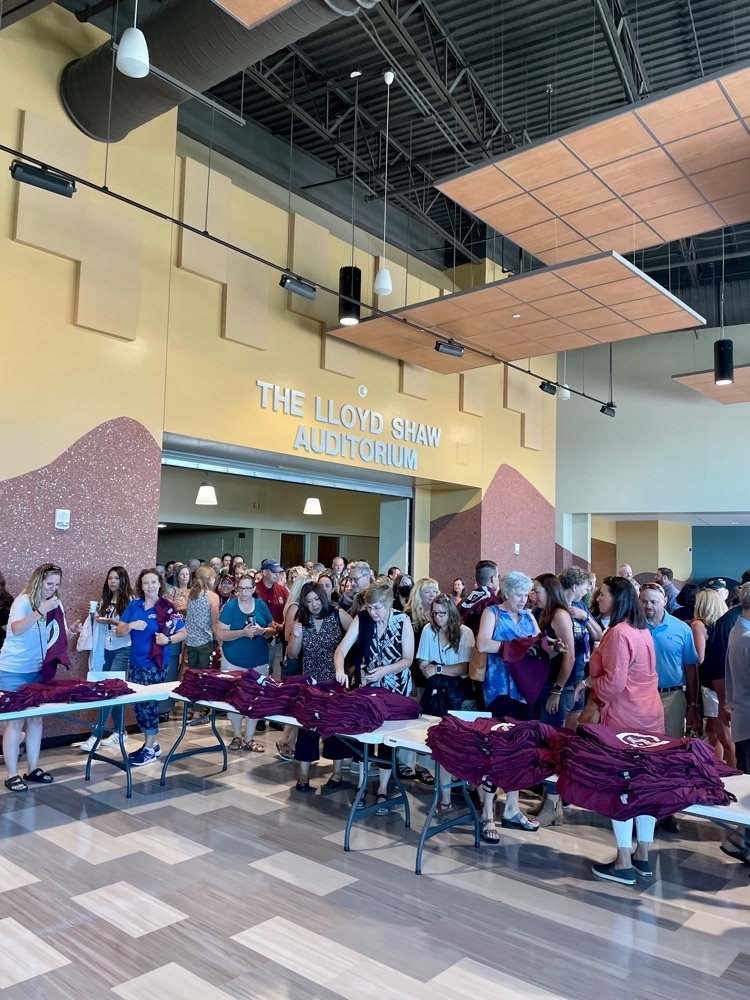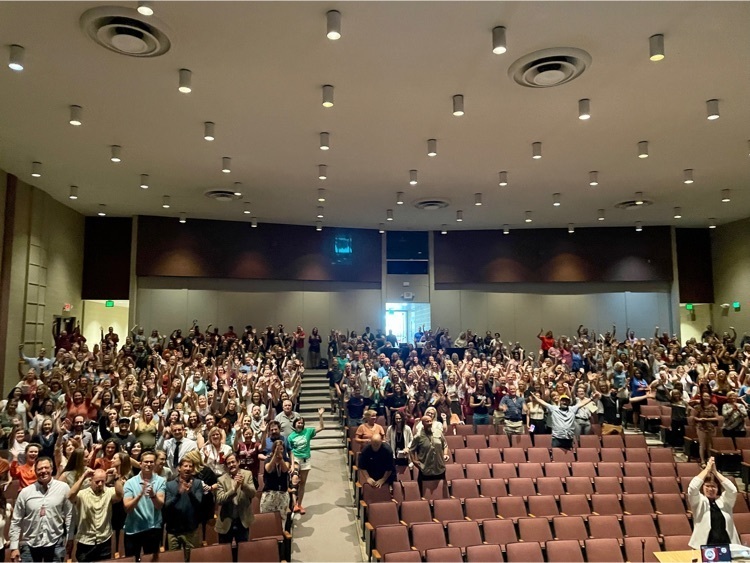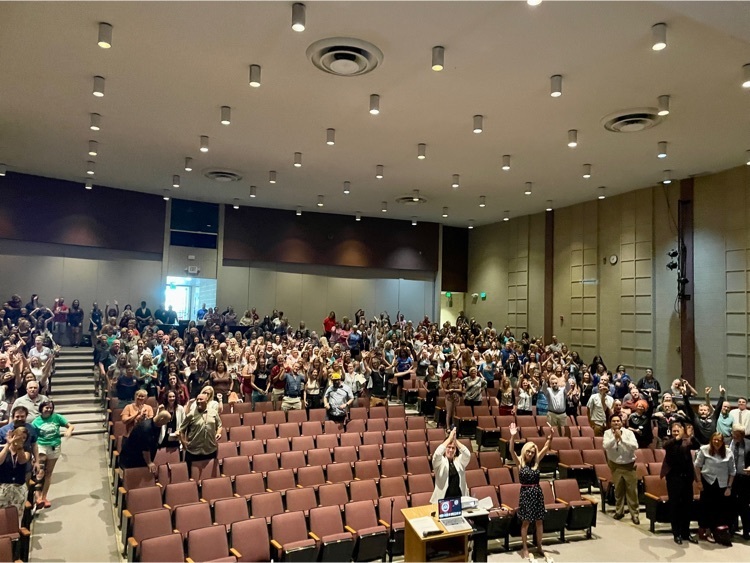 Cheyenne mountain science teacher getting ready to mold minds!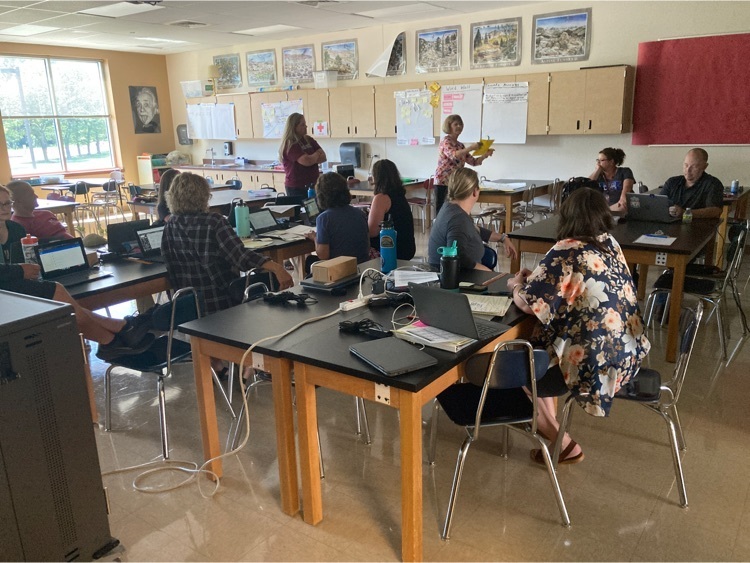 Our Boys Golf team is already competing and secured a 2nd place finish at yesterday's Kent Denver Invite. #gohawks #themountain #cheynnemountain #golf2022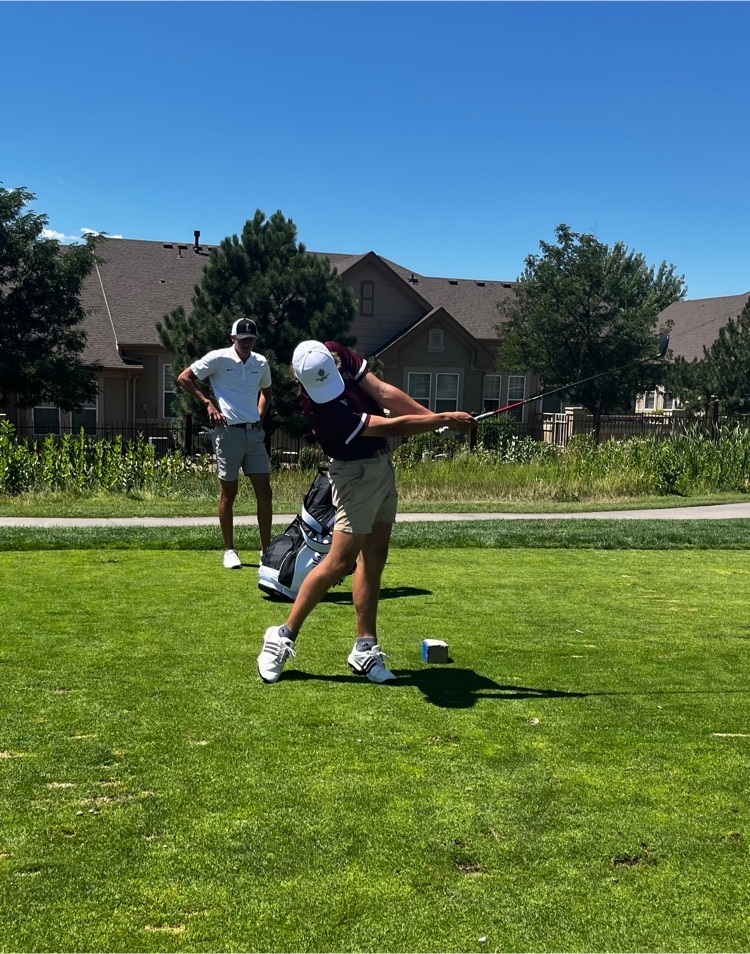 We are so excited to welcome our incredible guest staff for the 22-23 SY! A BIG thank you to our amazing subs!
Welcome our new Gold Camp teachers!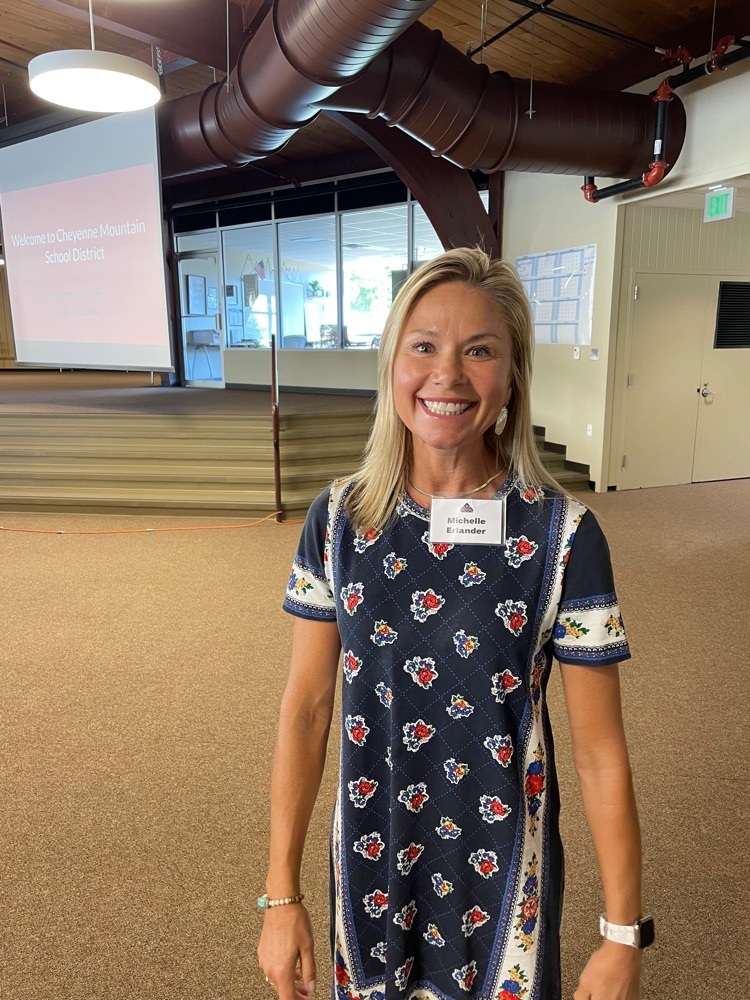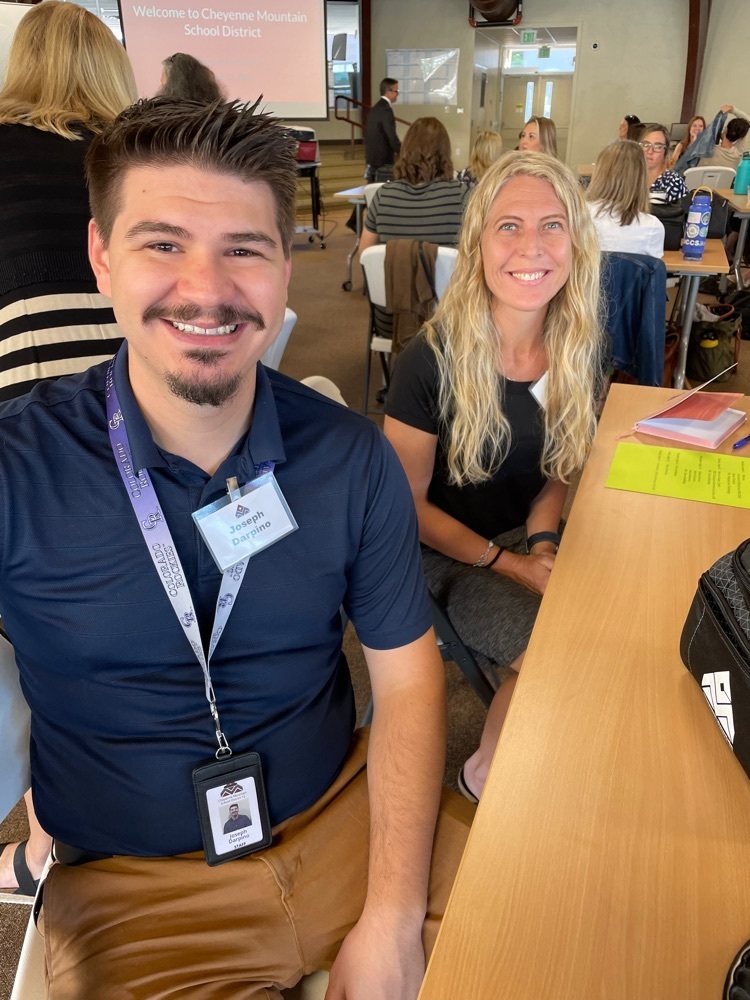 Ready or not, here we go! Our New Cheyenne Mountain Staff Orientation kicks off this morning. We're super excited to see you all back at school soon!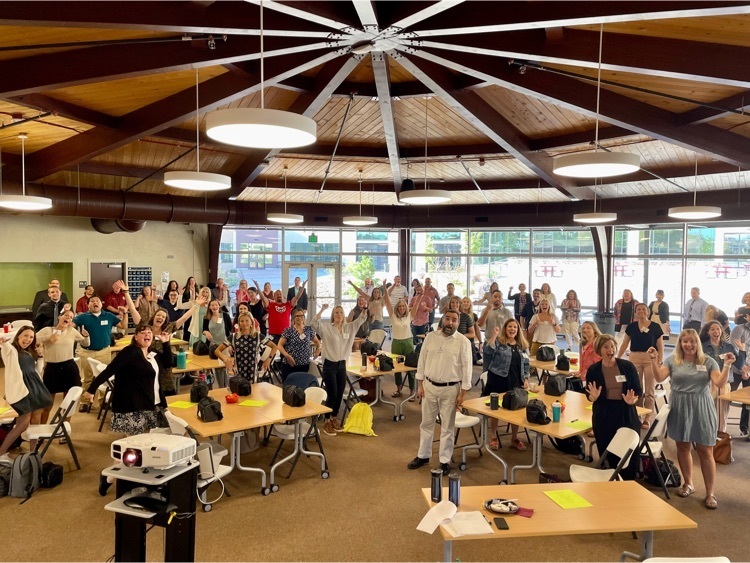 A very special congratulations to four Cheyenne Mountain students who earned the recognition of Eagle Scout - Ethan Longwill, Trevor Johnson, Sergio Madrid, and Darin Rawson ('22)!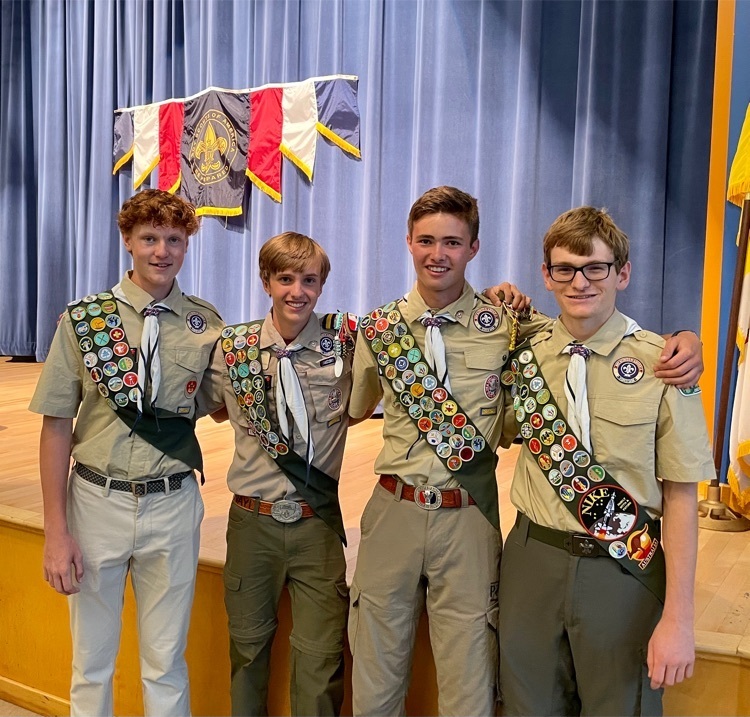 Our budding musicians performing at Cheyenne Mountain's Summer Band Concert at CMHS. We are in store for another outstanding year of music and arts in D12! Please check out our District and school calendars for future events.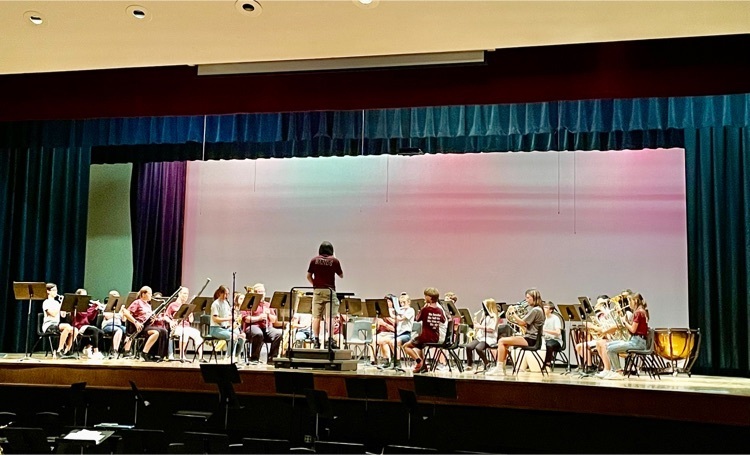 All In AI summer camp is underway at CMHS this week. Students from around Colorado Springs are learning the programming language Python, basic machine learning, and the relevance of AI in the real world.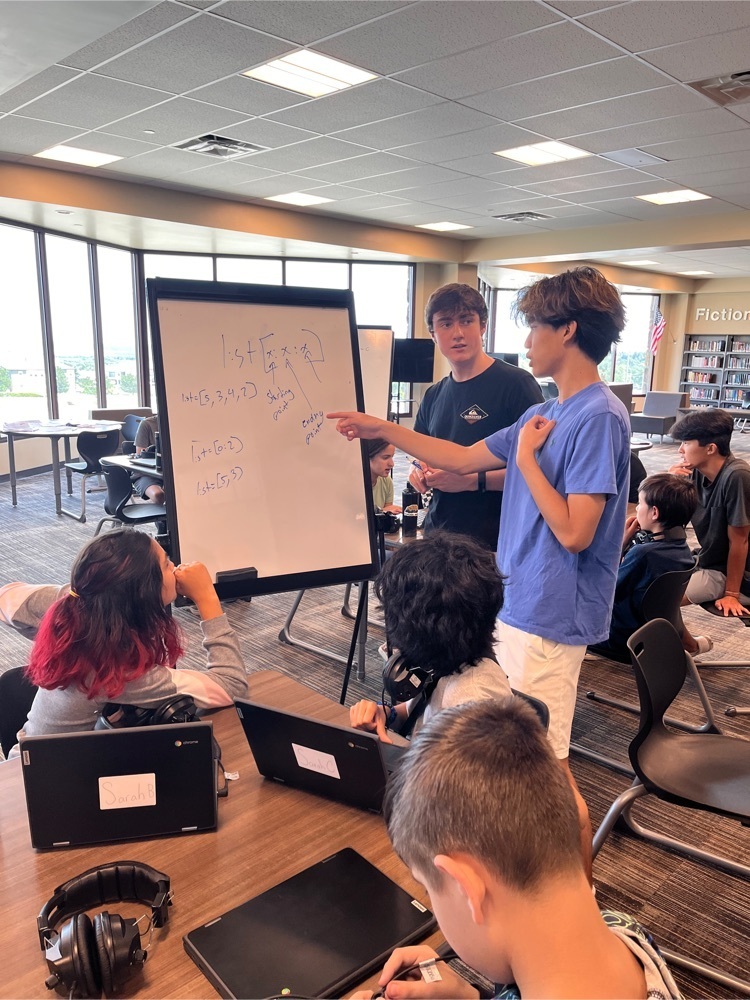 D12 Leadership gearing up for an exciting new school year! See you soon!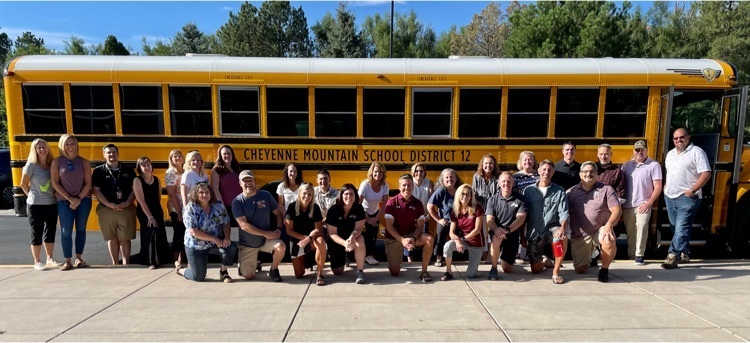 A special THANK YOU to our D12 maintenance crew! They have been working hard all summer to keep our grounds and facilities in tip-top shape for another amazing school year.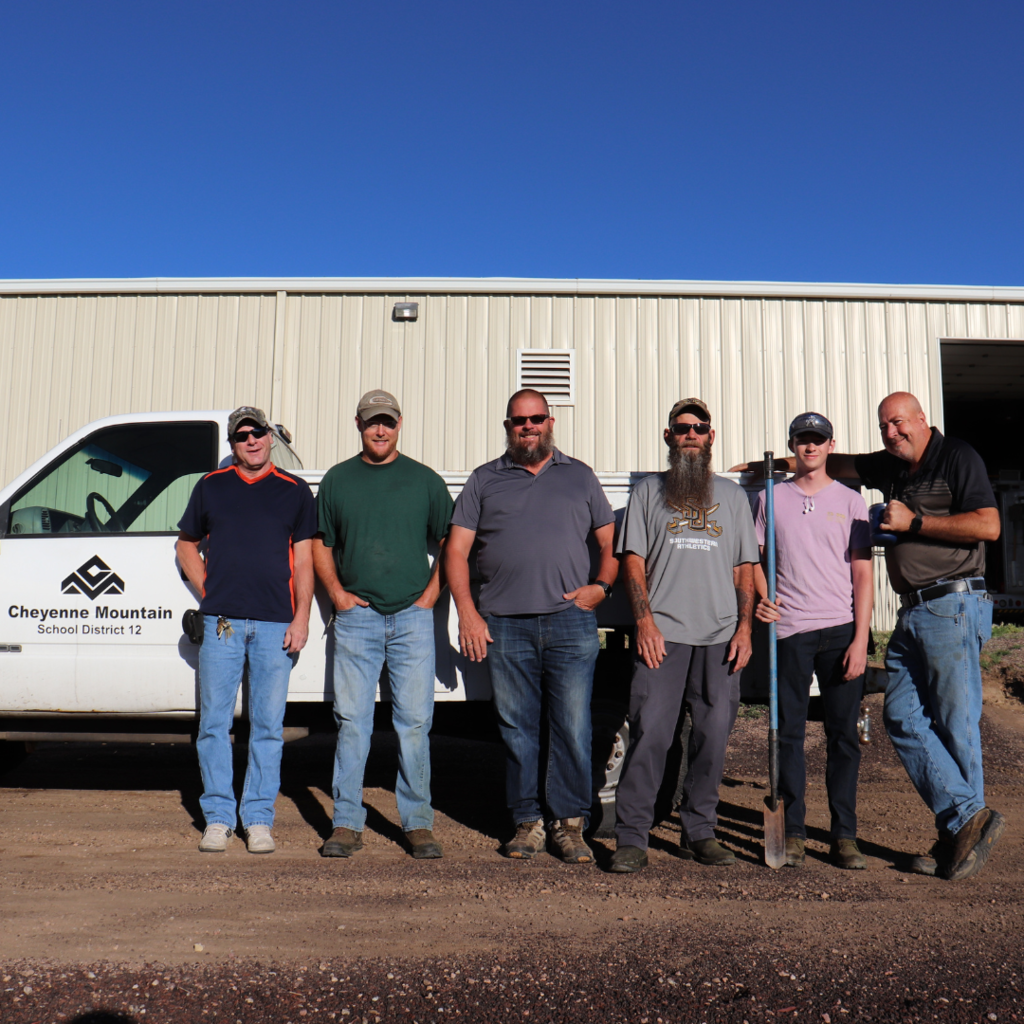 Cheyenne Mountain School District would like to thank all of the amazing custodians working so hard this summer to get our schools ready for another great school year.